Thanh Ha Terracotta Park
Hello everyone, today is the beginning of the week and I will lead everyone to a place. This place is a ceramic reserve of Thanh Ha village. It is called Thanh Ha terracotta park. This place is very big and divided into many areas. I will lead you to each area for you to visit.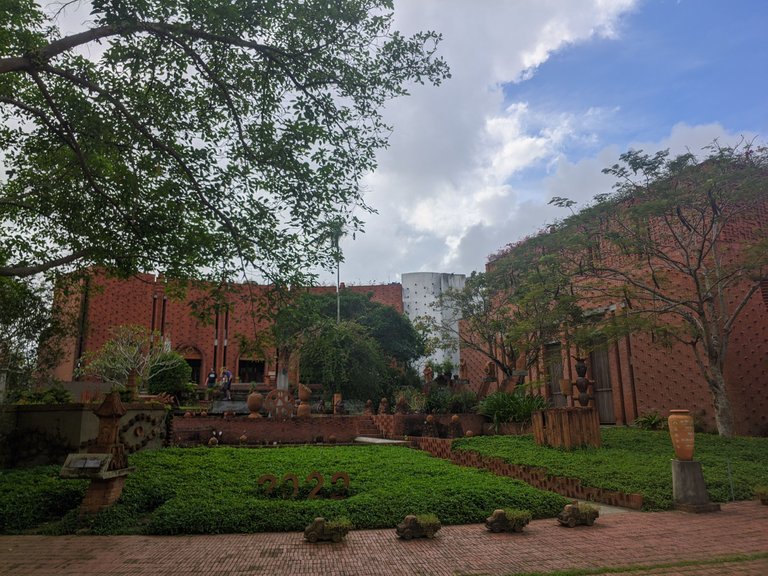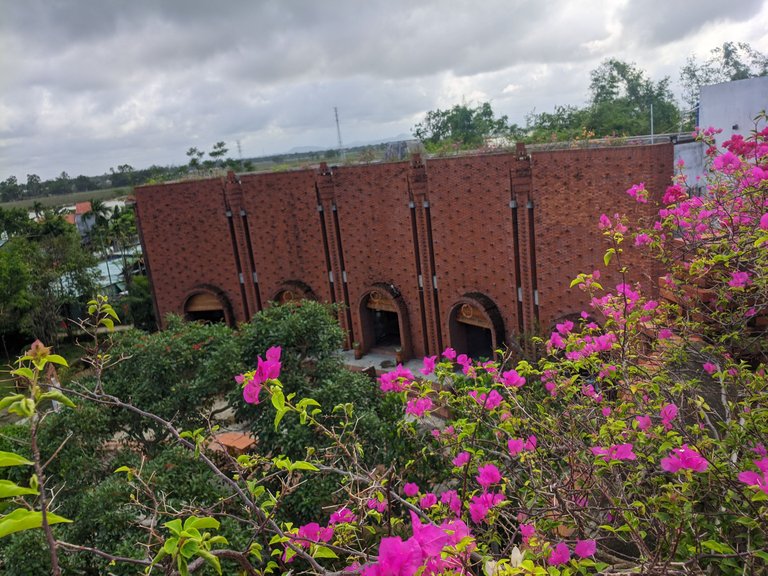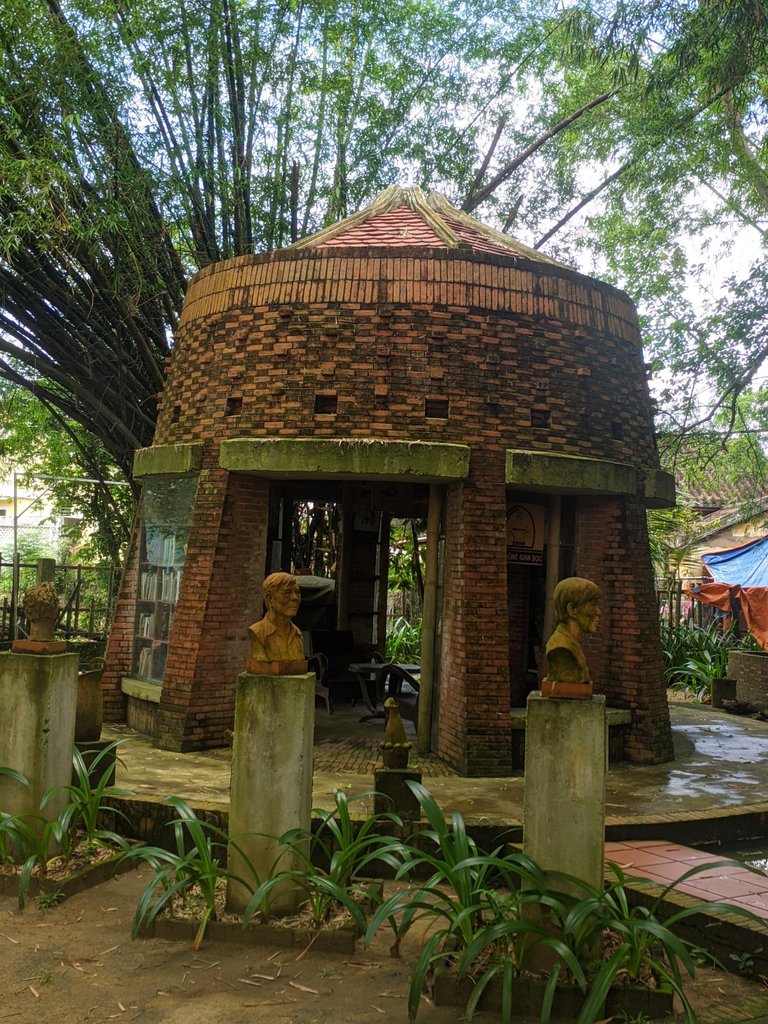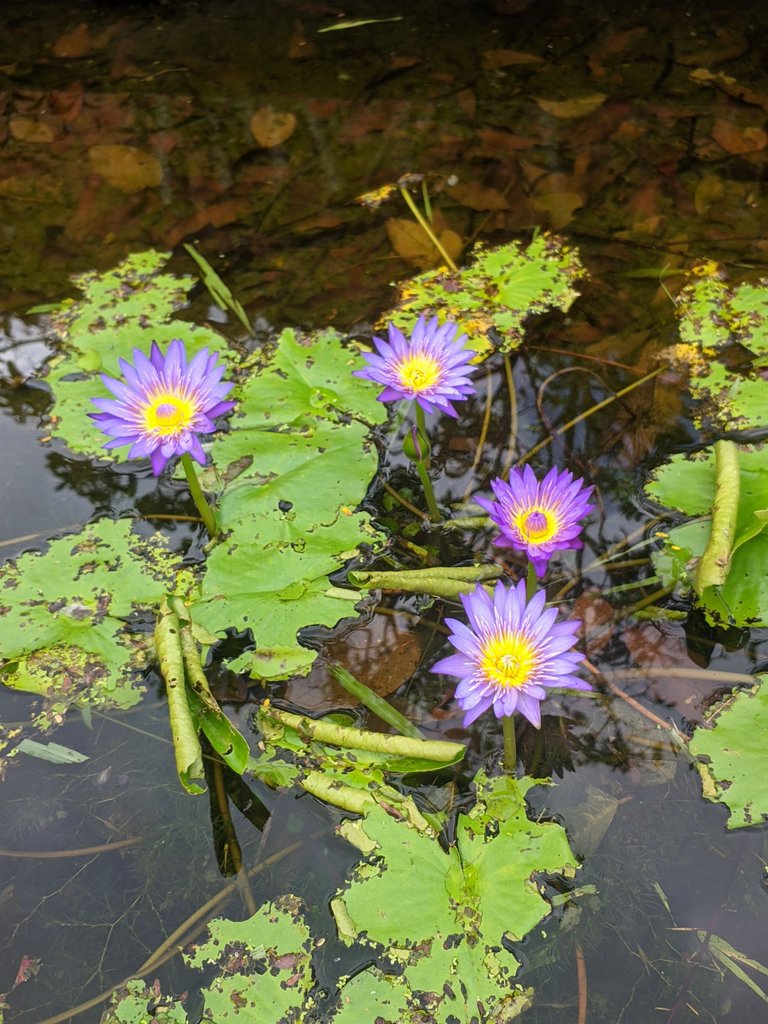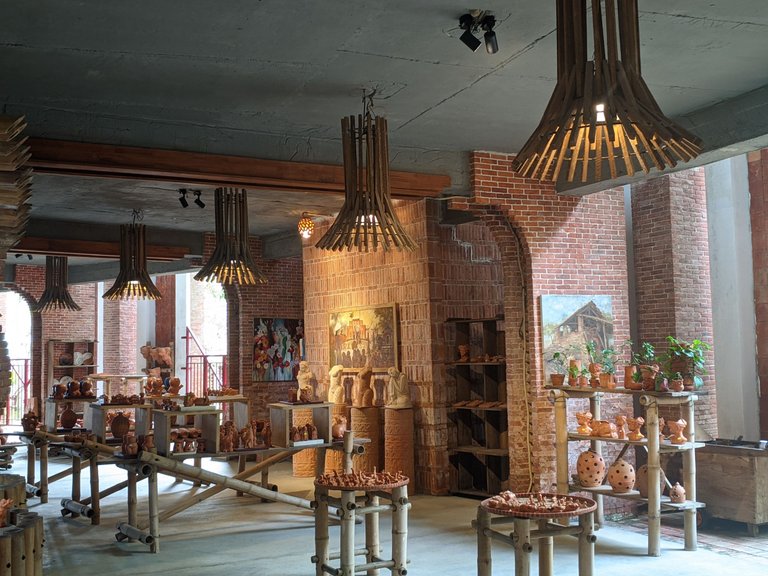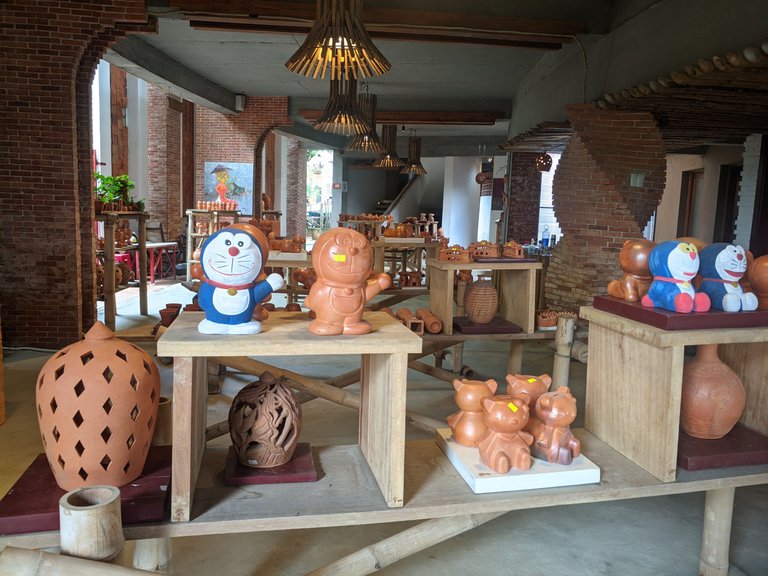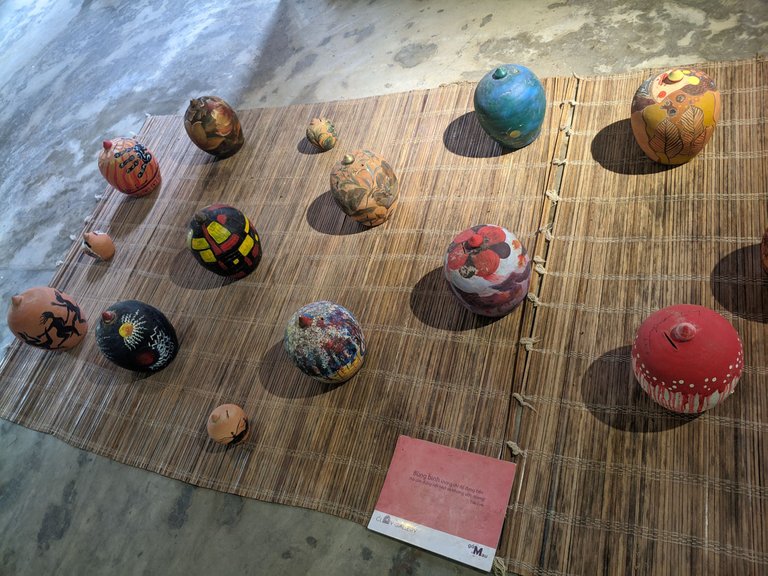 ---
The first area I will take you away is the souvenir selling area. The souvenirs here, all made from pottery. The items are neatly arranged on each area. Each place will sell the same items. From handmade items can be used indoors, decorations or toys for children, ... Here you can freely take pictures, but the lights are very gentle, it is suitable for doing to take a photo.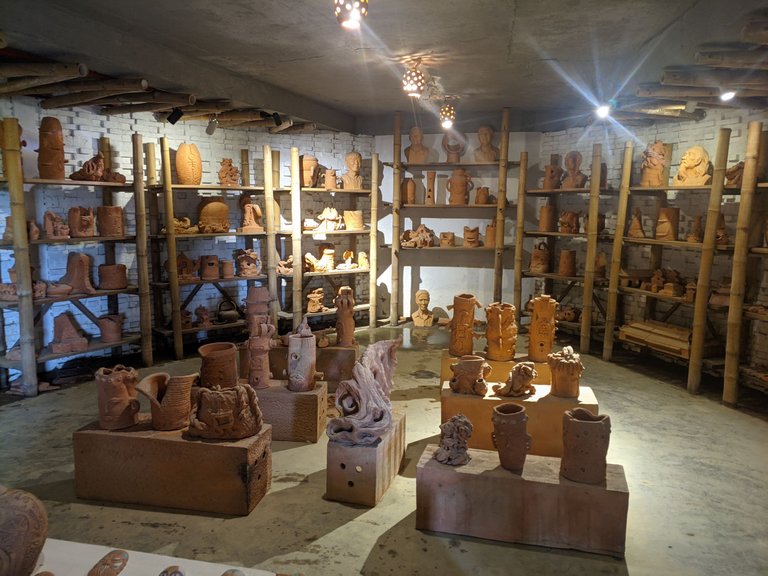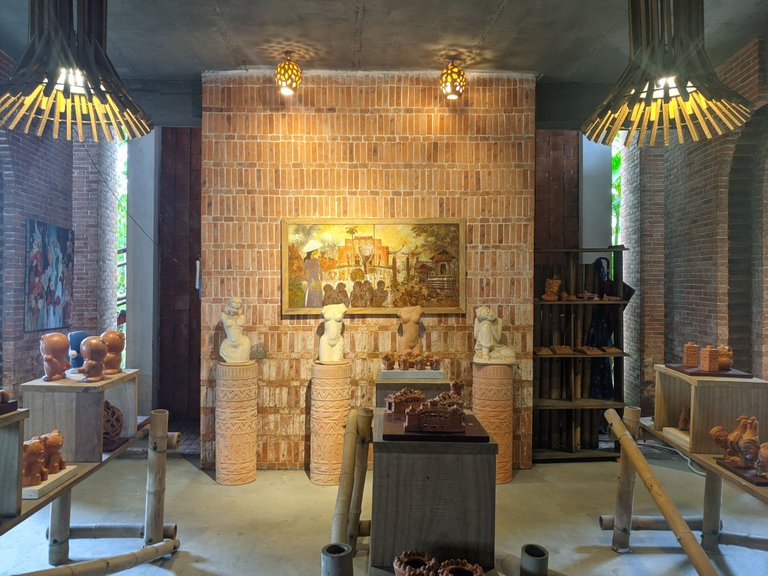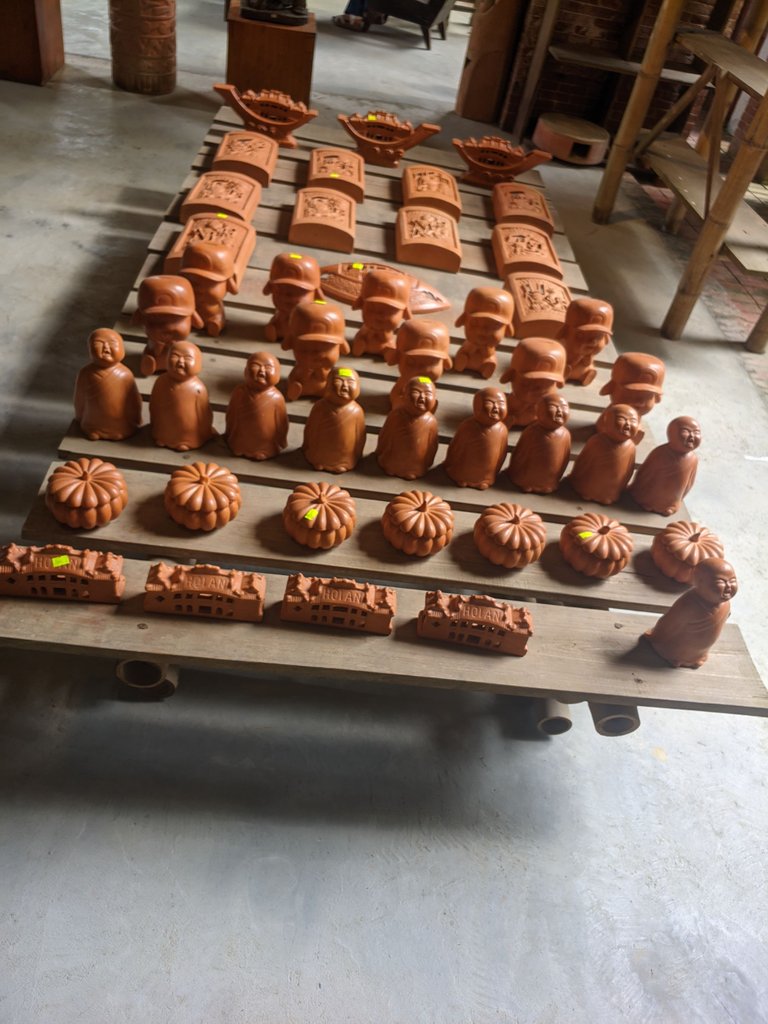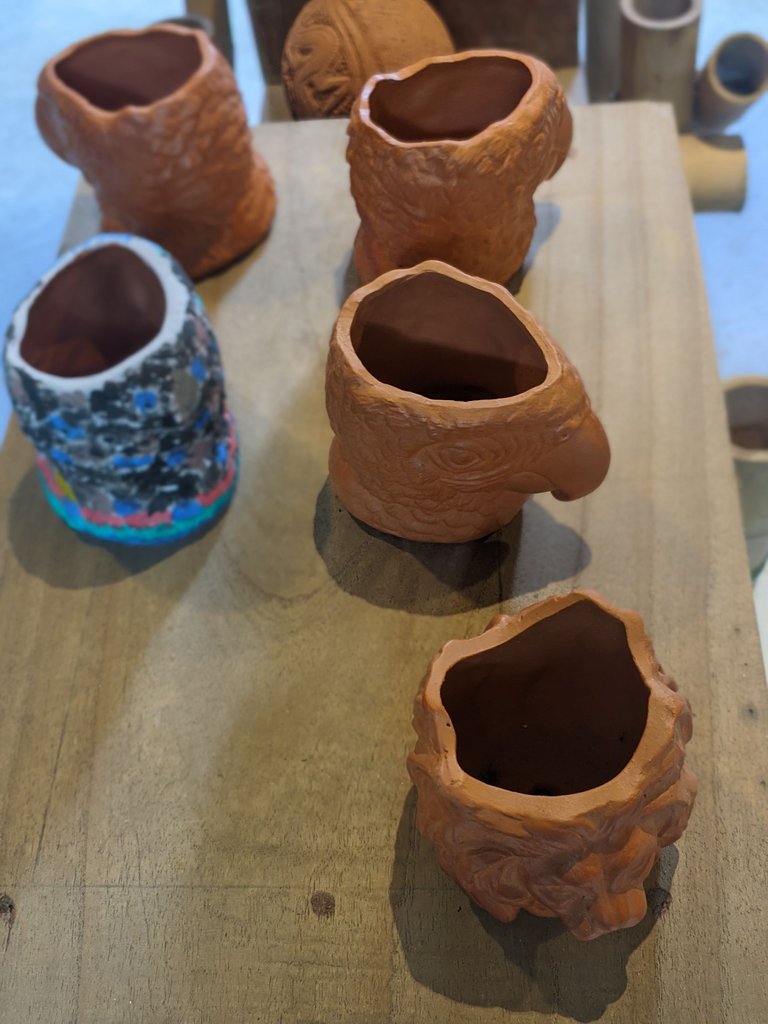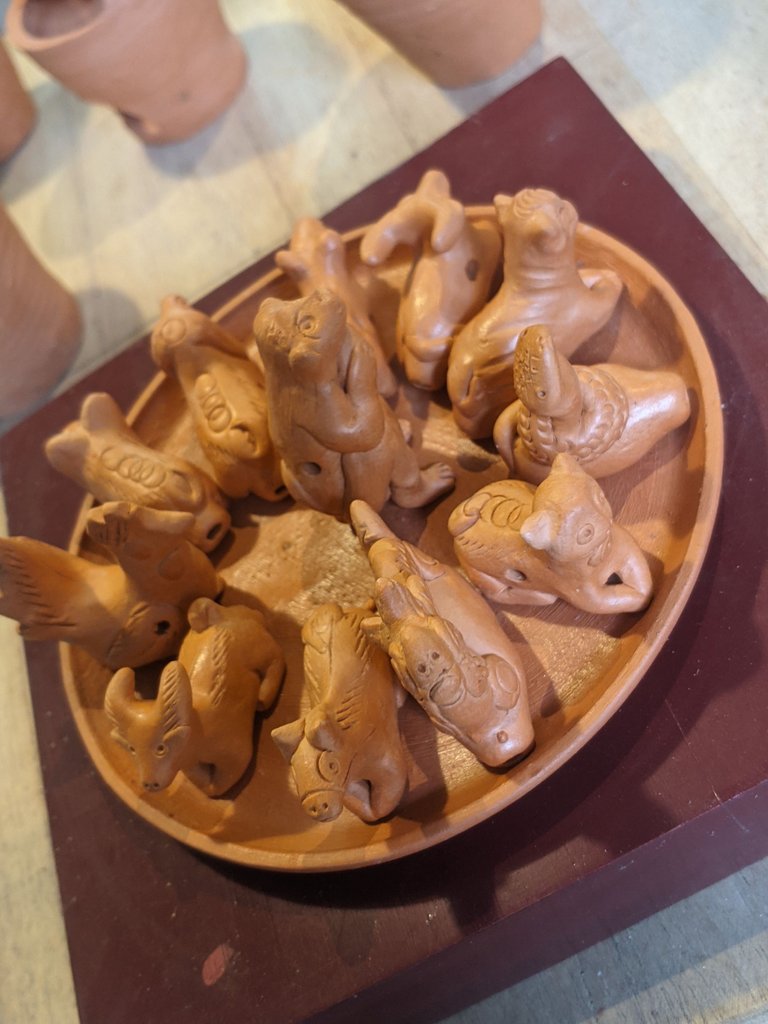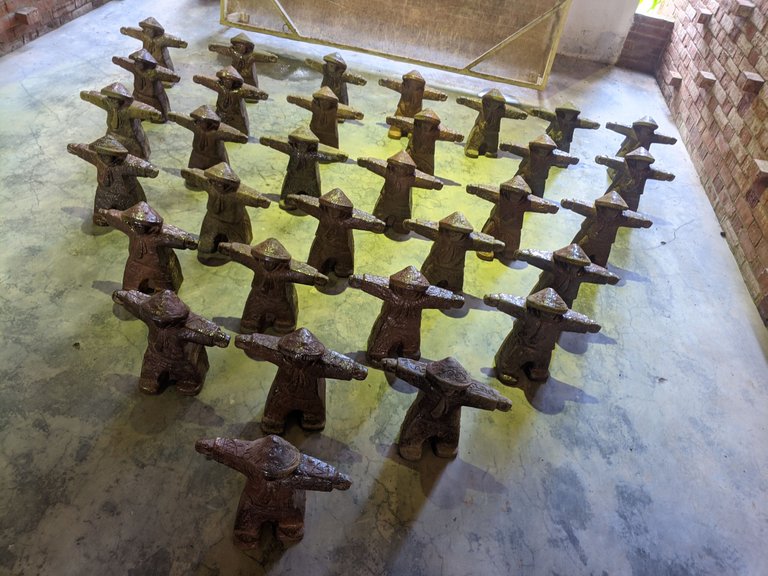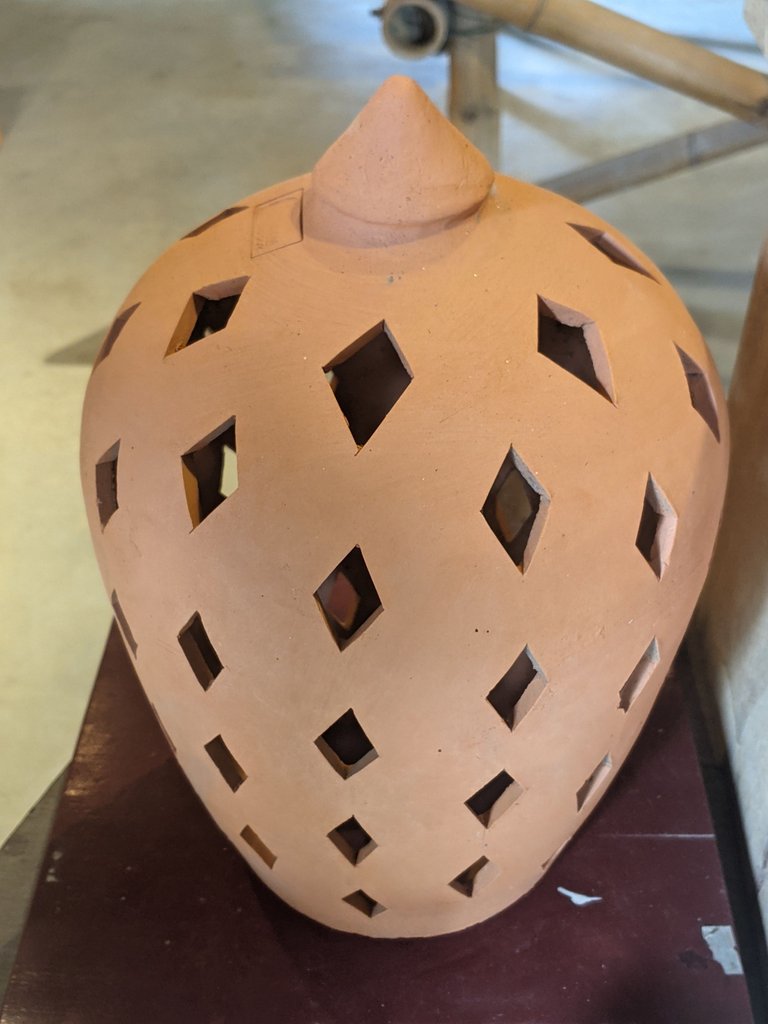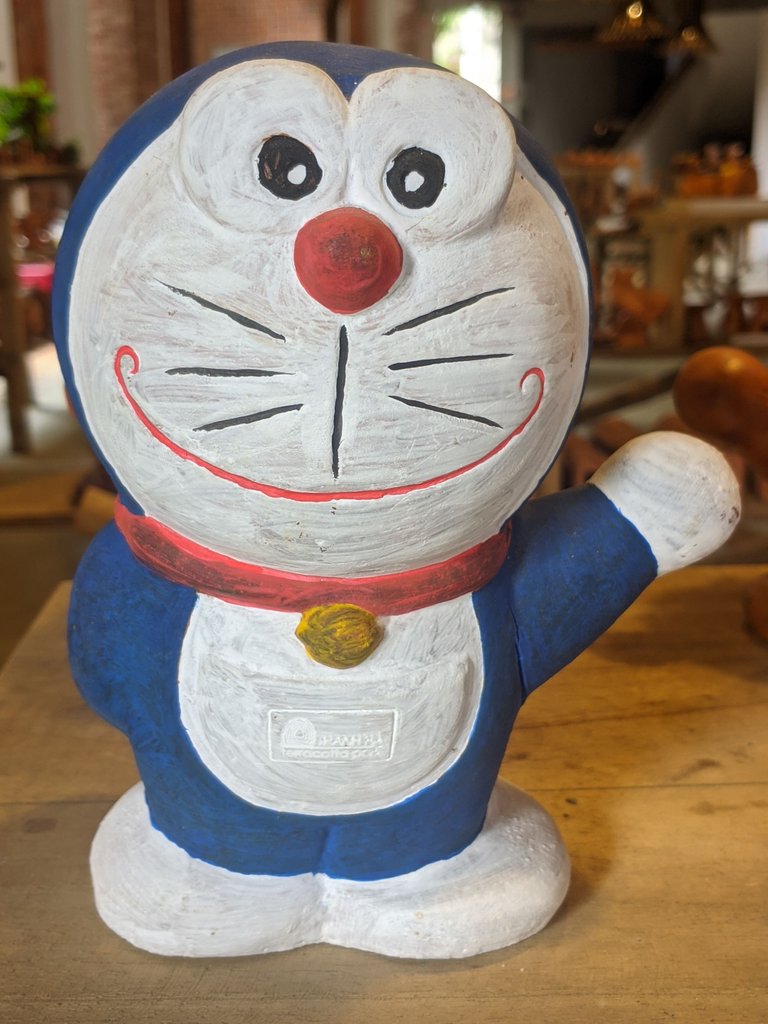 ---
The next area, an area of ​​paintings made from pottery and they are beveled on the wall. They are like 3D paintings depicted on the wall. These paintings describe the scene of Vietnamese people against invaders during the resistance war. The people in Thanh Ha pottery village are busy making pottery to supply the battlefield. There are a few paintings depicting shops, sellers selling items made from pottery. Children are so excited to play with clay lumps.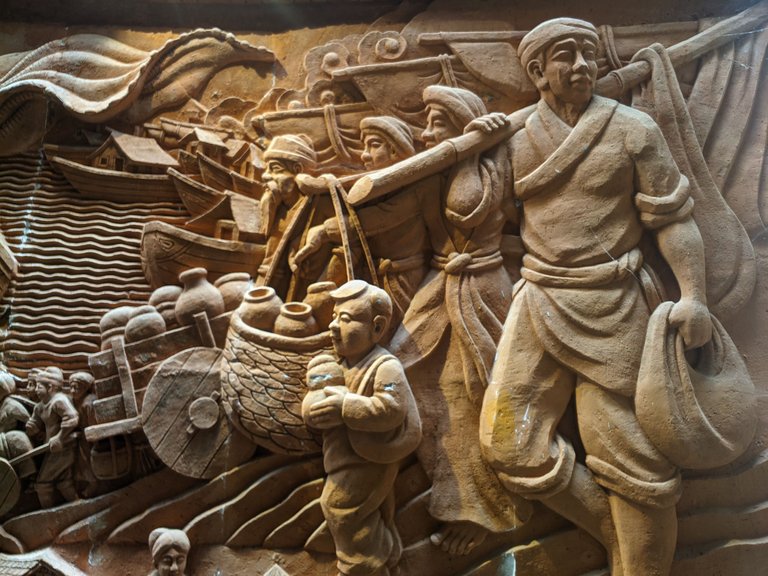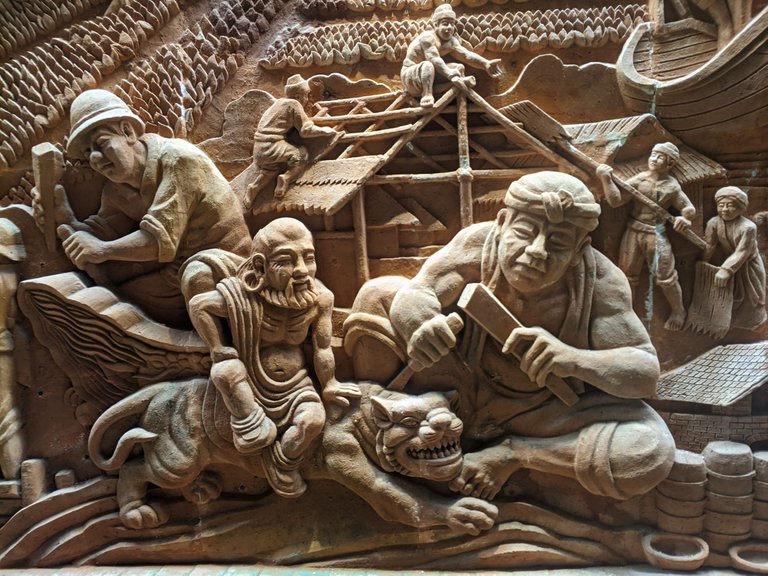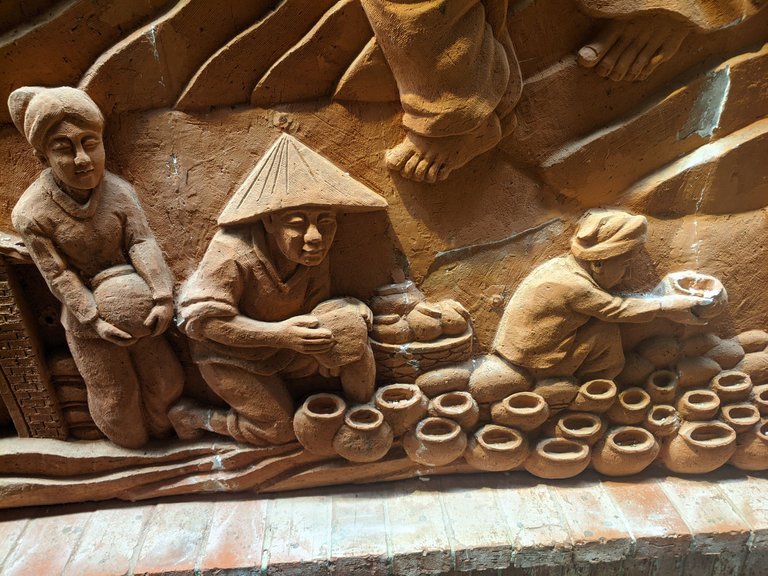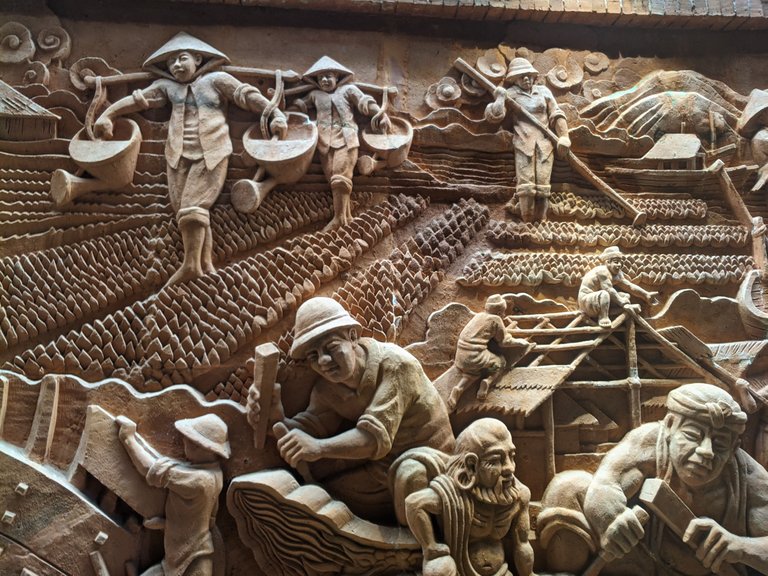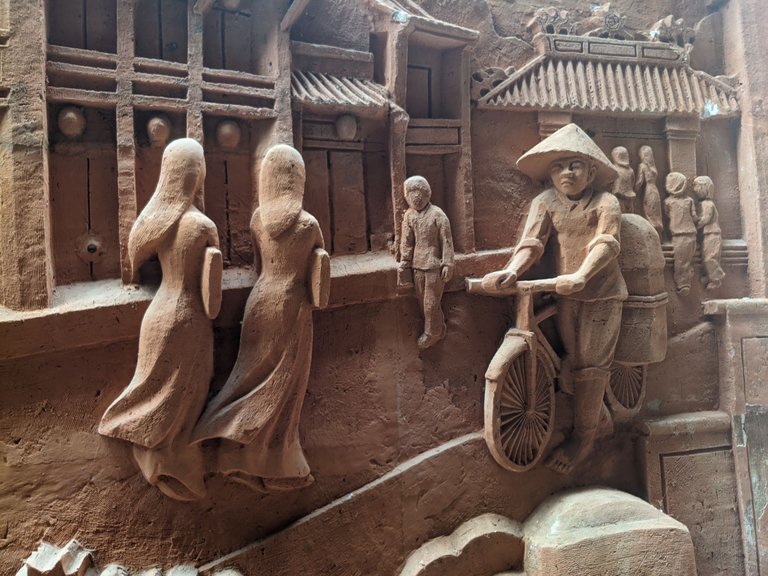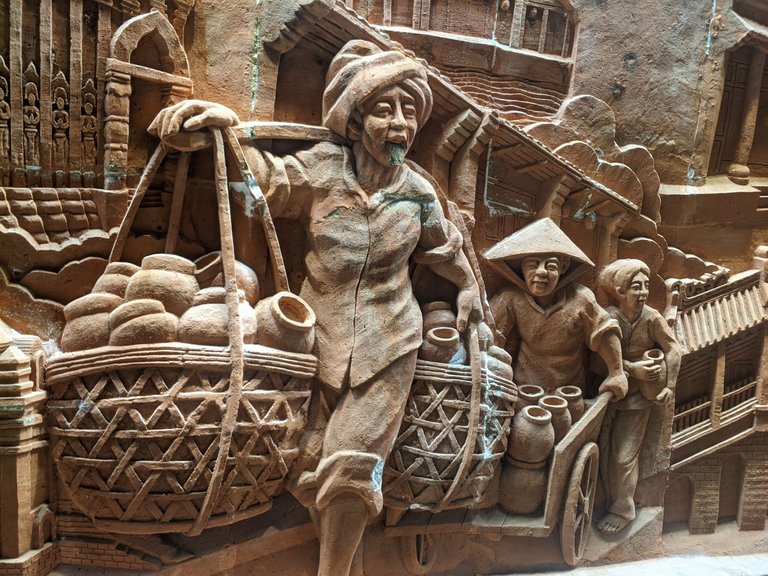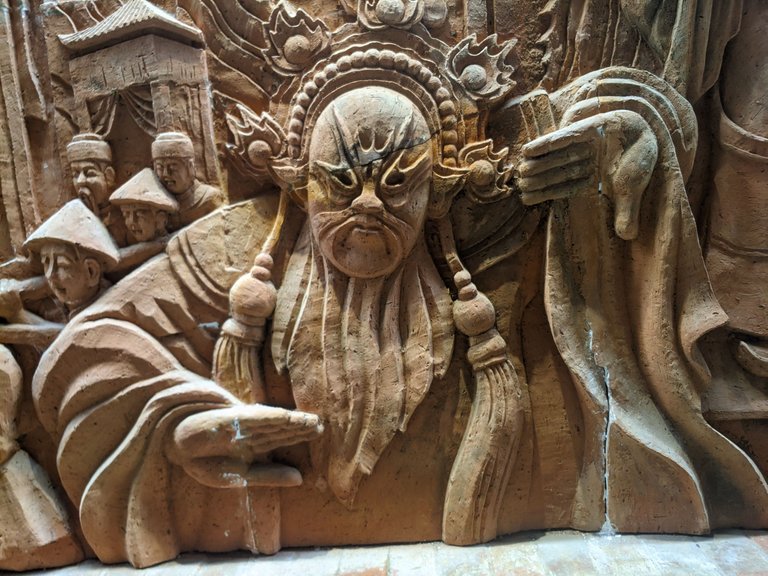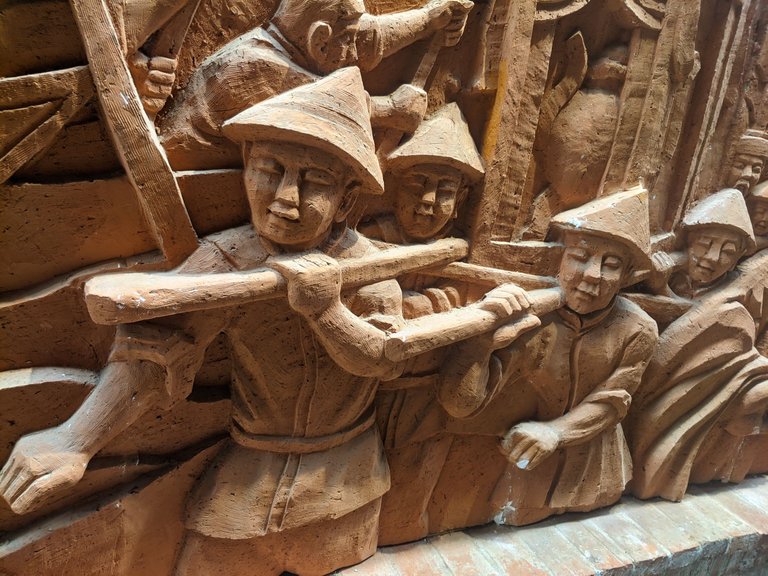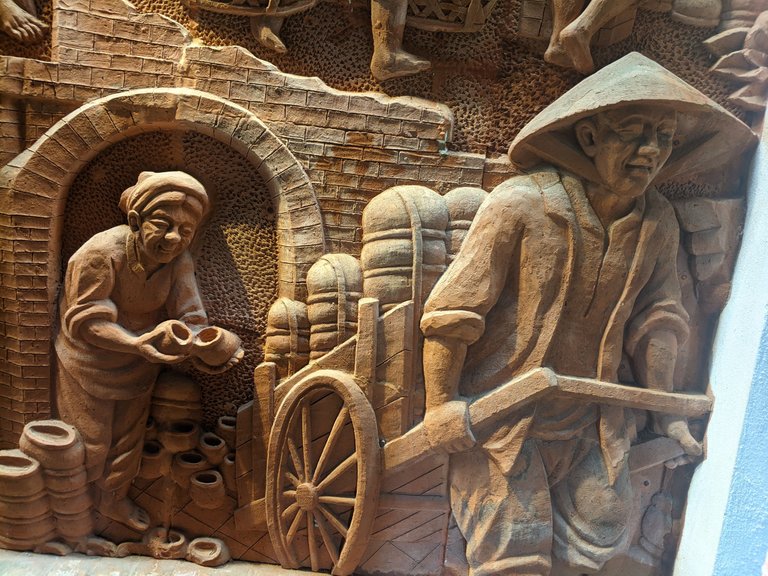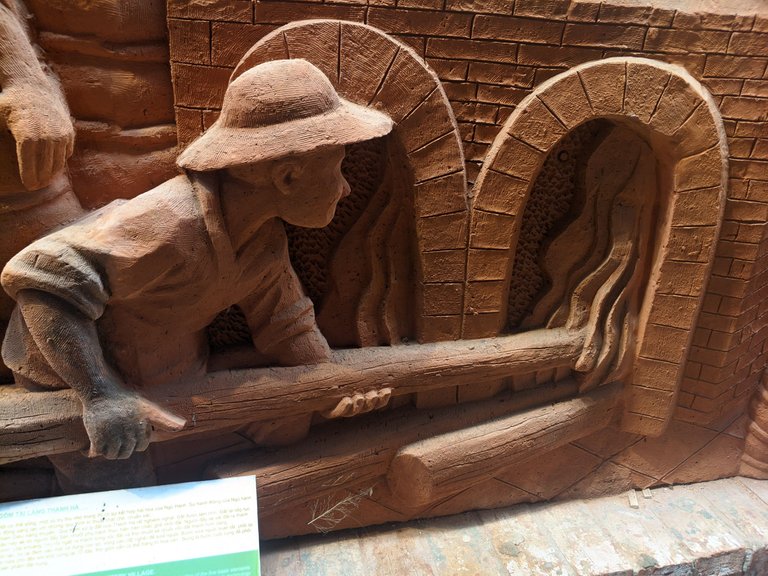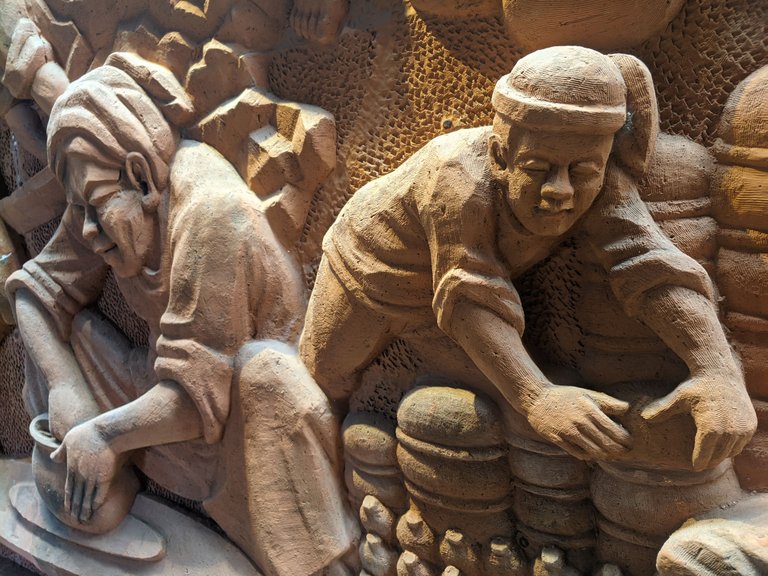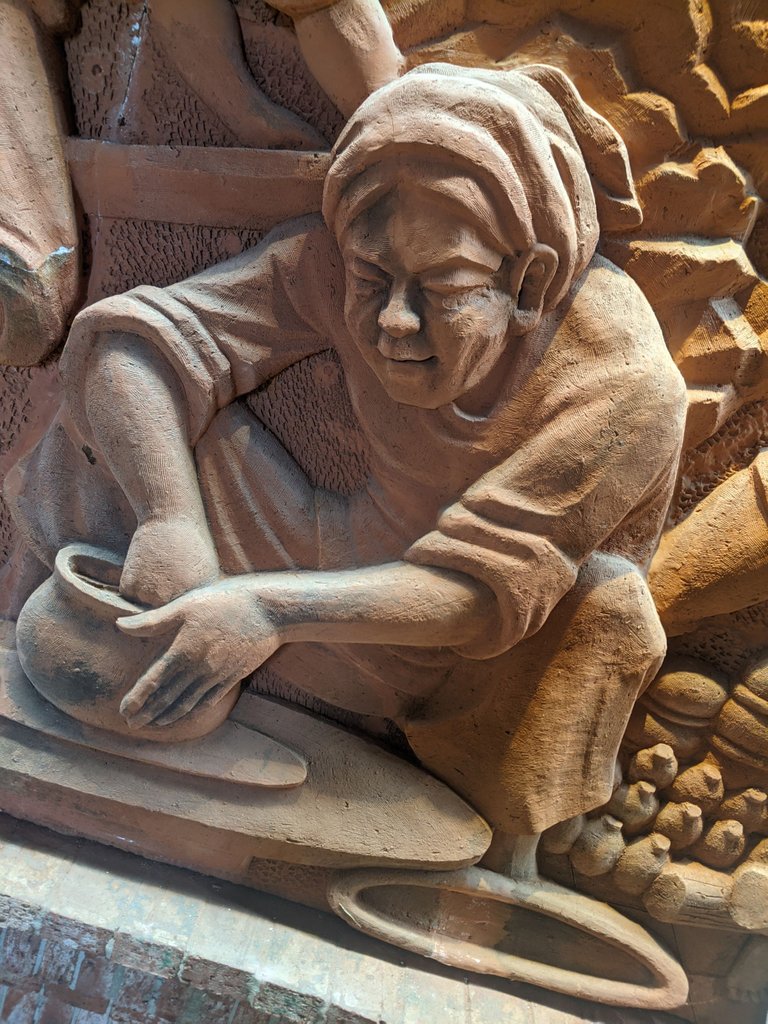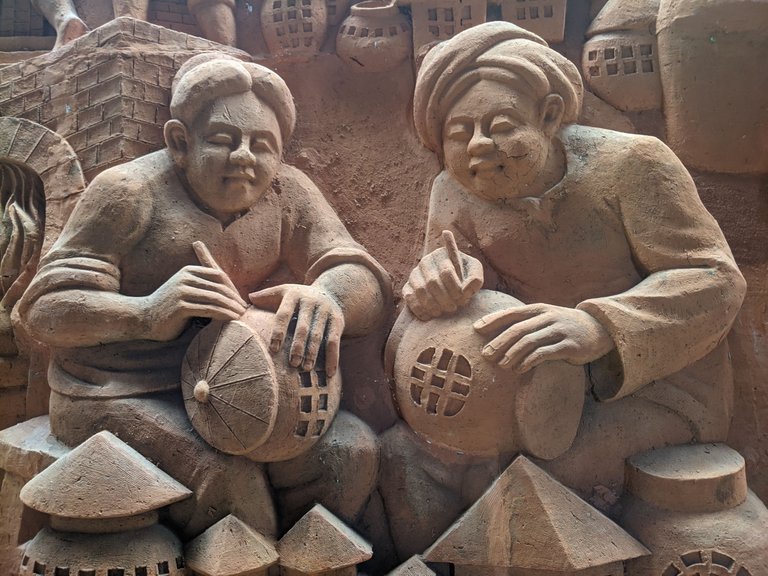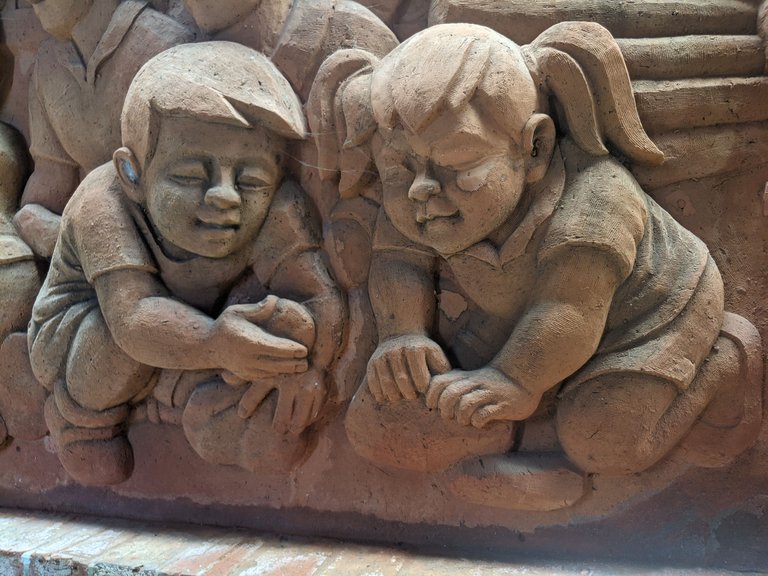 ---
There is a ceramic preservation area. It is divided into two areas of indoor and outdoor areas. The outdoor area will have statues depicting the face from celebrities in Vietnam. The indoor area will be conserved but the work is famous from artisans. There are some items preserved in glass cabinets and some will be left for people to admire. These ceramic statues have been made for a long time and many different genres in the style of the ancient artisans.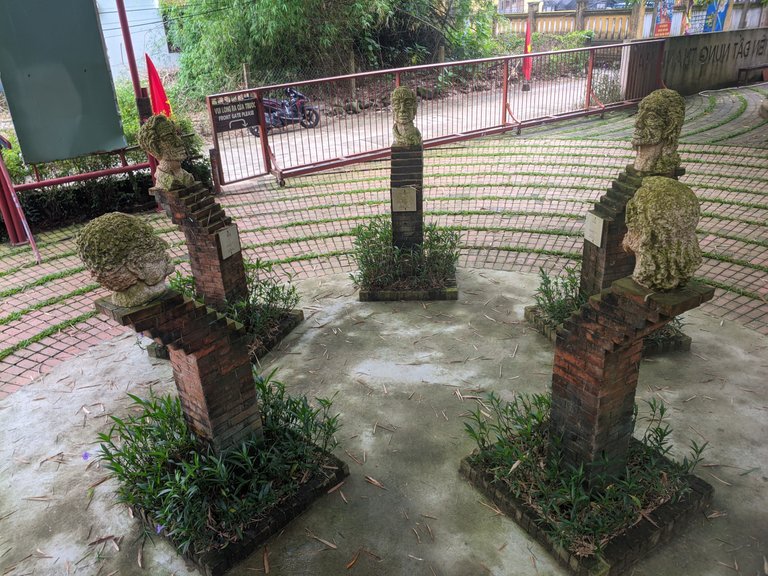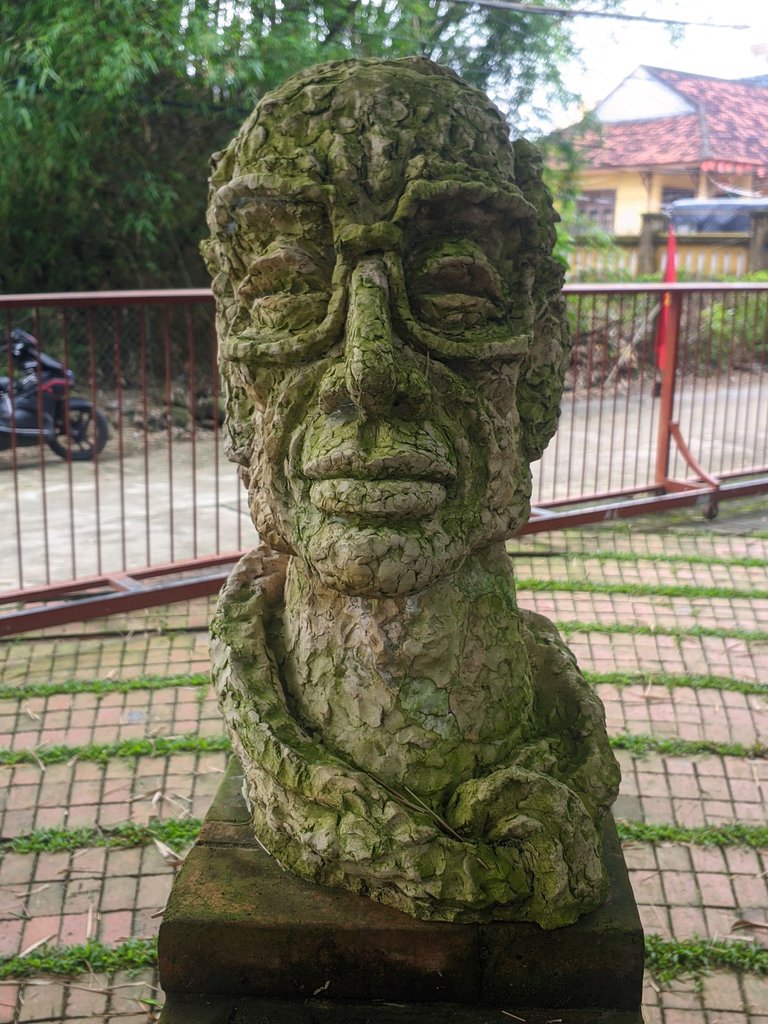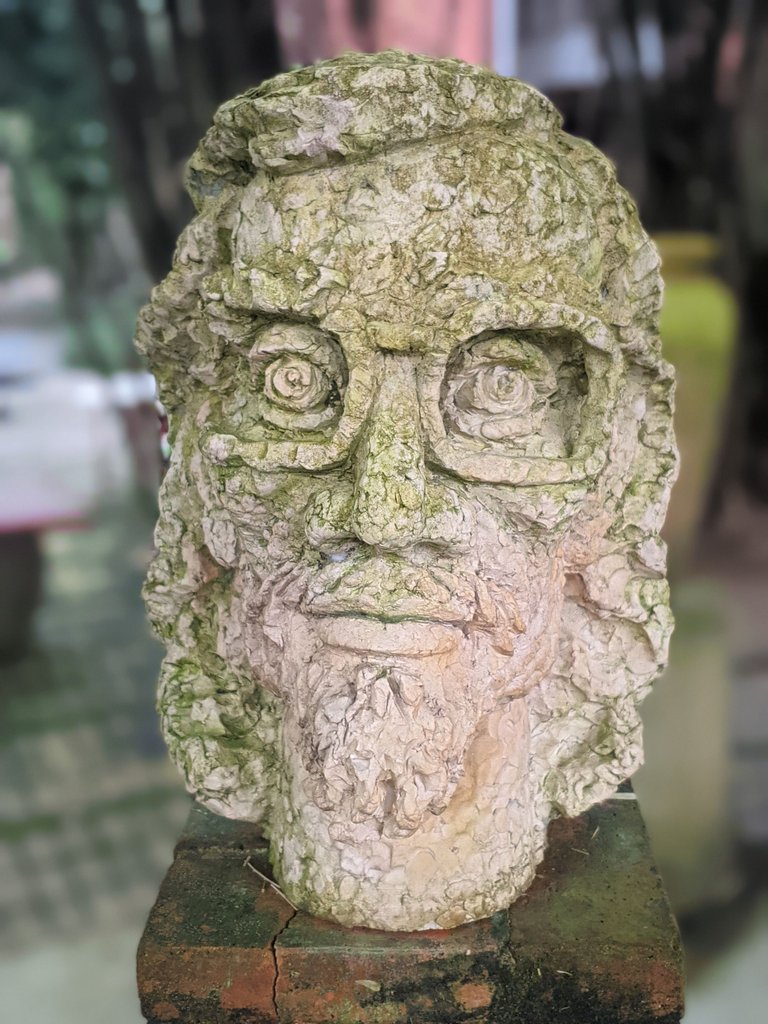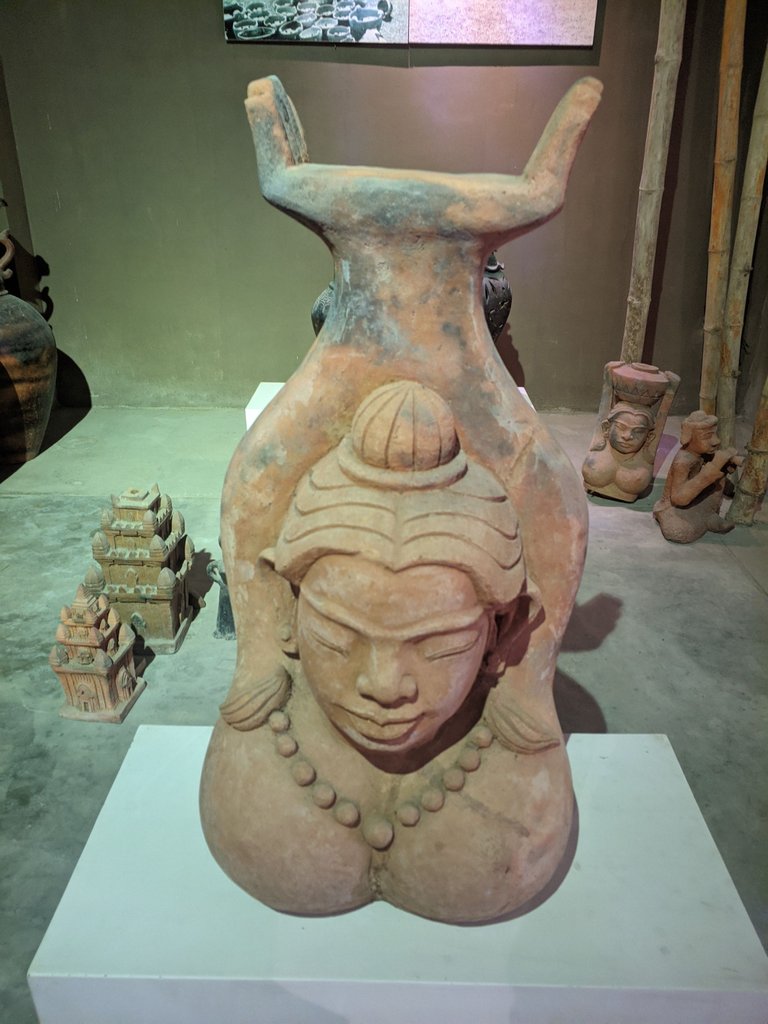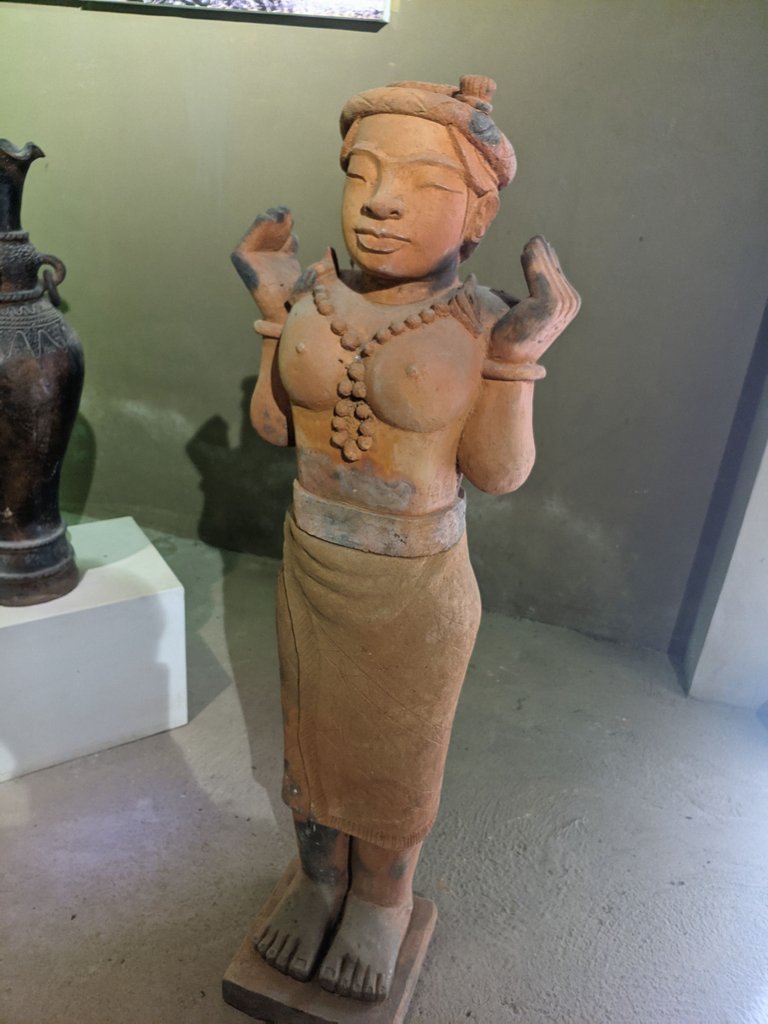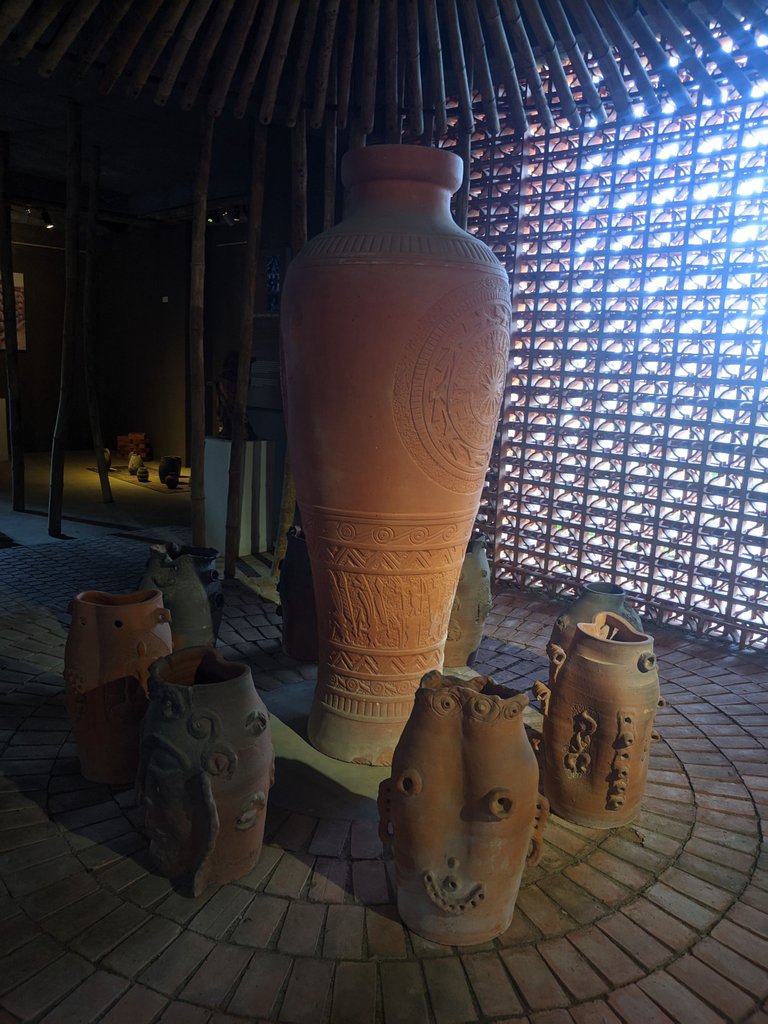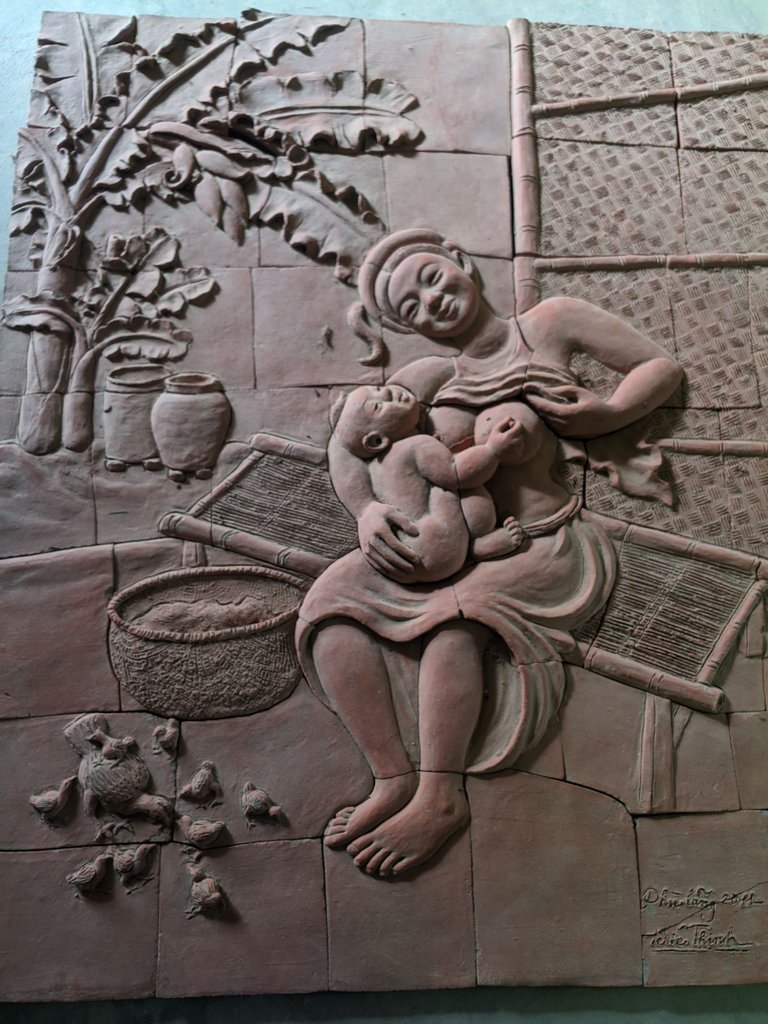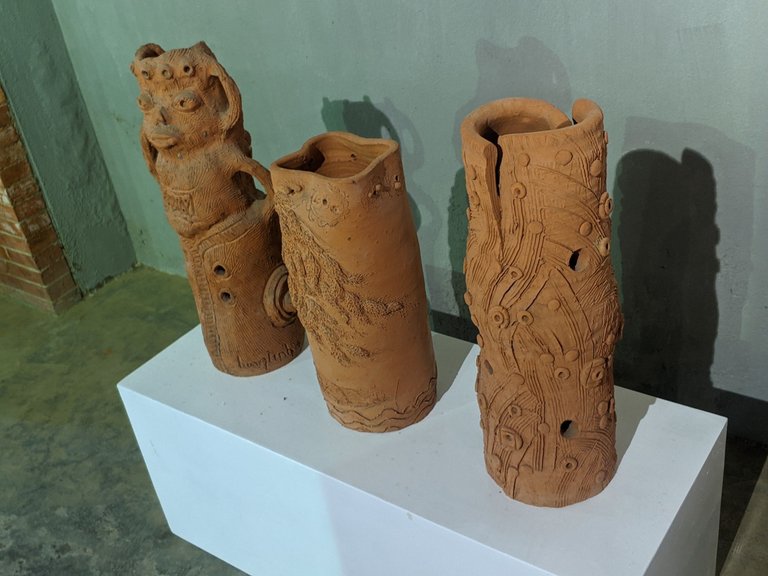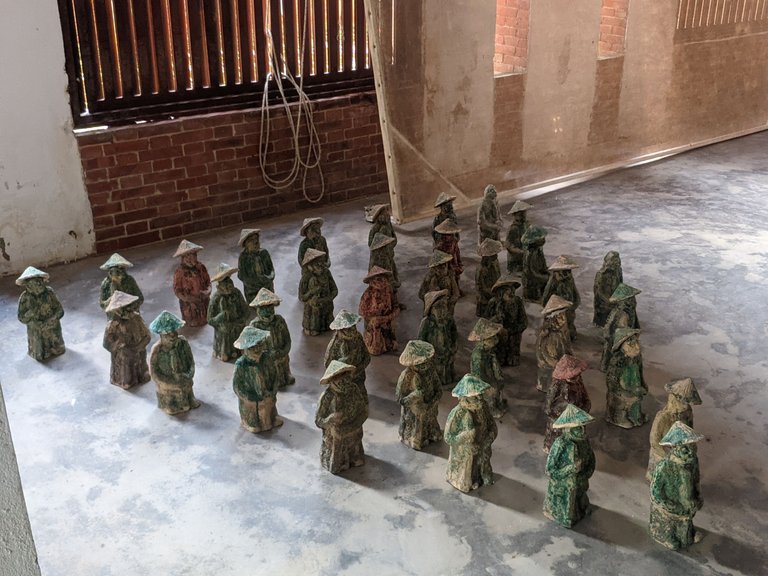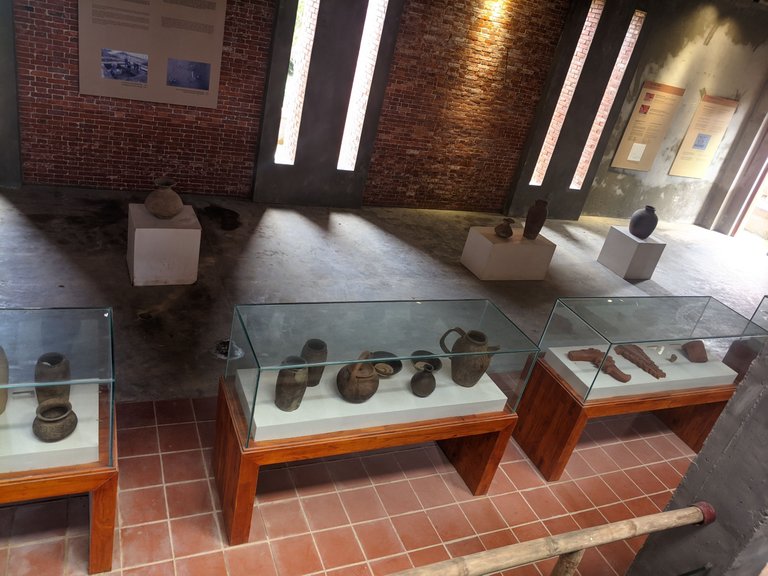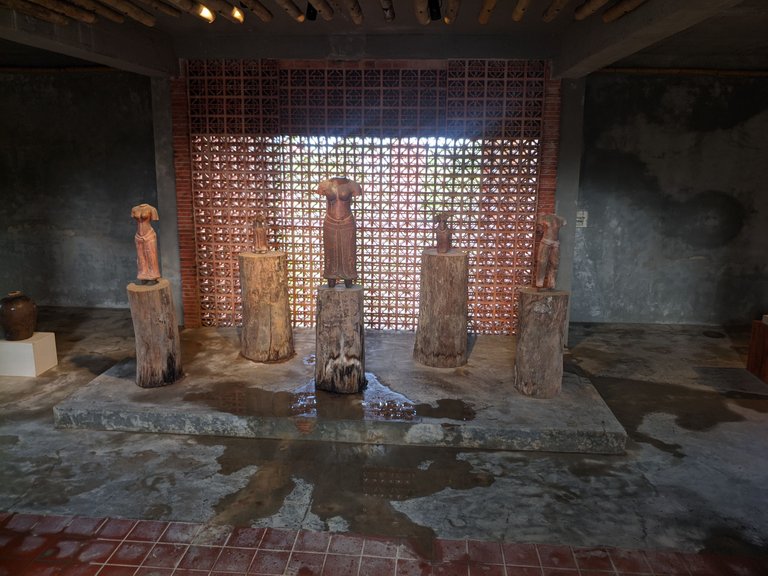 ---
In addition to the statues, the park also has many paintings describing the ancient and today's pottery village. The pages are hung on the final floor of the museum. They are very beautiful and colorful.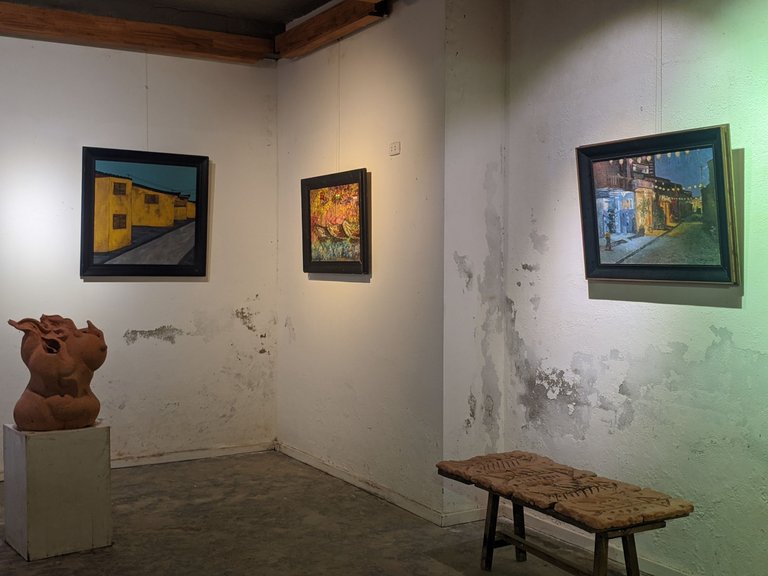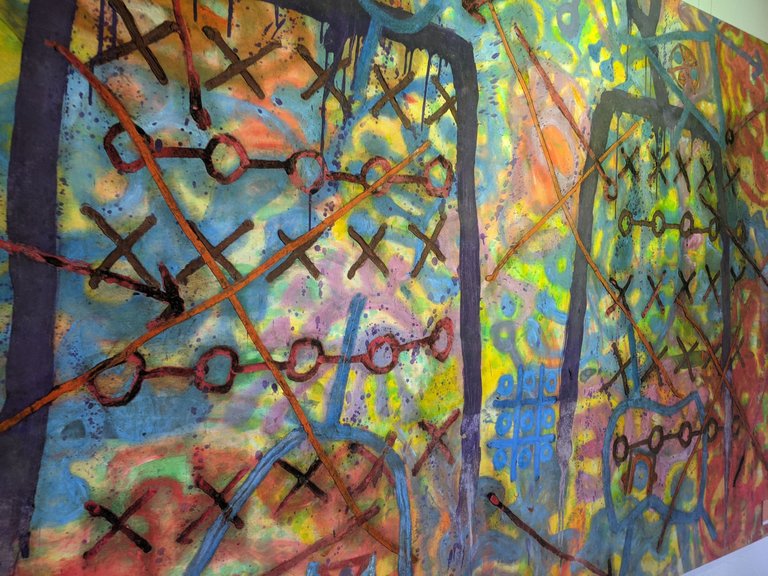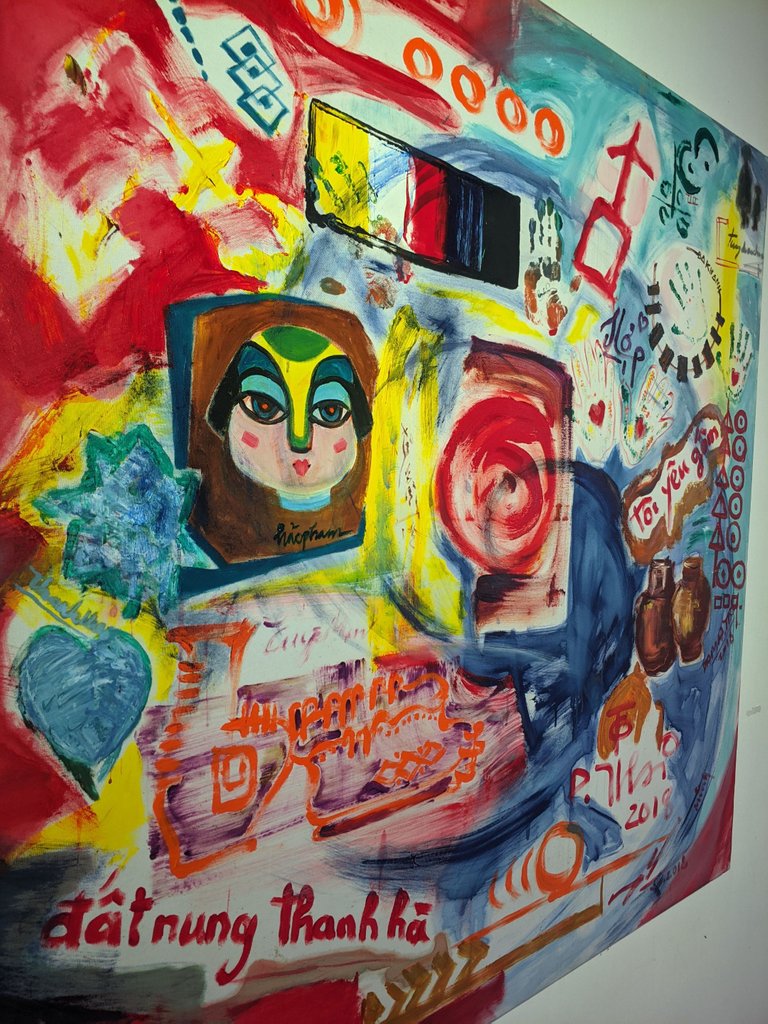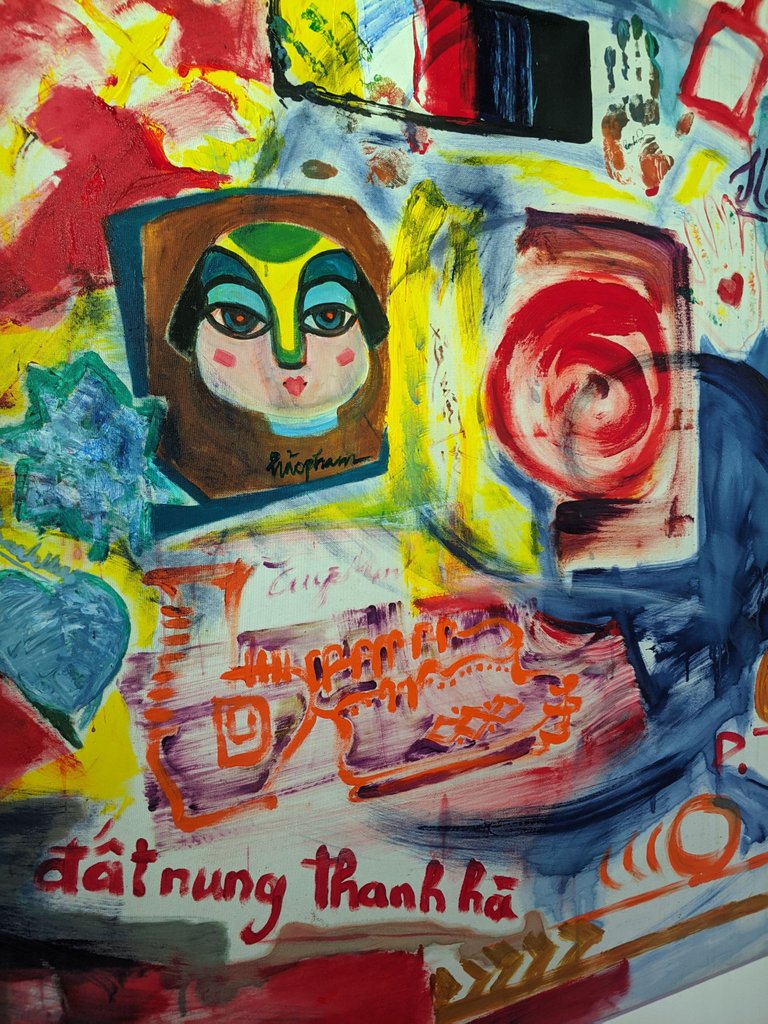 Thank you for reading my post. Good this week!
---
---