Thien Vien Bo De - an ancient pagoda with unique architecture

Hello everyone, I have come back. Today, have people go anywhere? If not, I will lead people to a peaceful place, away from the bustle of the city. The place I would like to introduce to you named Thien Vien Bo De. A pagoda looks solemn. This here is one of the famous pagoda in Da Nang city because it is very sacred and it has a very unique architecture that attracts many people go here.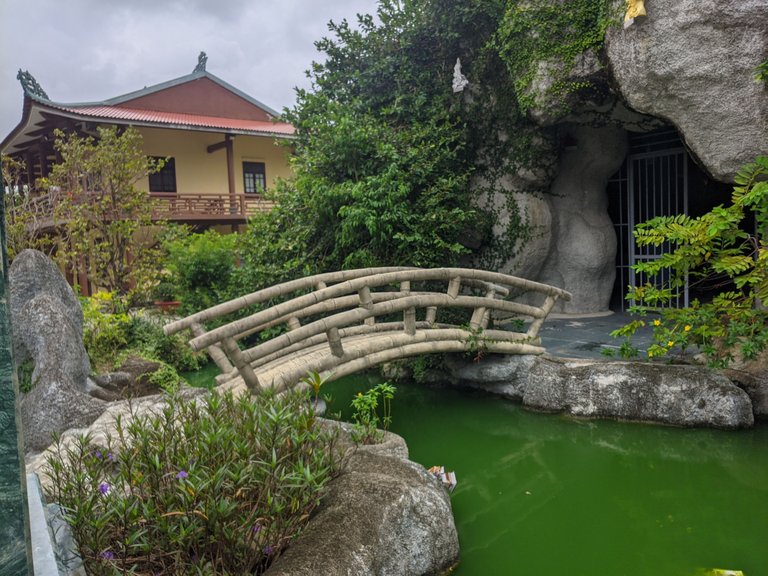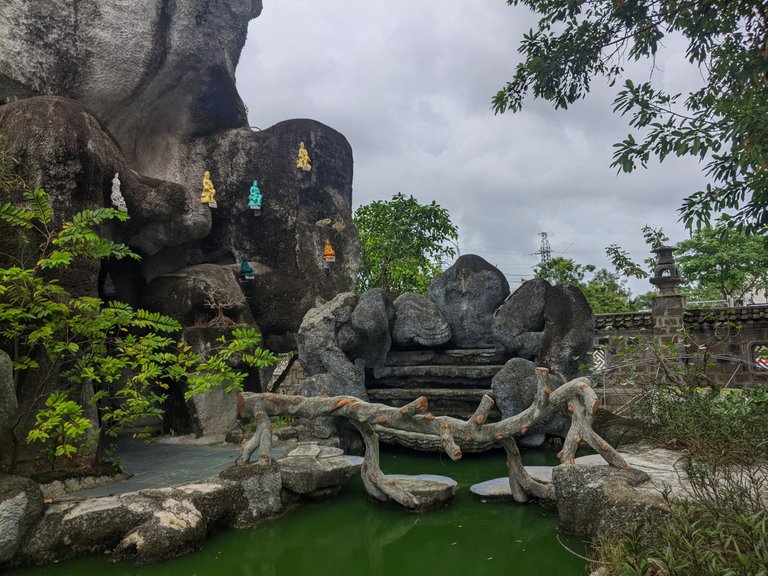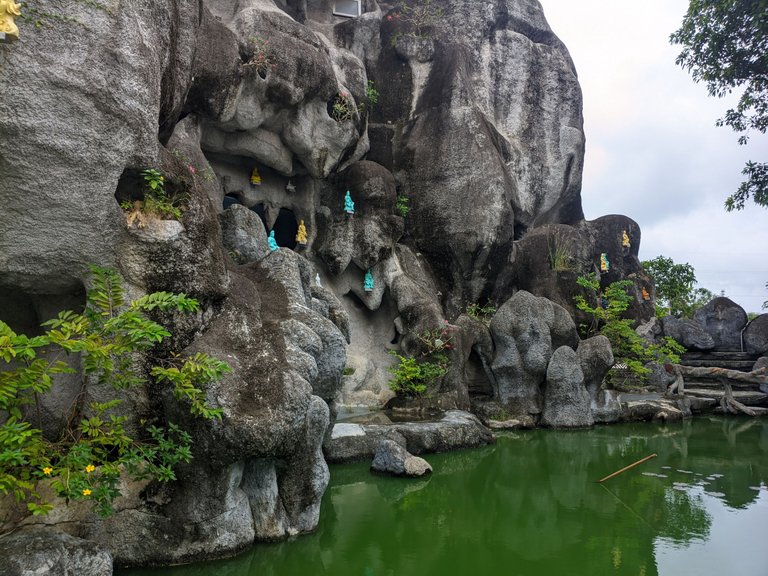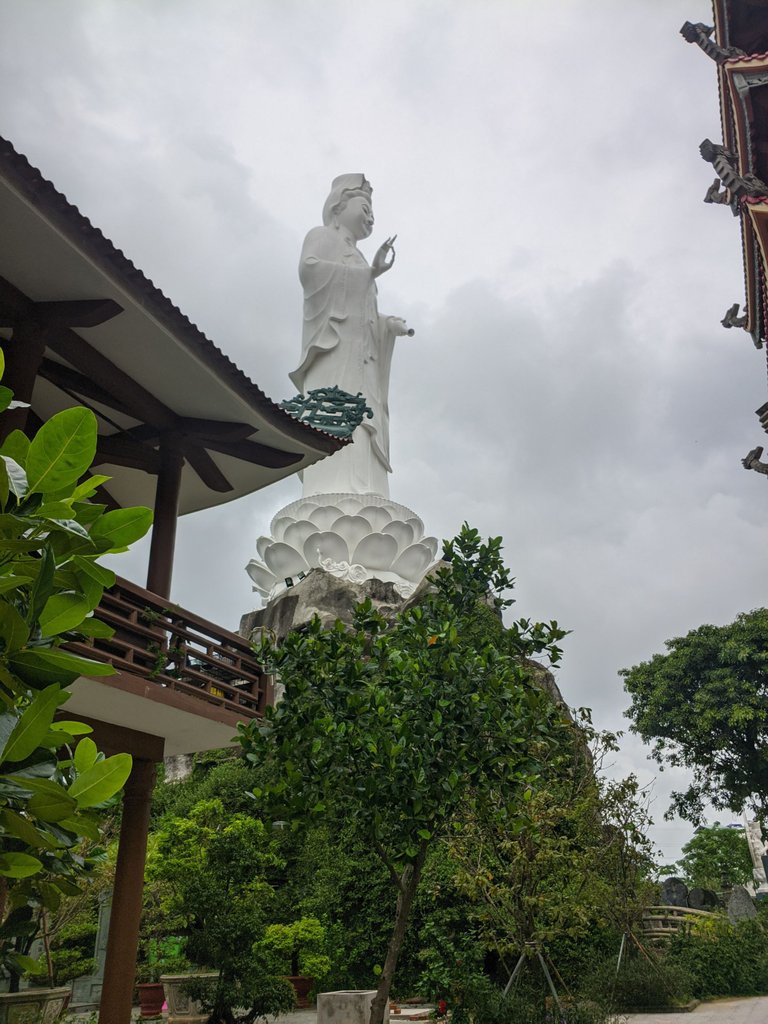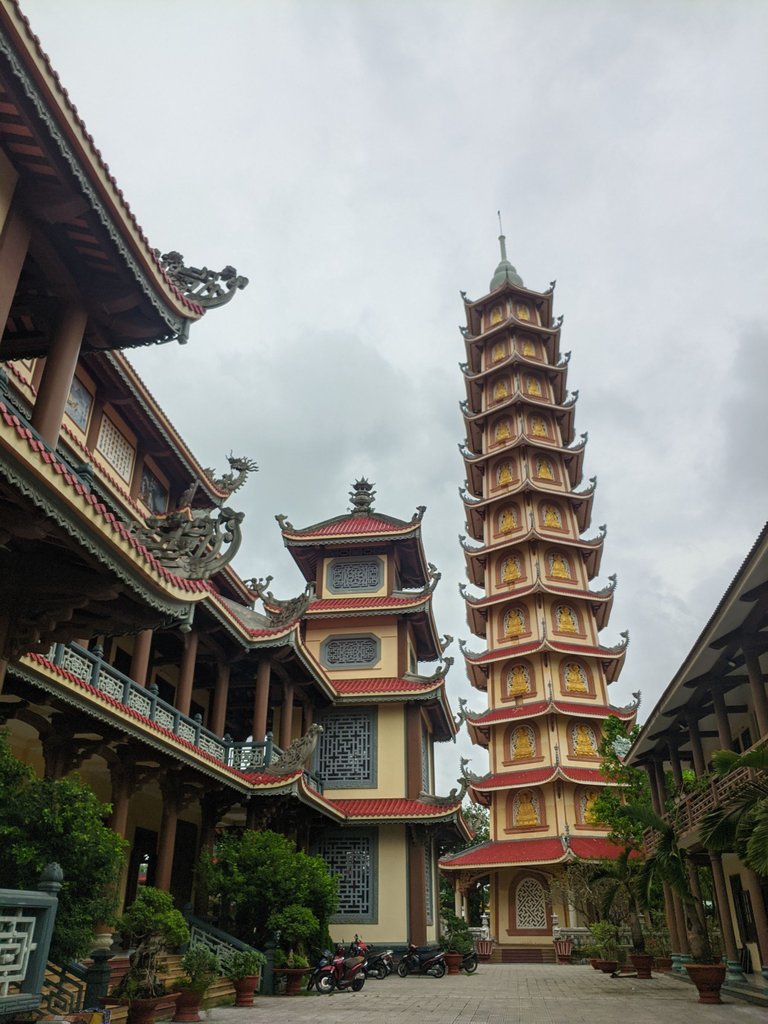 ---
As soon as you go to the pagoda, you will see the tall tower. Above the tower is beveled with many yellow Buddha statues. The winding curves from the arches highlight the tower. In addition to the tall tower, the pagoda stands out with the statue of Guan Yin Buddha higher than 100 meters high in the sky. The architecture of the pagoda is also a bright spot. The pagoda designed a main house and the two sides were two small towers to enhance the beauty of the main house. The roof carved the dragon, showing magnificence and majesty.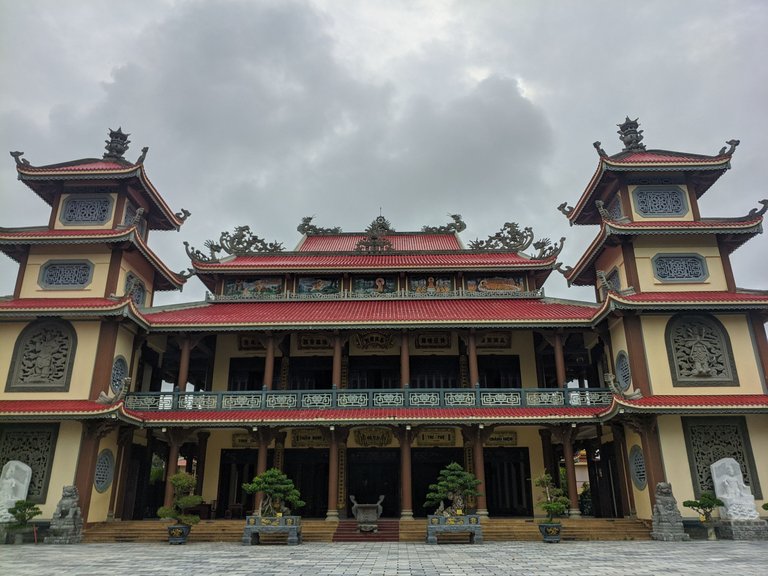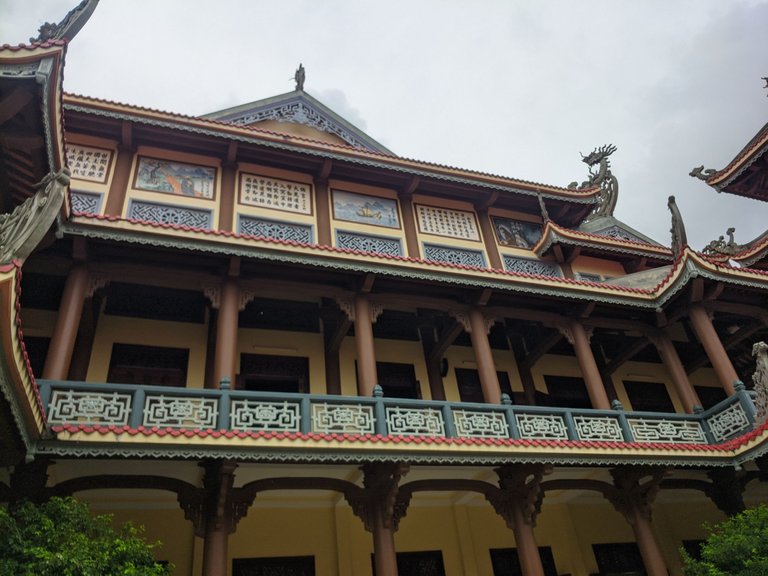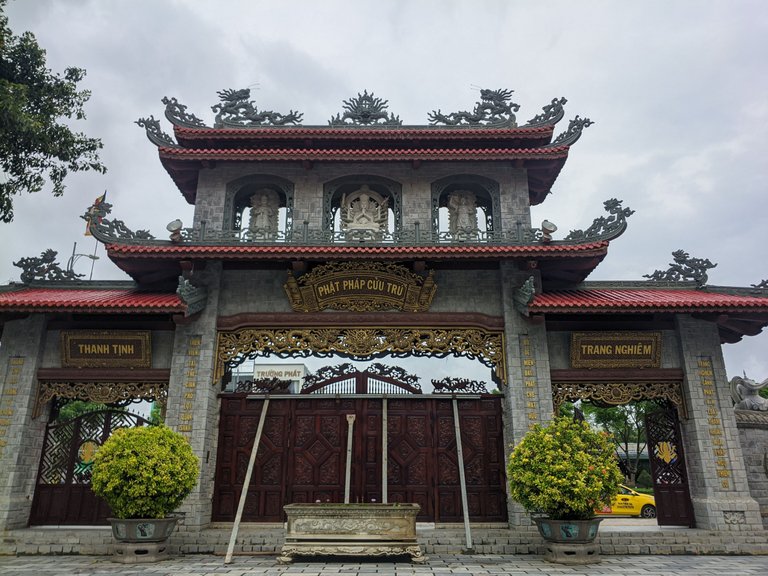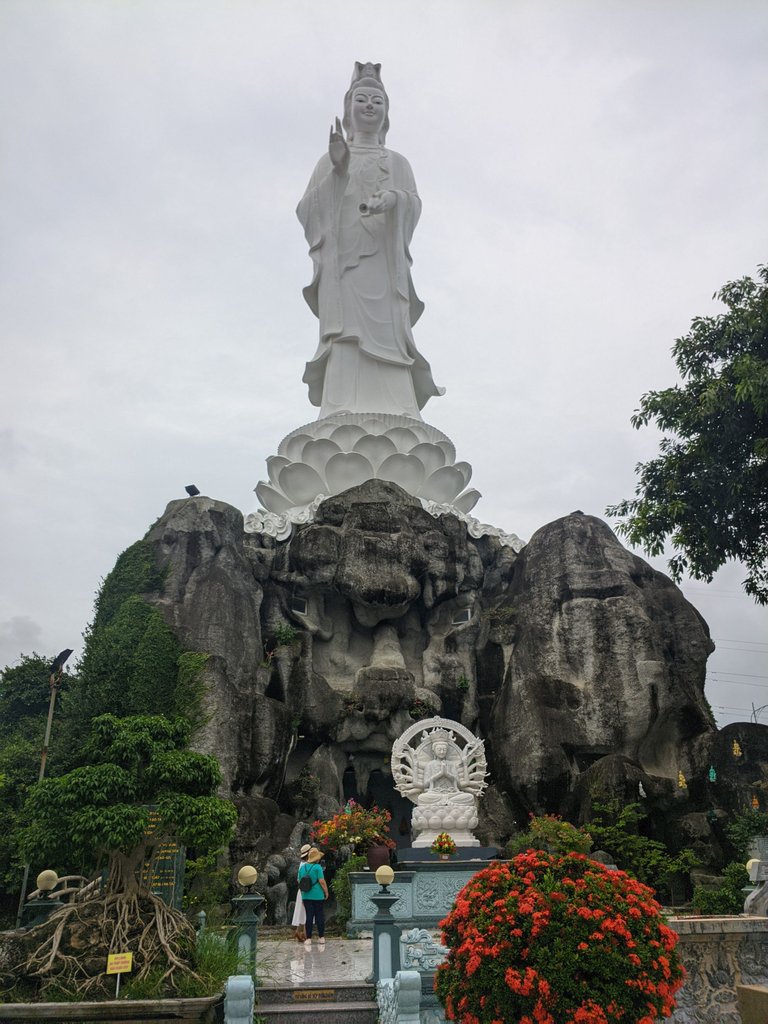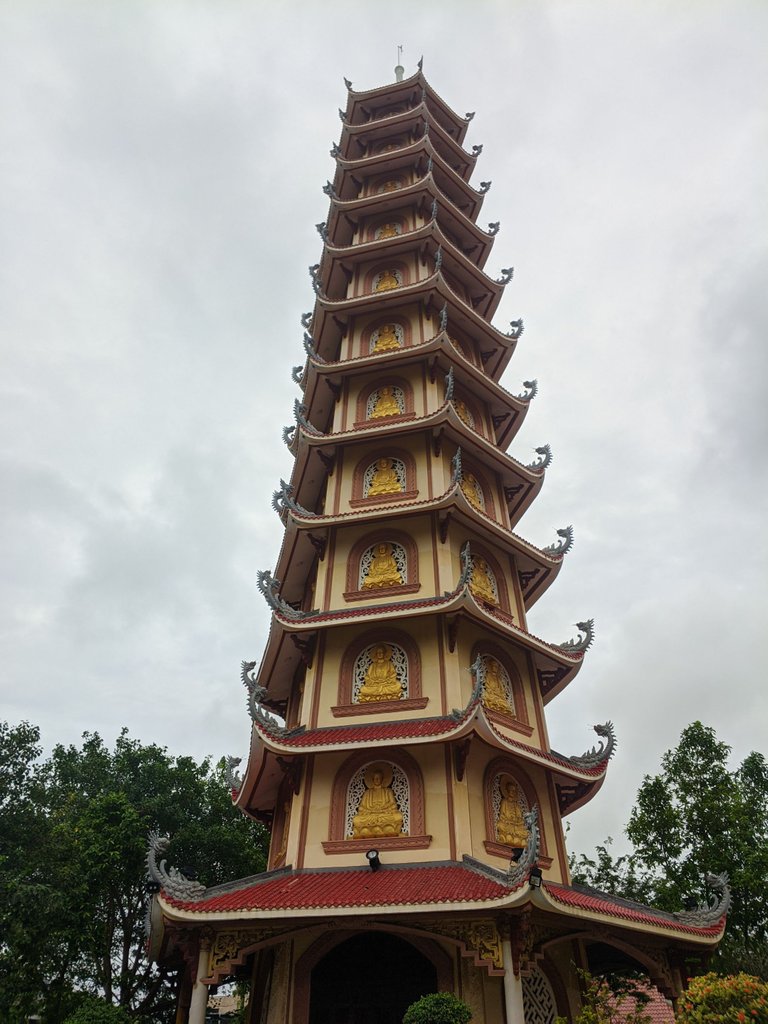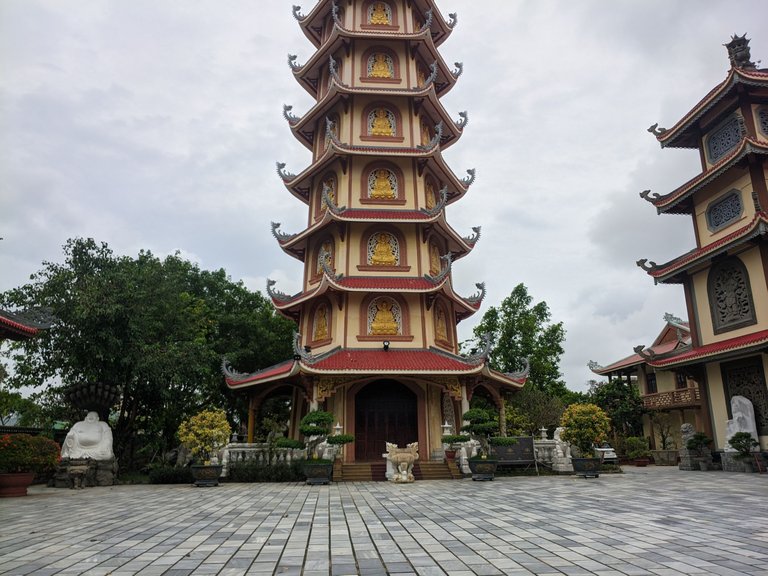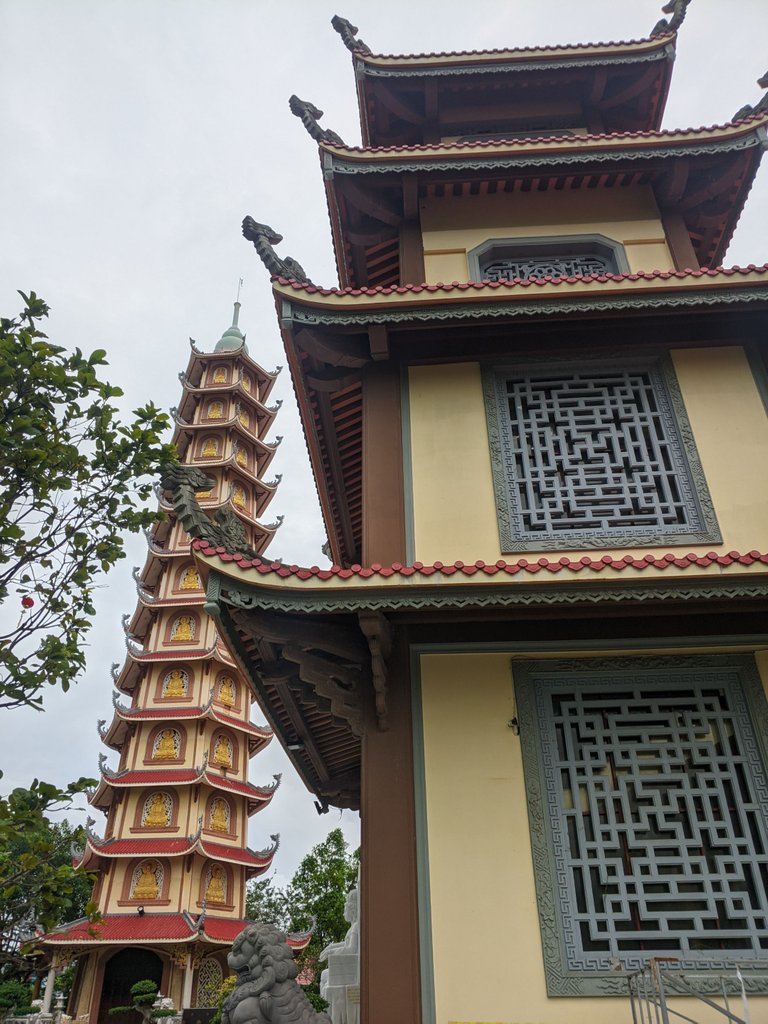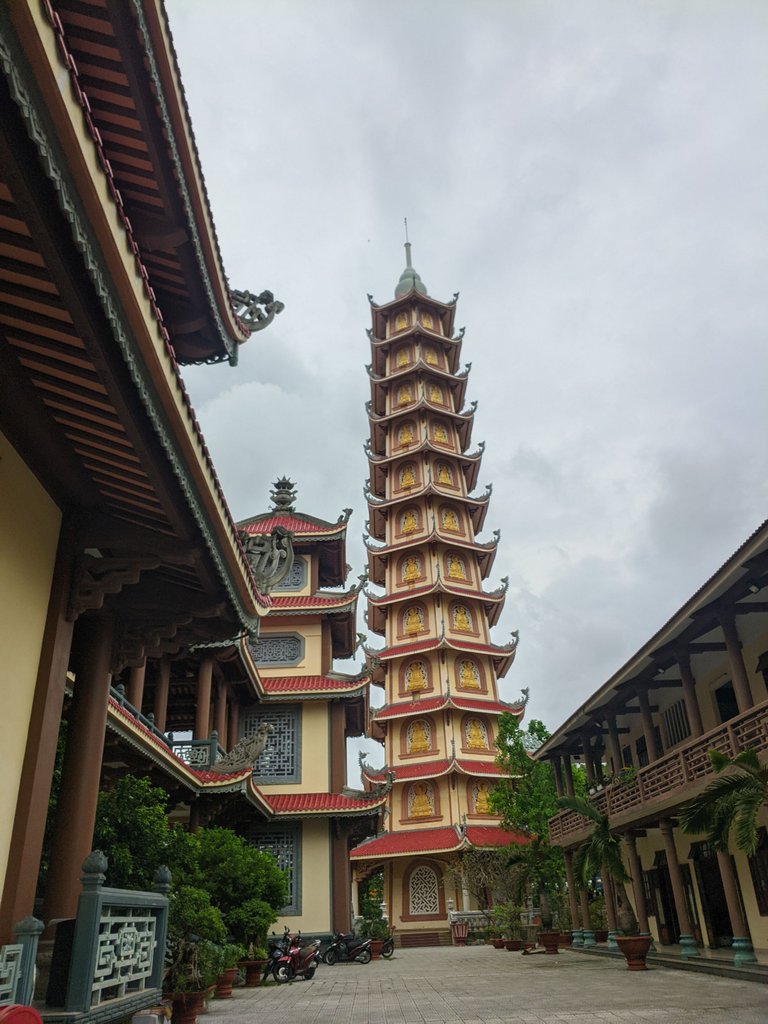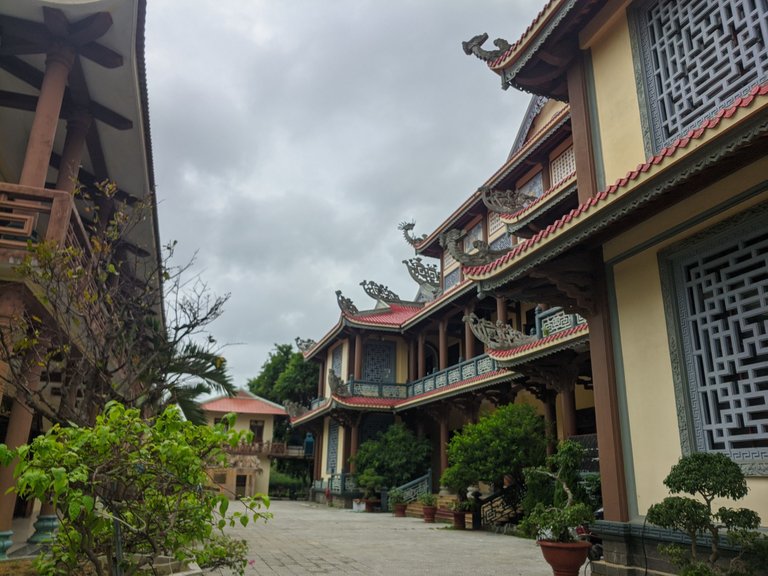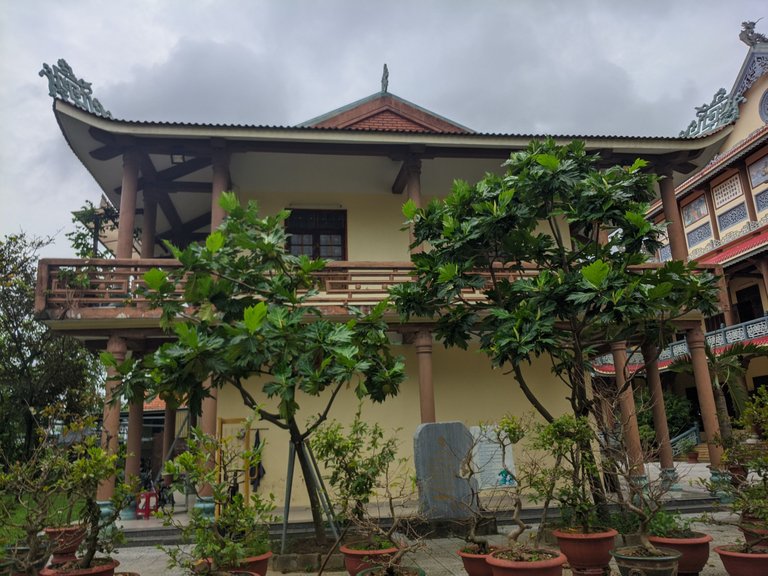 ---
Going around the pagoda, you will see a lot of beautiful sculpture statues. These stone statues are sculpted very well. The statues are often Buddha statues, or symbolic mascots of Buddhism. In addition to the statue, the trees inside the pagoda are also neatly trimmed and shaped beautifully. They are grown on pots and are placed around the pagoda.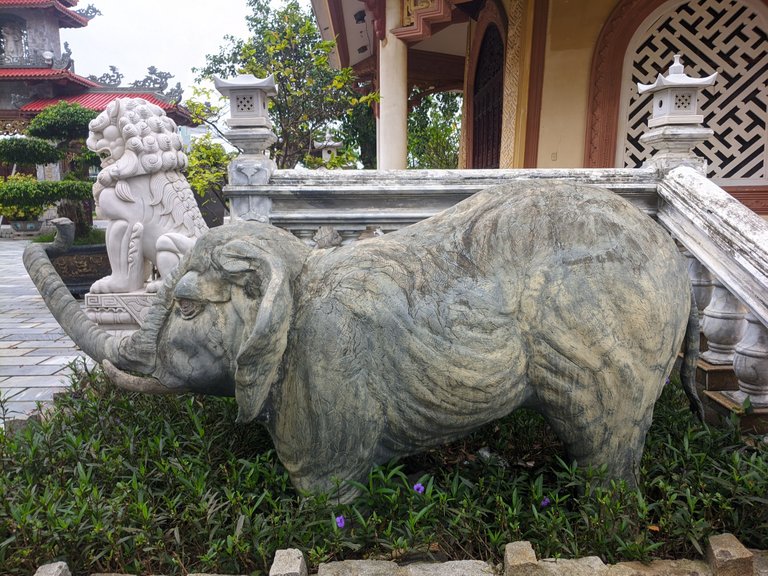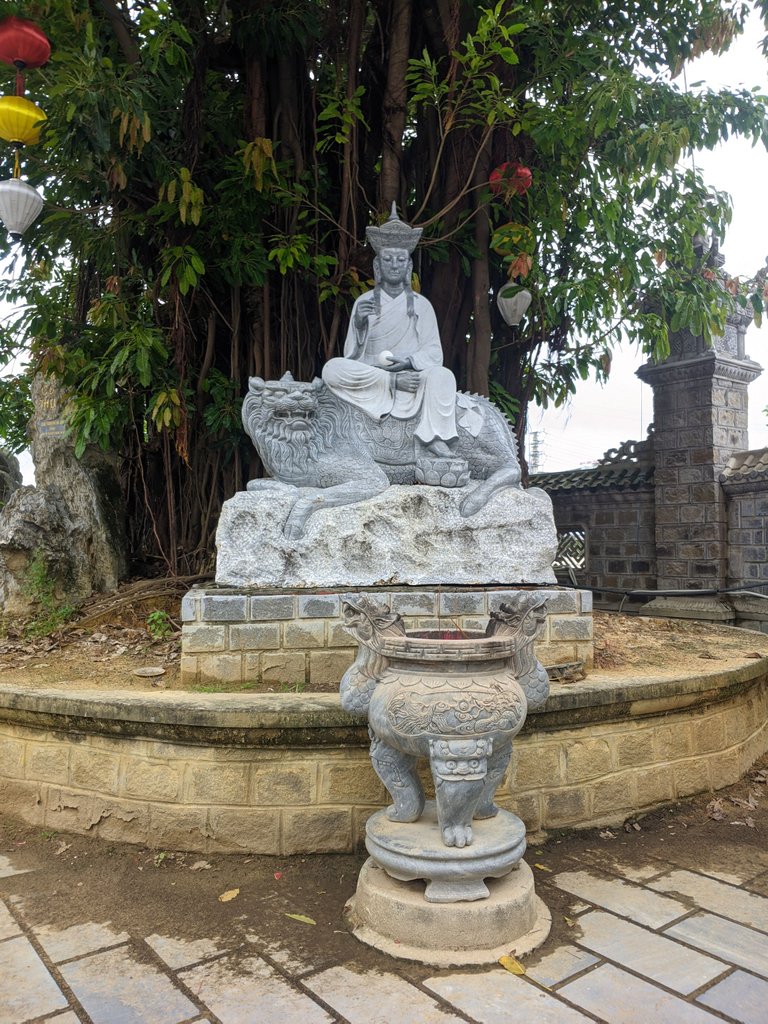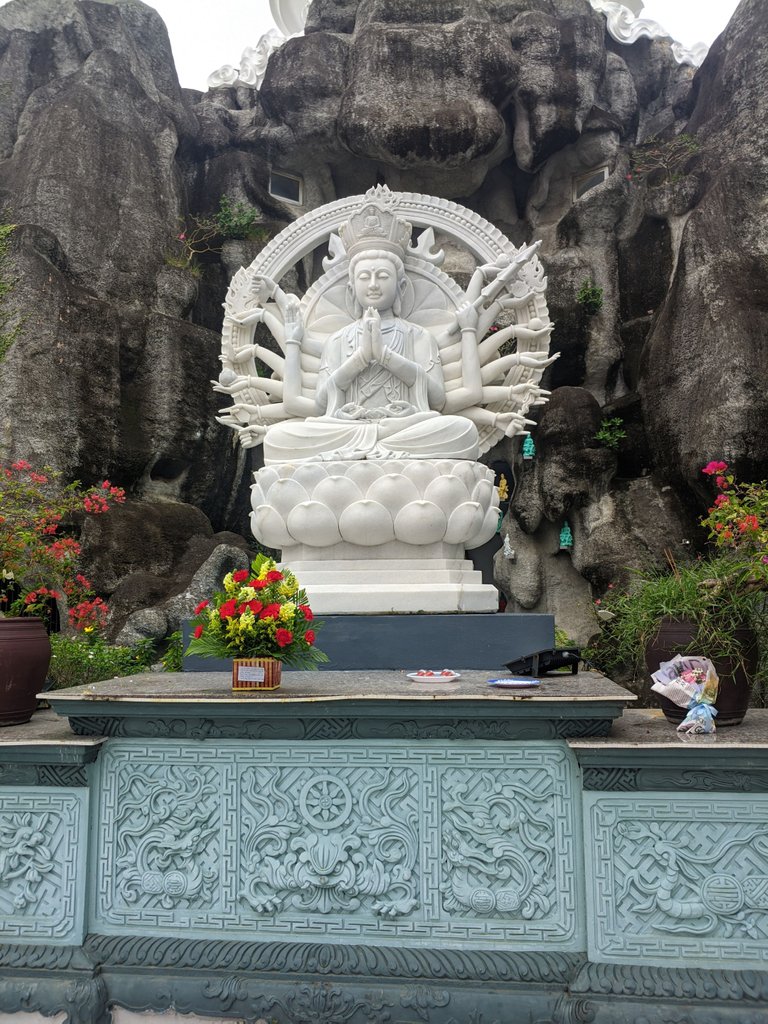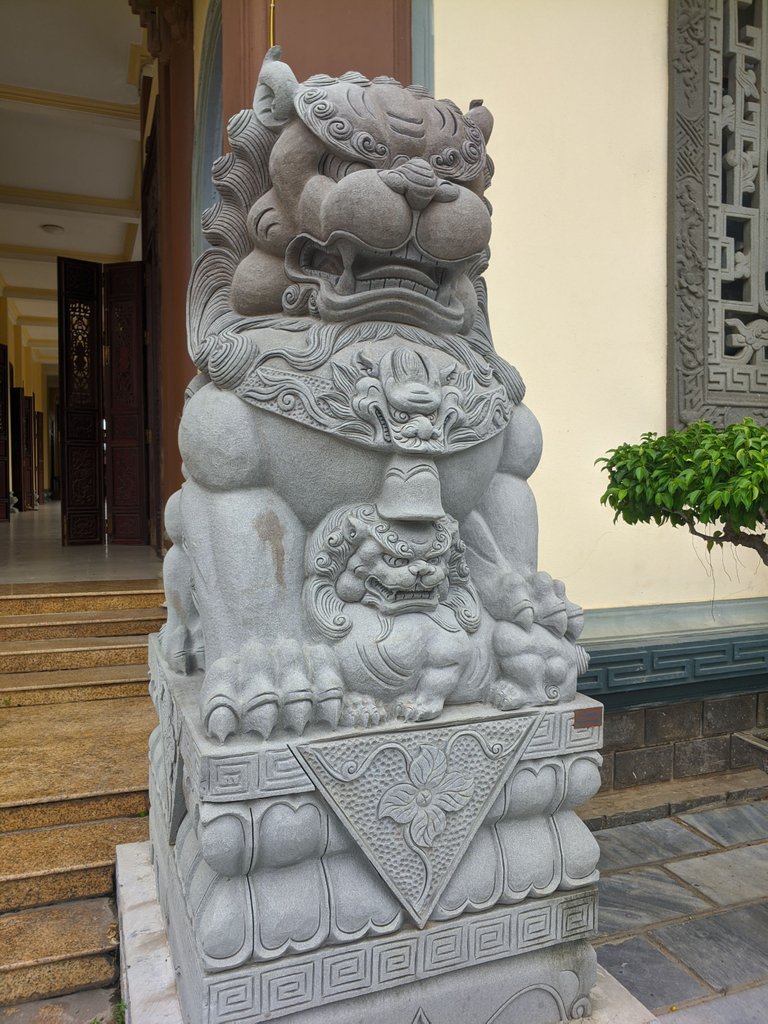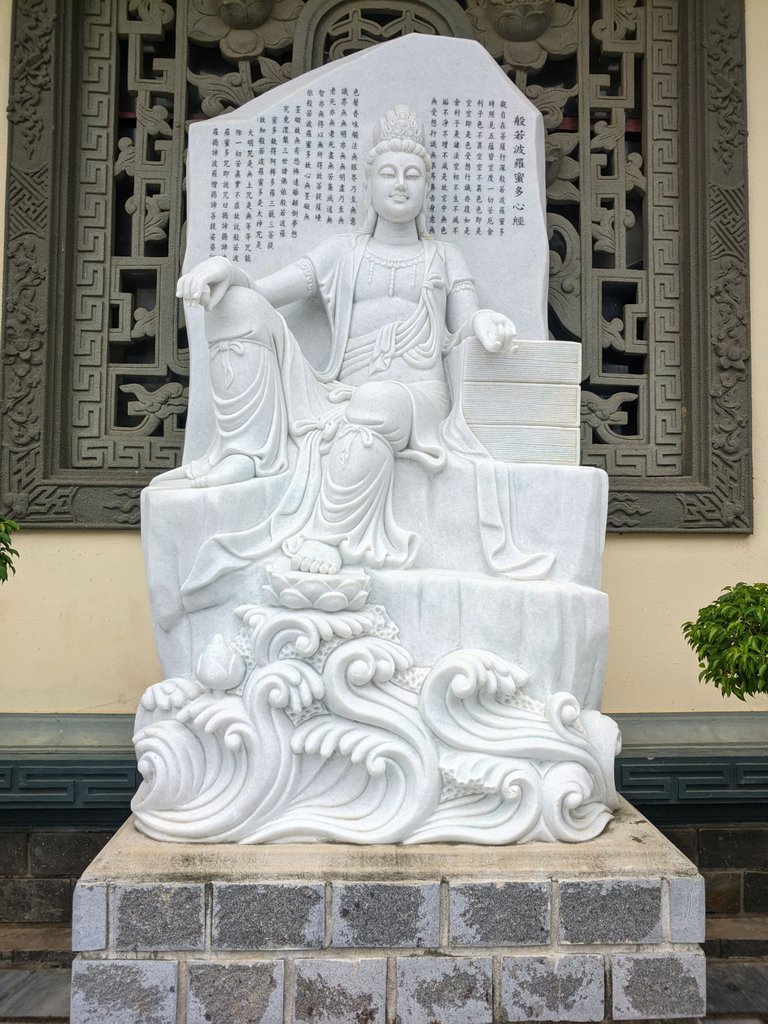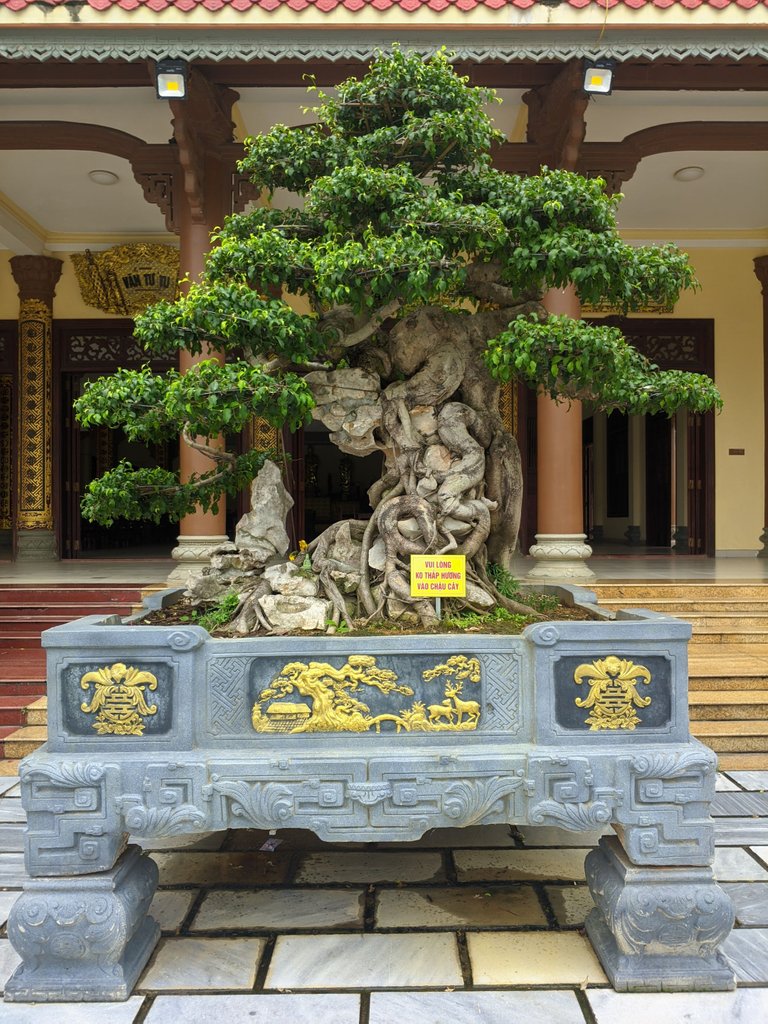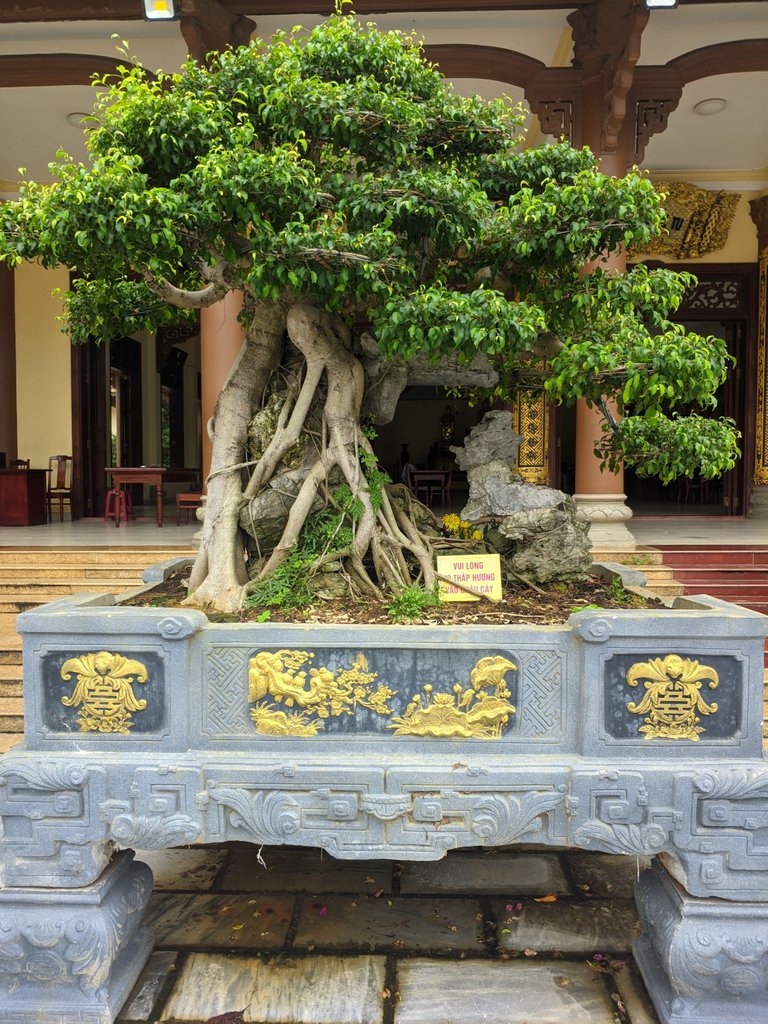 ---
The pagoda has a unique architecture. This architecture makes the pagoda famous. It was a cave at the foot of the Buddha statue. If you want to enter this cave, you must go through a stone bridge to catch a lake. Going into the cave, you will be overwhelmed, the inside is very wide and placed a lot of Buddha statues. There is a huge Bodhisattva statue placed in front of the cave for everyone to come here to worship. On holidays, many people come here to burn incense.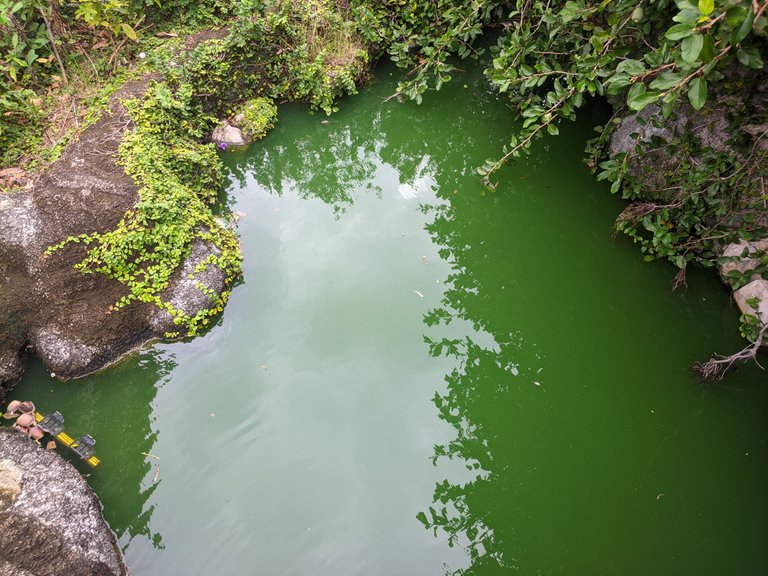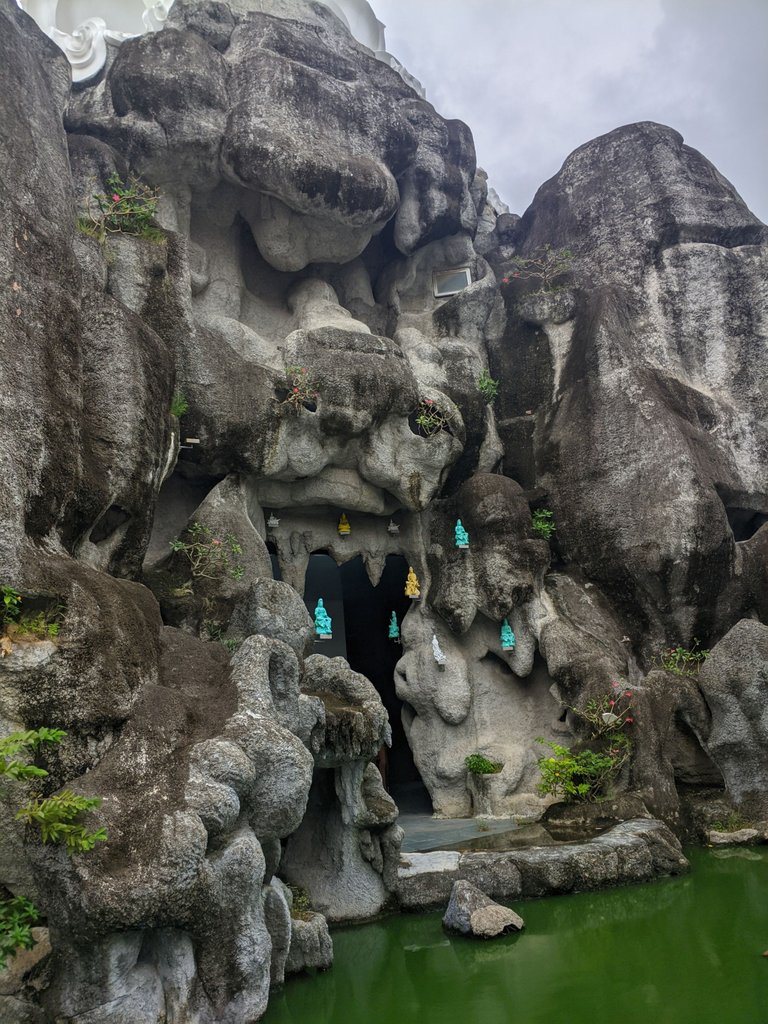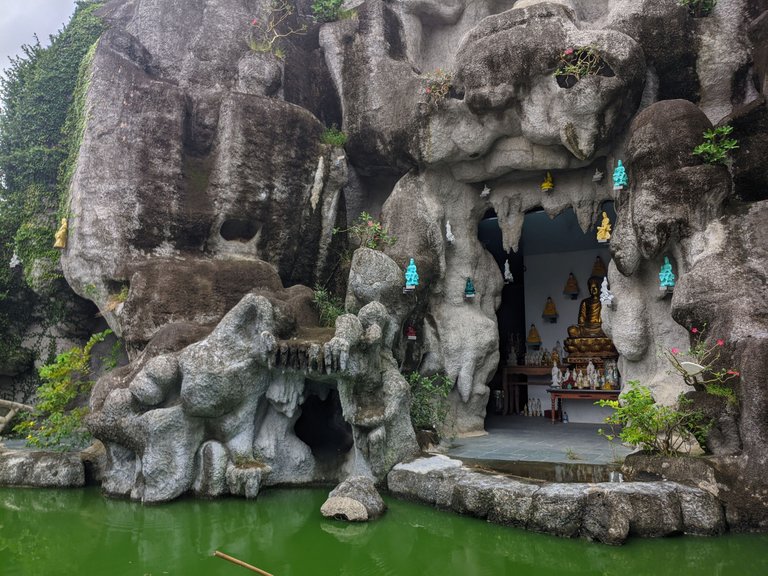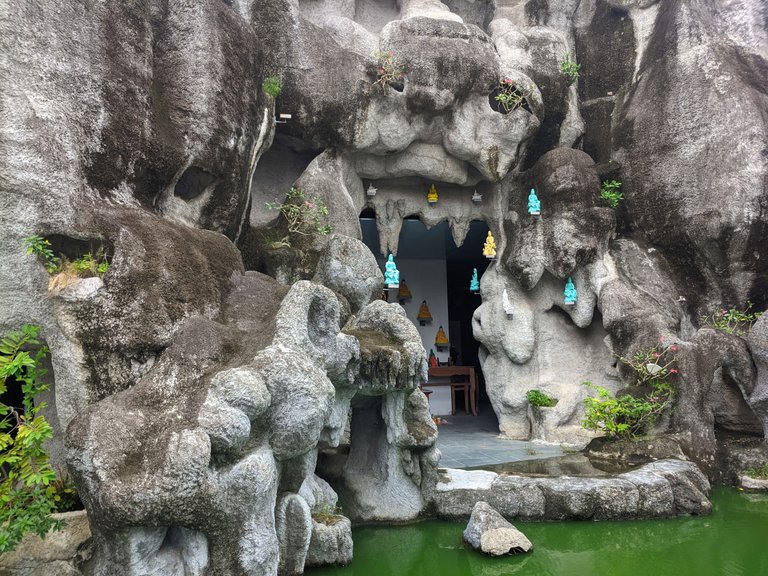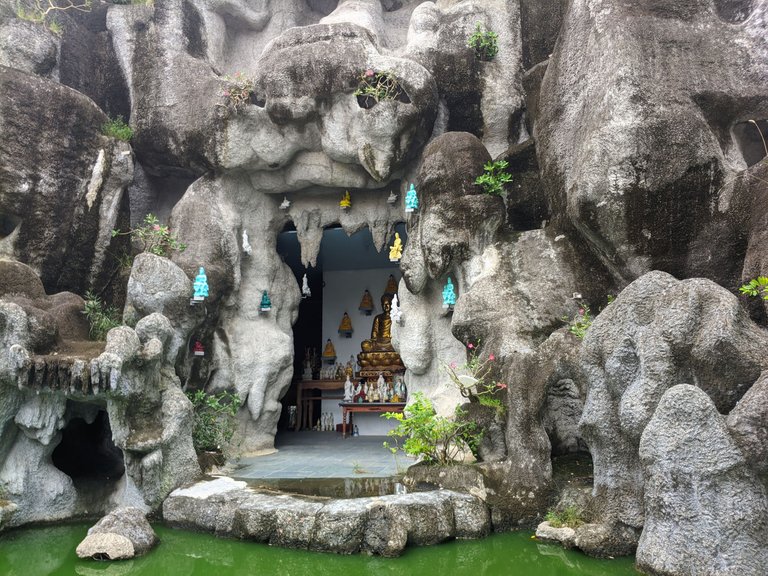 Thank you for reading my post. And I wish you a nice day!
---
---