Walking Go Supermarket on Wednesday
Hello everyone, have everyone gone today? Today, I went to the supermarket with my friend to buy some household items. And today I chose to be Go supermarket, a large supermarket in Da Nang city. When I entering the supermarket, the Christmas atmosphere was filled everywhere, everyone led their children to shopping, ready for children to take photos with pine trees, snow, ... the atmosphere of the place where this is bustling.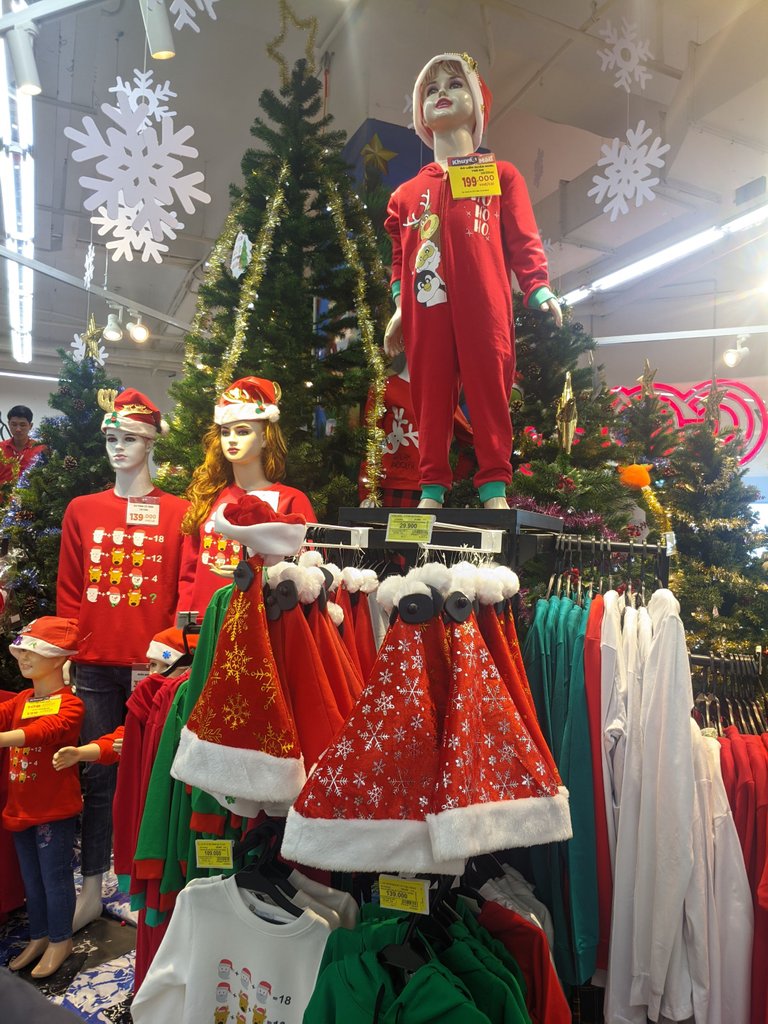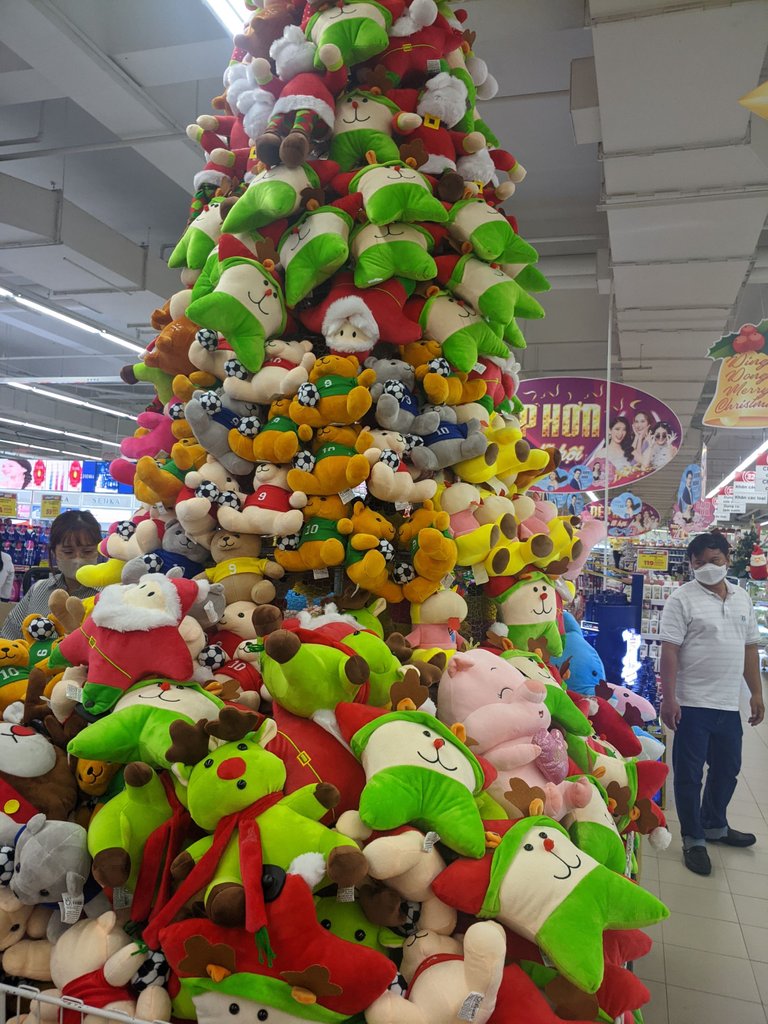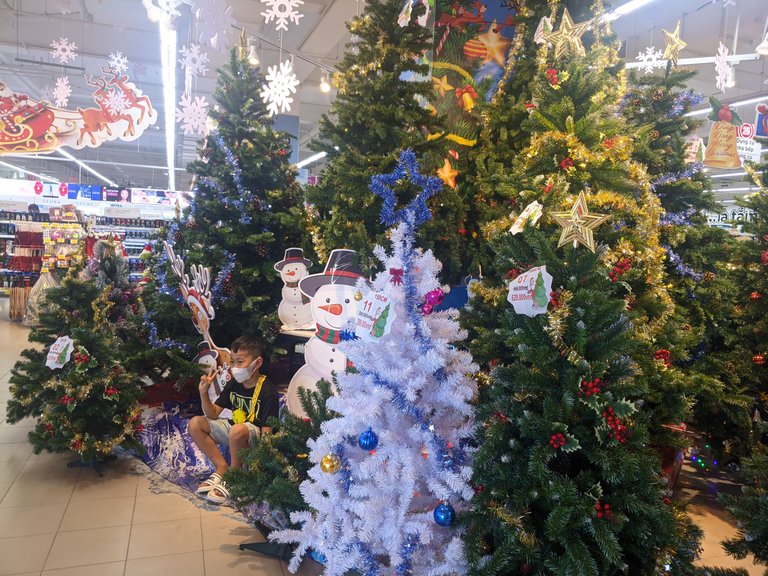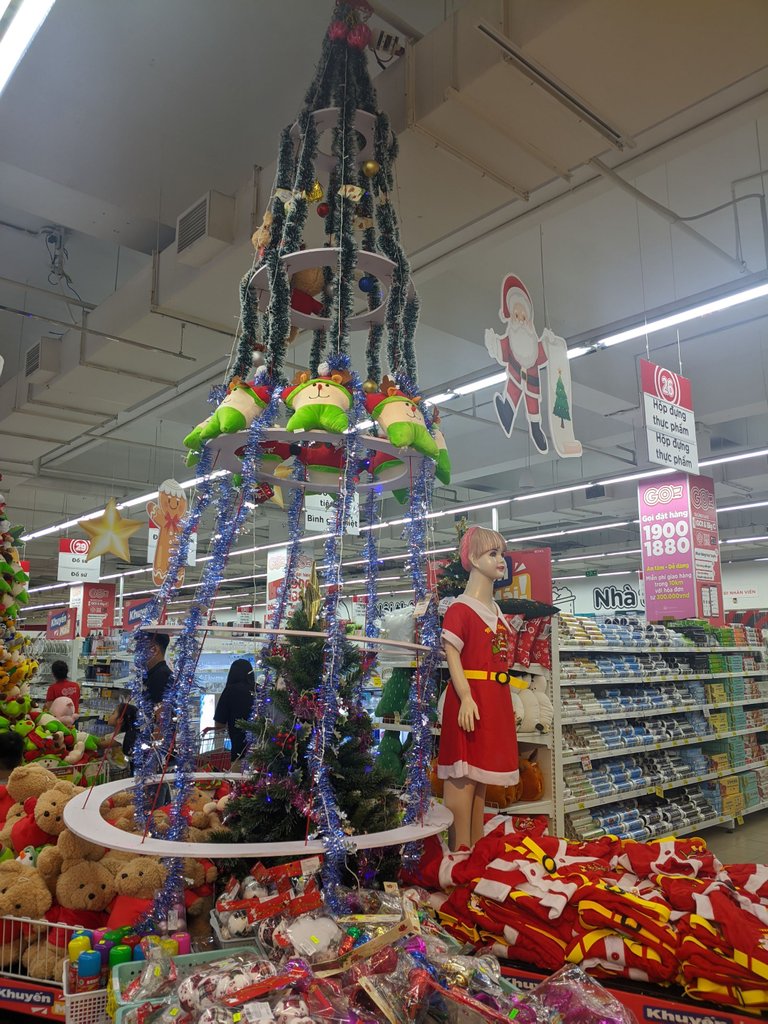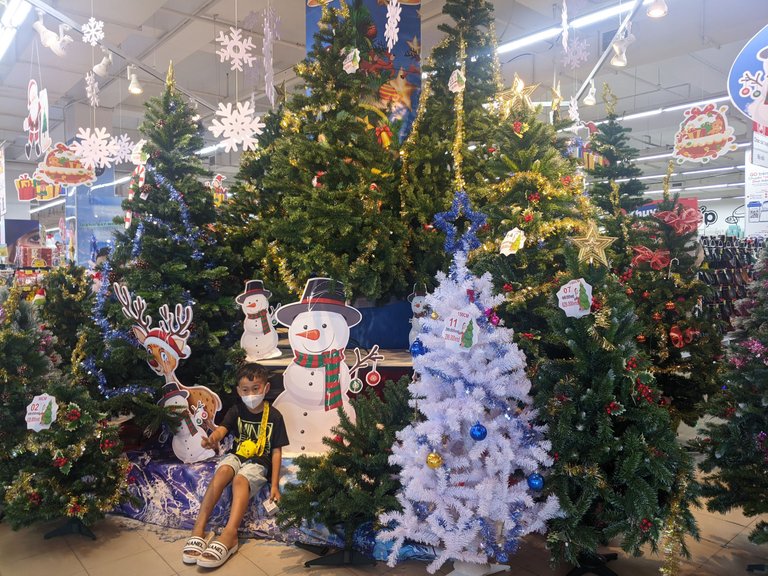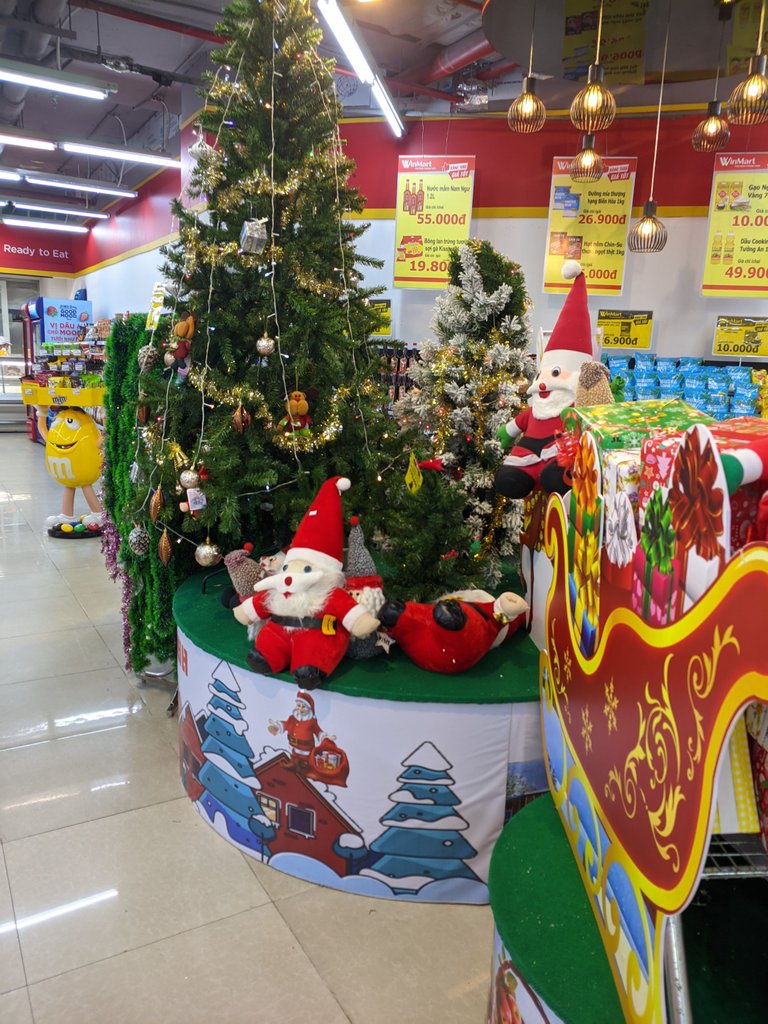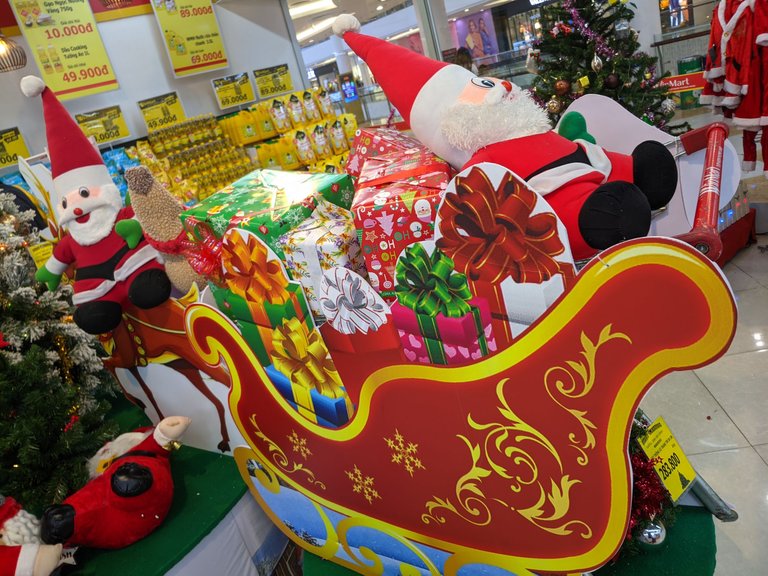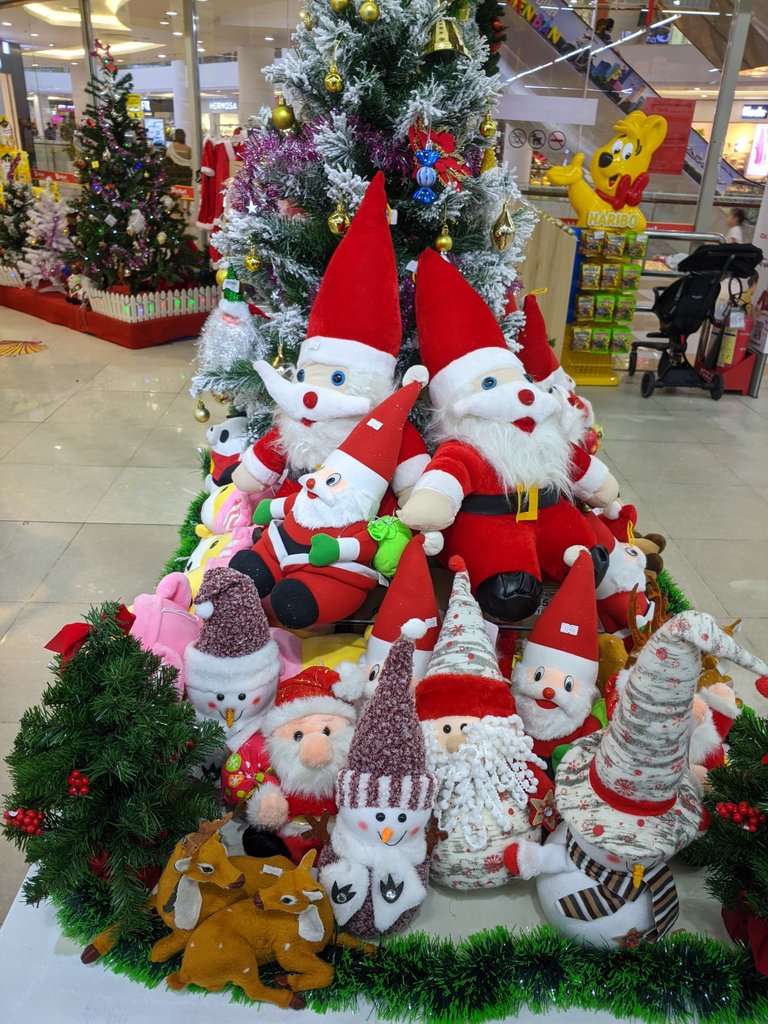 ---
Normally, the supermarket only sells normal items, but because it is nearly Christmas day, there are many Christmas items sold around the supermarket. As soon as you go to the supermarket, you have seen a large pine tree standing in front of the door. On pine trees are decorated with many stars, lights, snowflakes, ... they look very sparkling and magnificent. There are a few young people who have taken a few beautiful photos here.
The items for Christmas season are arranged everywhere. Wool hats, clothes, teddy bears, ... are arranged in the basket in an eye -catching way. There have been many people buy items to prepare for a peaceful Christmas.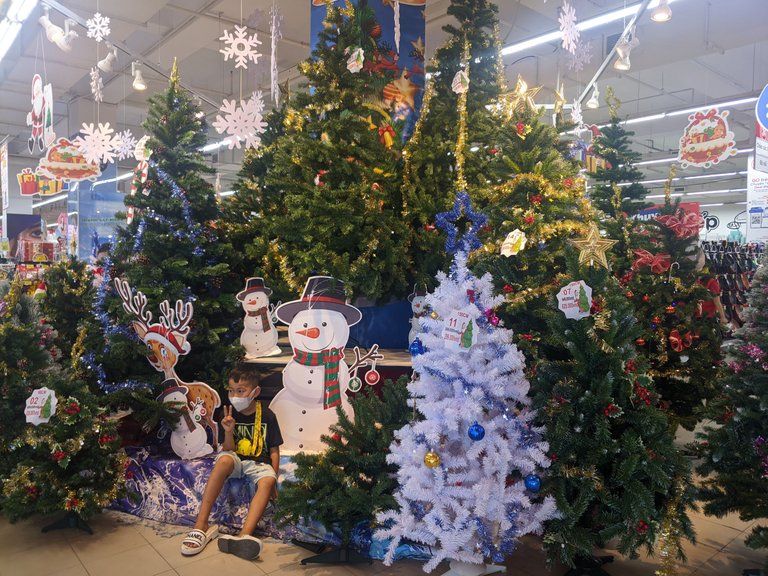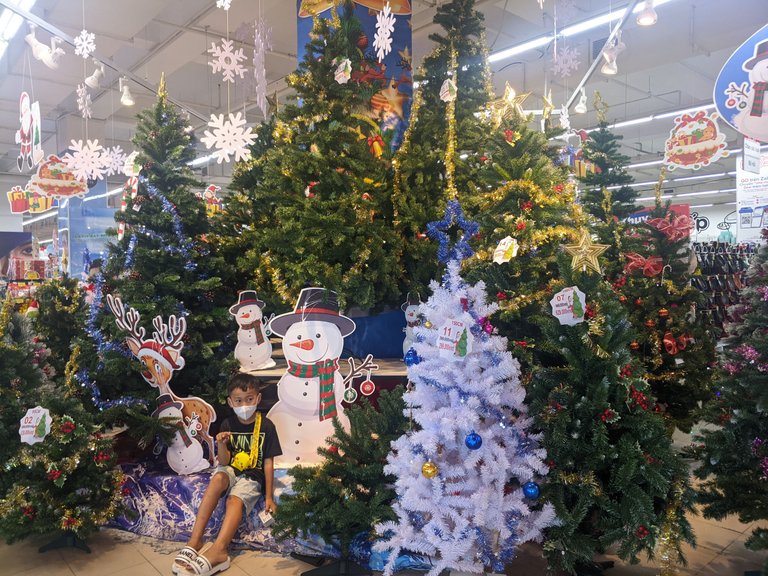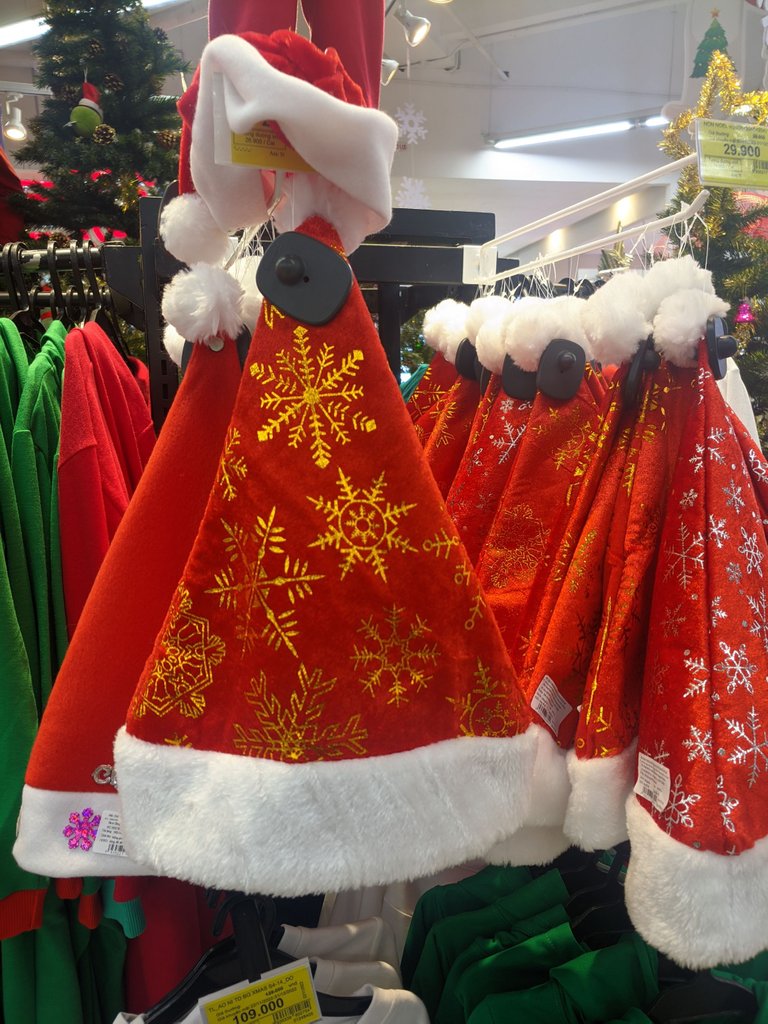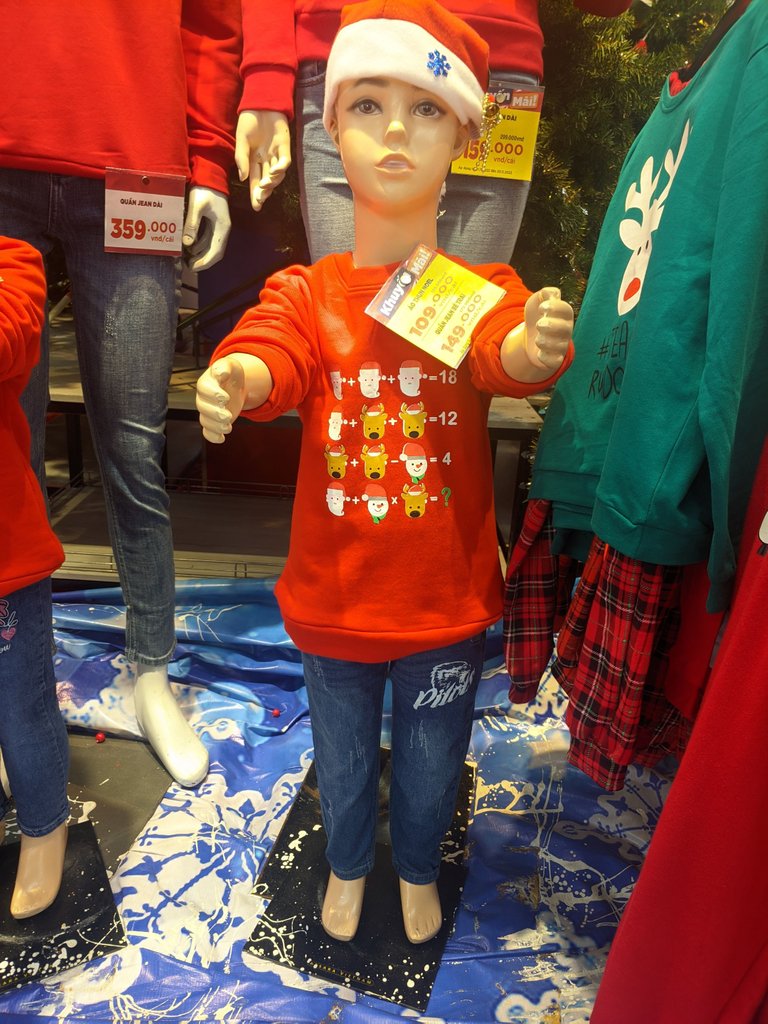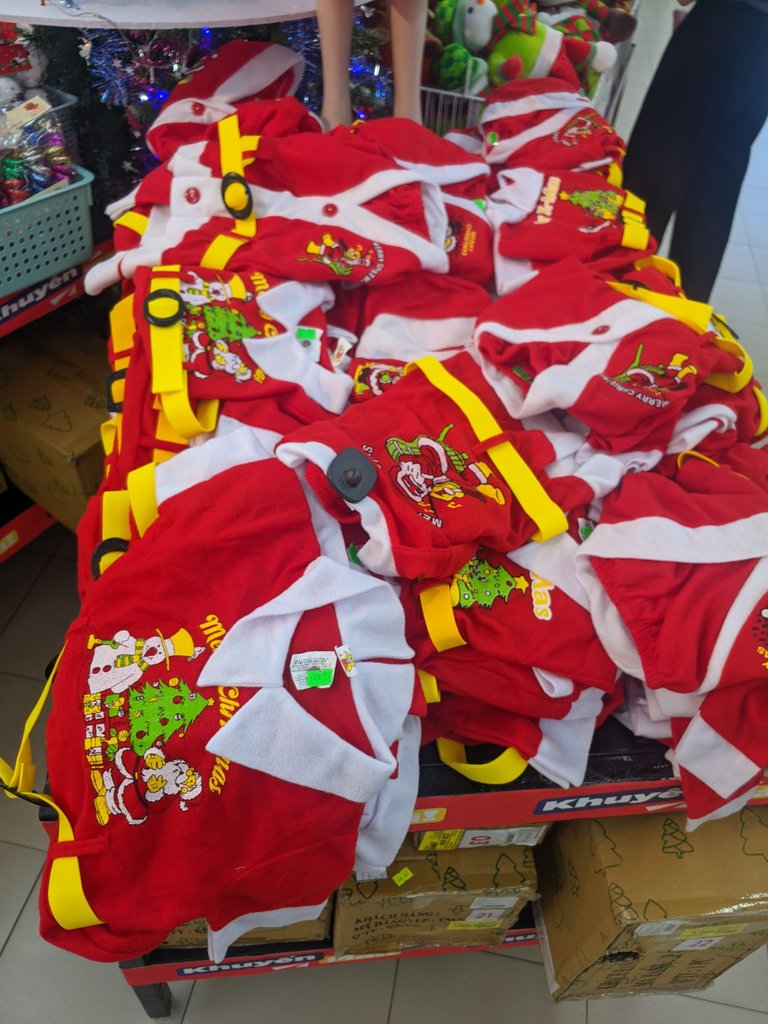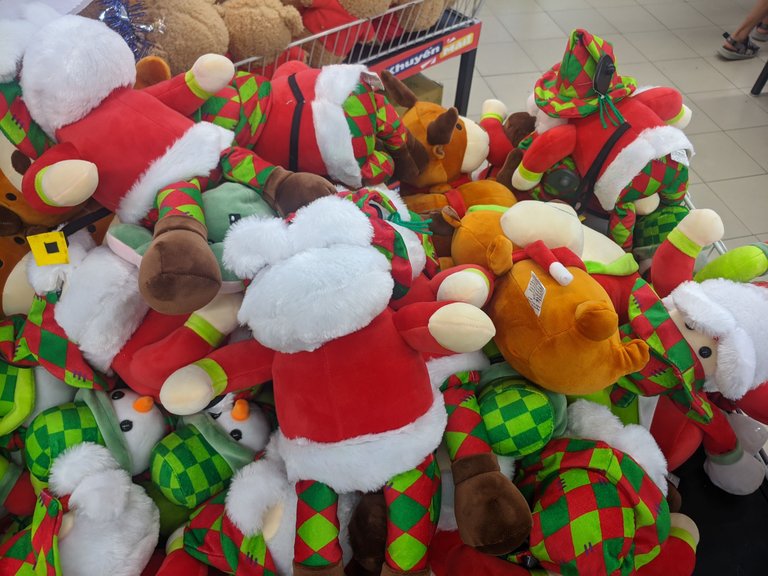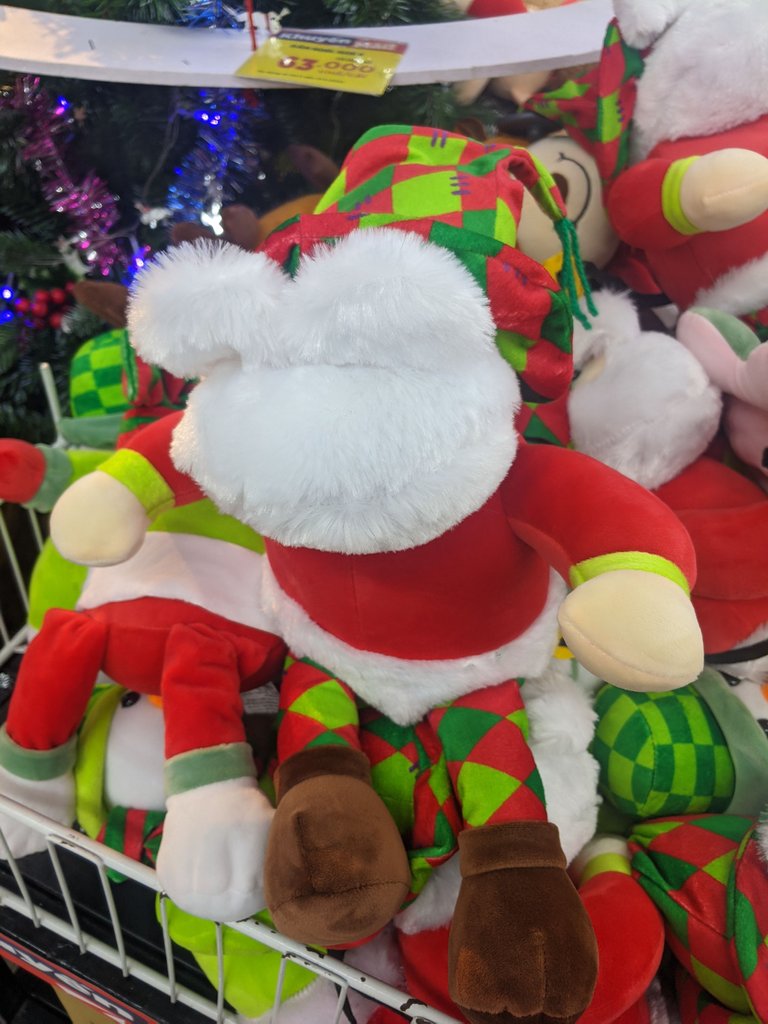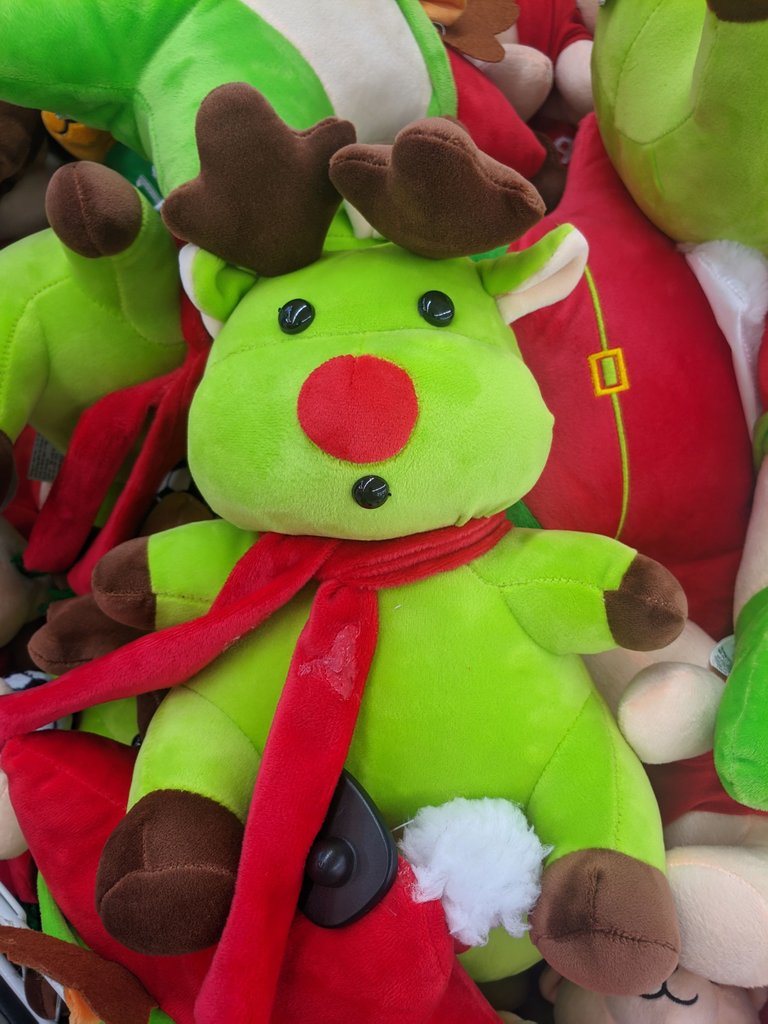 ---
I will take you around a supermarket to see which items sell the supermarket. In general, the supermarket sells all the items that people need to use. From the smallest things such as spoons, chopsticks, cups, ... to big things like refrigerators, televisions, ... Each area will have a board hanging on high so that people can easily find it. The items you need to buy. Because of near Christmas and near Tet holiday, there are many shock discounts to stimulate consumers. Near the Tet holiday, I see people buy more goods but this year people shop seems less than previous years because the economic situation is difficult.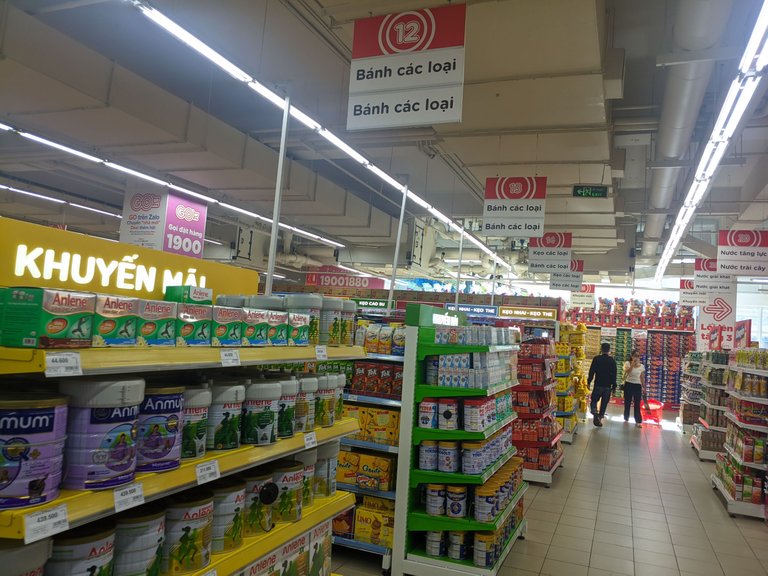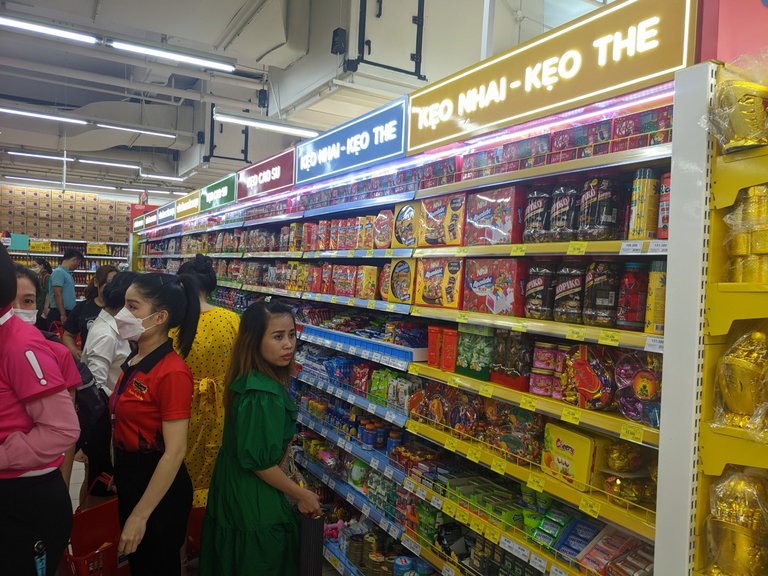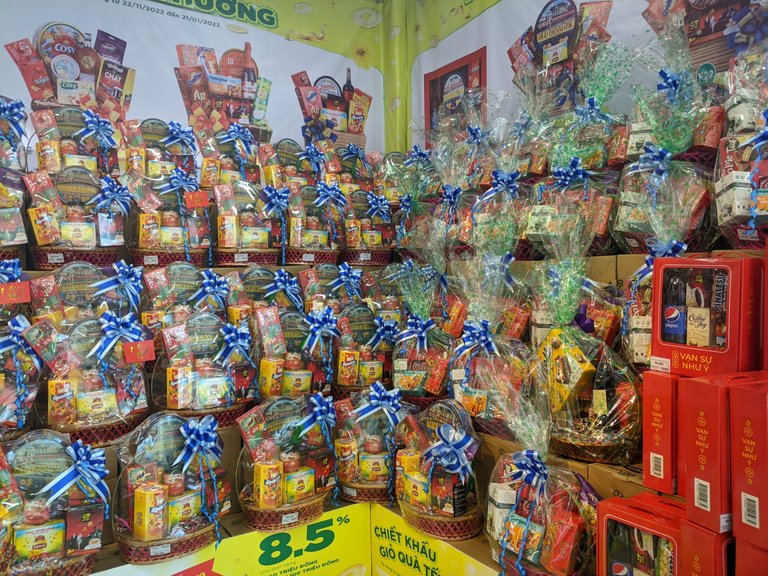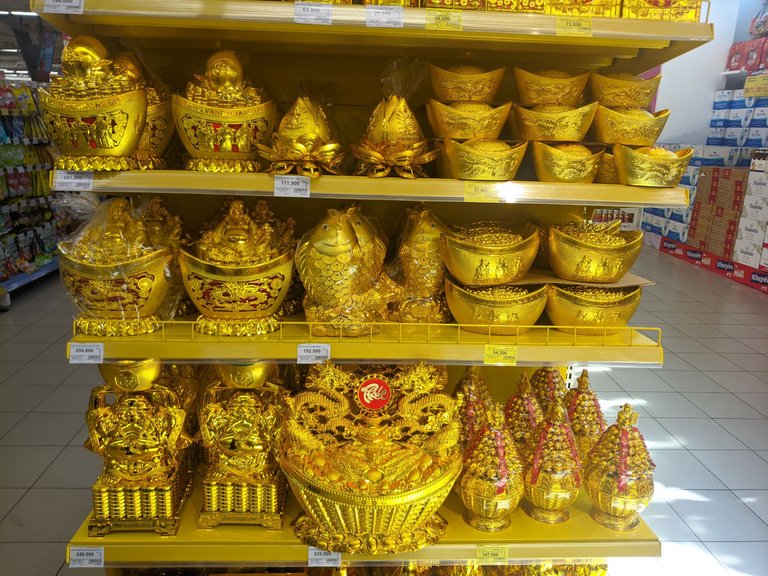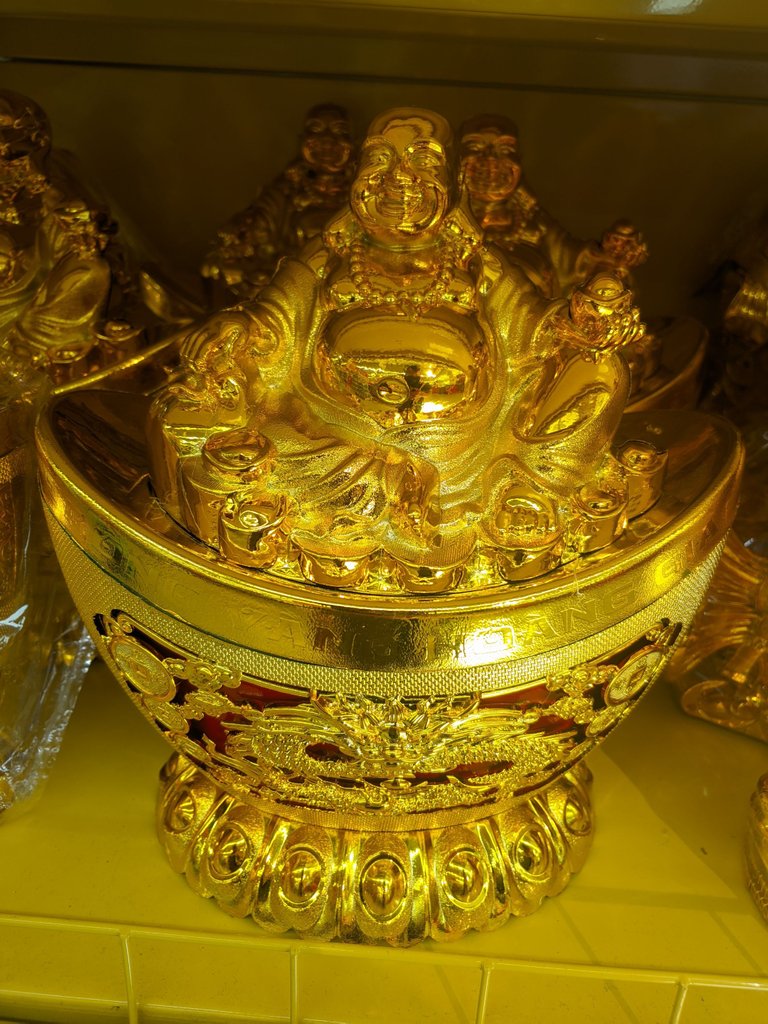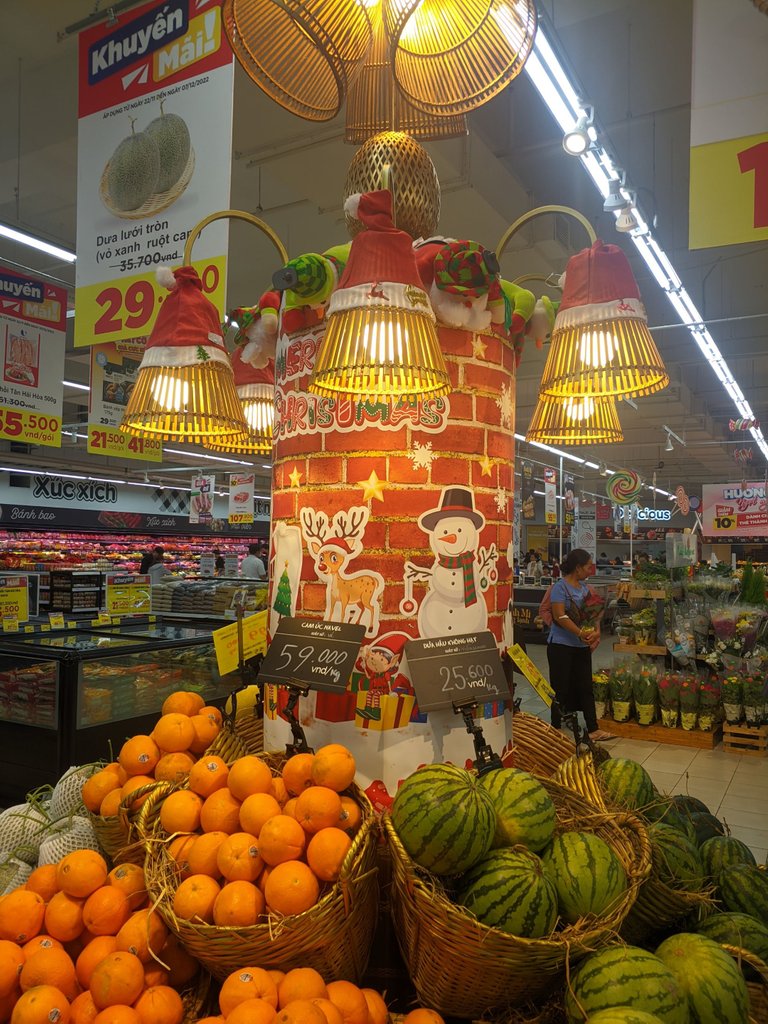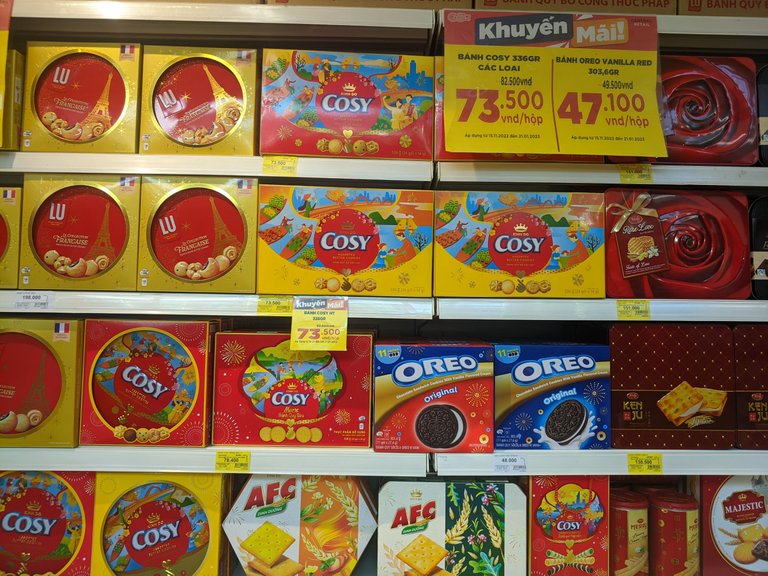 I also bought some items that I need. Thank you for reading my post and I wish you a great day.
---
---