Days 386 and buying three people cards for rising star game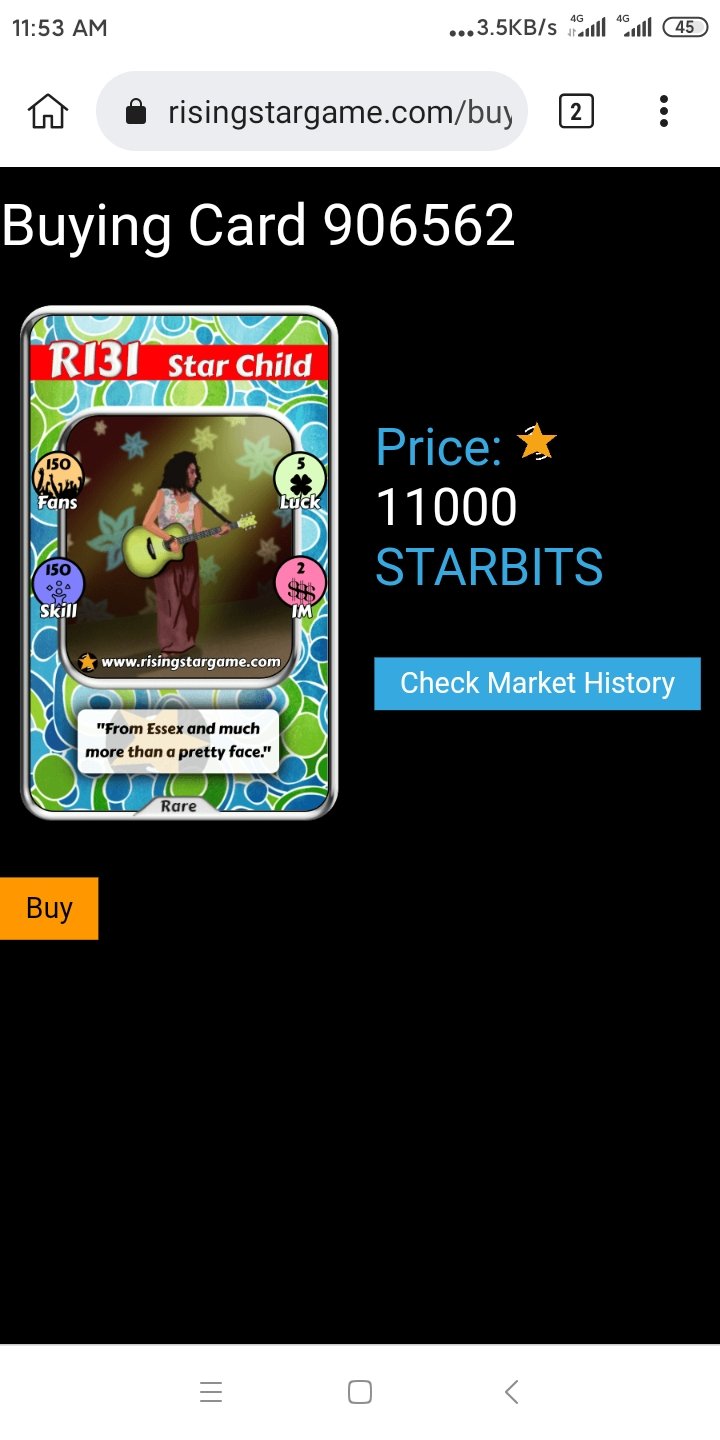 I have been playing rising star game for 386 days, and I am doing missions and buying cards (or) pack every day.
Today, I bought three people cards. They are the cards I haven't bought before. So, I decided to buy them.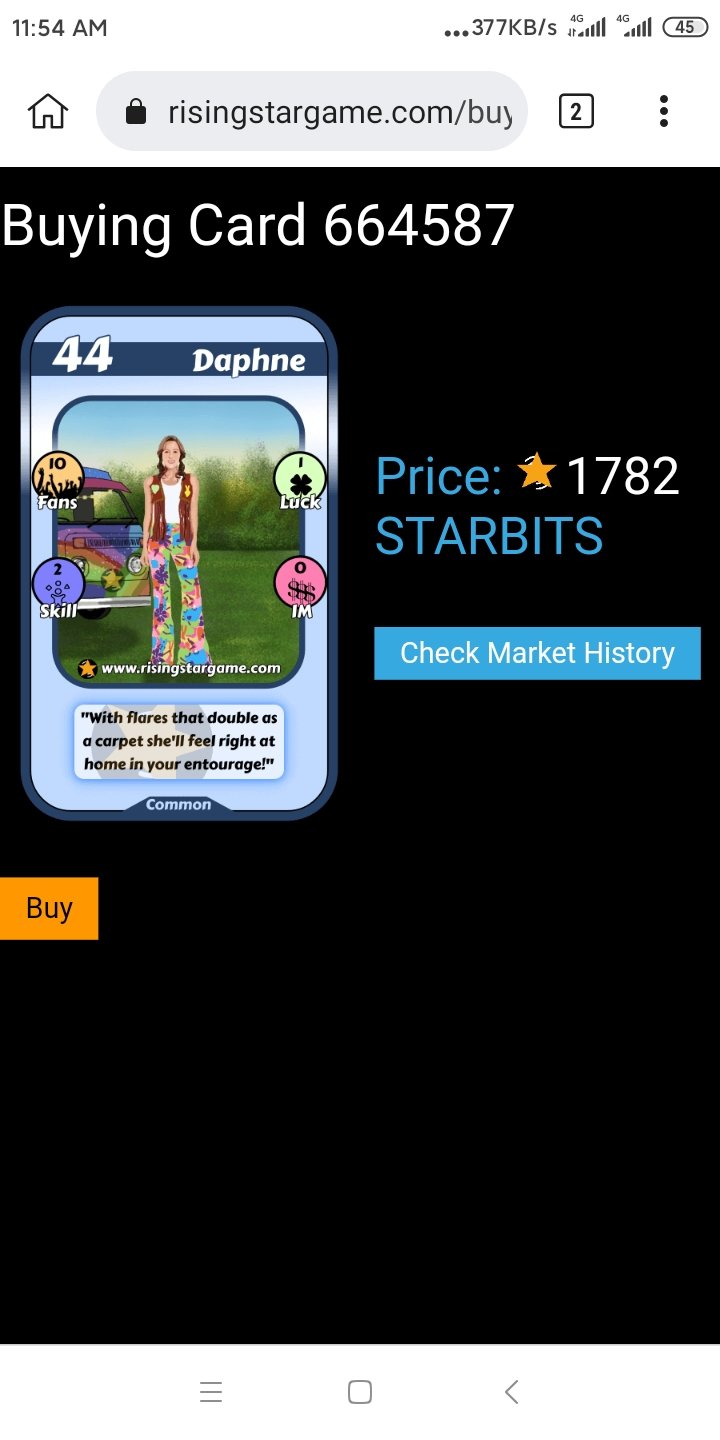 The cards I bought are R131 Star Child, 44 Daphne and 35 Keely. R131 Star Child costs 11000 starbits and it contains 150 fans, 150 skill, 5 luck and 2 im.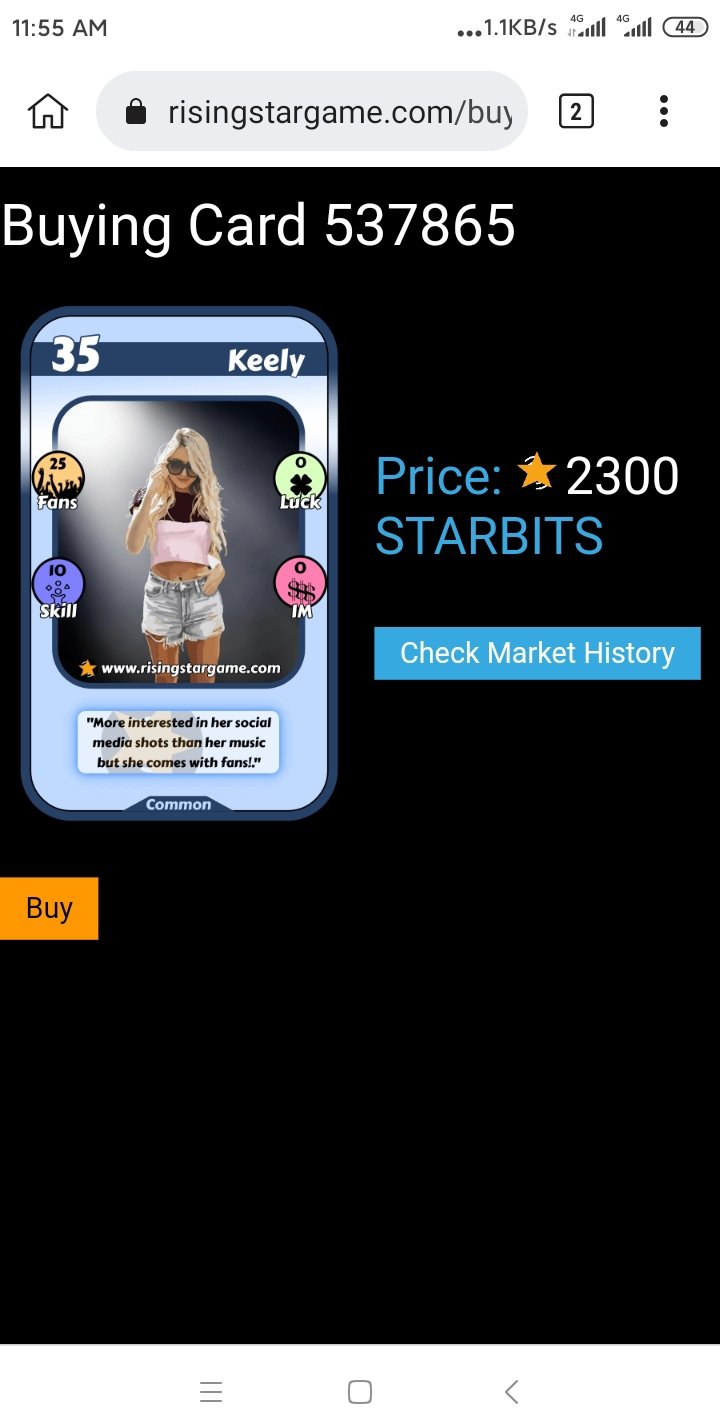 44 Daphne costs 1782 starbits and it contains 10 fans and 2 skill. 35 Keely costs 2300 starbits and it contains 25 fans and 10 skill.
I completed 5281 total missions. My player ranking for today 381 and I will try to increaae my rank in the future.
---
---