[ESP-ENG] El Tiempo es un gran maestro 〰️ Time is a great teacher.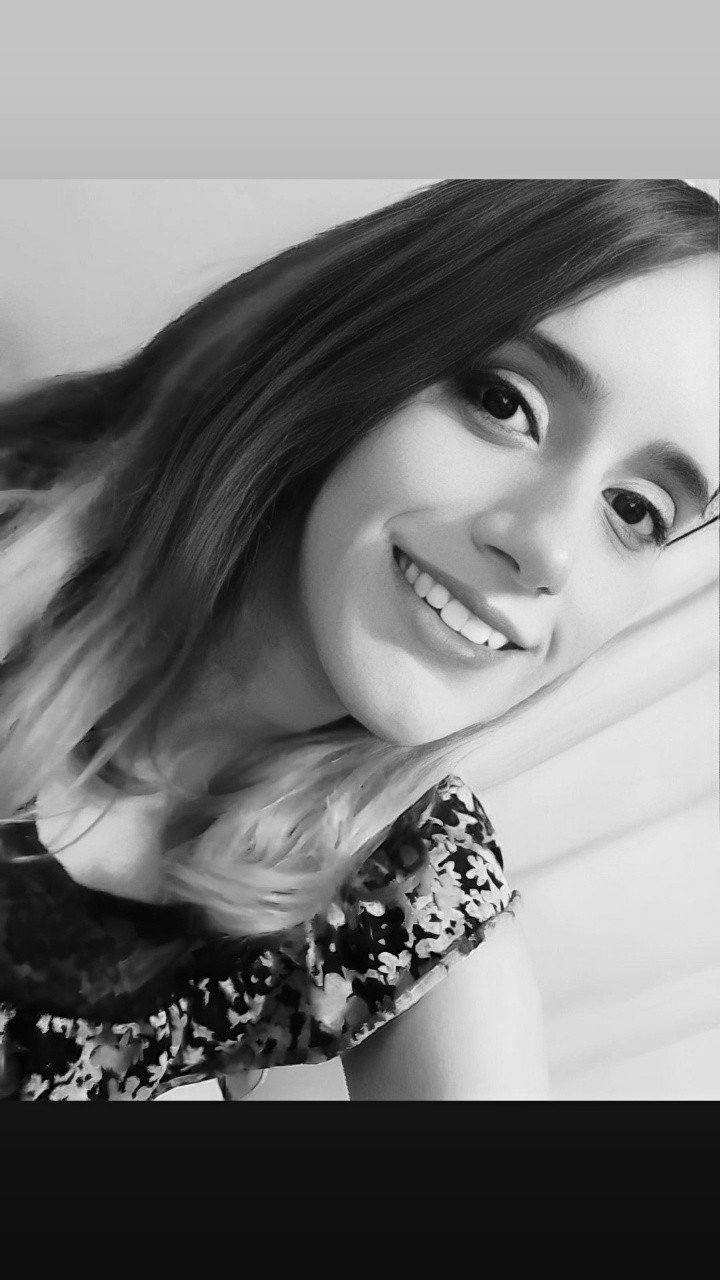 Hoy en día me he dado cuenta de que el tiempo es muy sabio, a veces sentimos que se nos va volando y que no nos alcanza para todo lo que queremos hacer o lograr. El tiempo no espera dicen muchas personas y es cierto, como también es cierto que ayuda a que cambiemos nuestras perspectivas de las personas o situaciones que vamos viviendo. No creo en el tiempo perdido, creo que hacemos cada cosa porque es lo que deseamos en su momento y eso está bien. Nos podemos equivocar pero el tiempo (a algunas personas) nos ayuda a replantearnos nuestras metas, objetivos, ideas, pensamientos.
El tiempo son los momentos que disfrutamos pero también dónde crecemos y nos transformamos en mejores personas, cuando uno lo decide. A veces estamos preocupados por no conseguir rápido un trabajo, terminar la carrera en cinco años, tener pareja, tener dinero, que nos olvidamos de cosas que son imprescindibles cómo lo es la salud y la paz. Yo reconozco que muchas veces me pelee con el tiempo, por no haber logrado lo que en su momento quería o por haber dejado de hacer otras cosas.
Me ha abierto los ojos el pasar del tiempo y también han cambiado mis prioridades, antes era demasiado superficial, quería tener dinero, quería parecer importante, solo quería llenar mi ego. Pero la vida me detuvo muchas veces aunque yo no quisiese y yo me negaba a ver más allá, a poner los pies sobre la tierra y a dejar ir muchas cosas que me hacían daño. Allí es cuando el tiempo me hizo saltar años en días y darme cuenta de que no necesito impresionar, no necesito demostrar, yo soy suficiente, siempre lo he sido pero no me había dado cuenta.
Cuando se habla de salud el tiempo puede dar miedo, porque te puedes encontrar un día disfrutando de una caminata junto a tu madre y al siguiente día estar en una cama sin fuerzas. Me pasó y yo veía que el tiempo era lento en ese momento, también cuando sufres duelos que todos los seres humanos pasamos por un duelo alguna vez, el tiempo puede ser martirizante. En los momentos de alegría el tiempo parece ir más rápido, como que sentimos que no dura si no solo unos cuantos minutos. Pero es ahí cuando debemos recordar que estuvimos viviendo ese momento y mantenerlo en nuestra mente siempre que nos sintamos decaídos.
Lo que es cierto es que el tiempo hay que vivirlo ahora, como estemos, con lo que tengamos, con los que nos quieren de verdad. Por qué de que hay tiempo, lo hay, pero la vida es una sola y no podemos vivir enfrascados en situaciones, peleas, conflictos internos, aunque suene difícil de aplicar. Para mí el tiempo es un gran maestro, me enseñó cuando parar cuando sentía que ya mis fuerzas habían llegado a su límite y también a continuar para mejorar mi vida.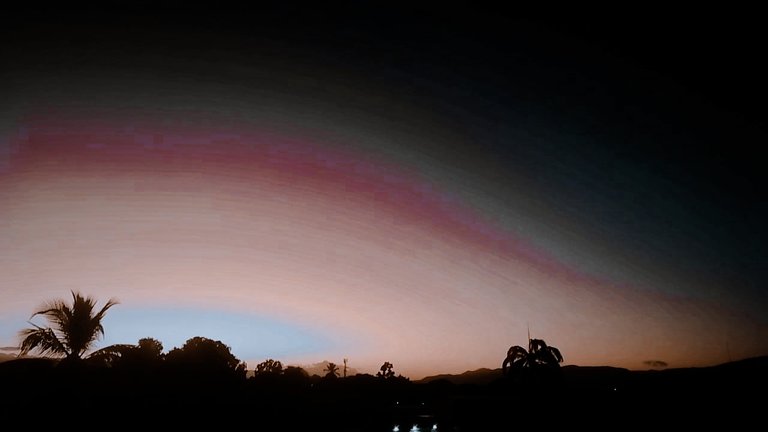 Gracias tiempo por lo que me has enseñado, por lo que apartaste de mi camino y lo nuevo que llegó a mi vida. Nada es para siempre, ni lo bueno tristemente, ni lo malo, por suerte.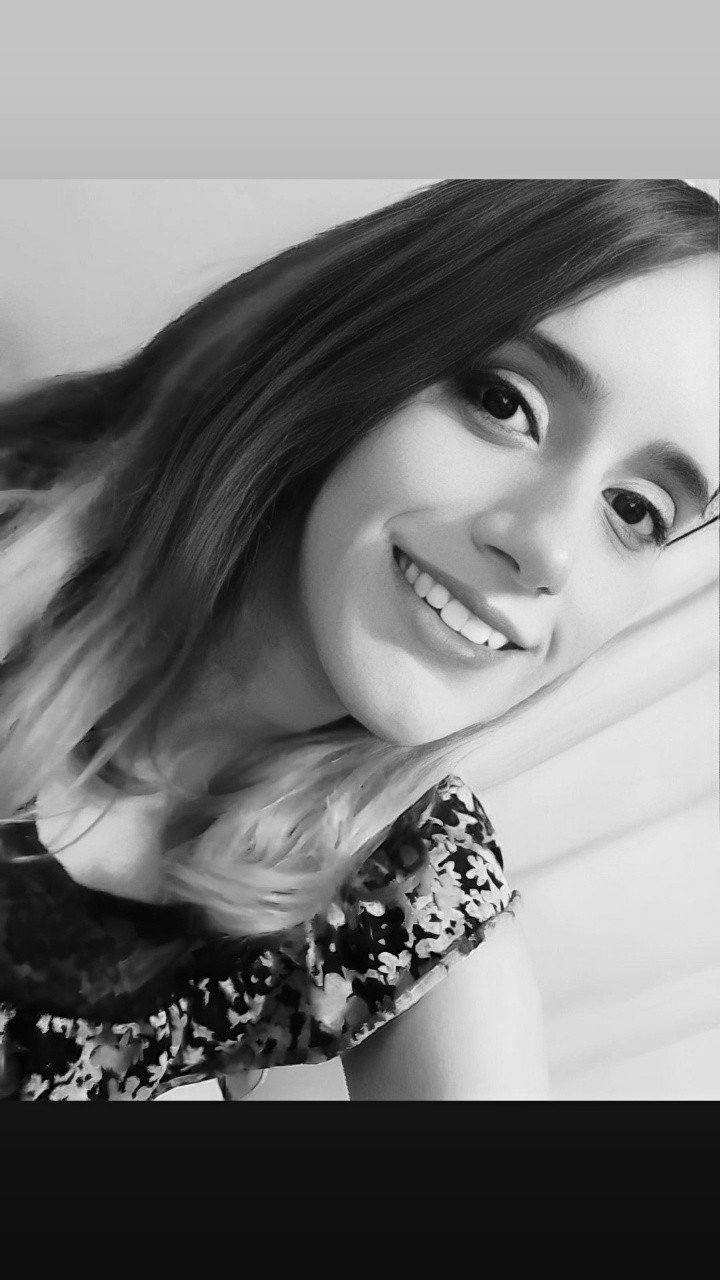 Today I have realized that time is very wise, sometimes we feel that it flies away and that we do not have enough time for everything we want to do or achieve. Many people say that time does not wait and it is true, and it is also true that it helps us to change our perspectives of the people or situations we are living. I do not believe in wasted time, I believe that we do everything because it is what we want at the time and that is fine. We can make mistakes but time (to some people) helps us to rethink our goals, objectives, ideas, thoughts.
Time is the moments we enjoy but also where we grow and become better people, when we decide to do so. Sometimes we are so worried about not getting a job fast, finishing our career in five years, having a partner, having money, that we forget about things that are essential, such as health and peace. I recognize that many times I fought with time, for not having achieved what I wanted at the time or for having stopped doing other things.
Before, I was too superficial, I wanted to have money, I wanted to look important, I just wanted to fill my ego. But life stopped me many times even if I didn't want to and I refused to see beyond, to put my feet on the ground and to let go of many things that hurt me. That's when time made me jump years in days and realize that I don't need to impress, I don't need to prove, I am enough, I always have been but I didn't realize it.
When talking about health time can be scary, because you can find yourself one day enjoying a walk with your mother and the next day be in a bed with no strength. It happened to me and I could see that time was slow at that moment, also when you suffer bereavement, all human beings go through bereavement at some time, time can be martyrizing. In moments of joy time seems to go faster, it feels like it doesn't last but a few minutes. But that is when we must remember that we were living that moment and keep it in our mind whenever we feel down.
What is certain is that time must be lived now, as we are, with what we have, with those who really love us. Because if there is time, there is, but life is only one and we cannot live engrossed in situations, fights, internal conflicts, although it sounds difficult to apply. For me time is a great teacher, it taught me when to stop when I felt that my strength had reached its limit and also to continue to improve my life.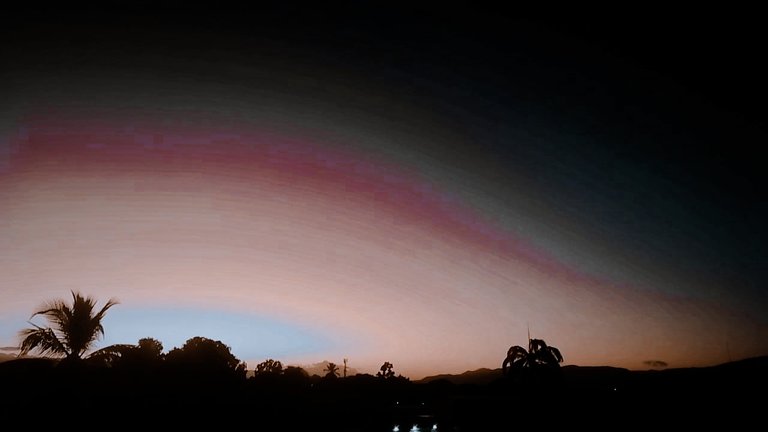 Thank you time for what you have taught me, for what you have taken out of my way and for the new things that have come into my life. Nothing is forever, neither the good, sadly, nor the bad, fortunately.

Gracias por haber leído mi post y apoyarme siempre, espero me dejes tu comentario sobre que es para ti el tiempo y que es lo más importante que te ha enseñado este.
Thank you for reading my post and always supporting me, I hope you leave me a comment about what time means to you and what is the most important thing it has taught you.

Todas las imágenes son de mi autoría - All the images are my own.
Separador de texto hecho con PicsArt - Text separator made with PicsArt
Traducción - Translate with Deepl
---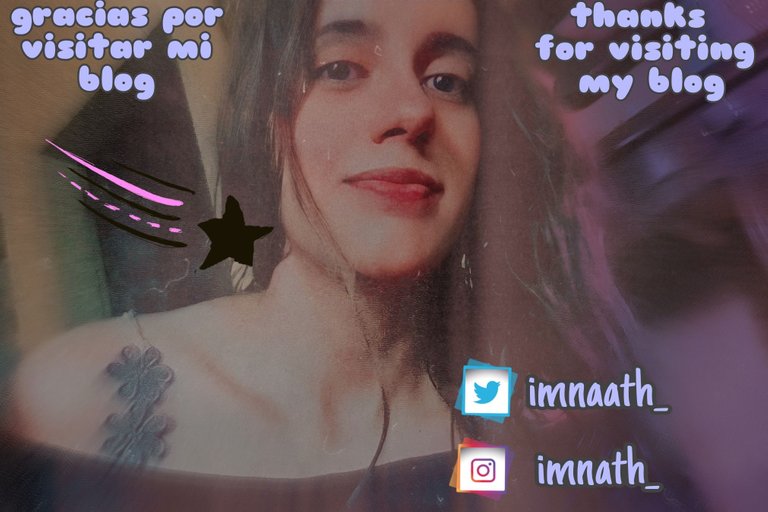 Banner hecho en PicsArt | Banner made with PicsArt
---
---