Reseña: lo que para mi es la pelicula mas triste que ha hecho Will Smith - 7 almas (mi opinion)

---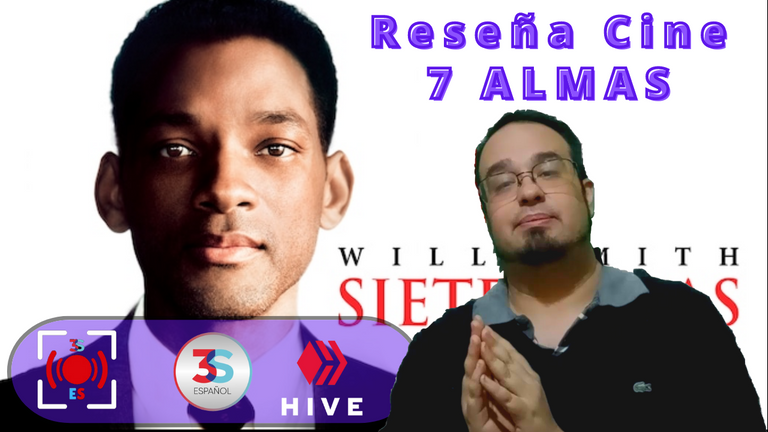 Fuente: canva, photoshop, y Claro video
Bueno, esta película en una de las películas más triste que he visto este actor trata básicamente de cómo debe seleccionar siete personas él para que se darán cuenta dentro de la película es el ofreciera de estaría contando desde el final de la misma pero puedo decirle que la actuación de cada uno de los doctores que participó en ella valen totalmente la pena. Es una montaña rusa emociones donde más de una vez que enojara con el personaje principal. Tocar mucho el tema de la discriminación, de la poca oportunidad que tienen algunos y lo mucho que tenemos todos y no nos damos cuenta. Creo que el mensaje final es súper positivo que que nos empuja a hacerlo mejor con lo que tenemos a mano, nunca nos cruzaremos con un Will Smith páginas de el milagro de vivir mucho más y por ello tenemos que verlo todo ahora o nunca.
Si te interesa la película que dejó el link para alquilar días con amigos, con tu familia con tu jefe de trabajo, básicamente no hay un público exacto alquien recomendarle esto sino que todos la deberian ver
YOUTUBE este link en 100% legal para comprar la película.
Si te gustó este post y te interesa la película puedes dejar un comentario para que yo sepa qué tipo de contenidos seguir subiendo en la plataforma. Esto no lo hago tanto por dinero sino, por mi hobby, soy un cinéfilo al que le gusta tener buenos mensajes a las comunidades.
Te invito también a las reseñas anteriores dejandote mi canal de 3speak para que puedas disfrutar de otro tipo de contenido y de muchas las películas y series desde ya muchas gracias por participar.
https://3speak.tv/user/nahueldare3627

Well, this movie in one of the saddest movies I've ever seen this actor is basically about how he has to select seven people for him to realize within the movie is the offer that I'd be counting from the end of it but I can tell you that the performance of each of the doctors who participated in it are totally worth it. It's a roller coaster of emotions where more than once he got mad at the main character. To touch a lot on the subject of discrimination, of the little opportunity that some have and how much we all have and we do not realize it. I think the final message is super positive that pushes us to do better with what we have at hand, we will never come across a Will Smith pages of the miracle of living much longer and therefore we have to see everything now or never.
If you are interested in the movie that left the link to rent days with friends, with your family with your boss, basically there is no exact audience to recommend this to someone but everyone should see it
YOUTUBE this link is 100% legal to buy the movie.
If you liked this post and you are interested in the movie, you can leave a comment so that I know what kind of content to continue uploading on the platform. I do this not so much for money but, for my hobby, I am a movie buff who likes to have good messages to the communities.
I also invite you to the previous reviews by leaving my 3speak channel so you can enjoy other types of content and many movies and series, thank you very much for participating.
https://3speak.tv/user/nahueldare3627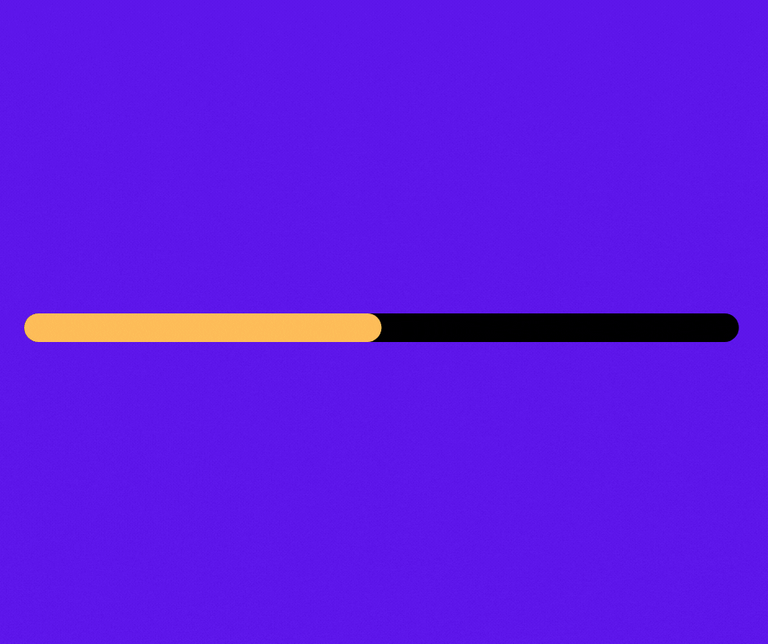 ---
▶️ 3Speak
---
---