A Day Trip in the Interiors
I had to make a visit to one of the interior places away from the city to meet a person for some work. It was a 120 Km drive each way. The first 50 kms of the road to reach the expressway was as always very crowded. Even though I left early in the morning, still I did get stuck up on the city roads in pockets, but once I was on the expressway it was smooth.
The person I had to meet stays in one of the villages in the interiors, so the last 2 kms of the road was in the narrow lanes of the village taking me to my final destination. I am working on a project with him, so now on and off I will have to visit here to meet them.
Once on the Village road, the scene is completely different, feels like I was on a different space all together and yes, indeed it was. There are no buildings, there are houses very small ones, some of them are not even made of bricks and cement. You just wonder, how can people live in such spaces, what about the sanitation and hygiene, but the fact is that some people still do live in such spaces.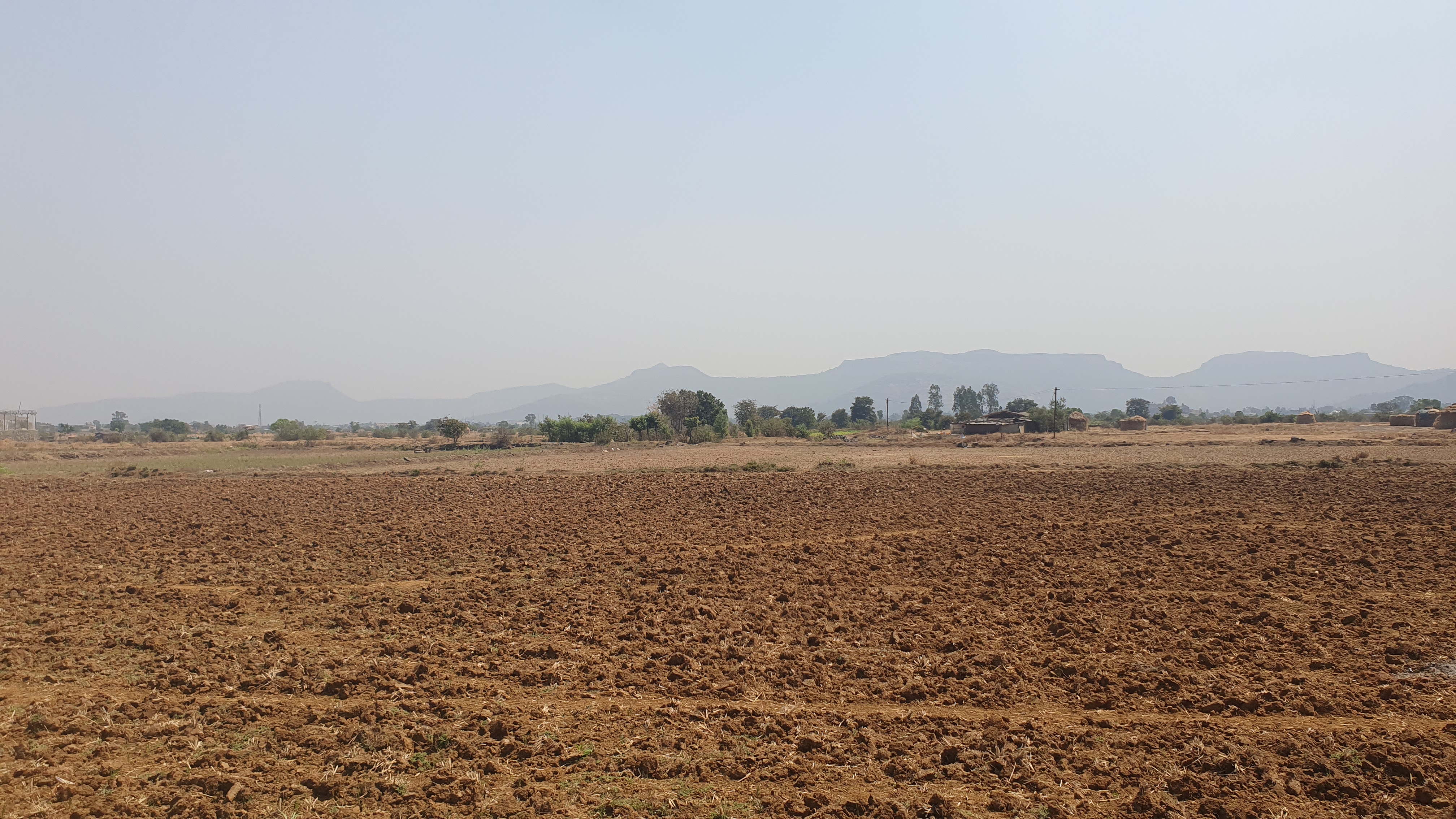 At one point the road gets extremely narrow and it's difficult if there would be a vehicle coming from the opposite side.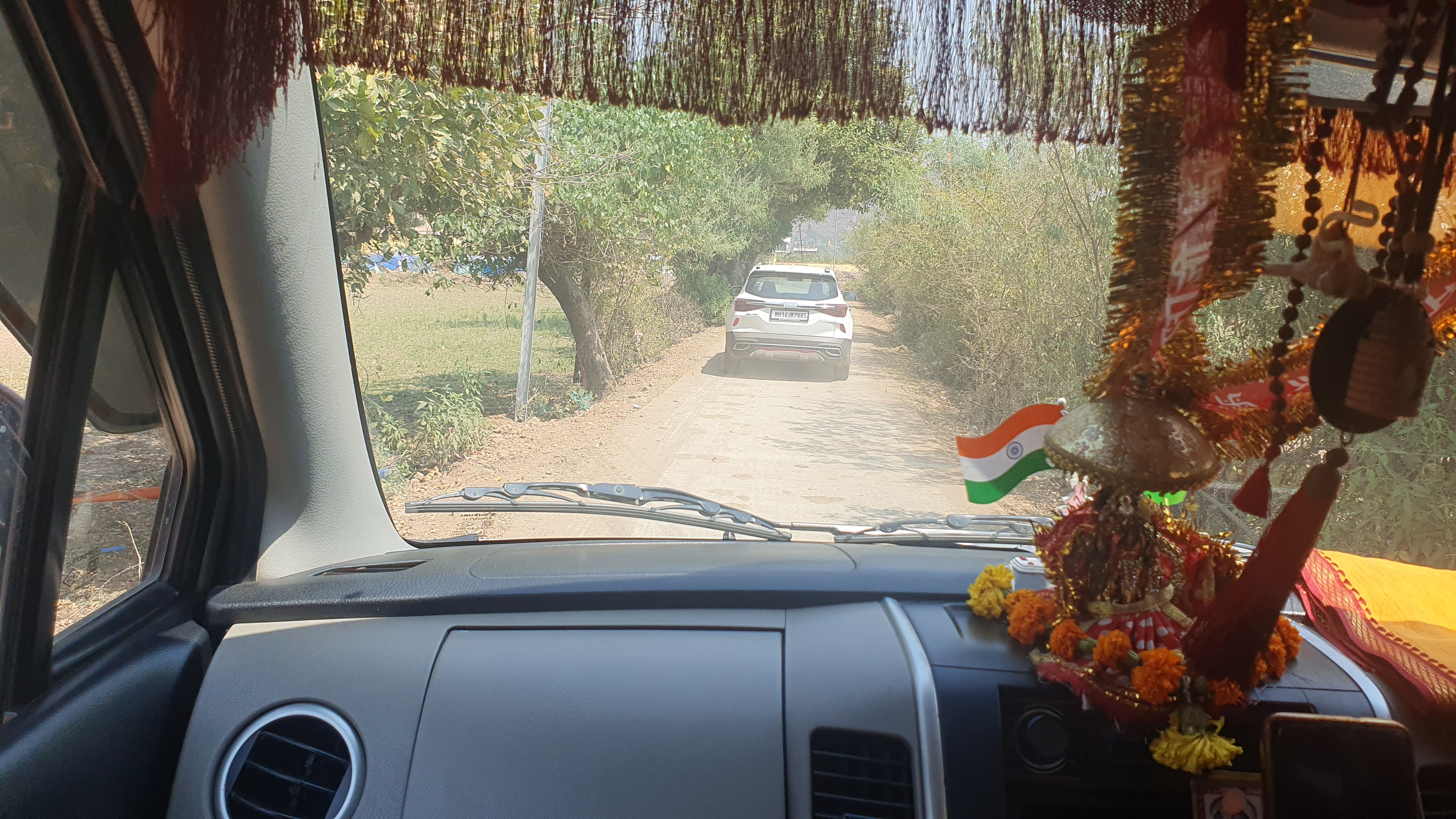 I was just hoping that no vehicle comes from the opposite side, but then in that time itself the cars coming from the opposite side and we were jammed.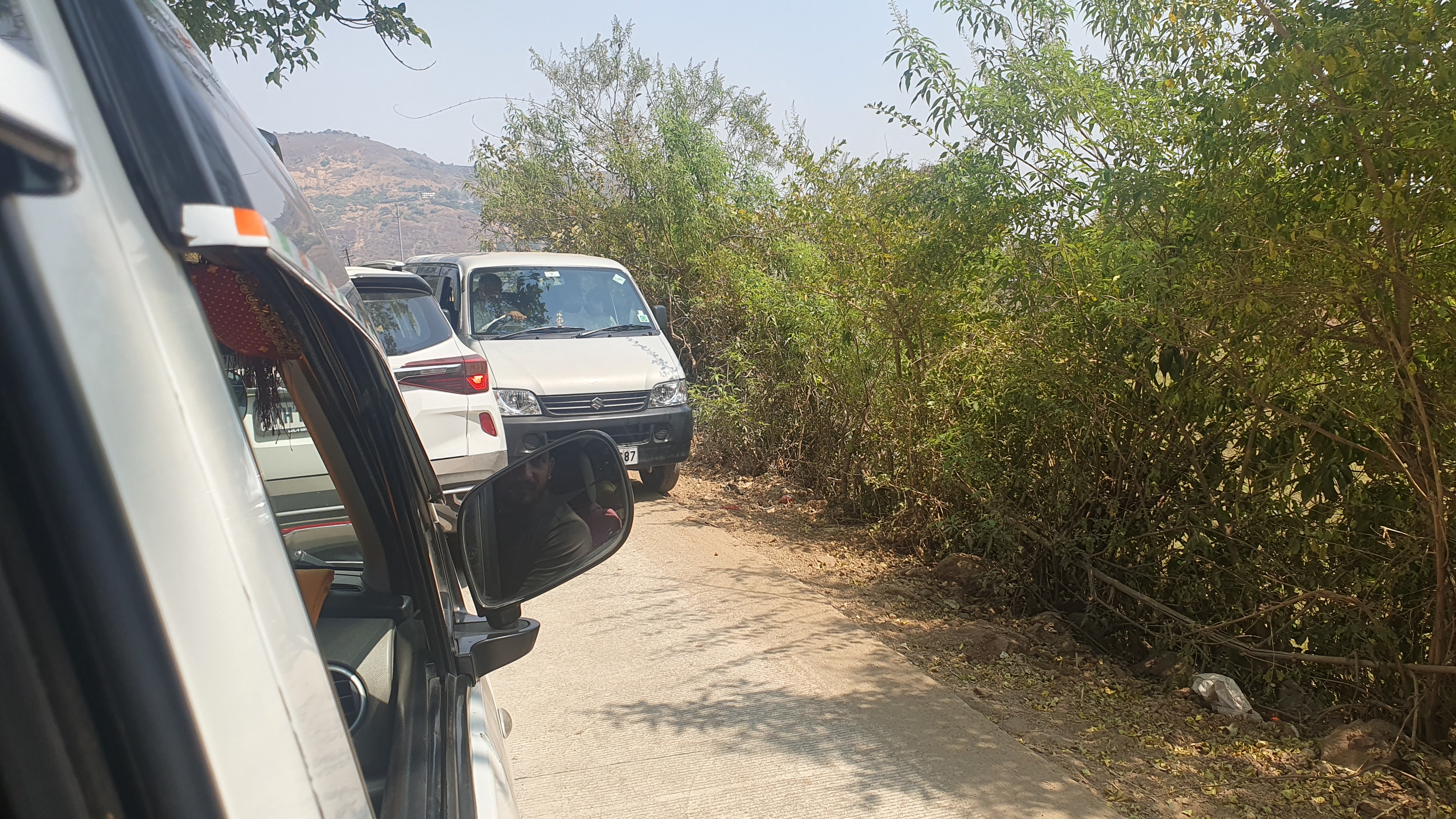 After almost 10 minutes of struggle, we manage to clear and move on. The views around were nice. Open and clean as far as one can see.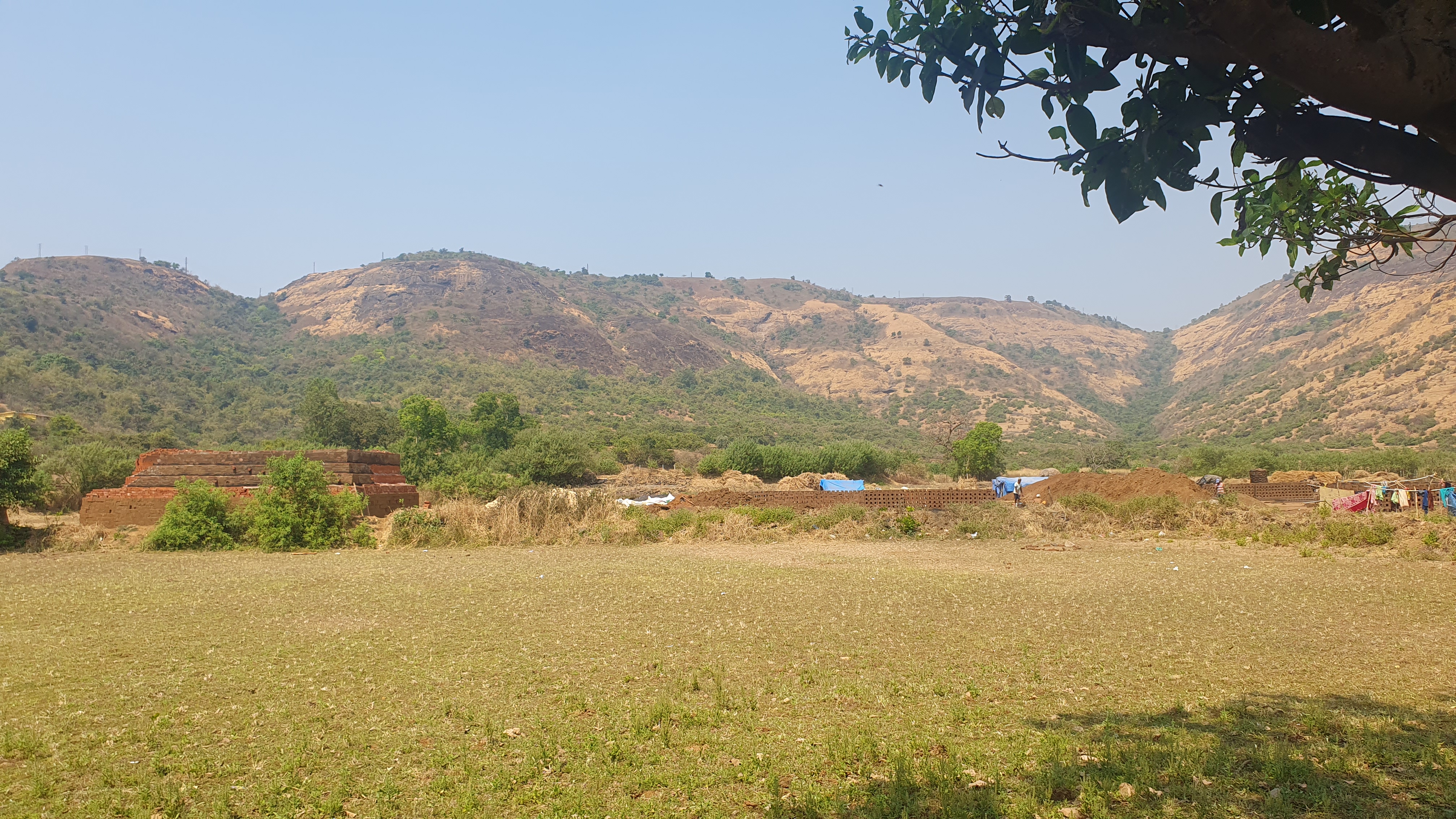 On the way there was a cow shade. The locals keep their domestic cattle here. It's easier for them to manage.

And then some homes on the way. I would love to stay in such places, but with better accommodation facilities and some more people around as night time, I would be scared living so much deserted. I have also bought one place something similar in the interiors but it has some more homes around and my construction work is going on, so probably in a year's time it will be ready and I will be enjoying my off-grid life more often.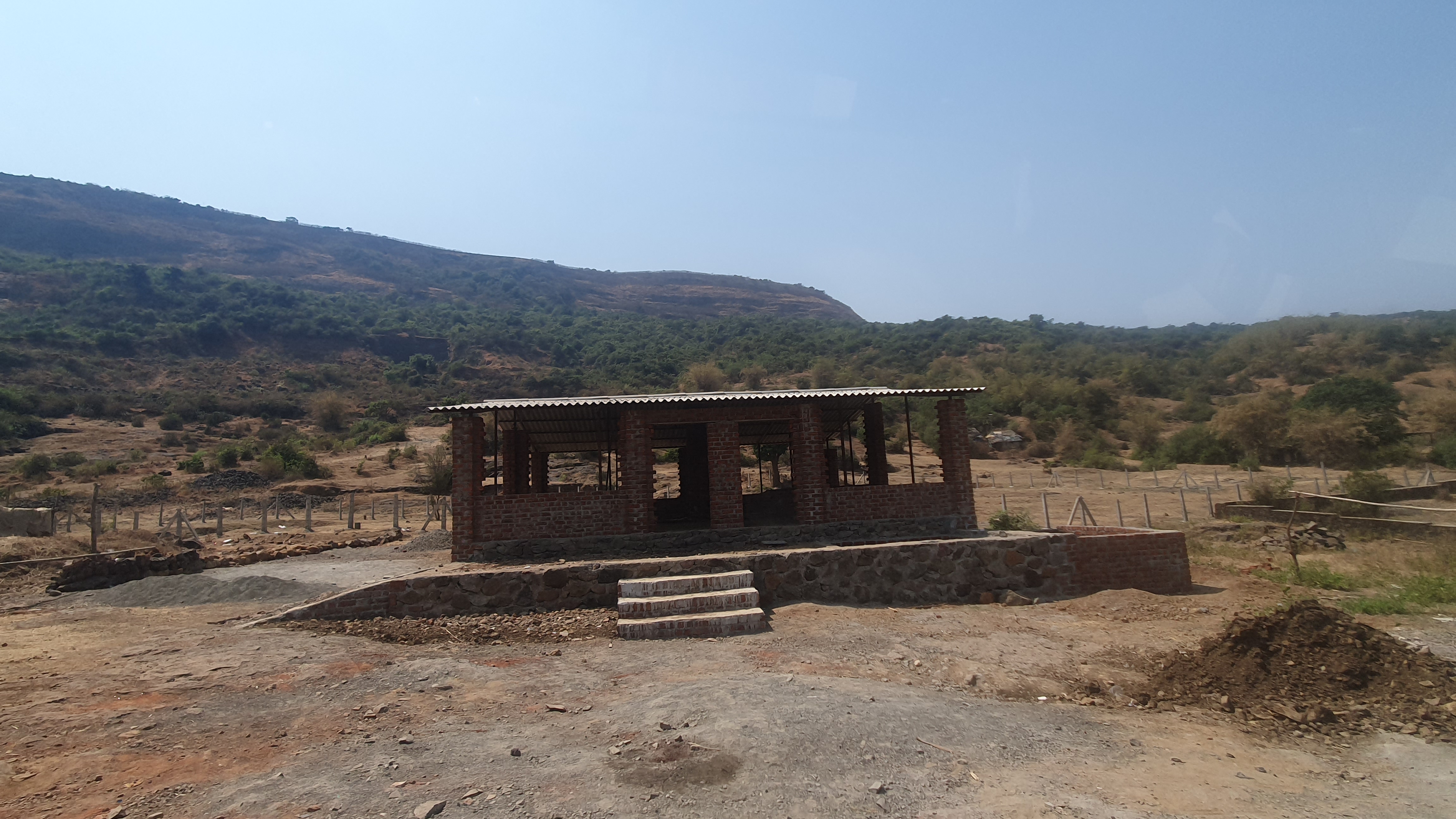 As we drive through the village. It was a week day, I could not find many people around. Guess people would be at work and children at school.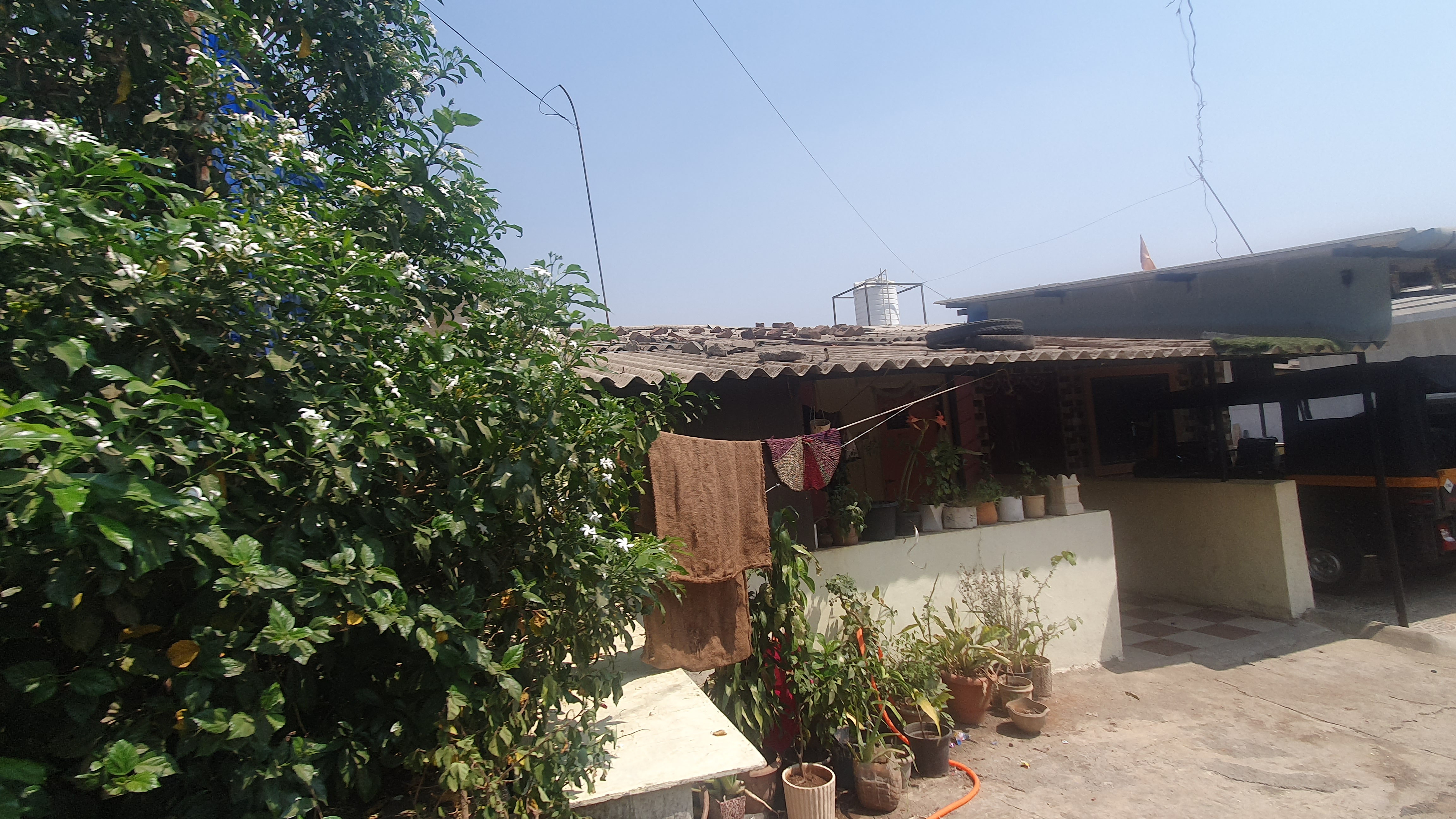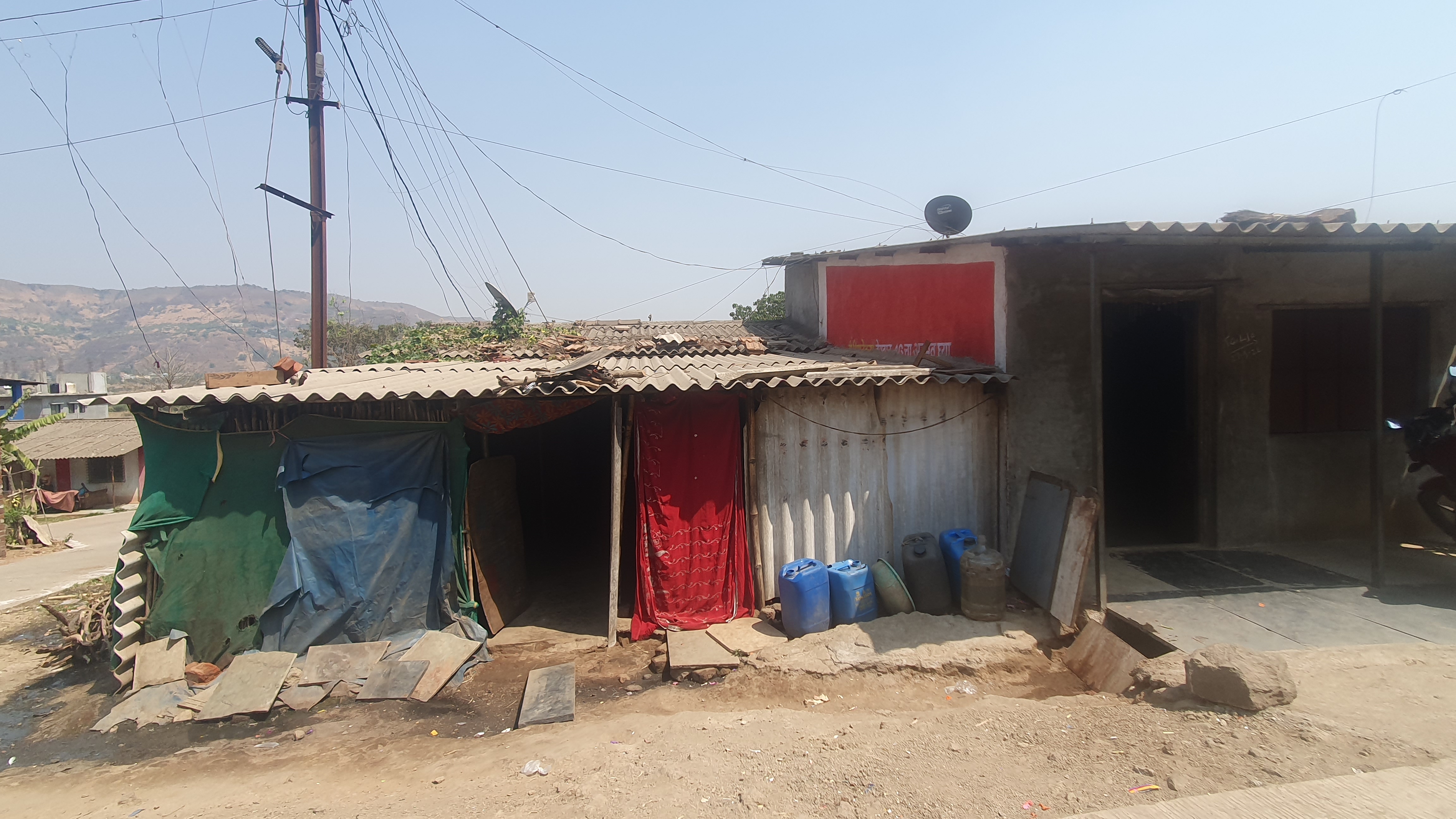 That's a nice way to dry out clothes, after all you have all the space you need :-)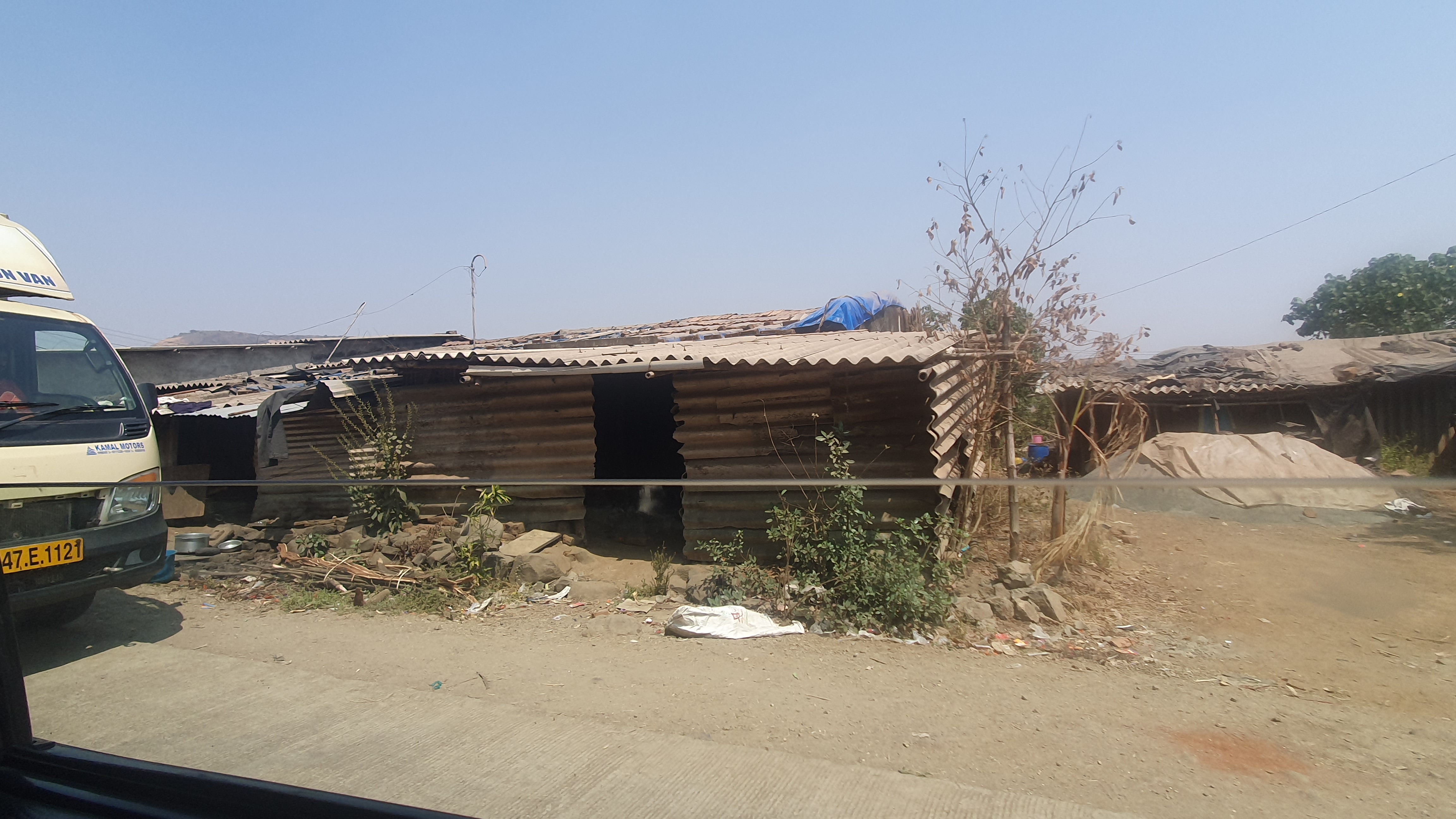 One thing I did observe that the houses were not in very good condition, but they have almost everything they would need for a comfortable living, like a gas stove, TV, fridge and other utilities. Most of them had their own vehicles, either a bike or a car.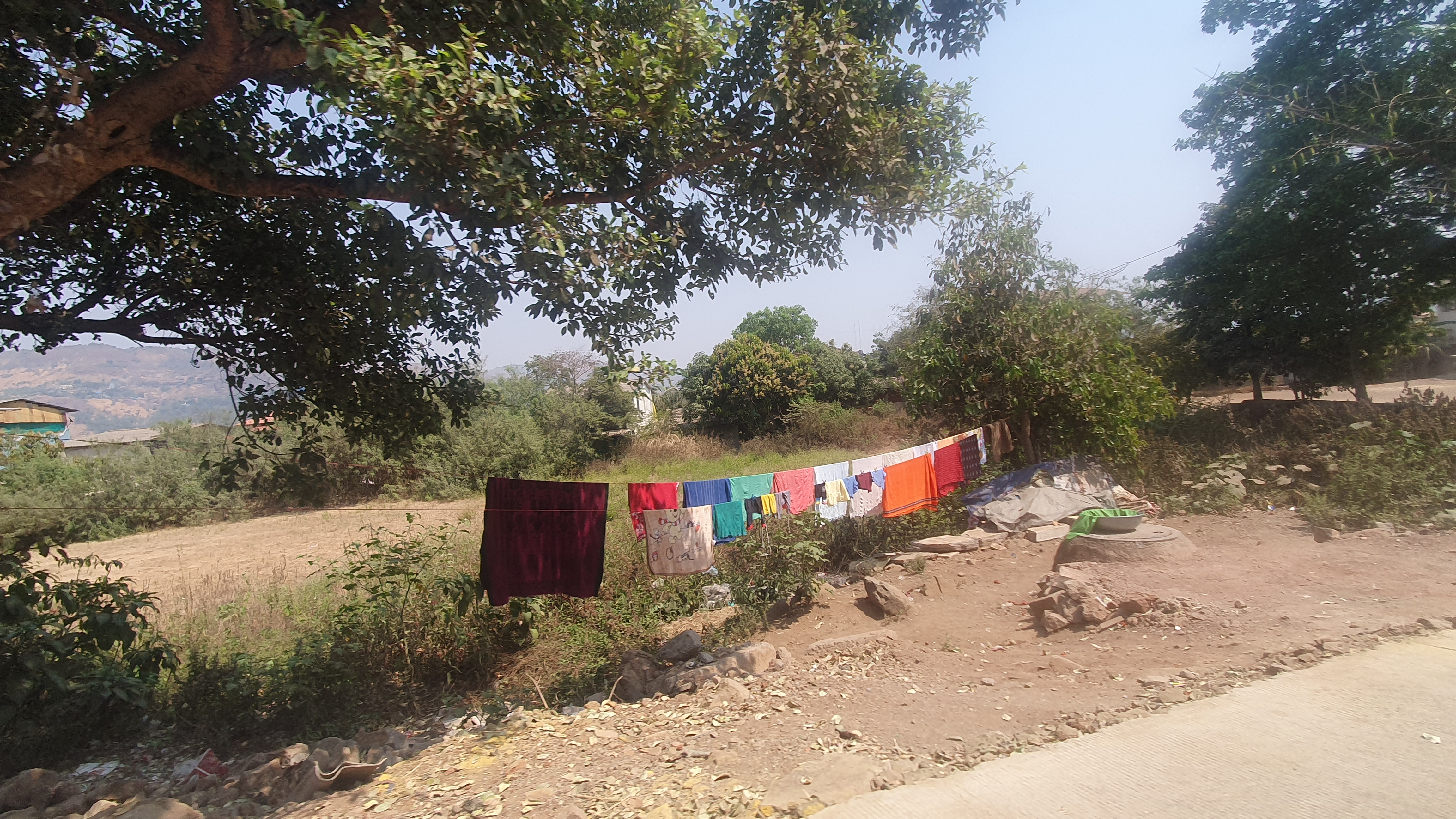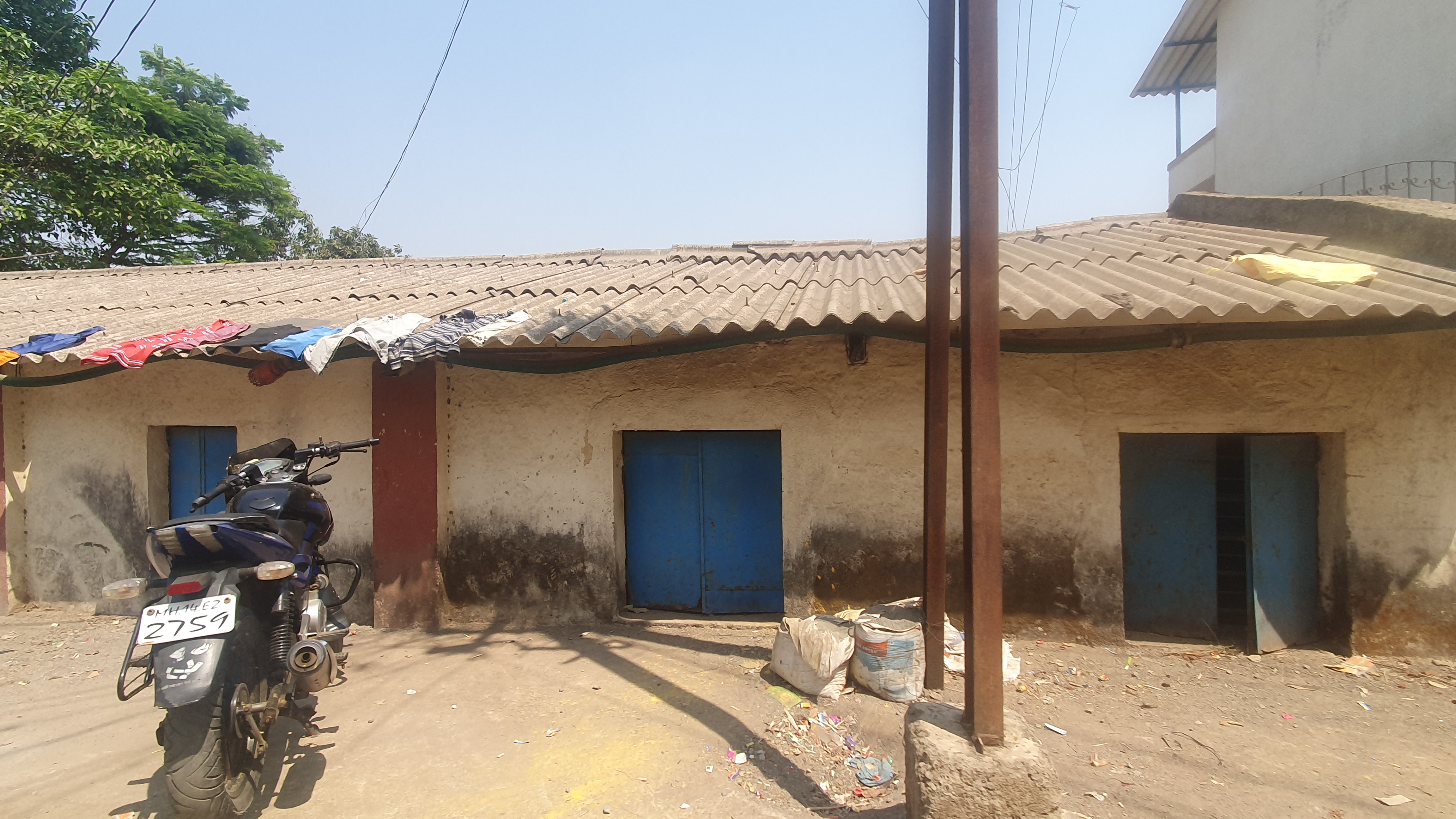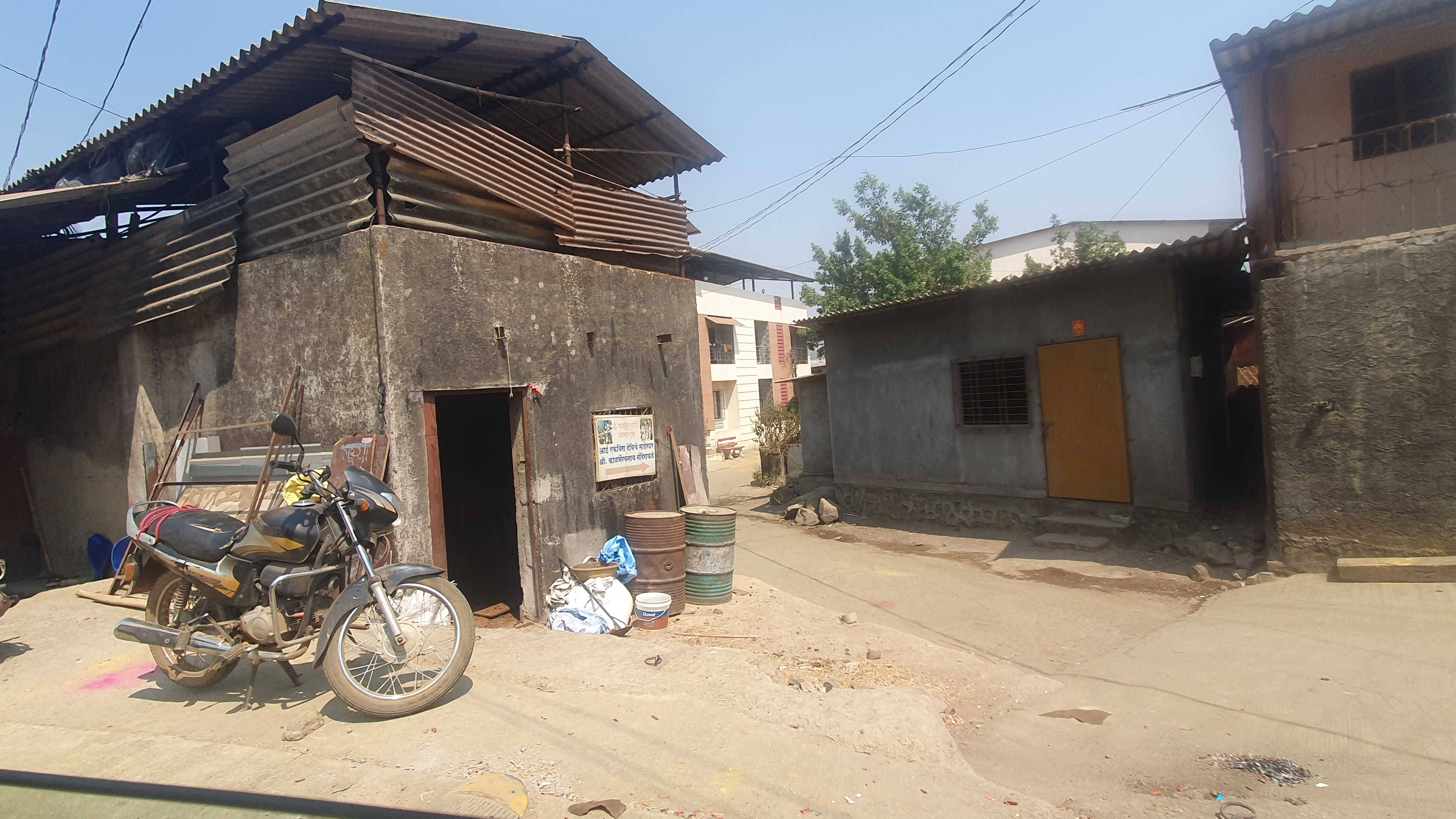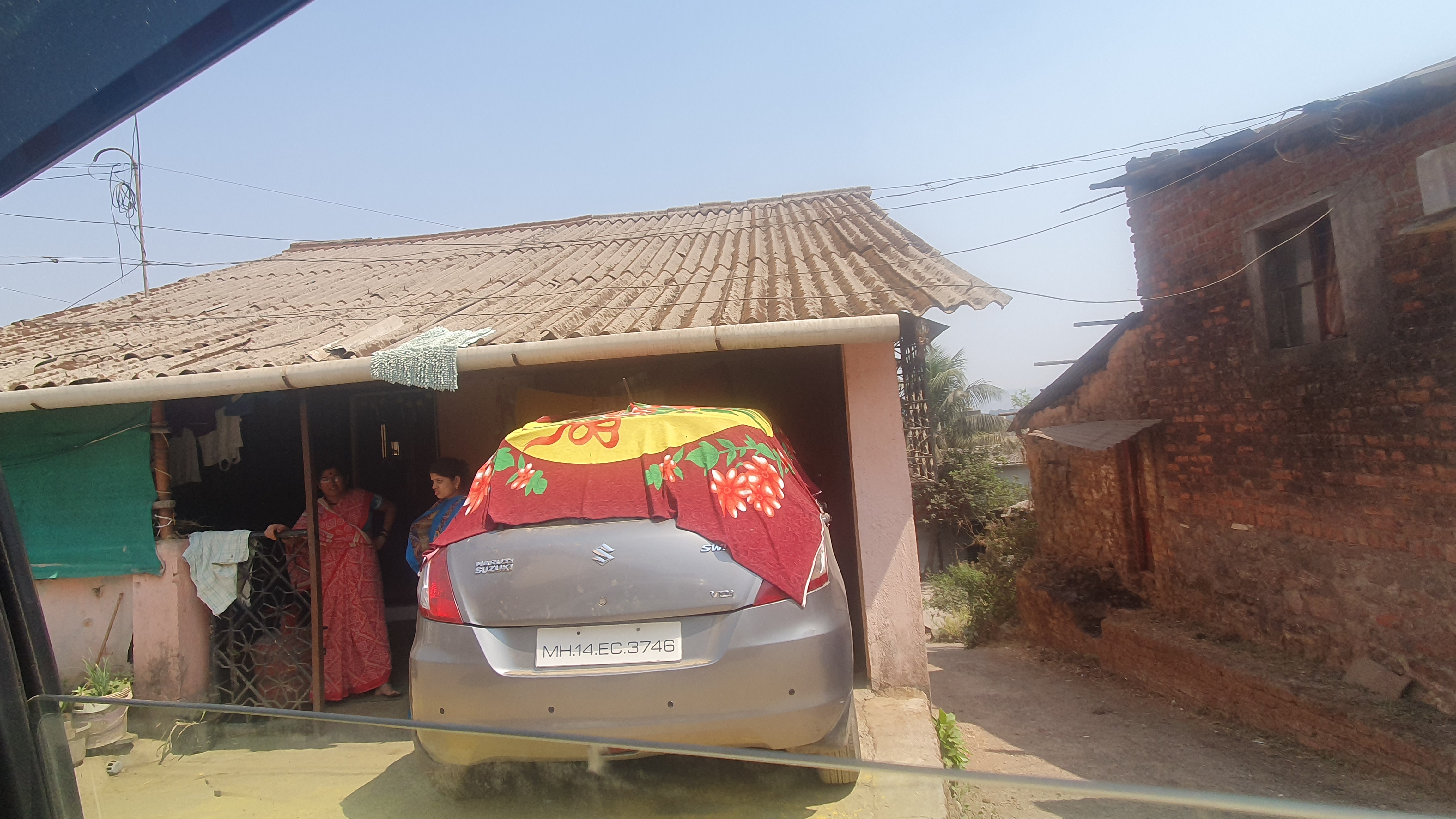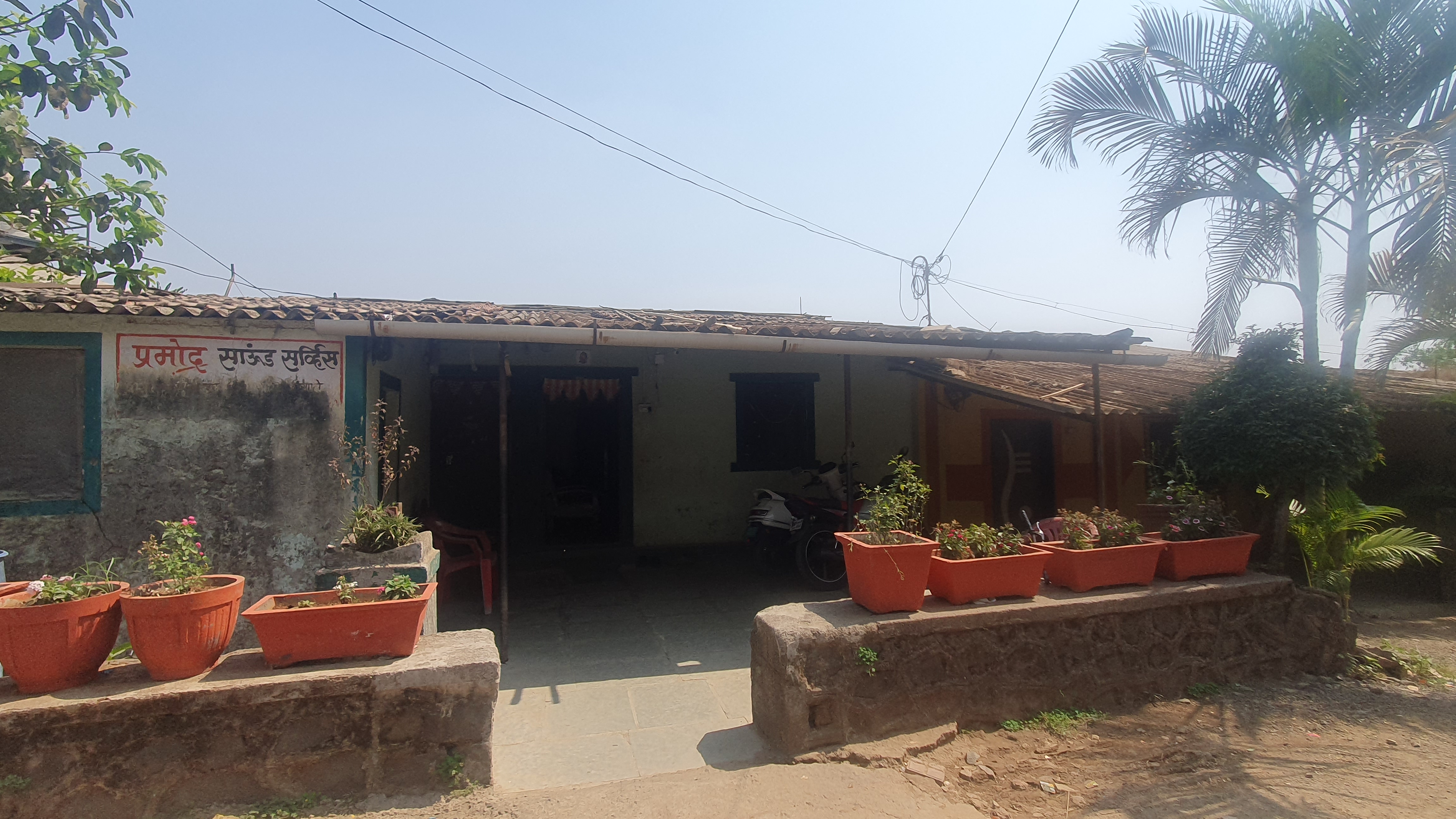 There is a Temple for the local people to visit.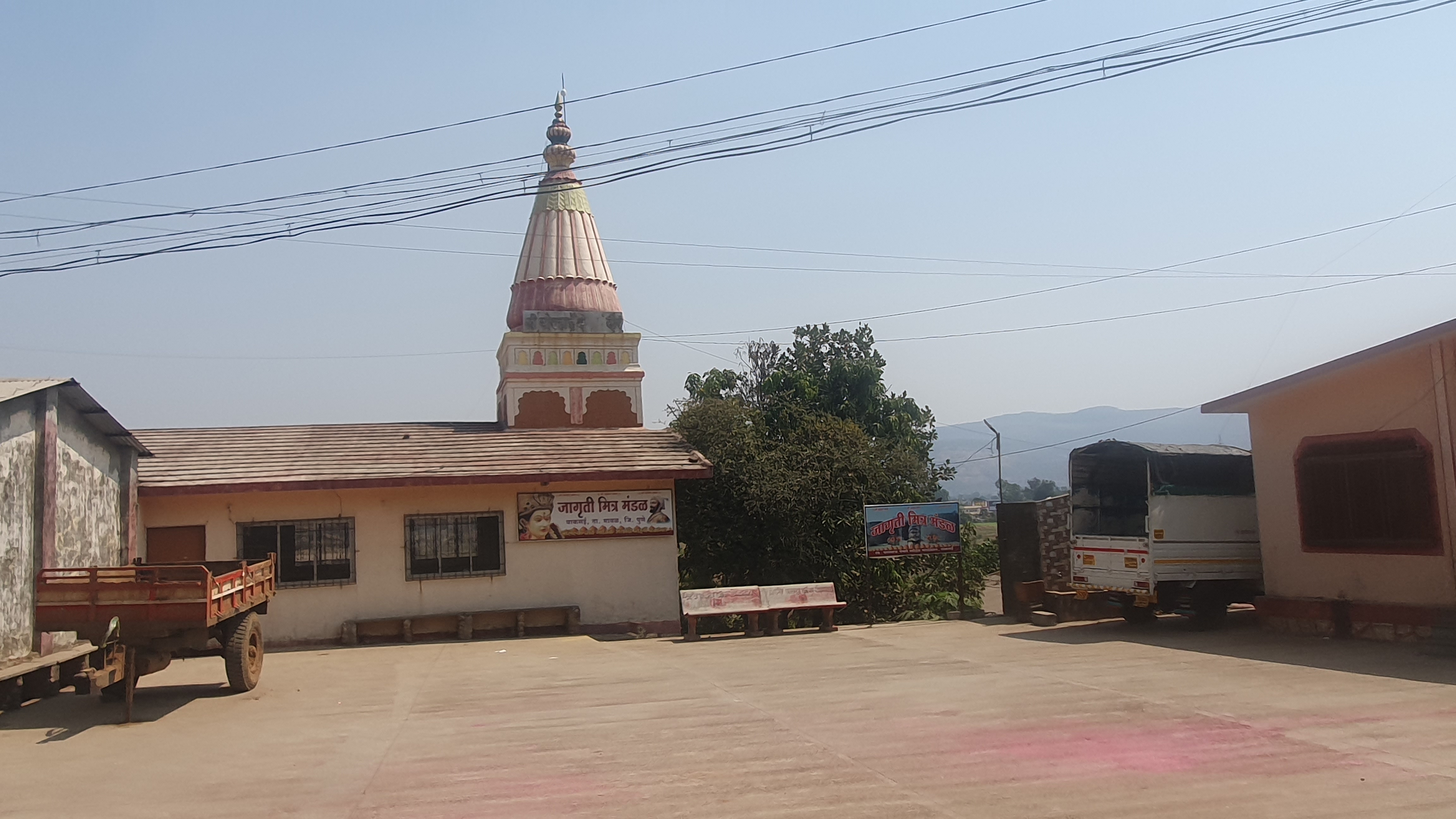 And finally, I reach my destination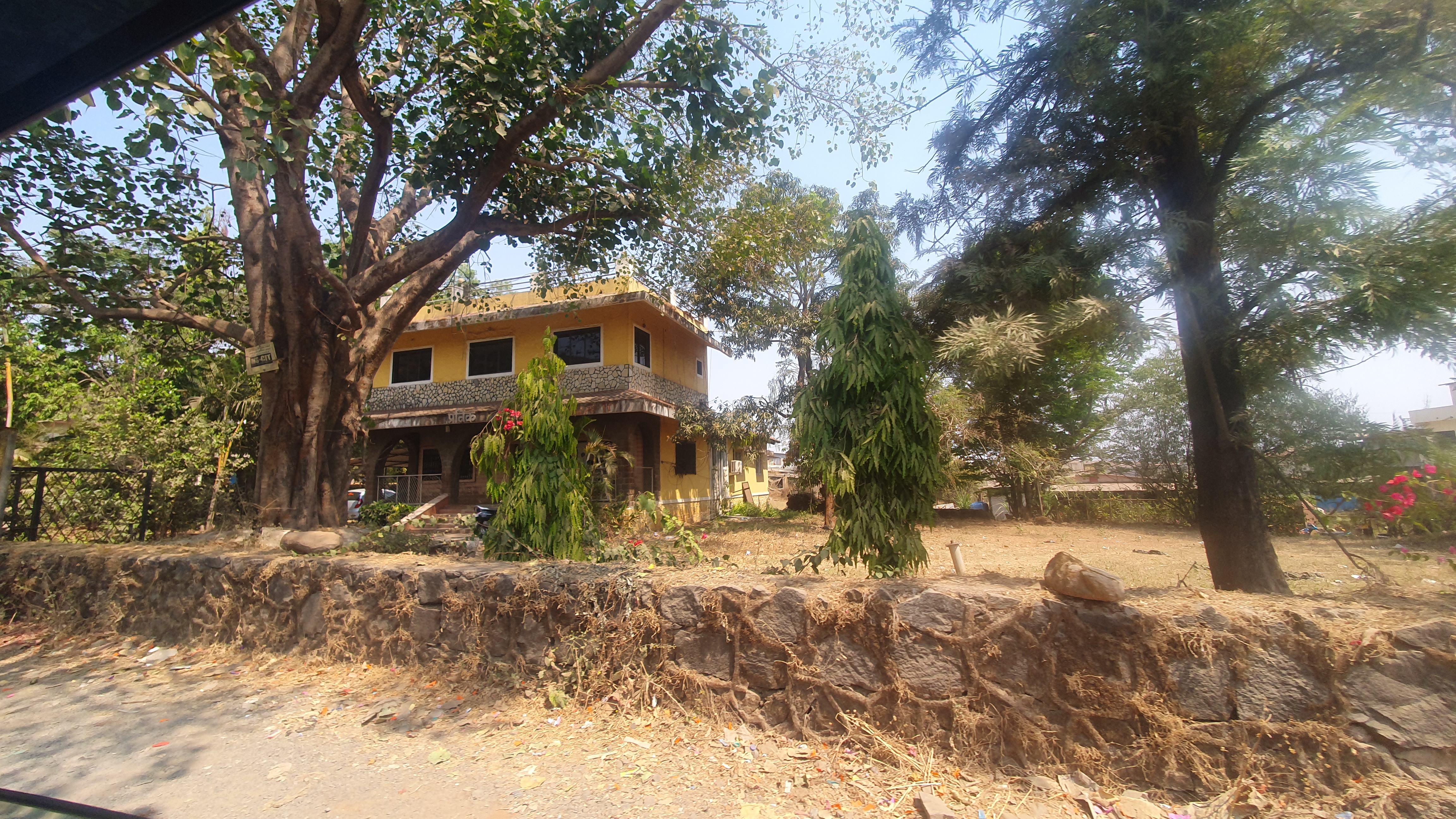 It took me couple of hours to finish my work and by mid noon I left again for home. It was a long day. Thankfully in return the roads were clear and I reached home smoothly. While the day was hectic, I was feeling good, because my work was done and above all the whole environment effect was good.
Thank you for visiting my blog. 👼🏻👼🏻💖💖🌹🌺🌸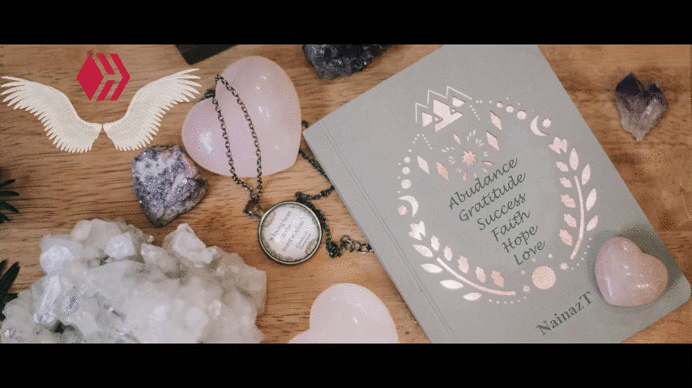 "Unlimited Abundance, Blissful Happiness and Unconditional Love"
Member of
---
---
---