Hive Power Up Day - 1st Sept - 530 Hive Power up
The month of August has been one crazy month. More than half the month I was only travelling making short visits to places for work and some for even religious purposes. I also made one short visit to a Spiritual retreat; place called Mehrabad. It was such a divine trip. This place is far from Mumbai, both ways I took an overnight train journey to save on the day time. I will share the pictures and the story of the place in my later blogs to come.
I also made a short visit to my mom and sister's place which is another city and met up all my other cousins as well. These family reunions I always look forward to. More than anything the month of Aug was very occupied with doing up things for my new home. Since the last couple of days, I have been visiting shops to select on the tiles for the full home. It is such a complicated task. The more I look it gets confusing. I visited around 6 shops so far and then I could finalize on one of them, after going back and forth checking out on the range. Last evening, I took my friend along with me to do the final selections and it was mission accomplished. We made quite a few changes from what I had selected. Her taste in these things is very good and good that she came along with me. Some of her choices were really very classy.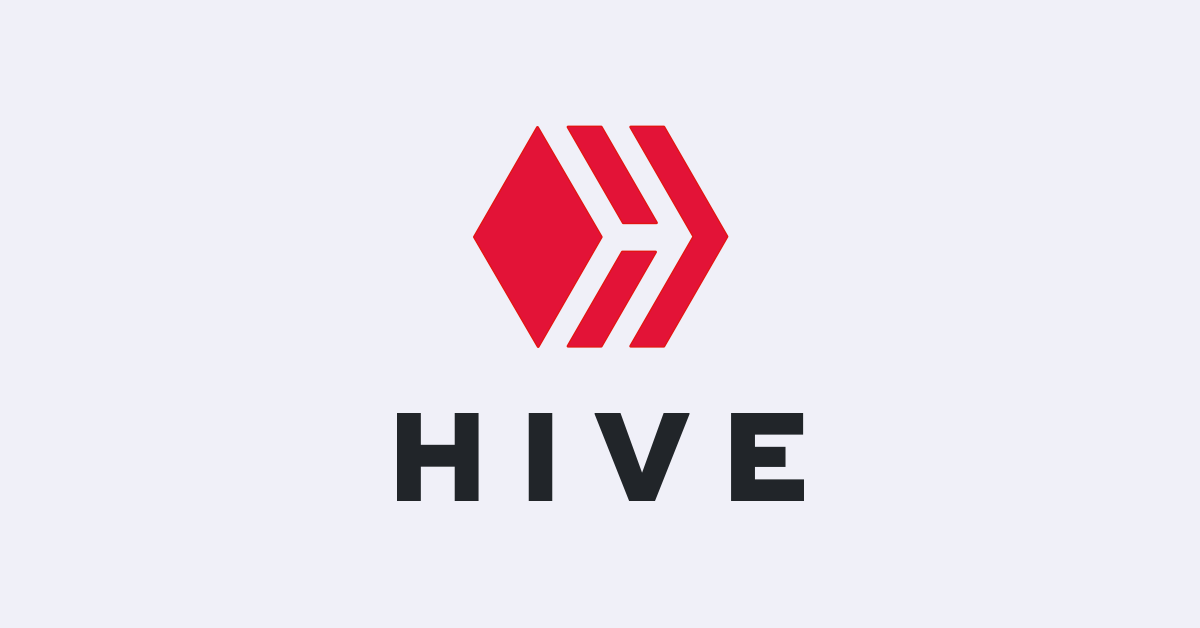 Besides travelling and the house work I also made sure to catch up with my friends and had couple of celebrations with them. Such a good feeling to be with them. I miss them when I am not in India and they too so whenever I come, I make it a point to spend some time. Meeting them is always late in the evening once all the work for the day is done. It's like a stress buster for me.
🌸🌸🌸🌸🌸🌸🌸🌸🌸🌸🌸🌸🌸🌸
This month I power up my account with 530 Hive. It is a very good power up for me and the month also has gone pretty well in terms of my earnings. I feel good that it has been a nice productive month for me. With this I get closer to my 50K target.
Honestly it was very difficult for me to keep up with my blogging throughout the month as most of the time I was travelling. But I just did not want to miss it so somehow or the other I made it a point to keep going.
I have been slow on the comment replies and other curation, but I will catch up on it soon. Next week I travel back to Muscat and then my schedule will be relaxed and I will have more time for Hive.

I am also powering up all my other accounts LEO and POB. Though this month it is nothing much in these accounts. But anyways I will like to keep it going.
Wishing everyone a very Happy month of September and also the beginnings of the festive season, especially for us in India.
Thank you for visiting my blog. 👼🏻👼🏻💖💖🌹🌺🌸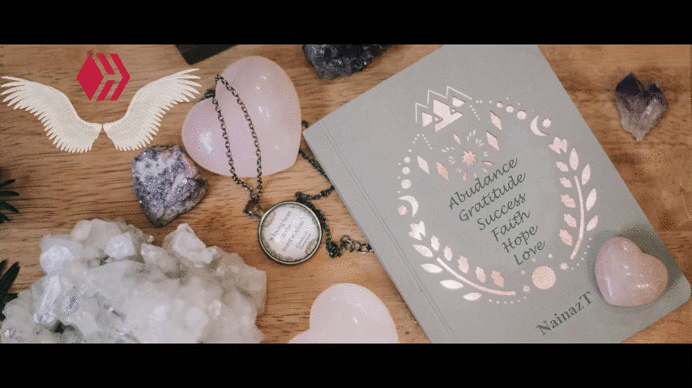 "Unlimited Abundance, Blissful Happiness and Unconditional Love"
Member of
---
---
---