Reflections of my Mind

As I age up and look back at my life, I feel that I have come such a long way and accomplished so much in life, it makes me feel happy and satisfied. Looking at good and not very good times, at the end of it I realize that the not very good times memories are not so strong as the good ones. The good memories take over and make me feel good overall about life. But this is all past, it is gone. When I look at my future and all that I still want to do in my life, I feel that my list is very long and not sure if I will be able to accomplish all of them or not.
While so much is done, there is still so much more to do for me. Where more than half of my life is already gone but the pending list looks pending by more than half. In the past times I was working, taking care of my growing Son and the home responsibilities. With all my hands full I could not do much all that I wanted. Well, now I am free from many of those responsibilities and I do not even have a full-time job so considering that I feel that I will be able to complete my list.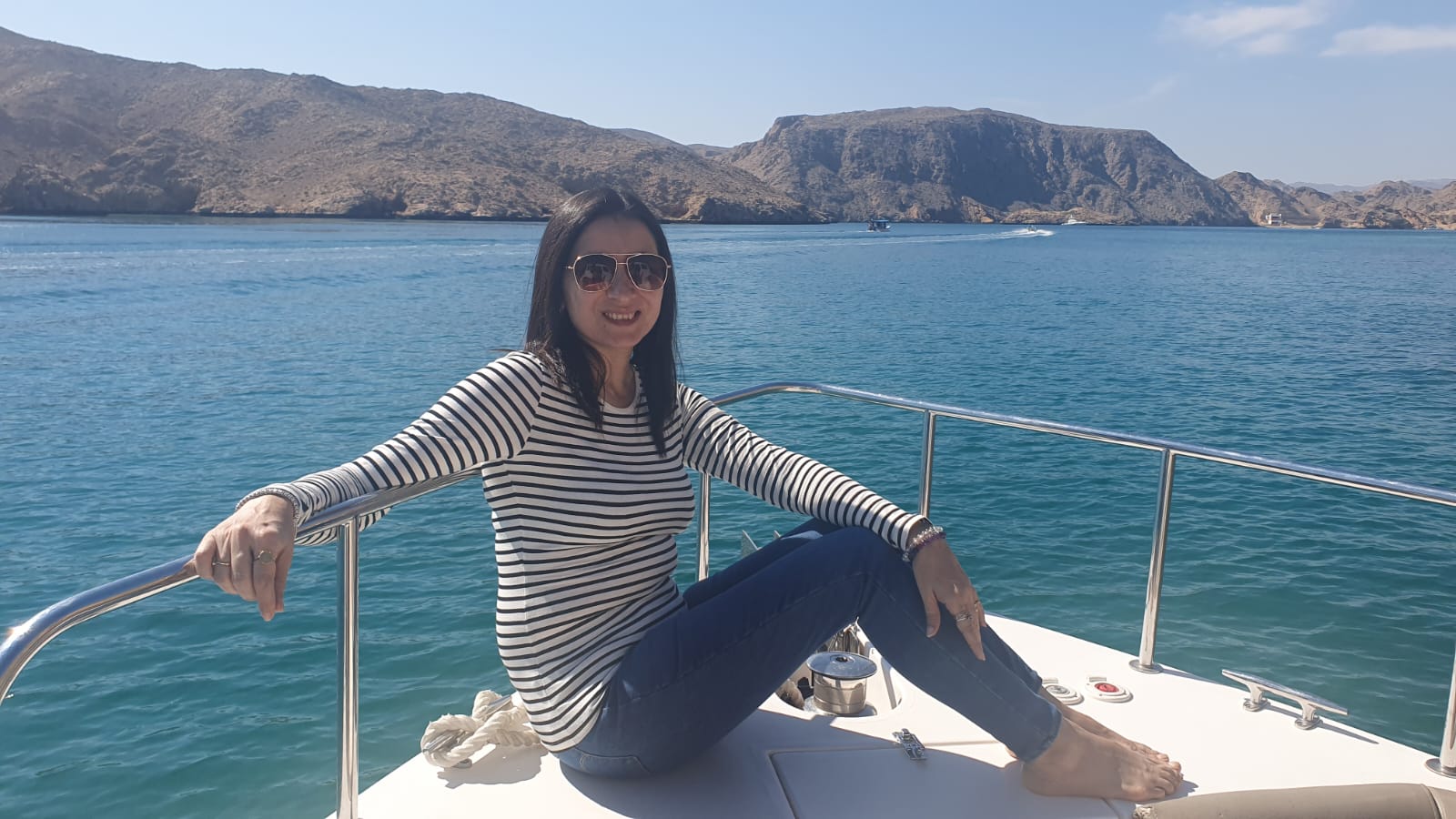 Overall, one thing I have learned that not to keep procrastinating and go ahead with the things that I want to do and accomplish in life. Some of the things in my list have got delayed due to my own habit of procrastination. Like the Everest Base Camp hike that I want to do. It has been on my list for some past few years, but I have been delaying it. Now I feel that if at this age also I do not do it then it would be more challenging for me to it at an older age.
That is true that our life energy in our 50s is not going to be the same as in our 30s and 40s so it's best to prioritize our list considering the age that will pass by. As time goes by new things keep getting added to my list which makes it longer and longer. The major things to do on my list are got to do with travelling, the places that I have to visit before I die. Like the Amazon Rainforest, Machu Pichu in Peru, Byron Bay in Australia where there are Crystal caves, the South African Safari. All of these places have some significance to me and they have to be done.
Yes, so I am going to keep up with my list and complete as many things I can. In my 20s I used to feel that Life is very long and I have so much of time, and now in my late 40s I feel that life is so short and there is not enough time to do all that I want to :-)
Thank you for visiting my blog. 👼🏻👼🏻💖💖🌹🌺🌸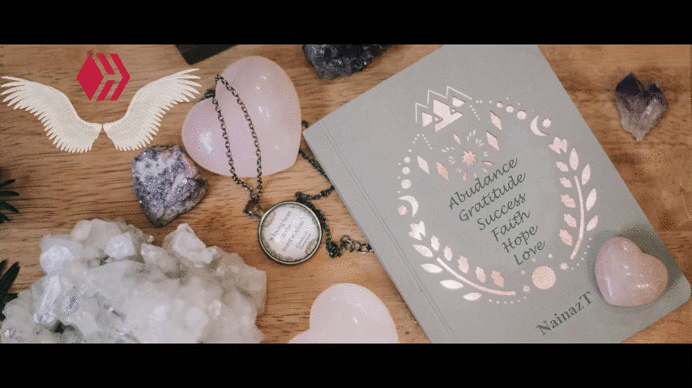 "Unlimited Abundance, Blissful Happiness and Unconditional Love"
Member of
---
---
---