Bees as Creatures With Commendable Traits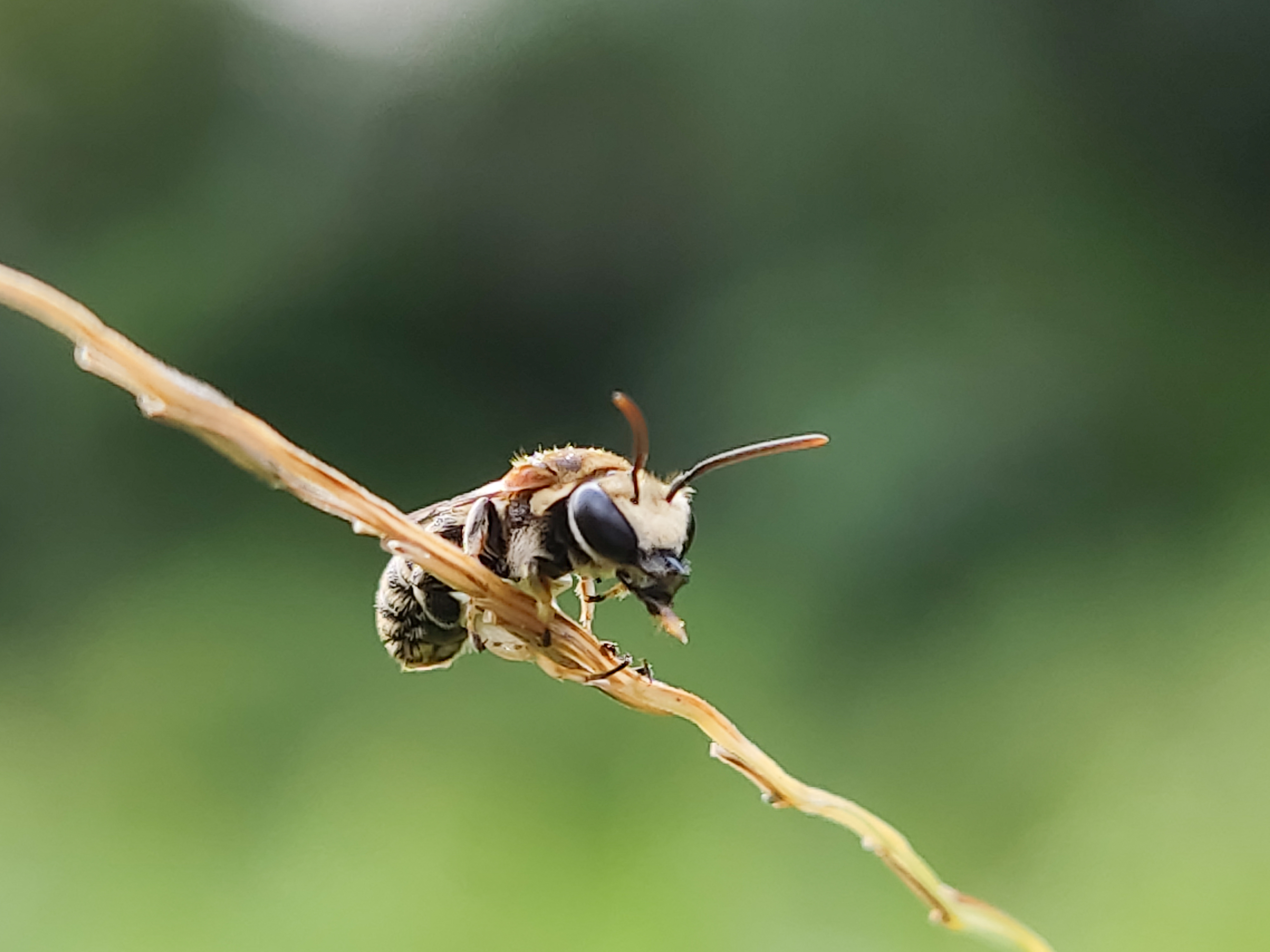 Bees as creatures with a commendable life, eat something praiseworthy, produce something praiseworthy and live without destroying other creatures. Many people love this small winged animal, not without reason but because of its commendable properties it makes many people take the wisdom of life from the nature of bees. Do you have a bee in you? If you have one, you are a lucky man.
​
Among the commendable properties of bees is that bees produce the best honey in the world. Then the honey produced became a medicine for mankind. If you've ever seen a bee then you know what bee food is. Bees only suck on sweet flower juices, they don't like squalid areas that don't know to clean themselves. So be you and live as the bees live.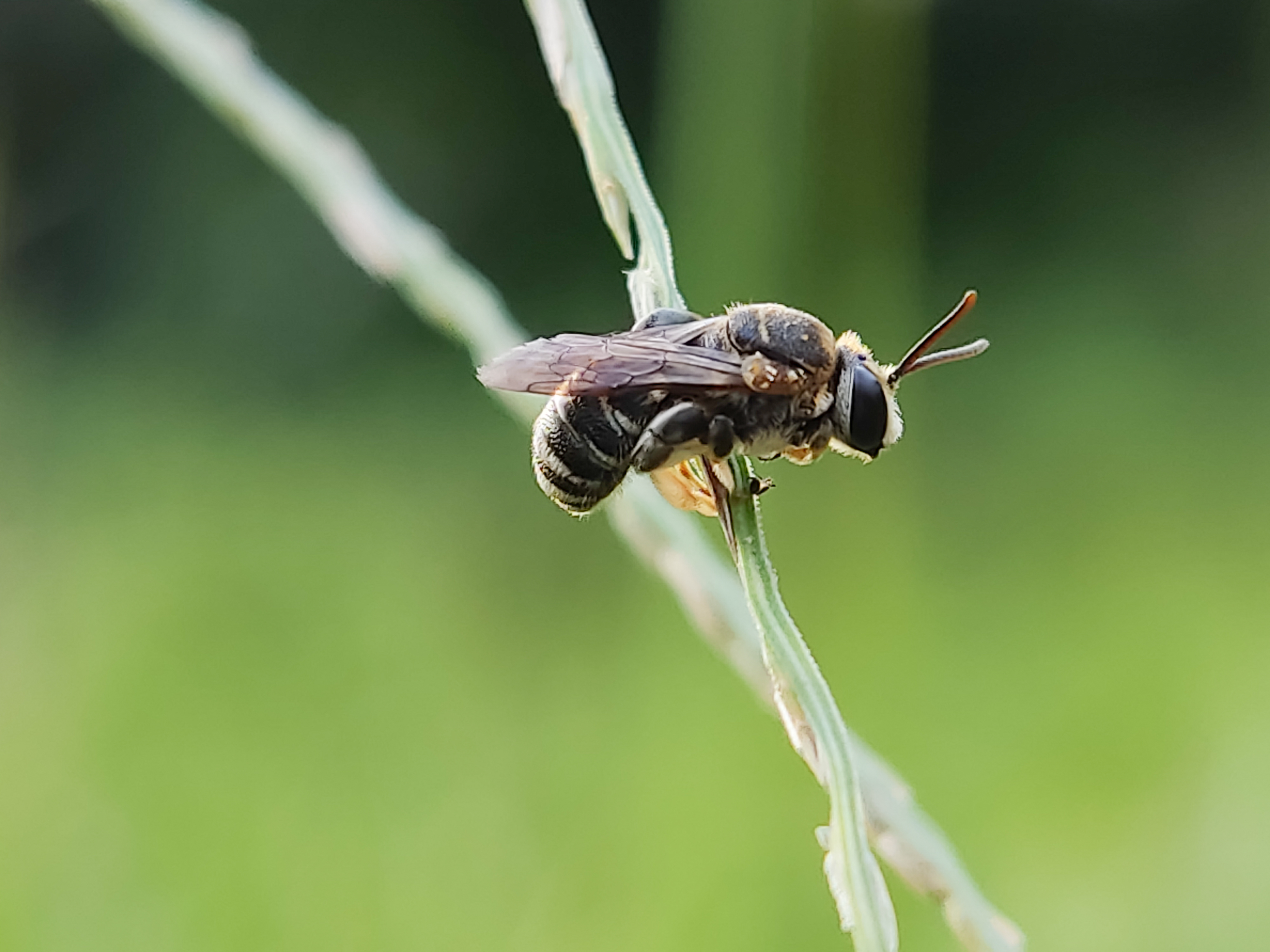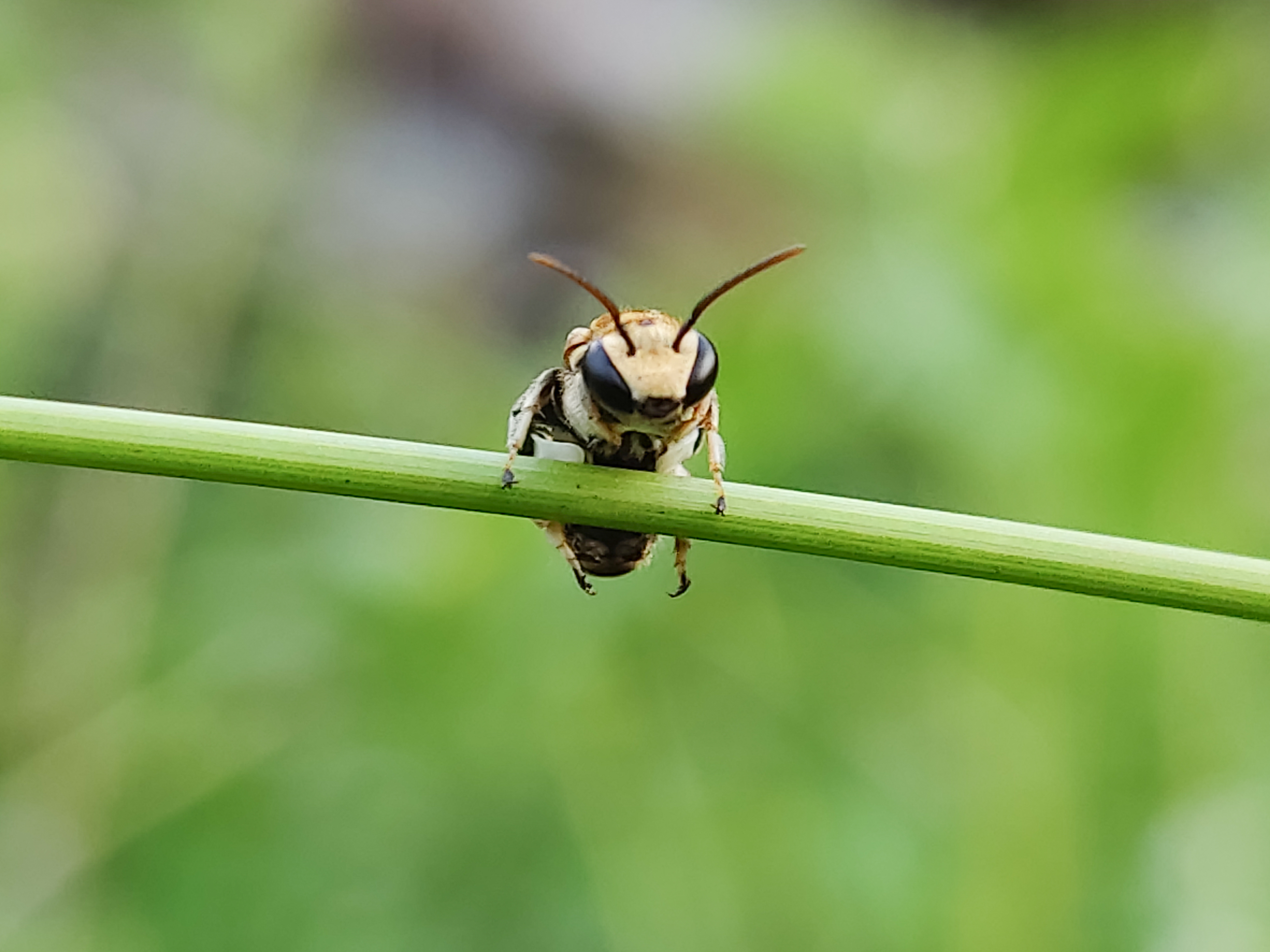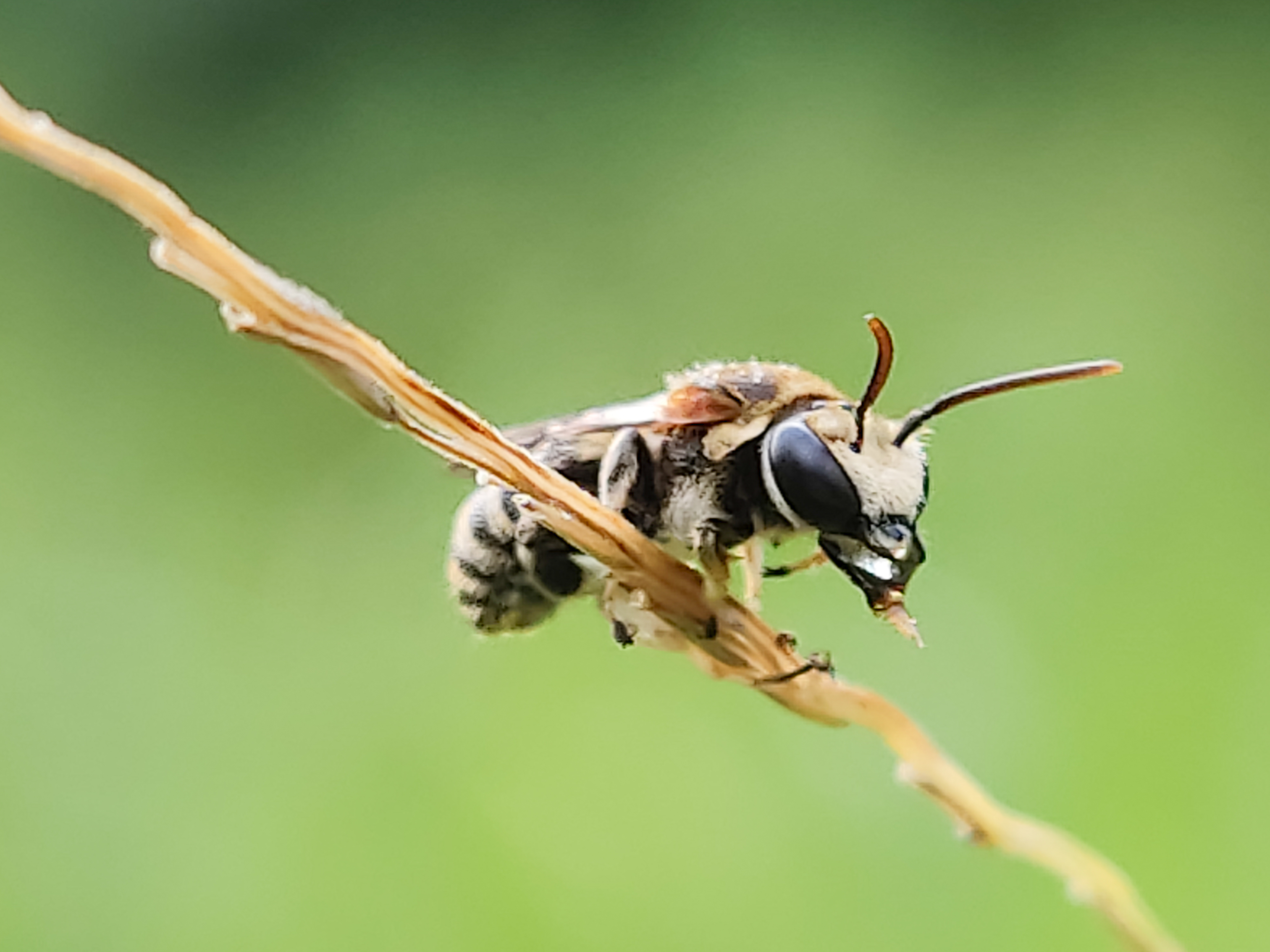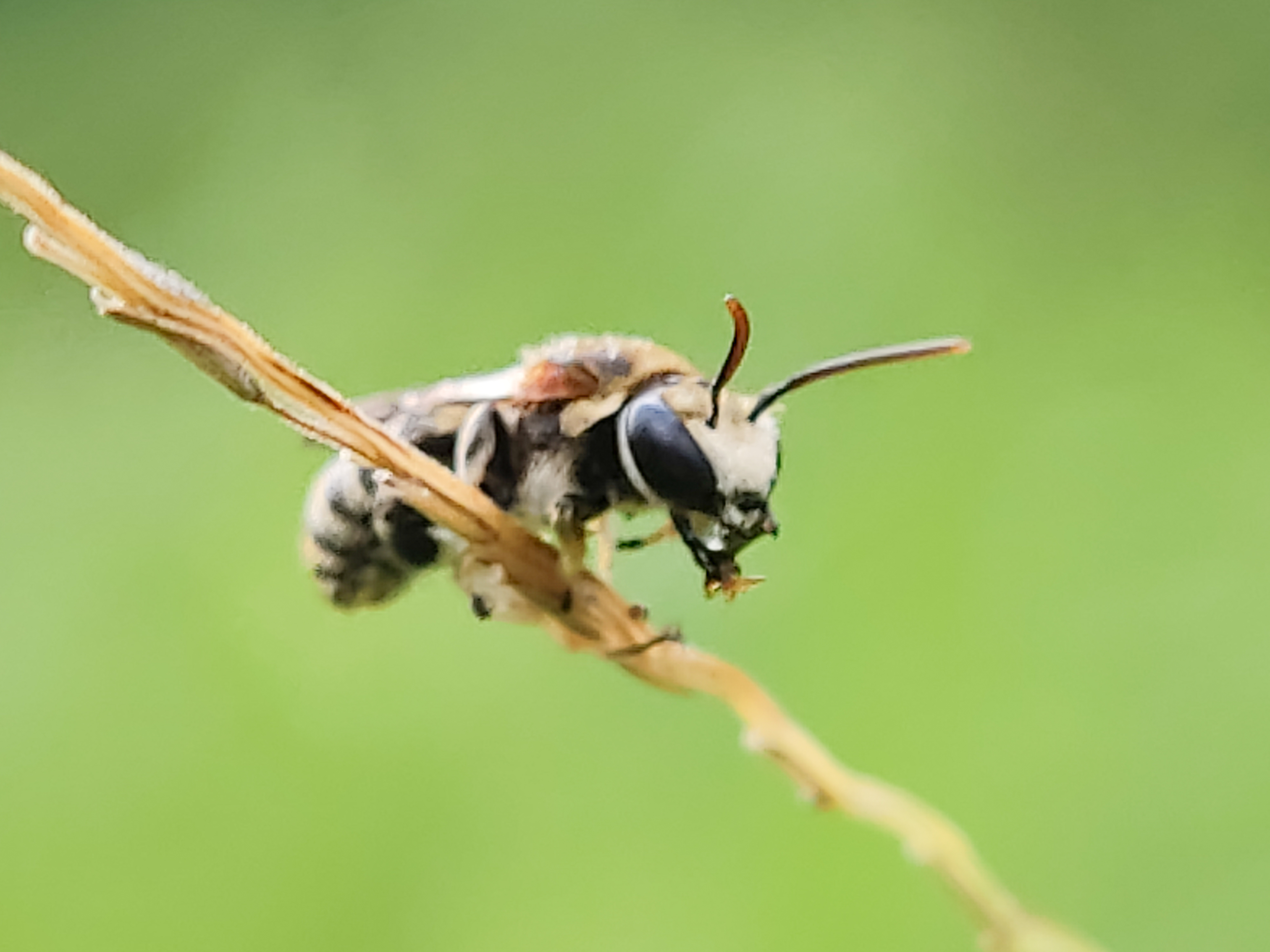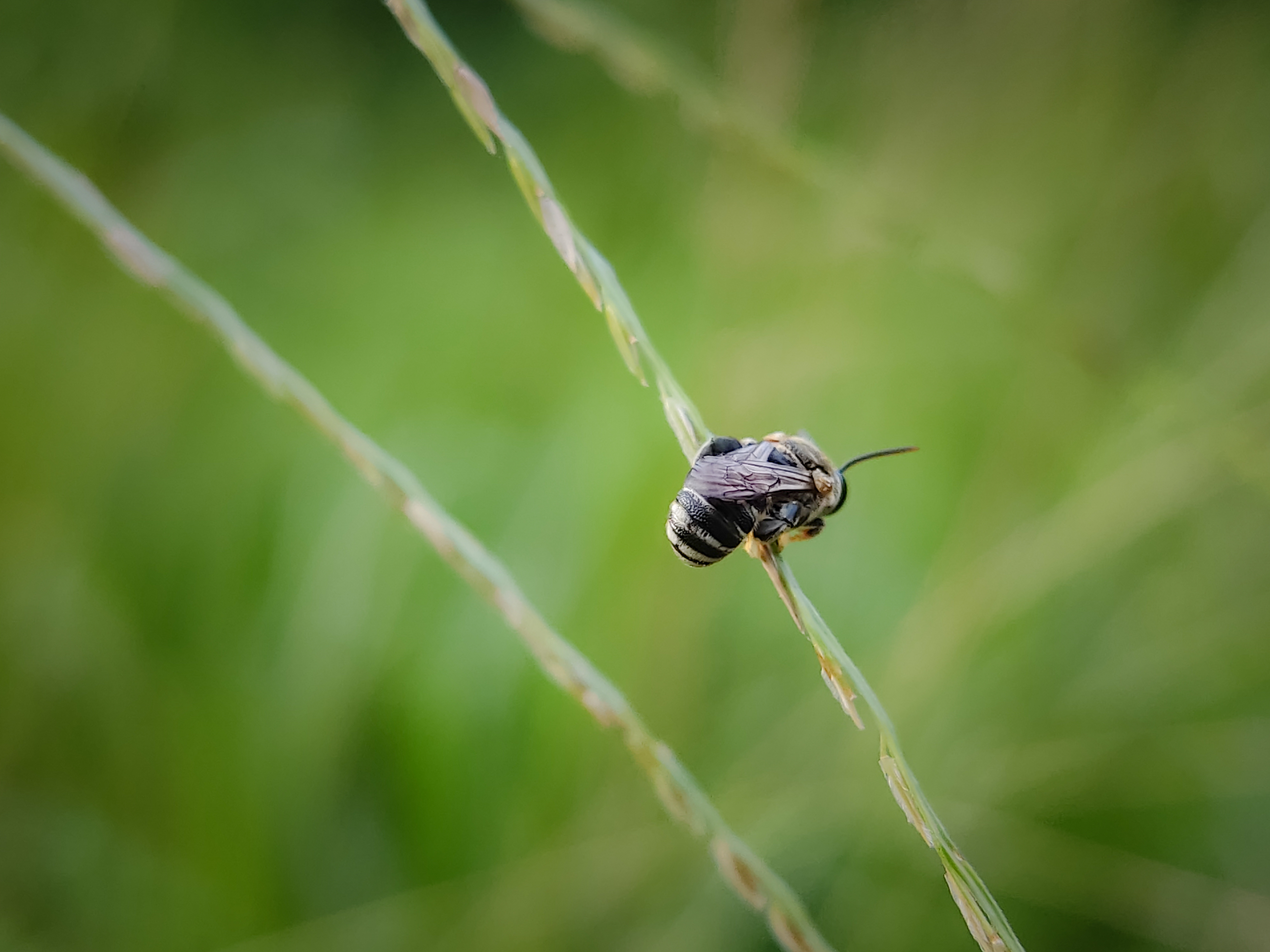 | Camera Maker | Xiaomi |
| --- | --- |
| Camera Model | Poco X3 pro |
| Processesd | Mobile Lightroom |
| Location | Indonesia-Aceh |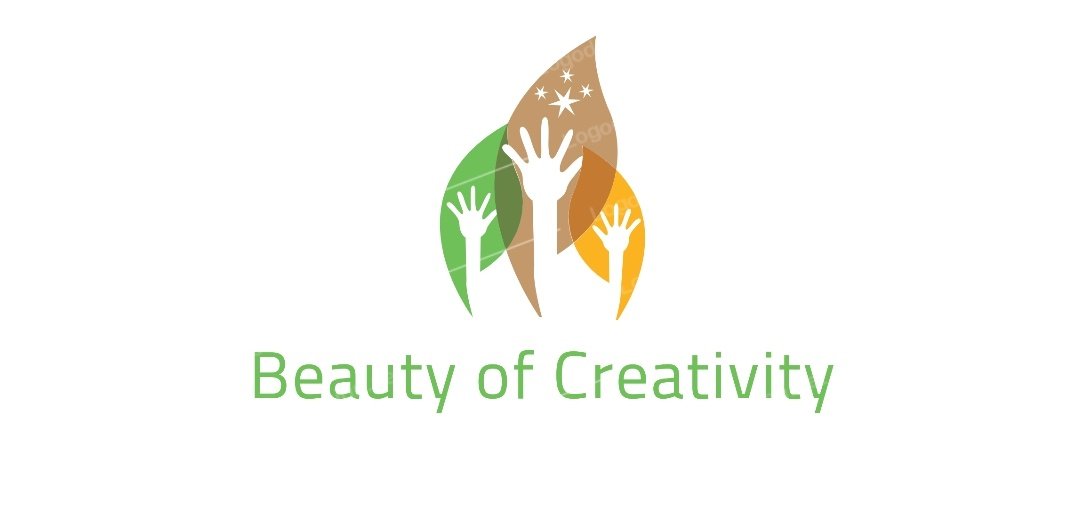 ---
---