FungiFriday | A small flower full of Charm
​

Hericium is a mushroom with small cream-colored flowers. As for the shape of this Hericium it resembles a dough from flour carved on wood. Actually no, he is not flour, powder let alone cake, he is a hericium mushroom of perfect beauty.
When I typed on google I was shown a lot of coral flowers similar to Hericium, as his google was fooled by the resemblance of this fungus to coral flowers. Not so wrong but very beautiful scenery of the two.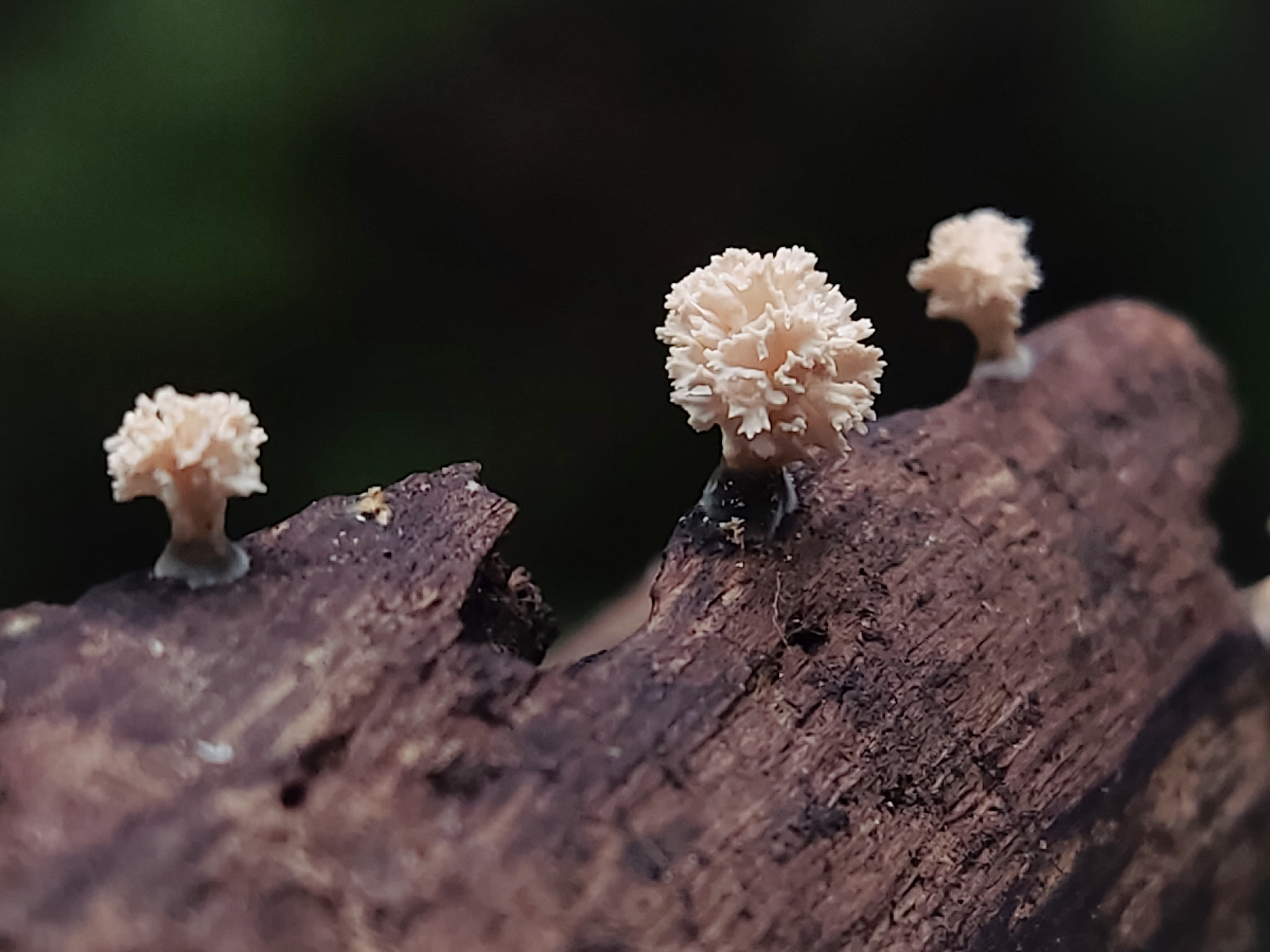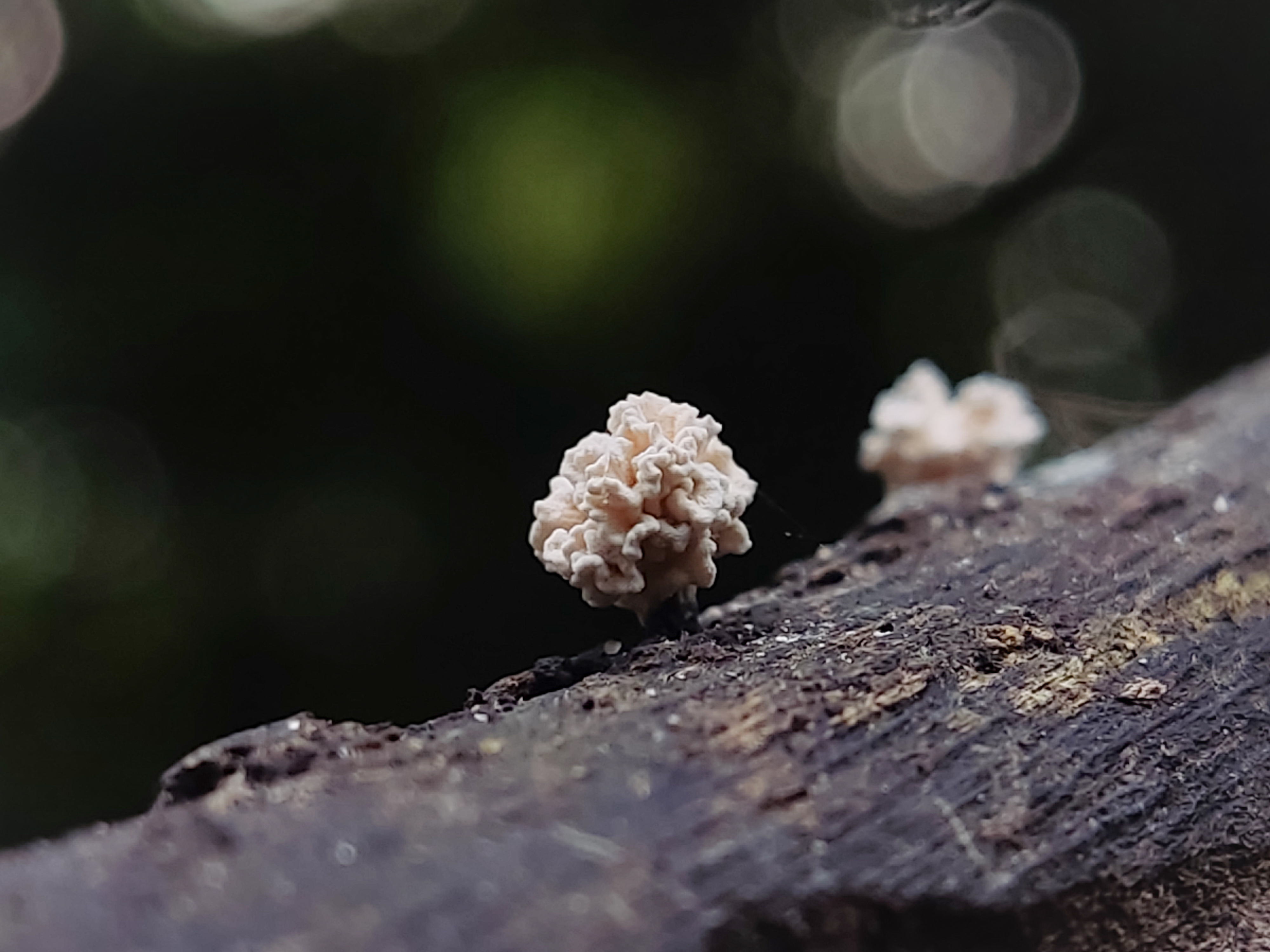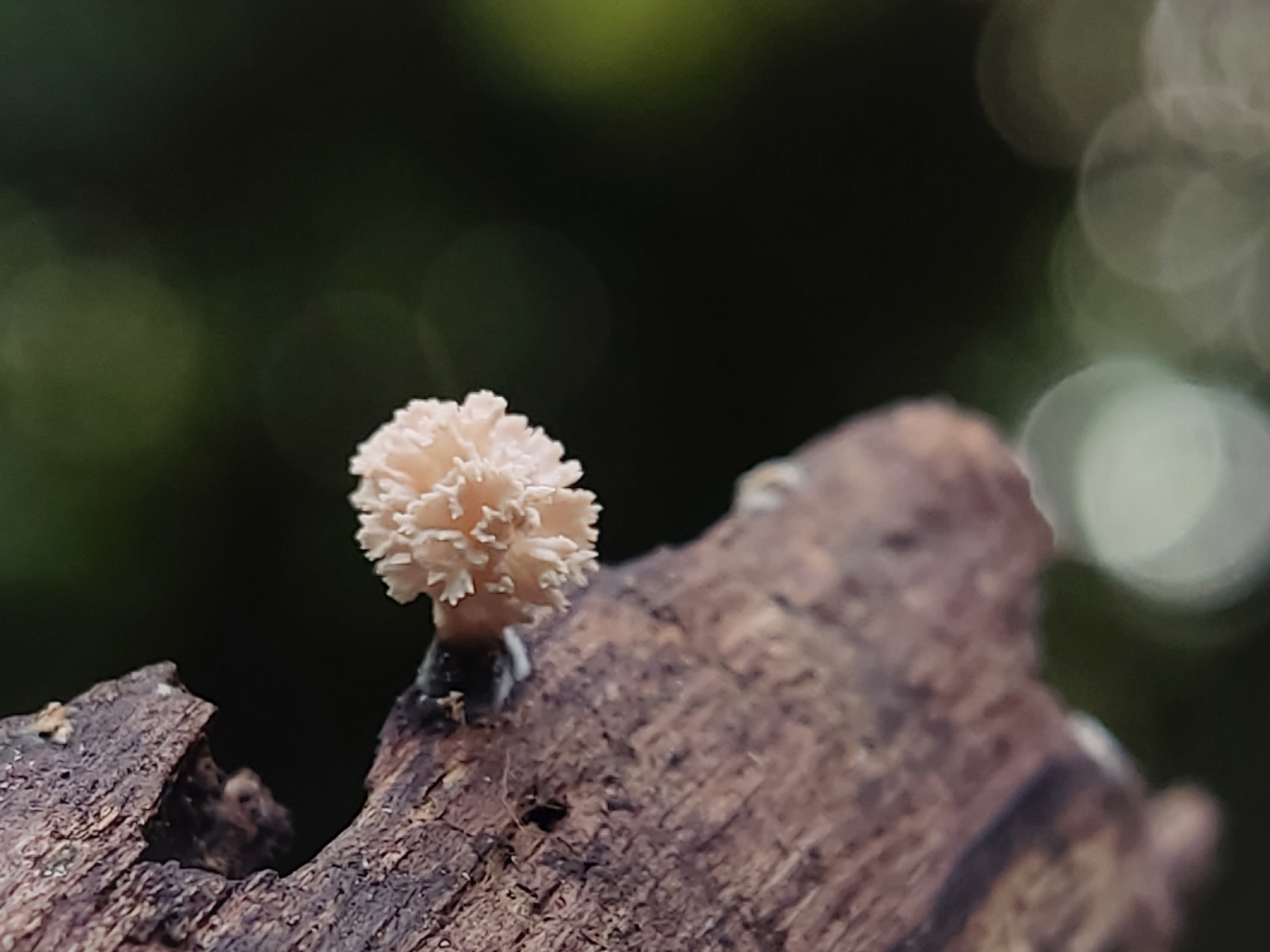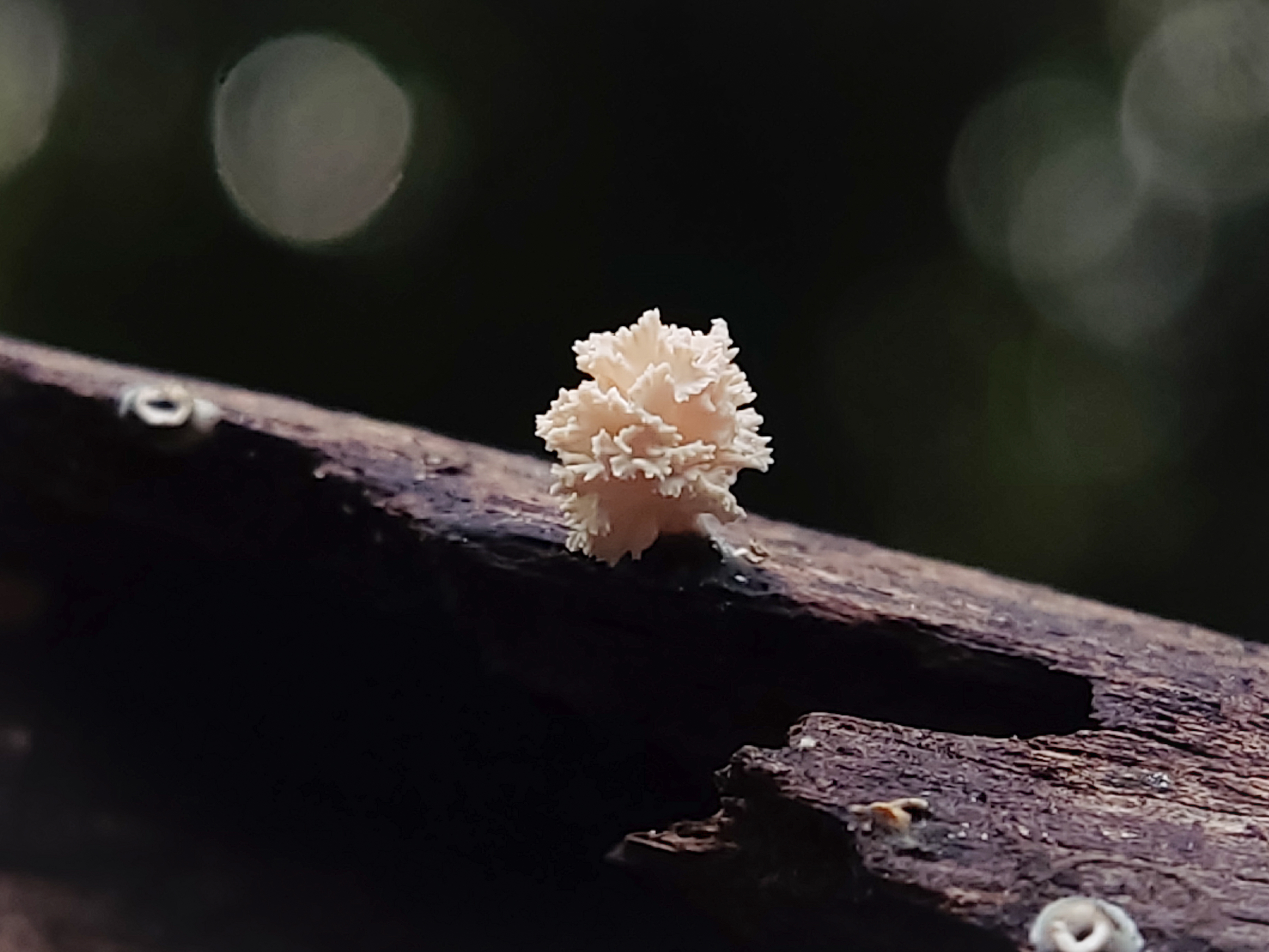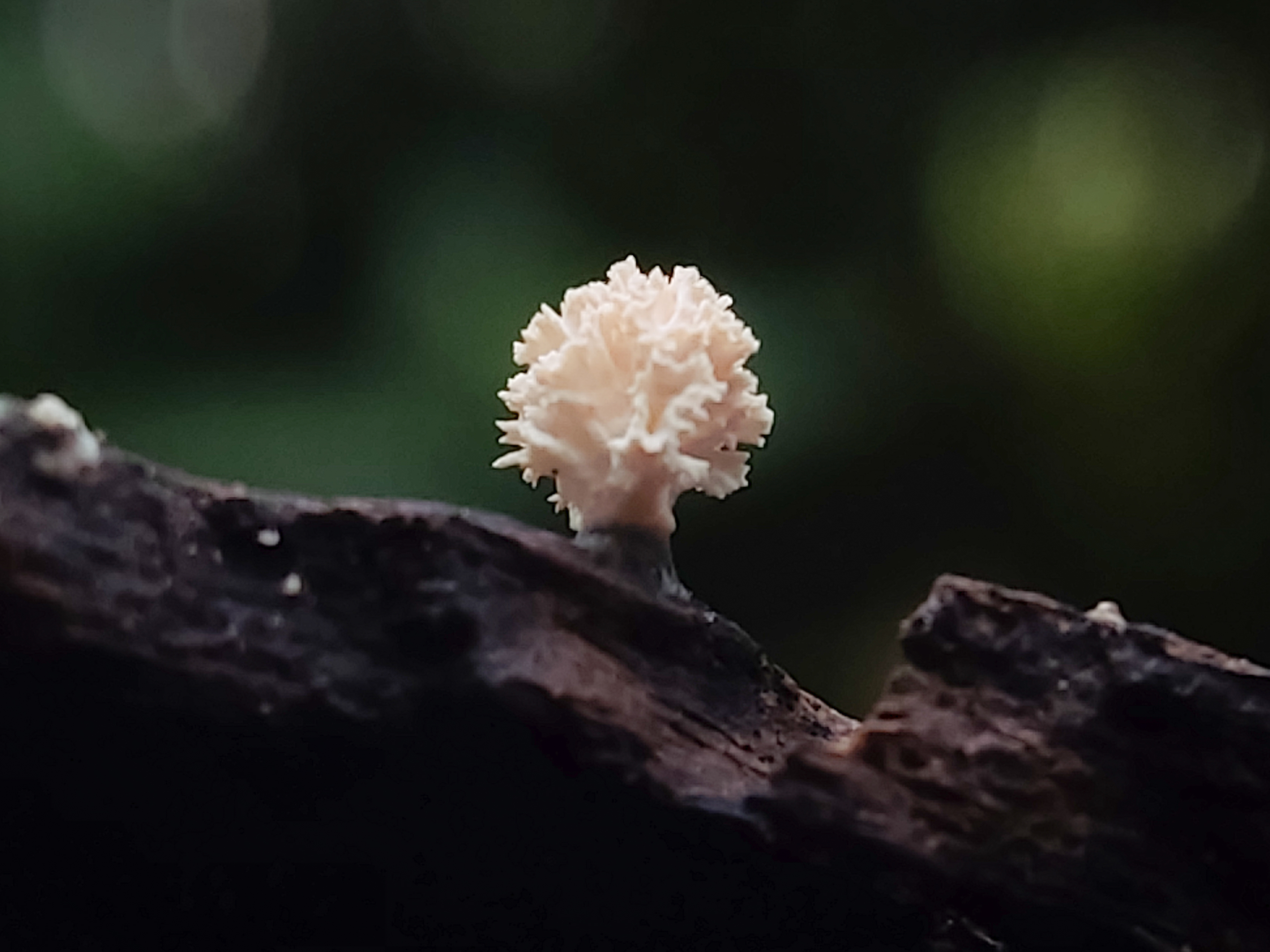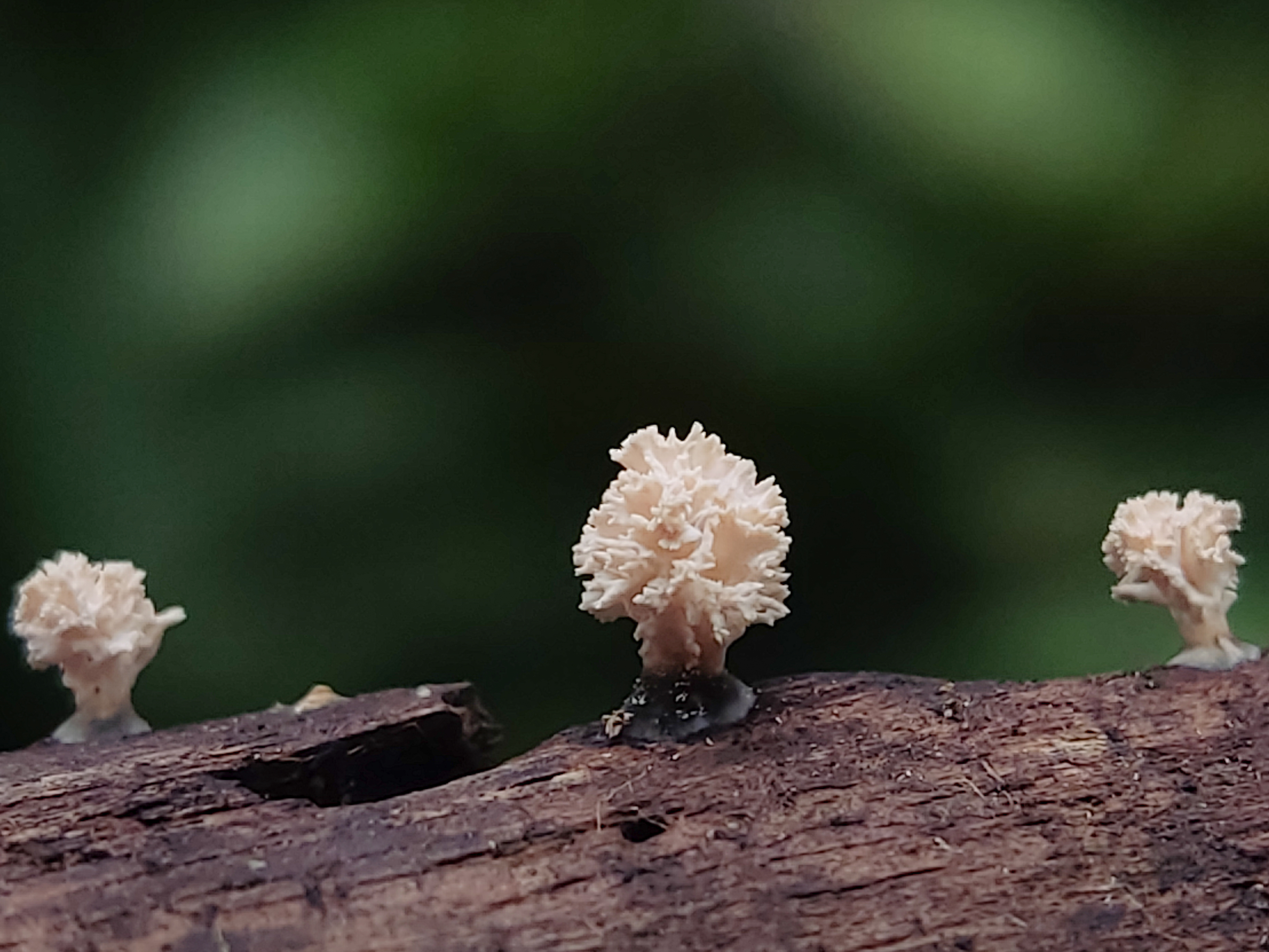 This hericium I dedicate to today's post in the fungifriday community. This is my submission for #FungiFriday, which is hosted and curated by @ewkaw
---
---