Fungifriday | Marasmius Mushroom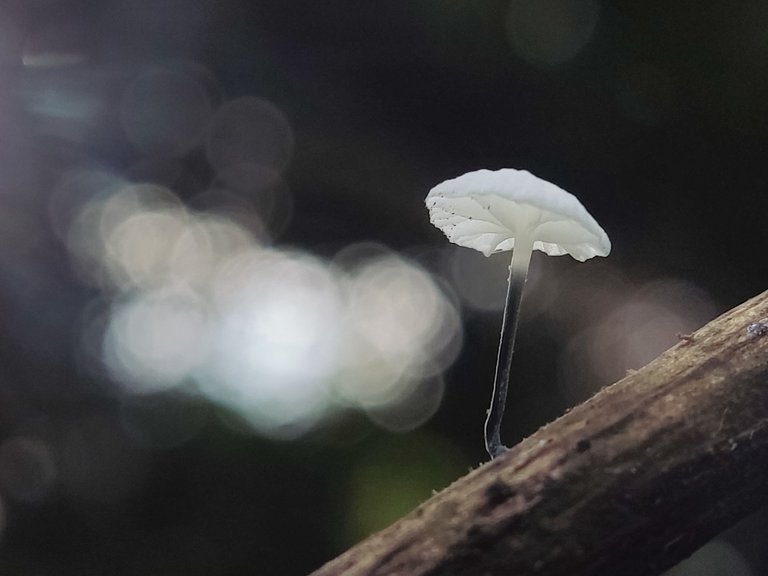 Marasmius epiphyllus is a very very bright white leaf fungus even when it is under the shade of the trees. This fungus is only sovereign single-leaved, with its wrinkled but still elegant leaf shape. In the rainy season last week this fungus came out and grew among the shedding leaves, and became a beautiful mushroom of all the mushrooms that grew this season.
I and my friends deliberately explored the forest in search of this beautiful white marasmius. We also found several types of mushrooms and I chose white leaves. Of course this makes me very happy because it is not easy to find you. Maybe many places that we have found enter, again closed in the forest or in the middle of the forest, swamp or rice field. But marasmius mushrooms can still captivate every eye that looks.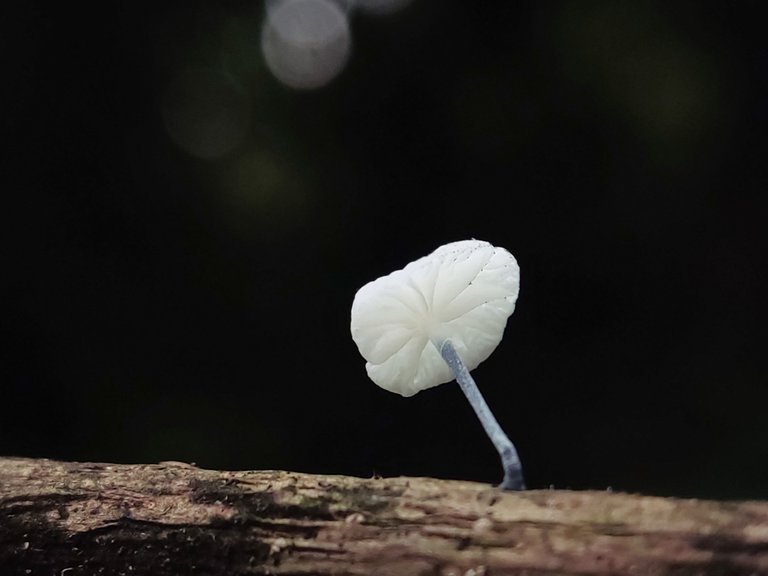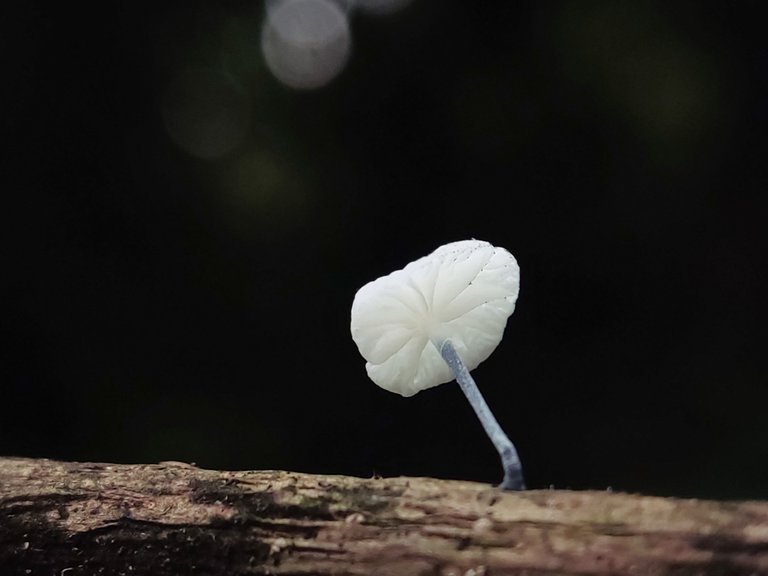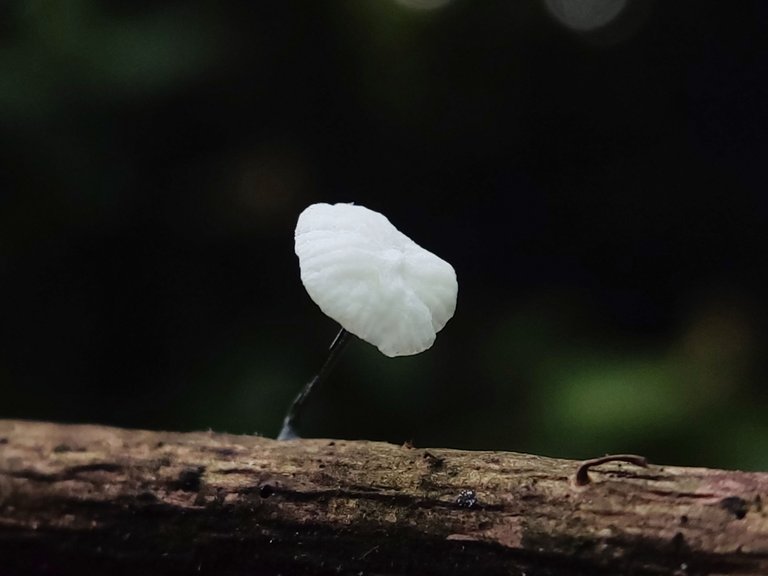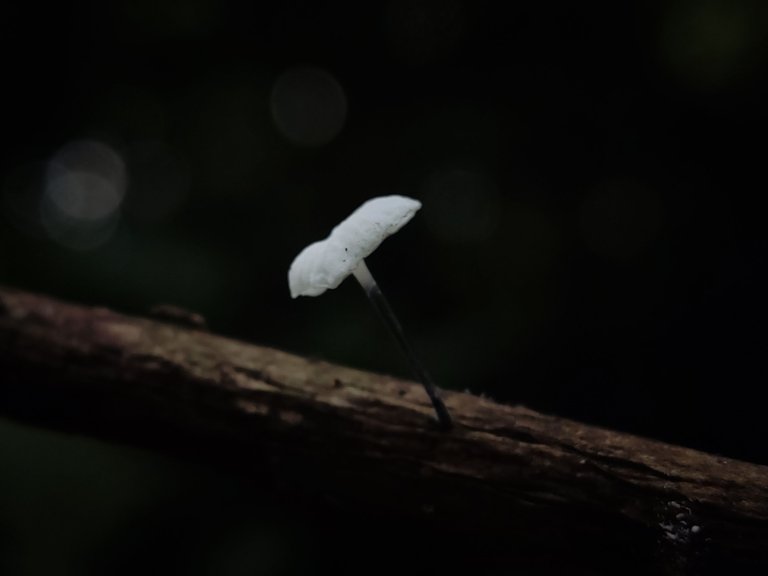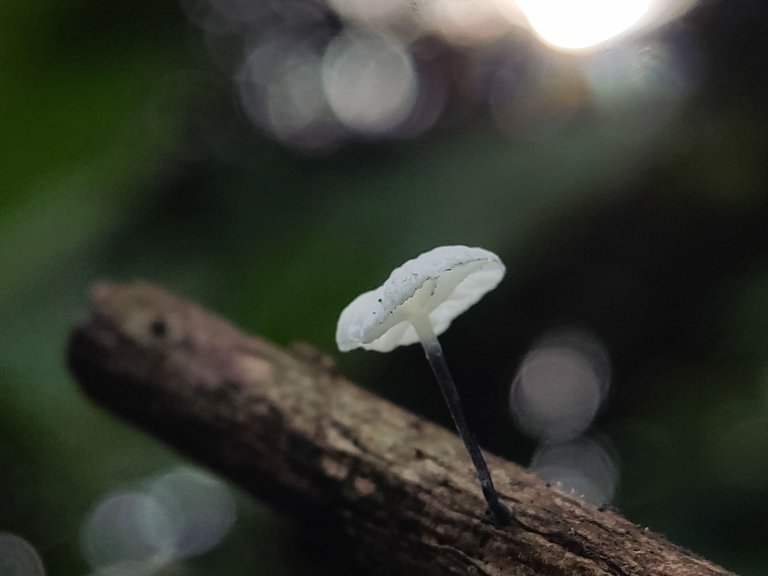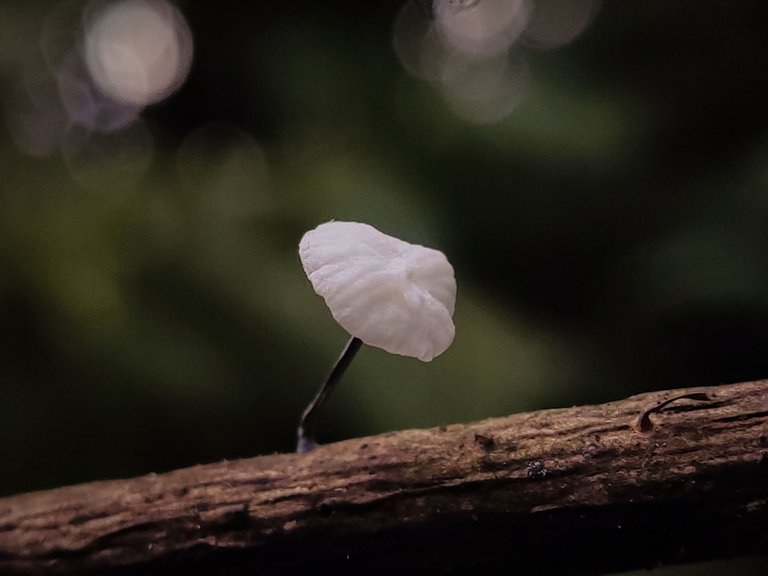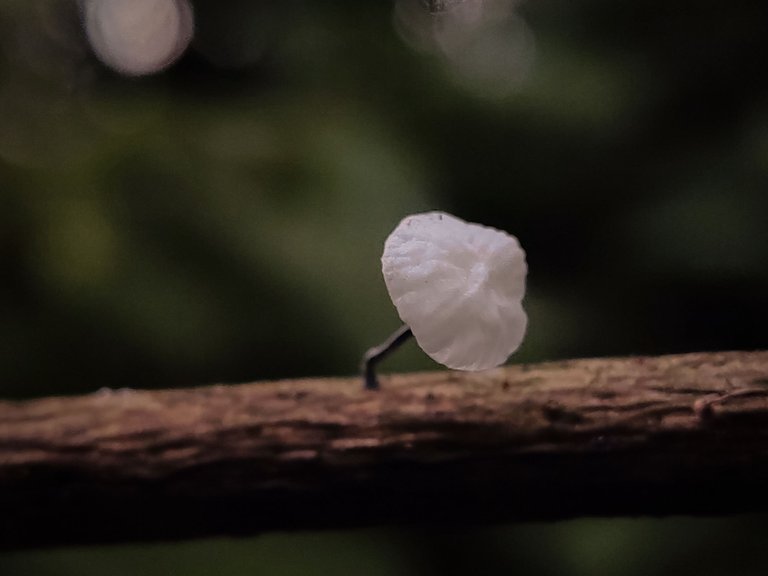 This is my submission for #FungiFriday, which is hosted and curated by @ewkaw
Thank You
---
---