Monomad Challenge | Sing To Enjoy Life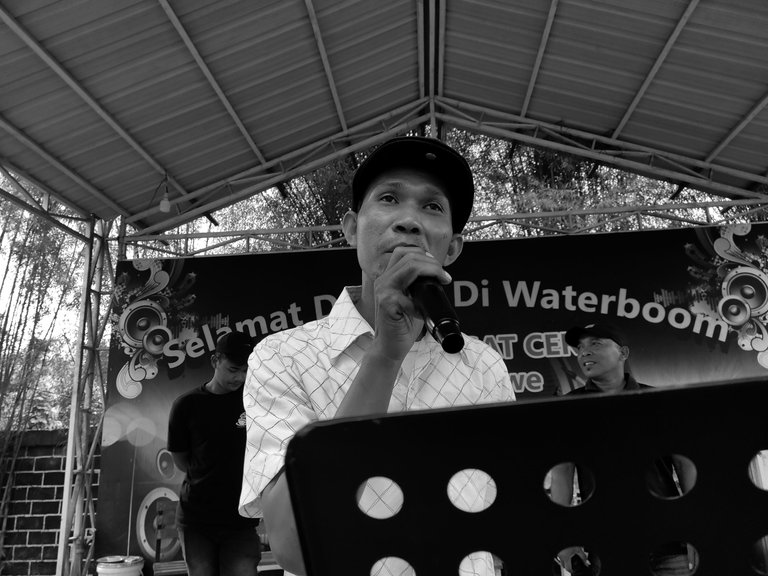 The following are some of the people in the performance of the song performed on this holiday. They choose songs with their respective fingers and all of that brings their hearts to calm down and stay away from restlessness. Invisibly a man sings a song soulfully with and a heart that enjoys the best in it. Next, a man also sings a song about cheerfulness where his life is so happy even though he gets affection from the people he cares about.
then the song and song of God are representative of one's feelings in which one reveals them through love in various musics. Then they performed it with their own hearts and feelings, all mixed from the love of longing for pain and suffering, blending in the form of verses accompanied by musical passages that flashed melodiously in the ears.
When you experience unrest and are overshadowed by life's problems whether it's love, desperate jealousy or even happiness then you will get all of it from the good that you sing in feelings to represent your heart.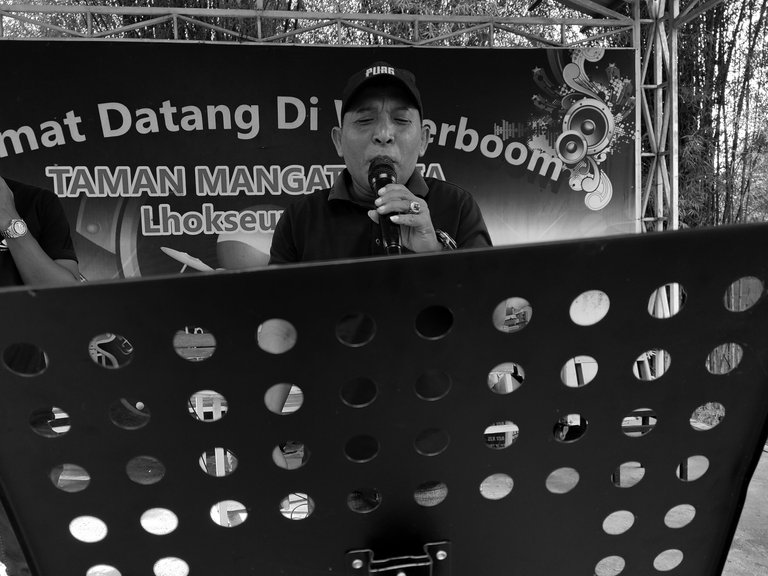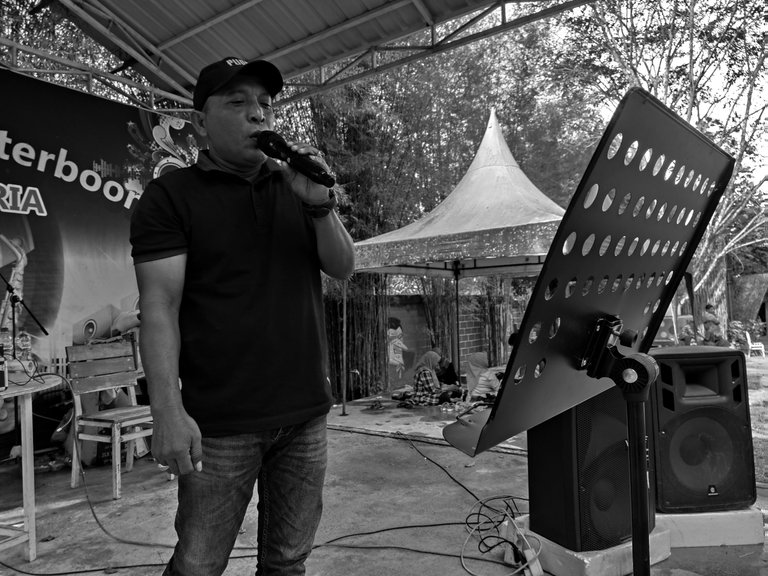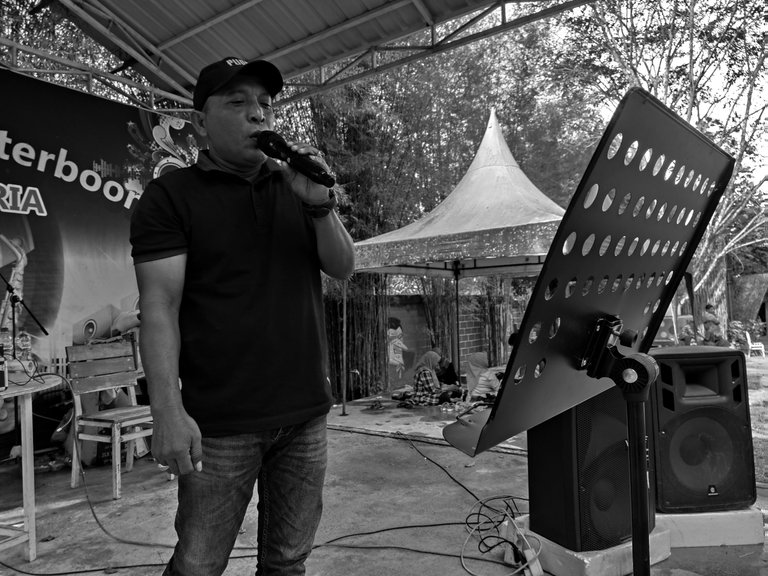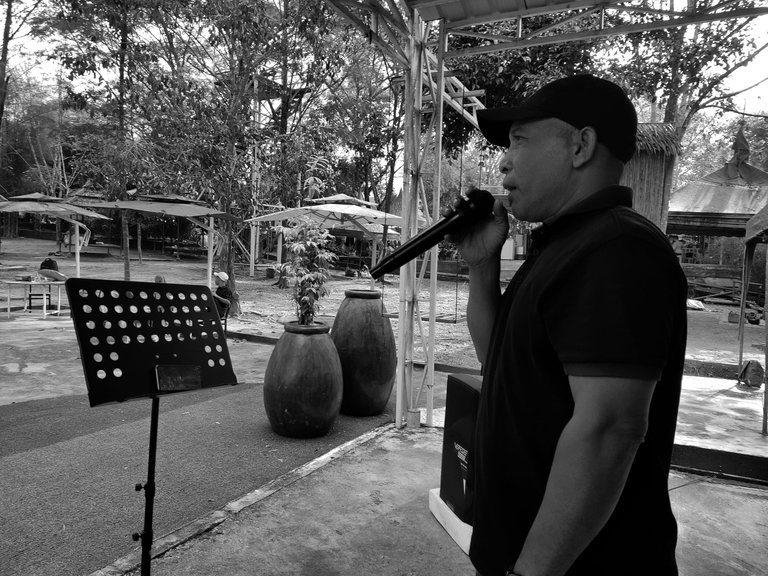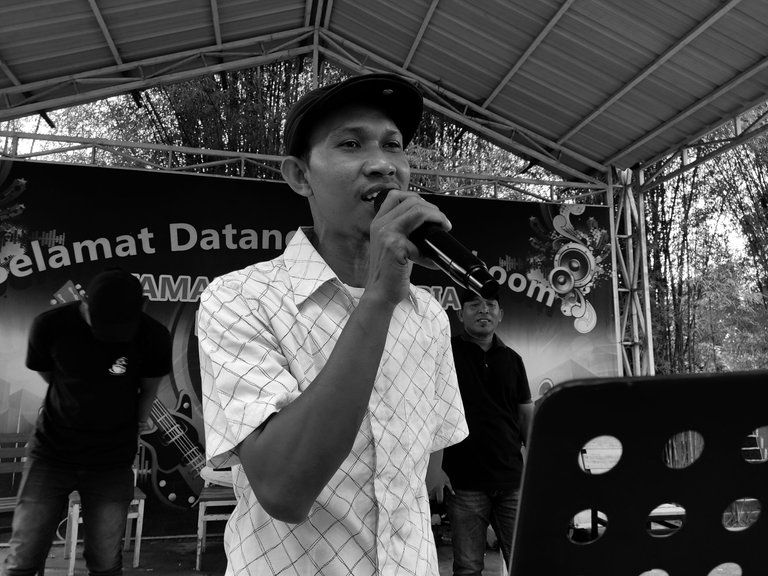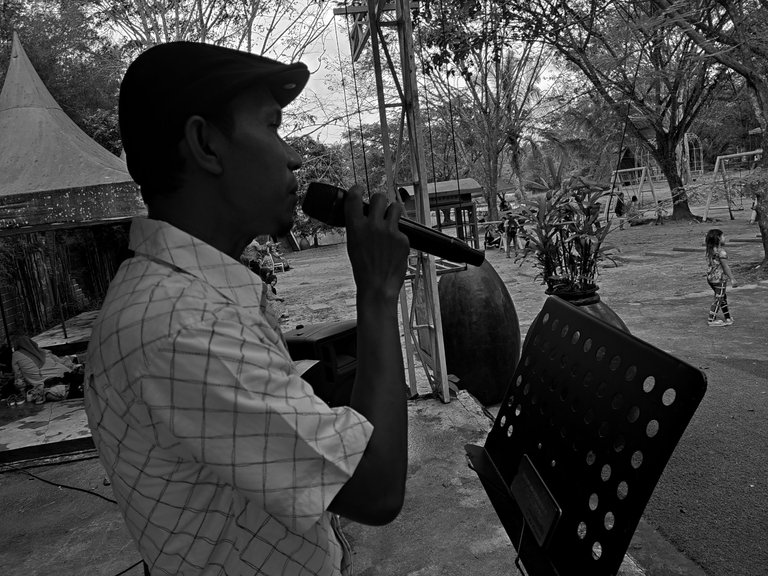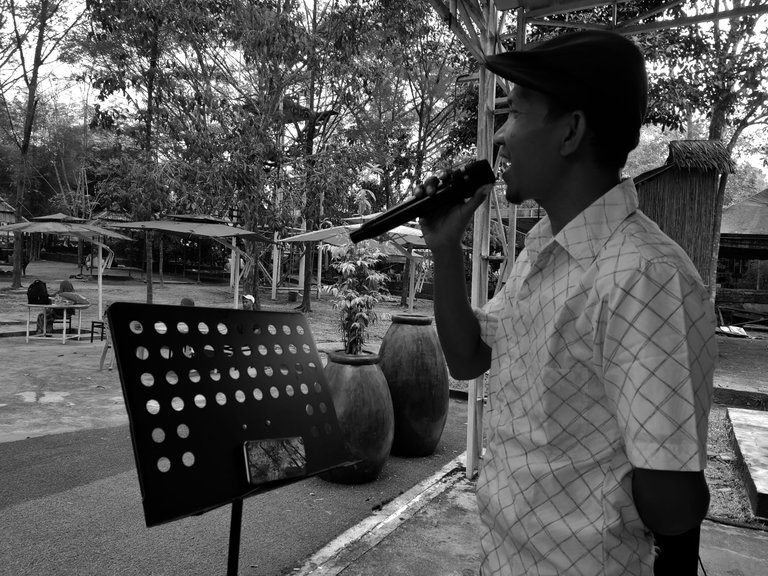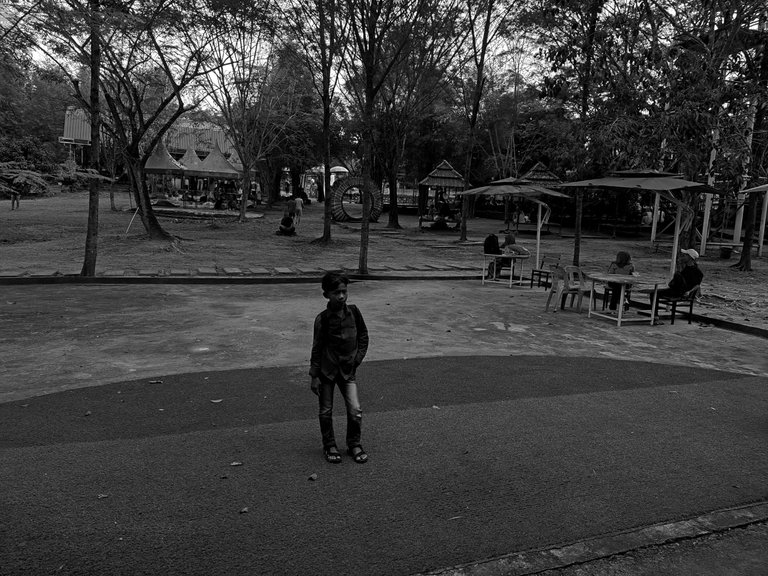 I'm going to put this (Sing To Enjoy Life ) into a daily #monomad contest organized and curated by @monochromes
Thank You
---
---