Meo marés vivas 2022
Hello everyone, yesterday was the last day of Maré Vivas and I loved it 💖 Marés vivas is an amazing festival and very well organized!!!
I went with my boyfriend around 4 pm to enjoy the festival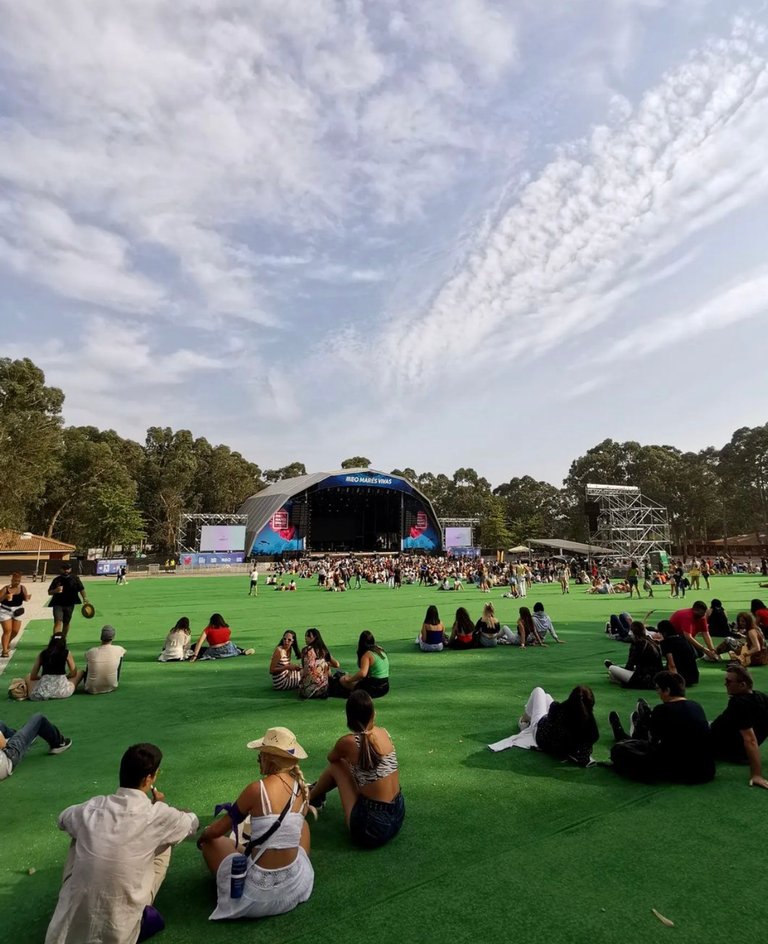 As we went quite early and there weren't many people, I took the opportunity to meet some of my friends since there wasn't much of a crowd yet and it was easy to find each other. We decided to have a drink and toast to the good times in life.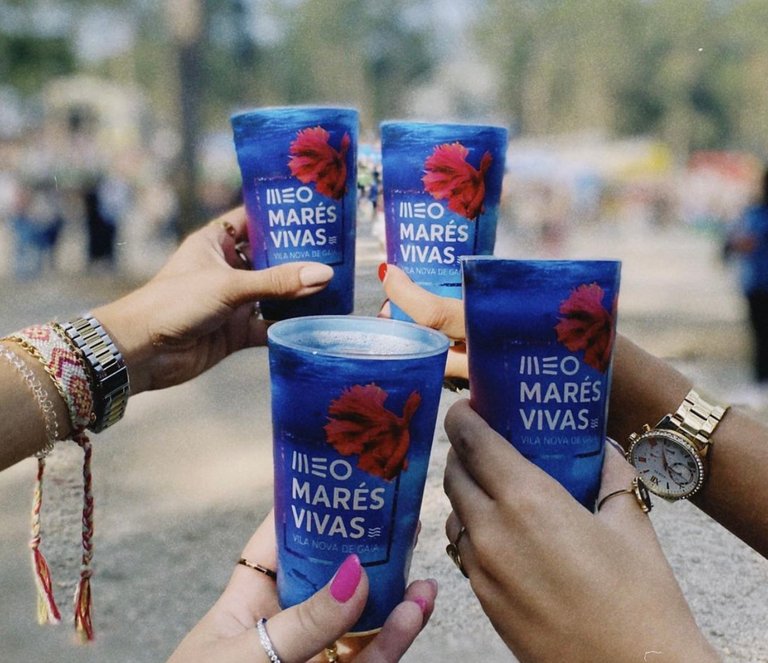 After some time my boyfriend and I went to dinner. We had dinner very early because then there would be a long queue and so we decided to eat a little earlier. Food at festivals is a bit expensive!!!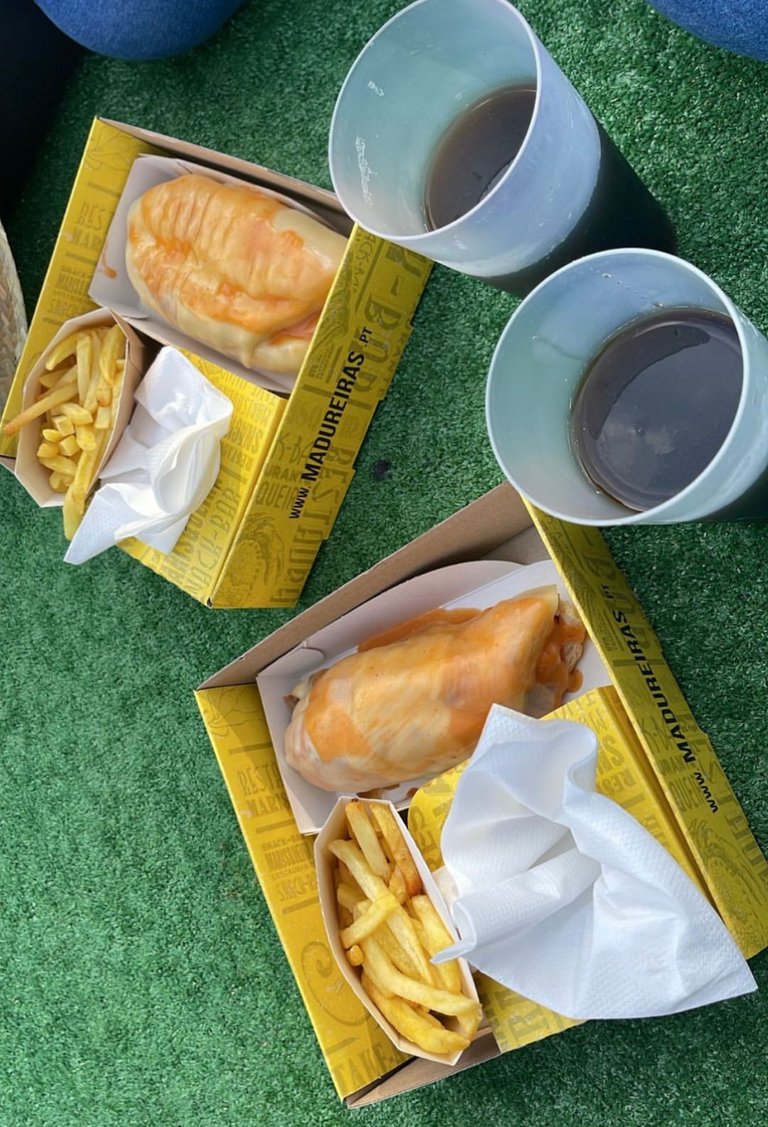 During the festival they offer several things, I received pens, bracelets, scarves, a lot of things!!!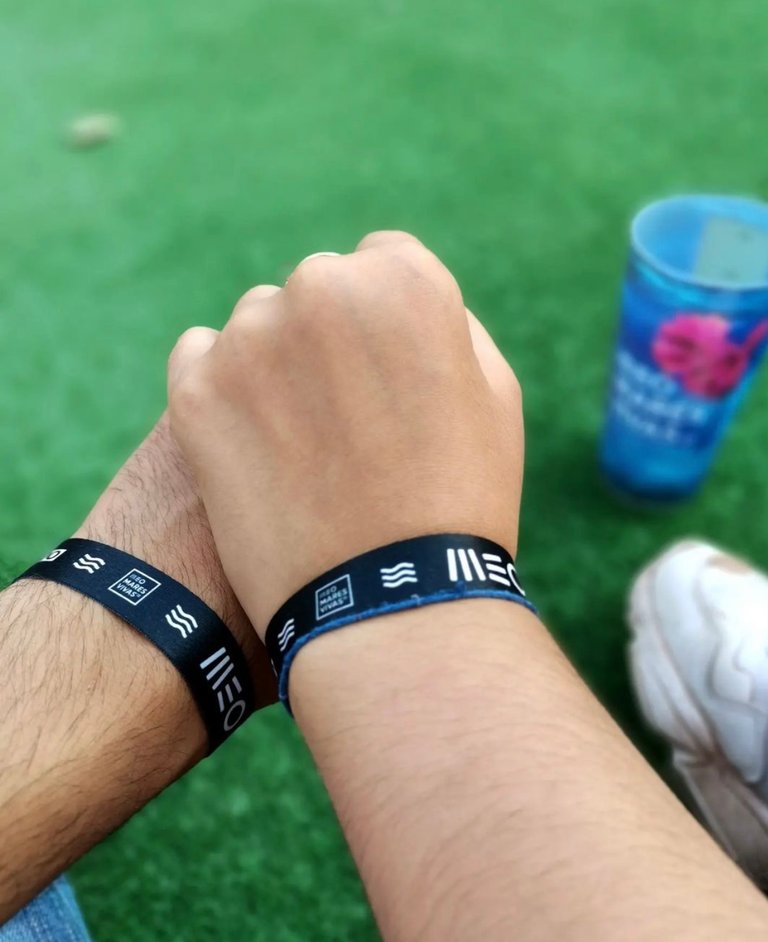 During the afternoon, some well-known Portuguese musicians performed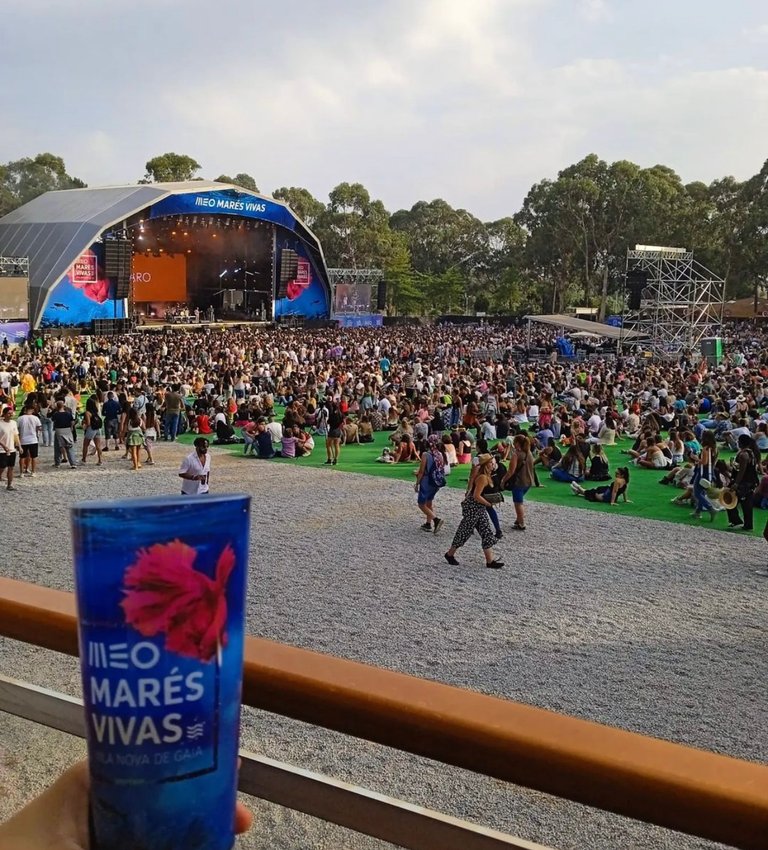 At night was the best part, it was Anita. Anita is a Brazilian singer that I admire a lot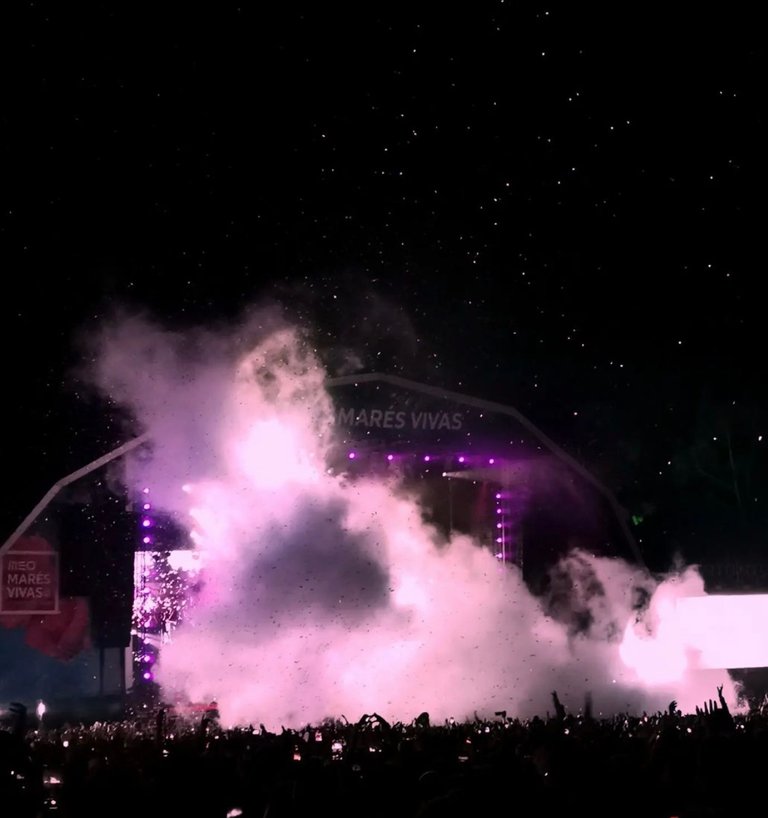 A really amazing vibe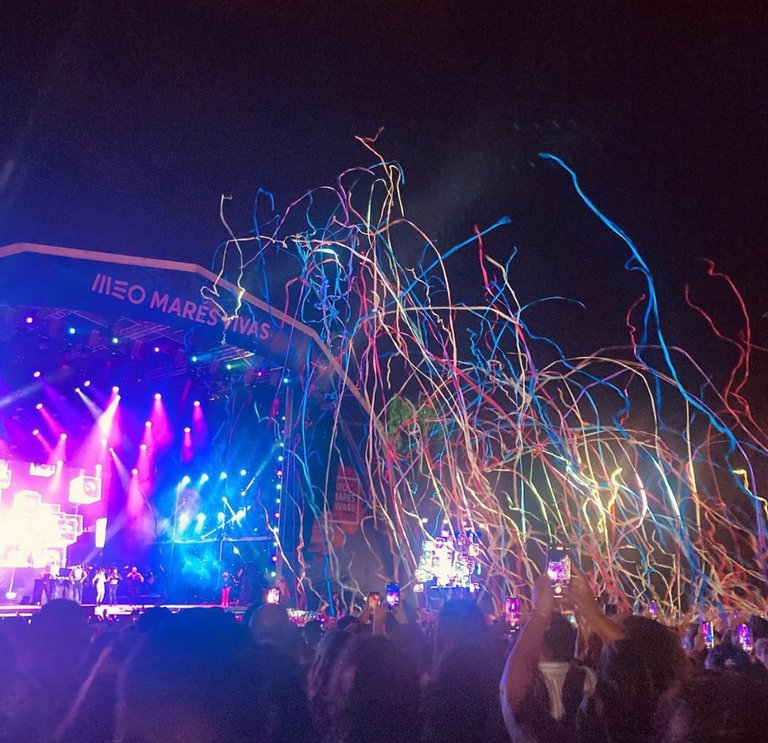 I love festivals, for me I would go to a festival every weekend but of course in summer only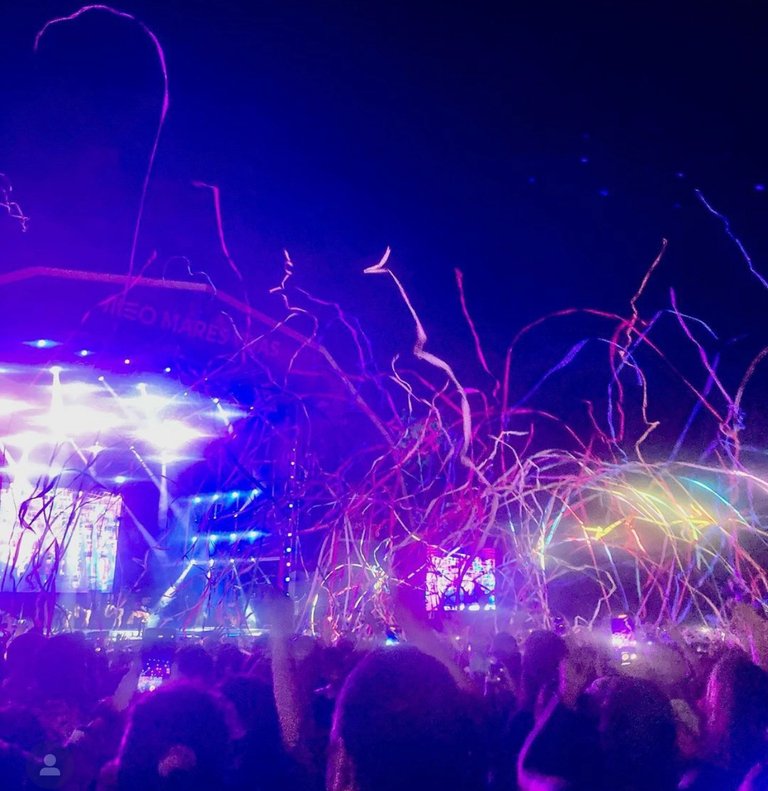 I hope you like it, see you soon friends 😀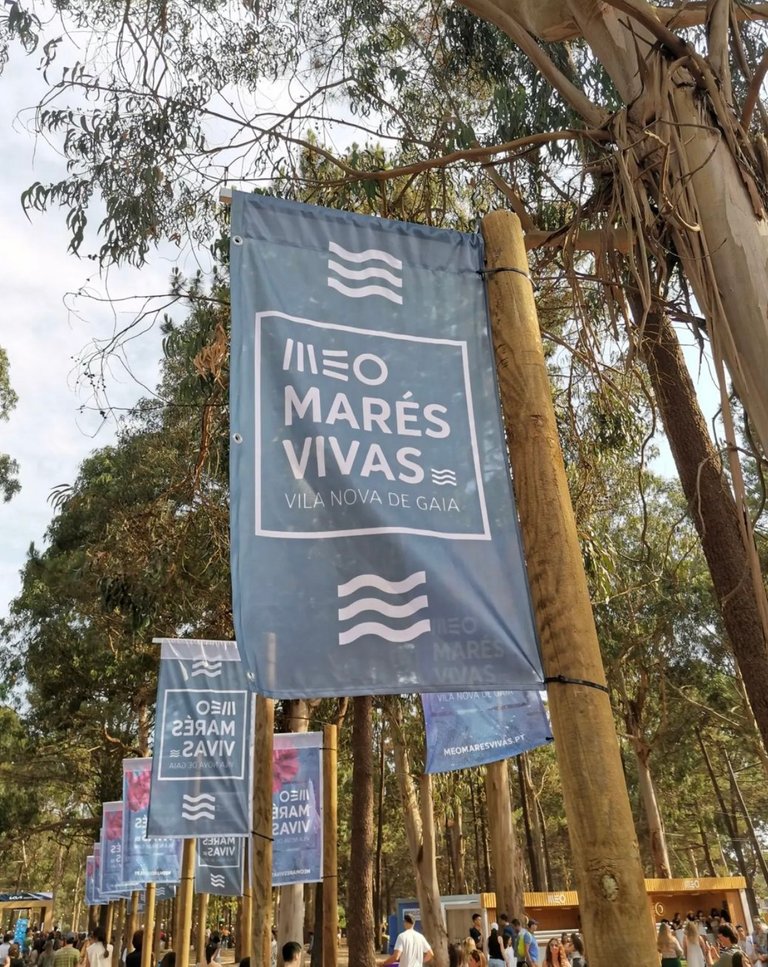 ---
---