Pajama day is coming
Hello everyone, pajama day is coming and i'm already doing a lot of activities with my students about pajama day. First I explained to them what pajama day is. I told them that every child has the right to have a home and a family.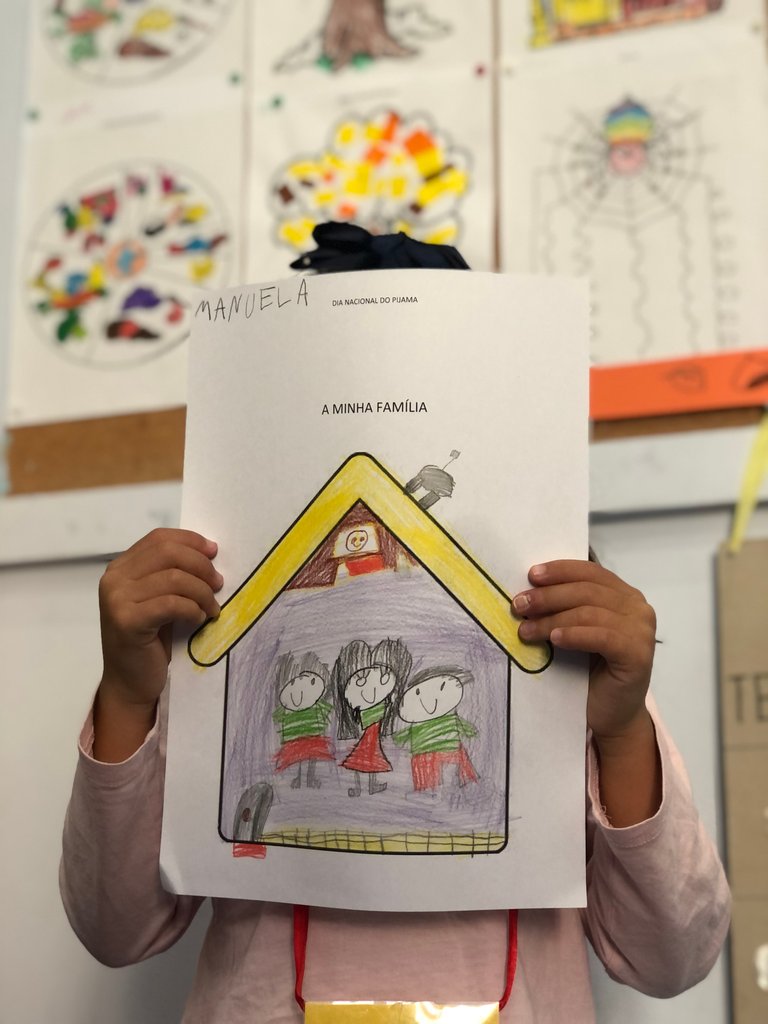 National Pajama Day:
pajamas and solidarity hand in hand
On this day, children up to the age of 10 (nursery, kindergarten and primary school), in participating institutions and schools, from all over the country (mainland and islands) – or from countries where there are Portuguese schools -, are dressed in pajamas to school and thus spend the day in educational and fun activities until they return home. National Pajama Day is held on November 20 of each year. This year it will take place on the 21st of November (since the 20th is a Sunday). In the previous weeks, the educators organize, in the room with the children and families, a set of playful and educational activities inspired by the Pijama Mission. The date coincides with the day of the International Convention on the Rights of the Child.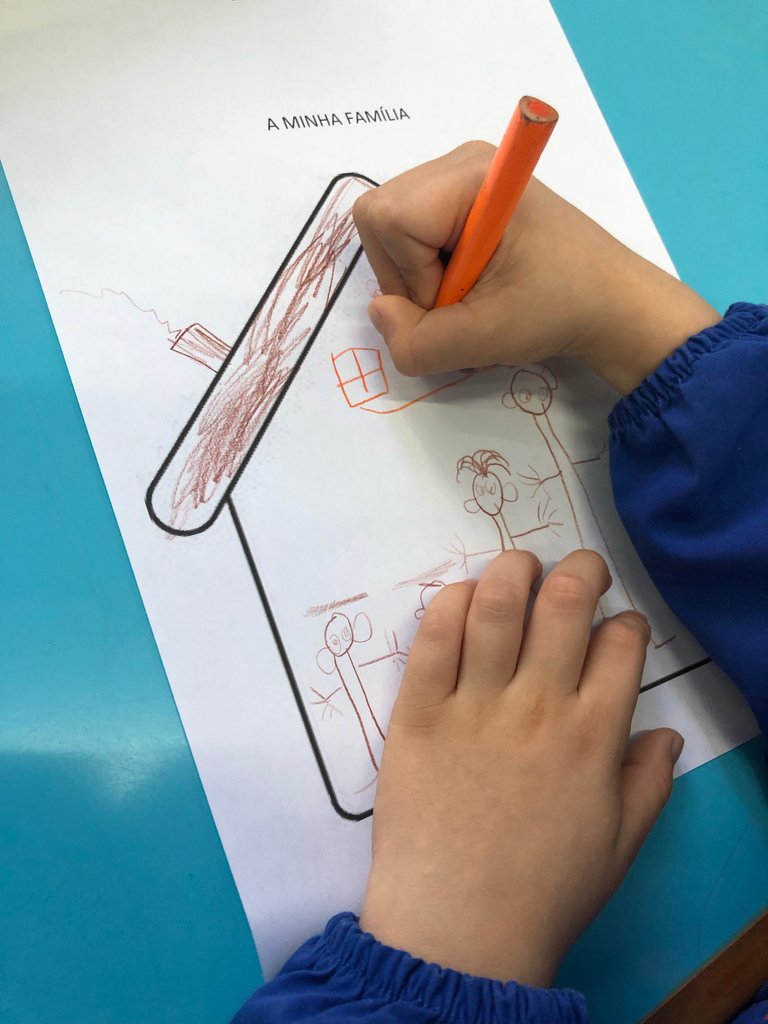 In this activity each one had to draw their family and think about how good it is to have a family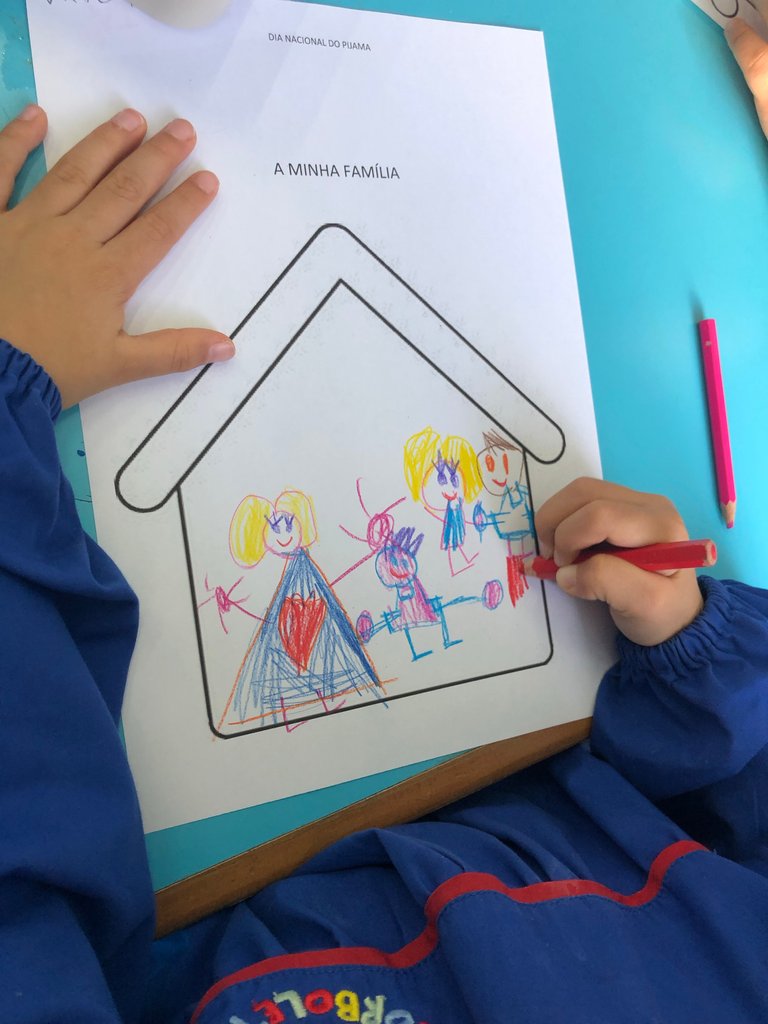 To think that unfortunately not all children are so lucky to have a lot of love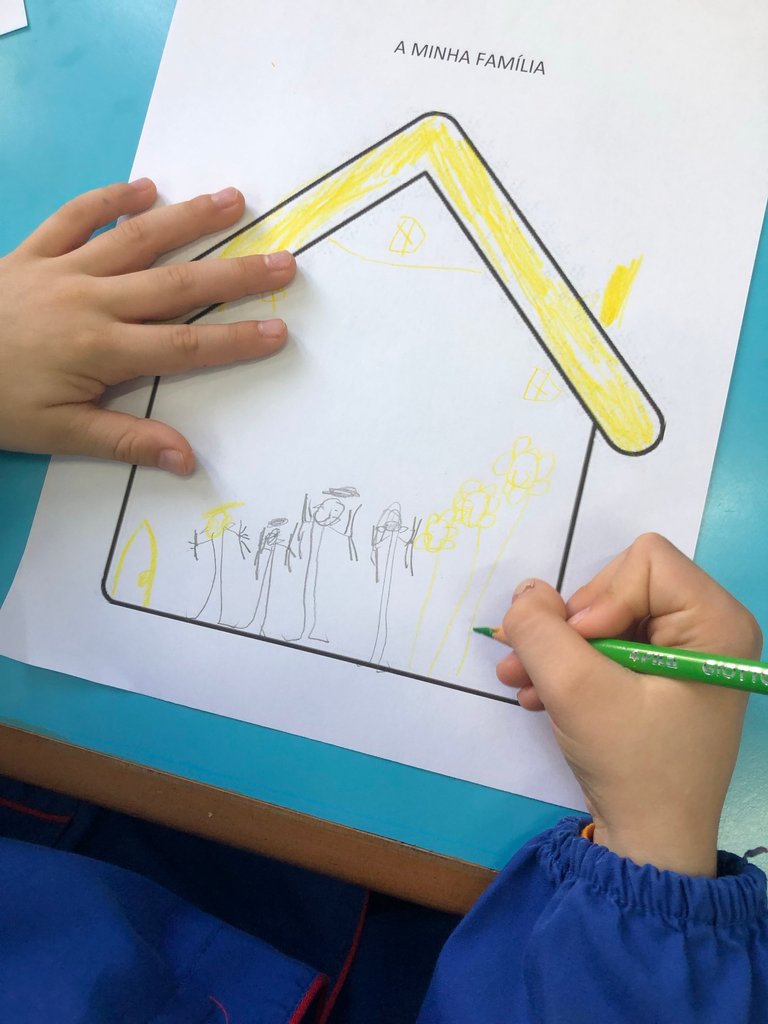 Their drawings look amazing don't you think?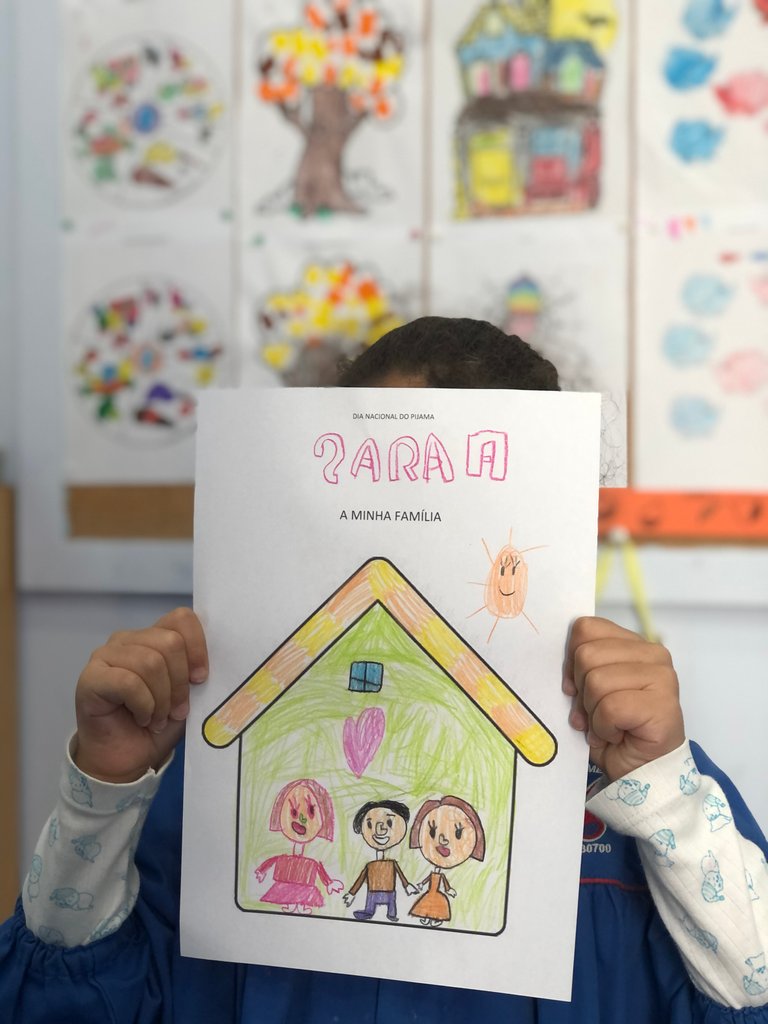 They even drew the animals, which made me very happy because I'm always talking about animals. We must treat animals very well, especially when they are old and not abandon them.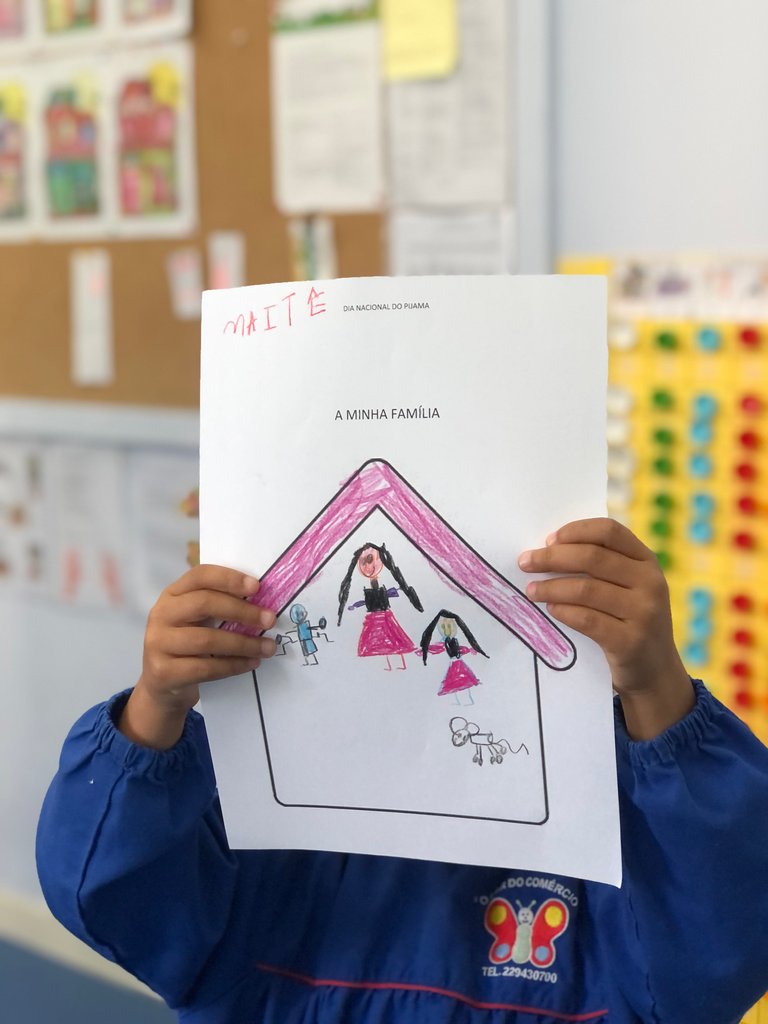 Enzo came to my side today and Mariana told me my fish died yesterday, because I thought it was cold and I put it on the heater, but he drew the fish anyway in his family because he likes it a Lot 💖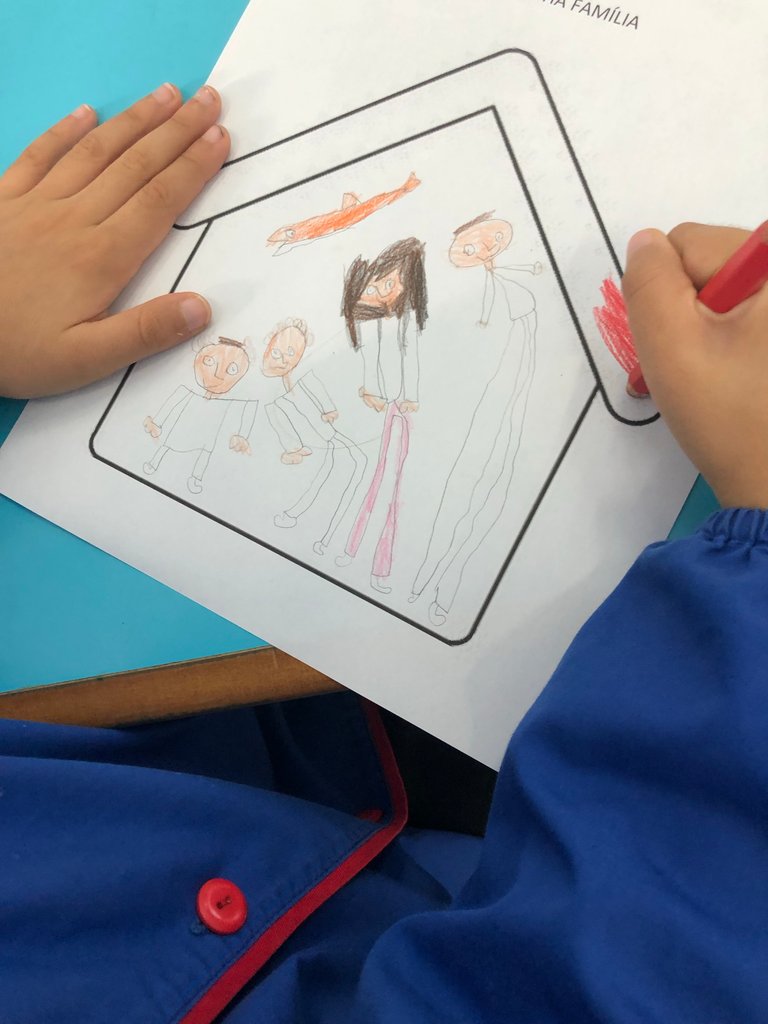 these children say very special things, for example a child wanted to draw me but I said it was the family and she said so what? you are like part of my family 💖 these children are so sweet 🥰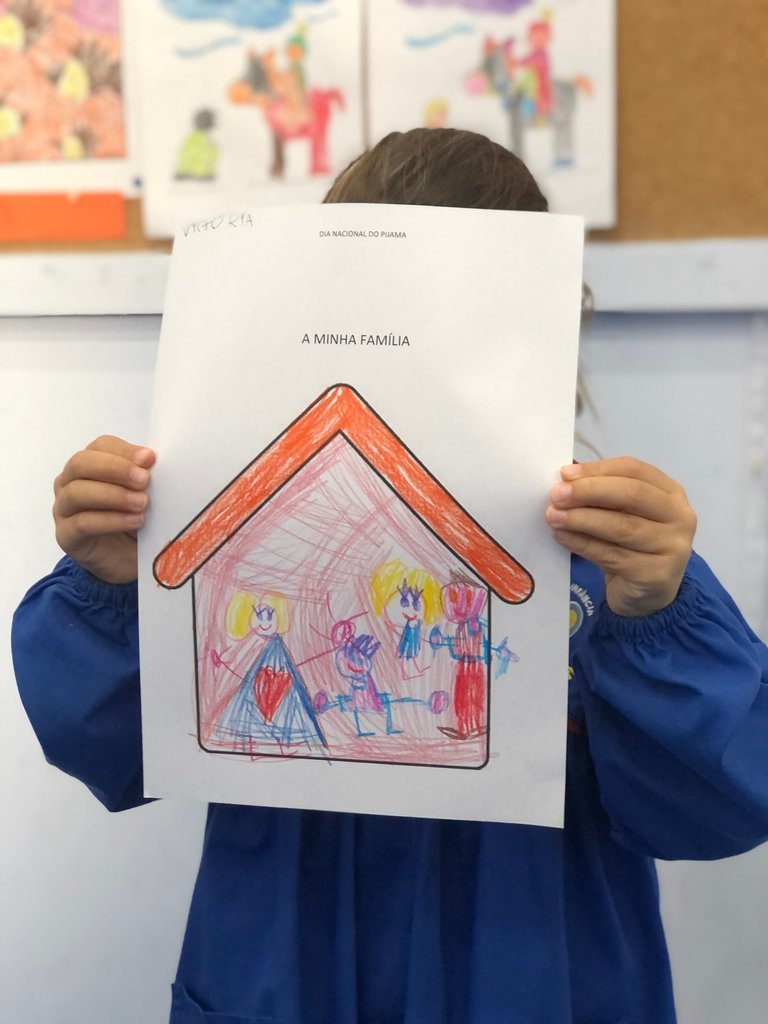 In the end, I put it at the entrance of the school for the parents when they come to pick them up to have a surprise. They love to see their children's work. 😀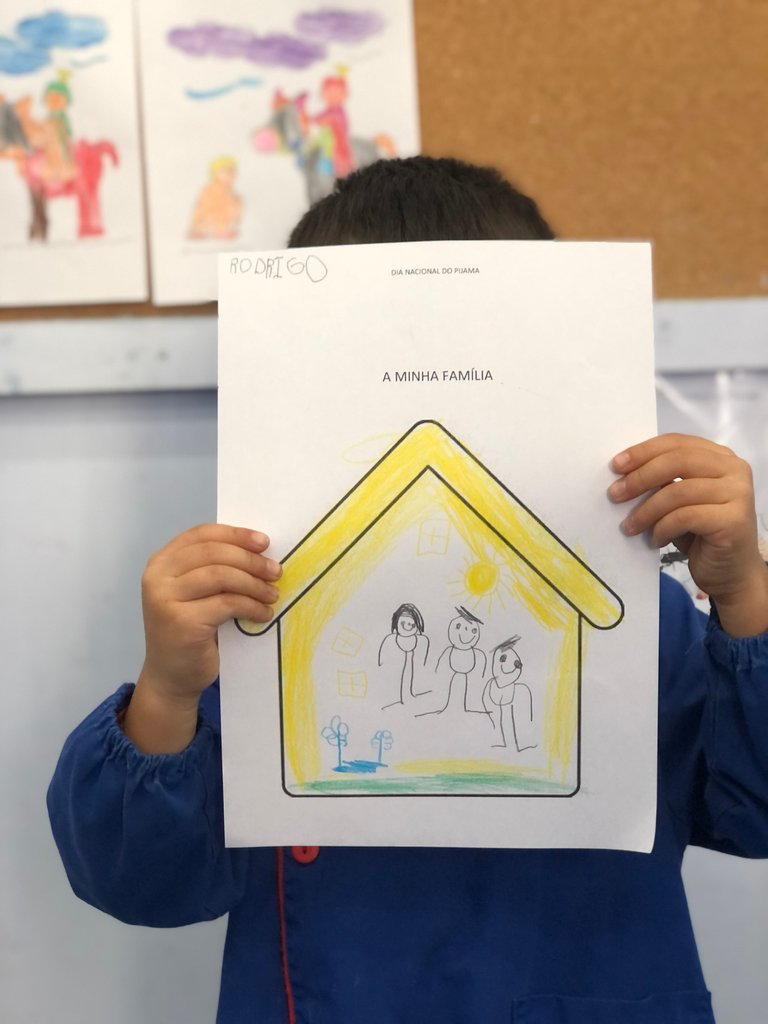 Do you also do this type of work at your children's school? and do you also have a festive date to help children in your countries?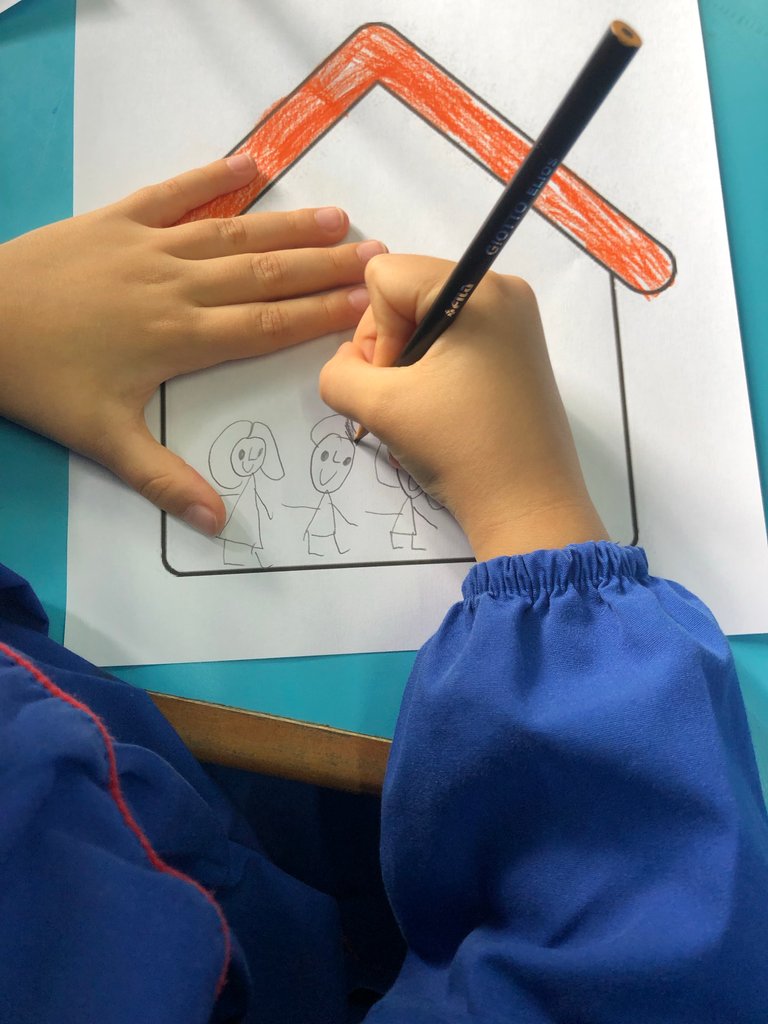 My students are super happy to know that they are going to help other Portuguese children ☺️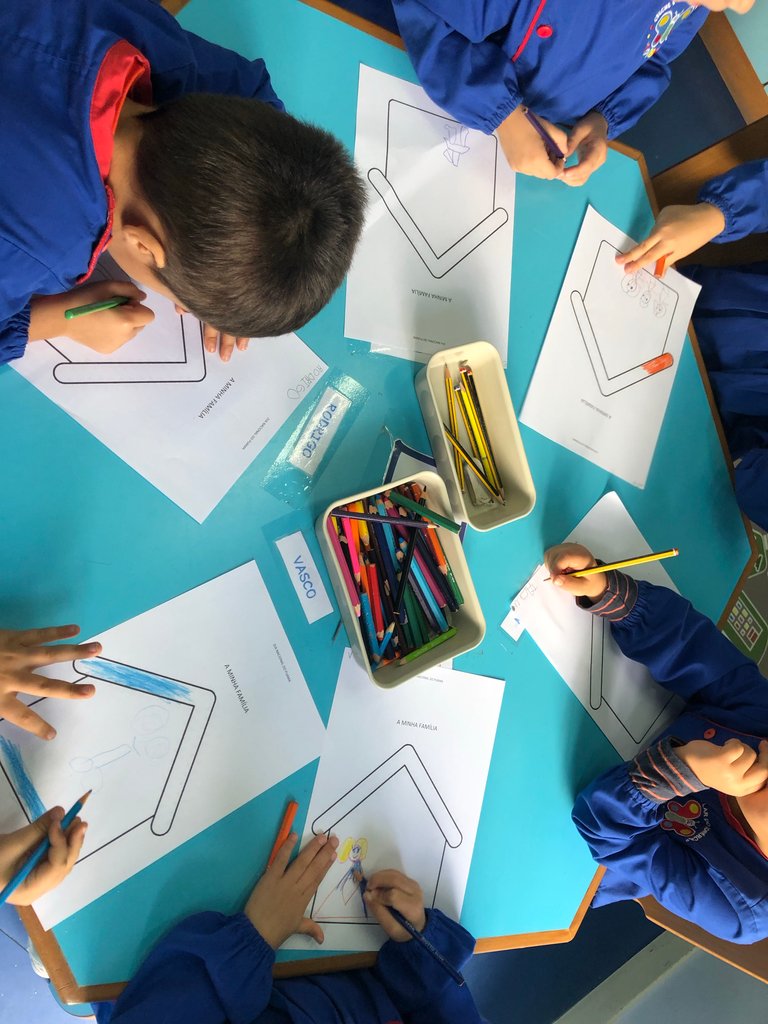 I hope you liked it, see you soon friends 😀
---
---