Sunset photos taken with my iPhone
Hello everyone, today I'm coming to show you some more pictures I took at sunset.
Work went really well today!!! I'm one day yes 😊 My mamorado sent me a message inviting me to go out for dinner to a restaurant in Porto with an incredible view. We love that view!!!
I always go to the beach after work to watch the sunset.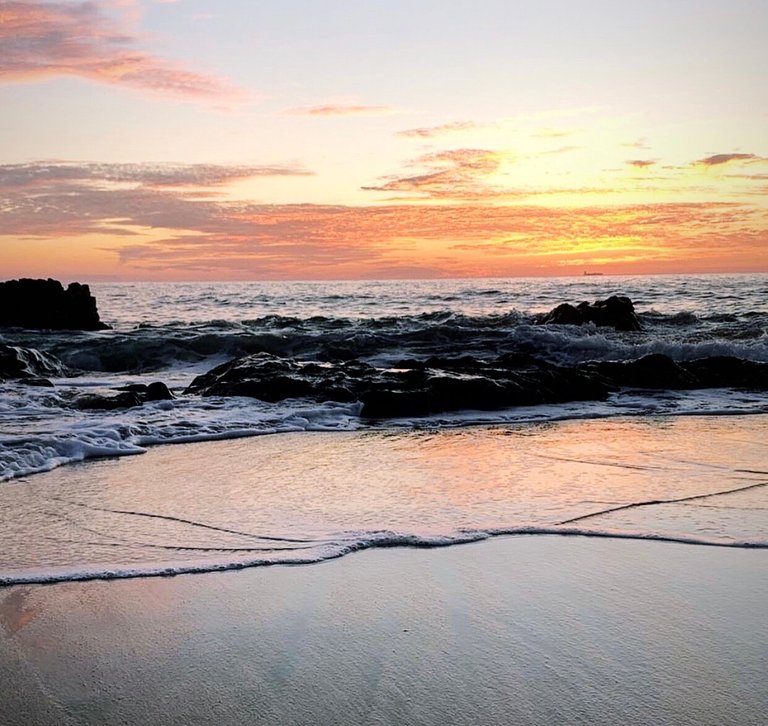 The sunset these last few days has been so beautiful!!!
But it's not just me who walks by the beach every day even if it's raining a lot, my boyfriend loves the beach too 😀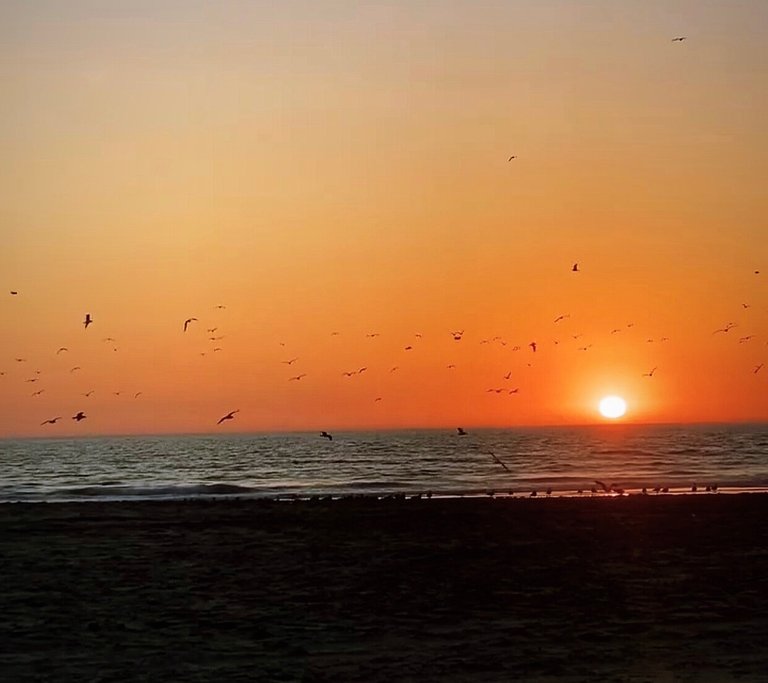 Me and my boyfriend met on the beach and then we went to the restaurant in Porto, it was such a good night, we decided to stay out for dinner with the best view ever!!! I advise you to come to Porto to eat!!! anywhere in the port you can eat well, and with a very nice view.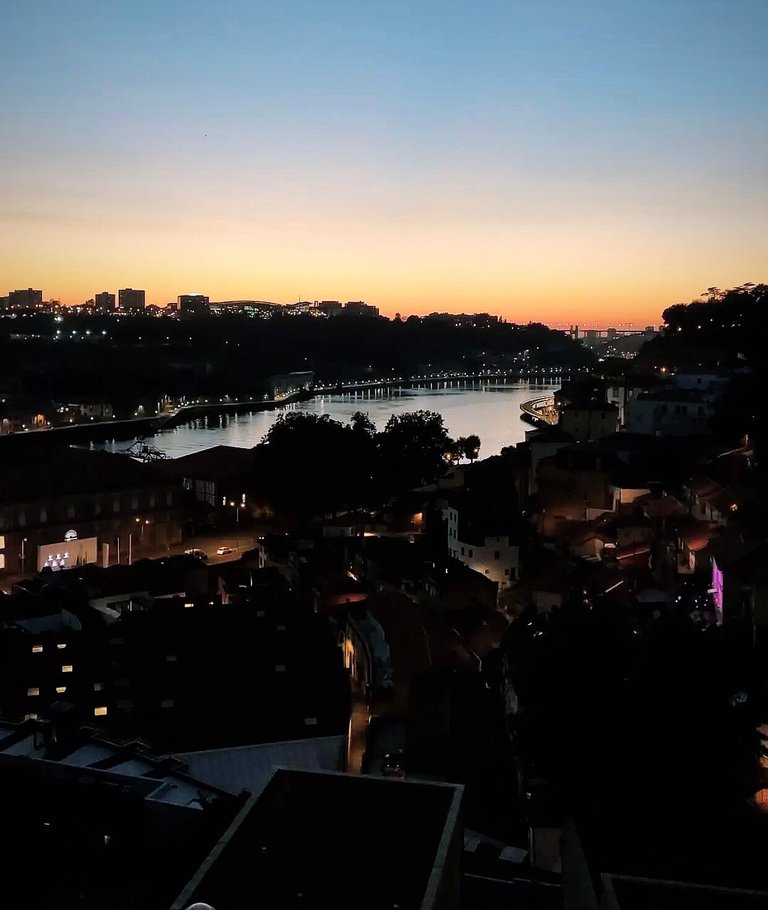 I hope you enjoyed, see you soon 😀
---
---