For the first time children hold a Drum Band Instrument
The first time they held the Drum Band Tool, and it seemed they were very confused when playing it.
---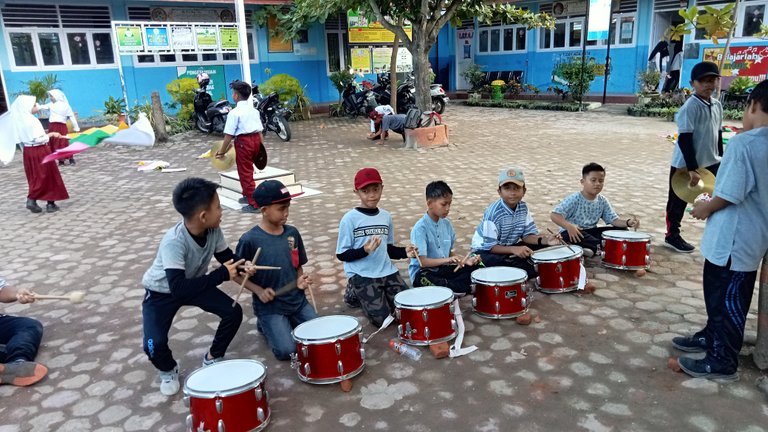 ---
---
Because they have to learn again with the coach, they have to know the basic technique of playing the drum band. they are just starting out or have just seen an instrument and immediately start playing irregularly, as long as the instrument is just playing.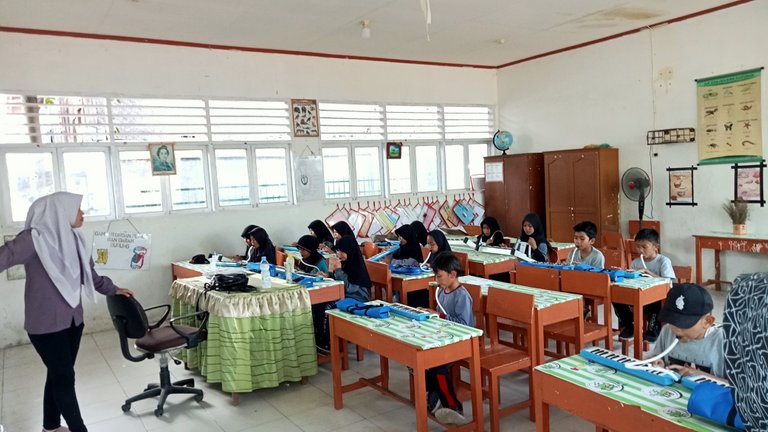 ---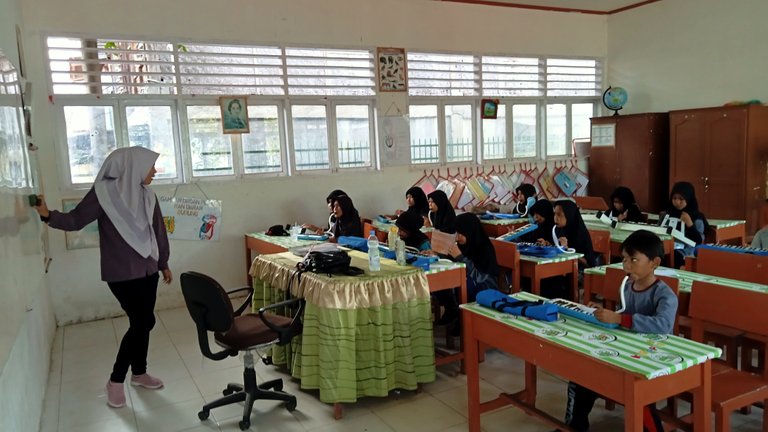 ---
These children need direction or guidance in order to understand what music will be like when playing. because it's not that easy for us to play music when it's friends. All require a process not a protest. the proverb says it's like this, effort doesn't betray the results, all in all, my story is greetings. By Namee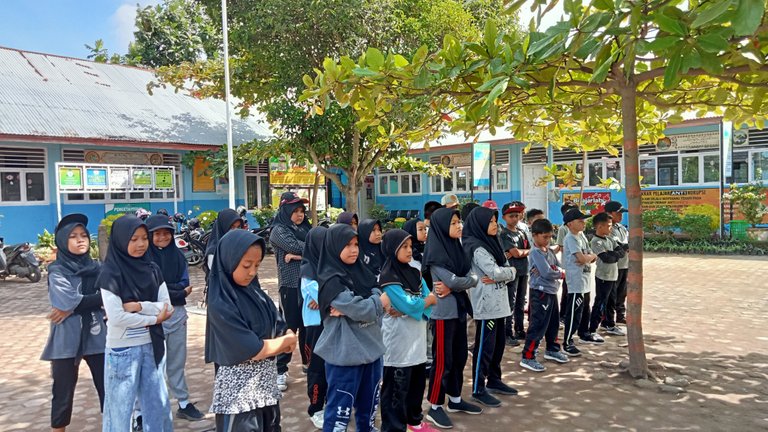 ---
Coach says going through the process is one of the keys to success
---

---
---