2021 Great Achievement: Splinterlands and Hive!!!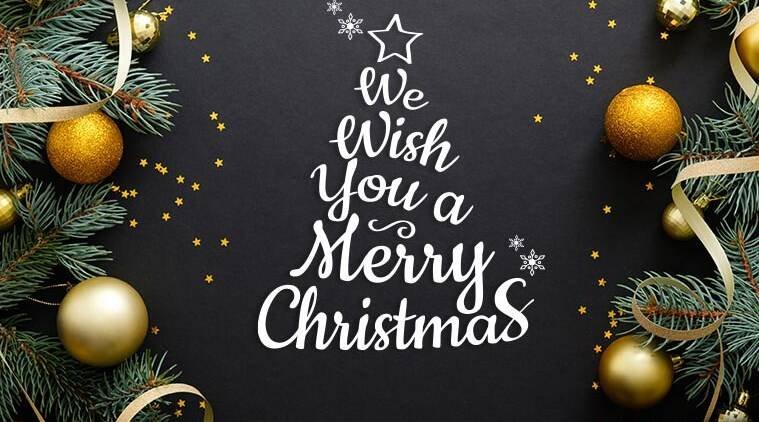 As the year 2021 is coming to an end, I have the habit of looking back at 2021 and asked myself on what is my greatest achievement.
For this year, it is quite obvious. First is to get into Splinterlands. In the past, I usually paid in order to be able to play games. Getting deals on Steam, buying from humble bundle, buying expansive $50+ console games etc.
Yet now, it still seems like a dream that I am actually "getting paid" for playing a game I like!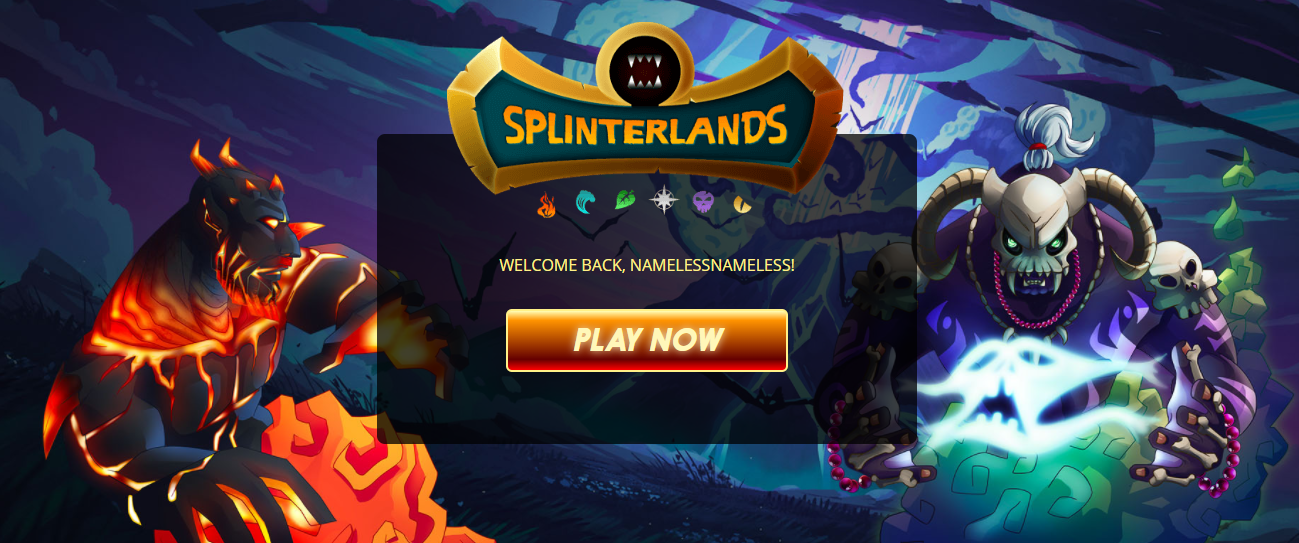 Thanks you Splinterlands. With mutiple ways of earning in Splinterlands, it is truely a gem not to be missed.
And what is even more amazing is that I did not stop here. I actually explore deeper and get into Hive. I have been investing in ton of crypto projects but for Hive blockchain, I actually not just invested in it, I also actively participate in it, ensuring to have a blog once every few days. And I fell in love with City of neoxian. Just so many awesome people there, like Mr Dragon, Burl, Mango, Mawit, Xabi, Xawi, Raymond Bro, bala, bhattg, r1s2g3, Sayee etc.
And as such, they get me into many interesting hive projects too. Haha. Like playing rising stars now.



I know, i know, I am only level 36 but i loved the liveliness music playing in the background and always participate in mawit giveaway. Haha.


By holding 100 bro tokens, I also become a bro holder!!! Love the daily passive income of getting tons of tokens. That is my one and only one achievement!! Can you see how proud I am to be a bro holder!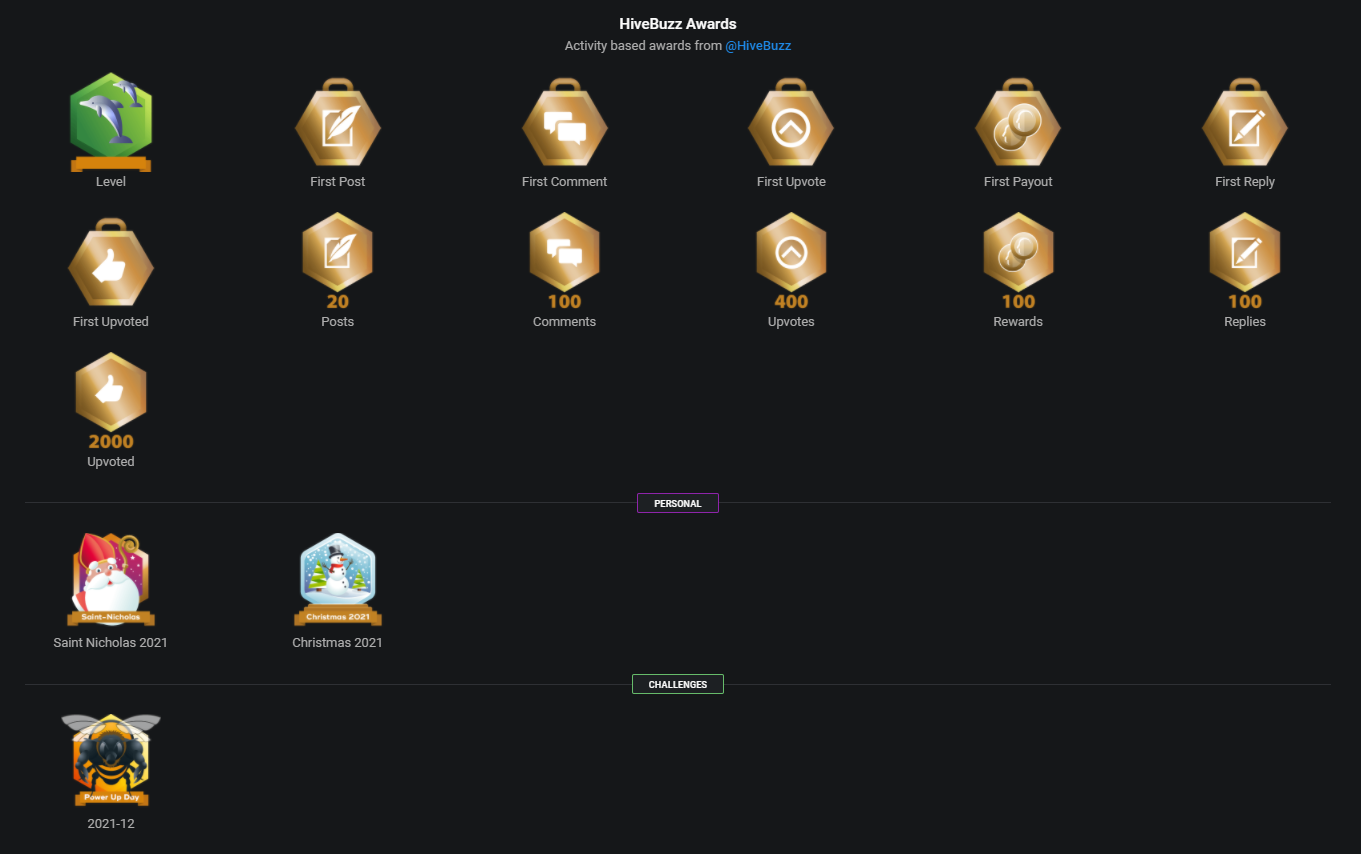 Despite my journey in hive, I am super happy to be able to achieve dolpine status!!!
And able to get random awards like "Big bee" Power up Day and christmas is just so statisfying.
I already have plan to continue to blog frequently. And I am aiming to increase my hive power from 12k to 20k in 2022.
By calculation, 8k Hive in 12 months = 650+hive in a month, this is definitely not an easy feat to achieve but i am so excited to carry on this journey with hive and splinterlands.
Thanks everyone for giving me such a nice experience.
---
---