2nd Hive NFT: Hf NFT, behold the power!!!
Thanks to neoxian for recommending to us for this Hf NFT. As you all have known, it is neoxian and Xawi that recommended the city to this Hf NFT collection. It is quite costly but we are talking about significant people who has contributed so much to hive that brings it to where it is right now. As I am new, I may not be able to know who they are so I do hope that they will have a gallery to have a brief write up for each NFT person so the owner will be able to even appreciate more. Having said that, lets have a look at what I have!!


I dont really know who they are. But the NFT is just so cute!!! All 3 are very unqiue and different!! Love them a lot! If anyone of you know who they are, please feel free to say below.
So if you are interested to buy, you can head down to https://www.dlux.io/nfts/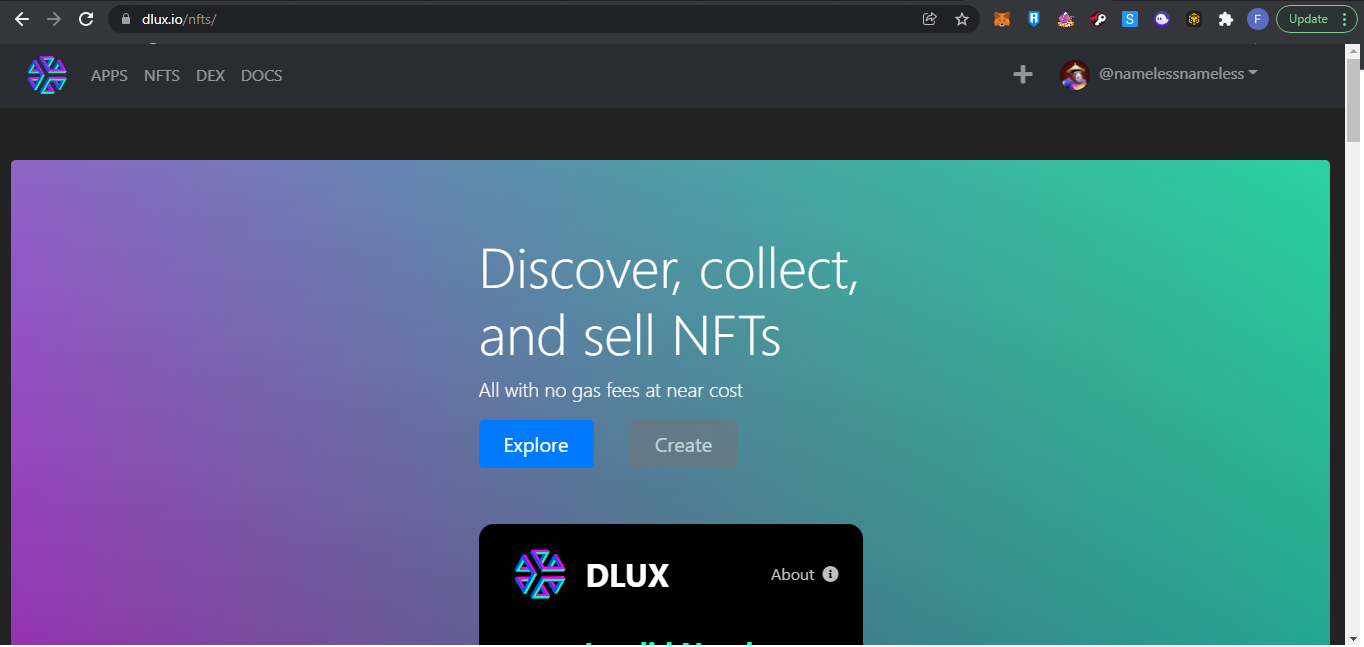 Then scroll down to find the hf NFT. As you can see, the cost of 1 hf NFT is 80.889 Hive. Not cheap but you are getting a piece of history here! To me, it is totally worth it.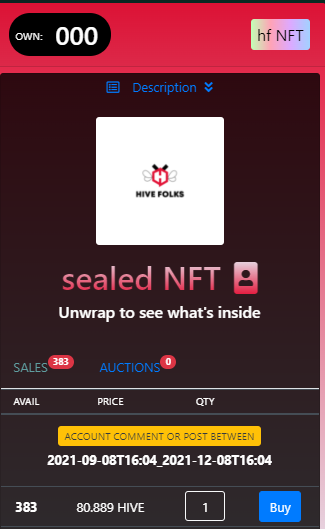 Select the quantity you want to buy and click the buy button.
The tricky part is the claiming the hf NFT. You have to go to your inventory but it is currently bug so there is no way you can click to access it. So you have to enter the url. Also remember that the token may take up to 10min to appear in your inventory.
https://www.dlux.io/@namelessnameless#inventory/
Replace my user name with yours. Rmb to have the @ otherwise it wont work.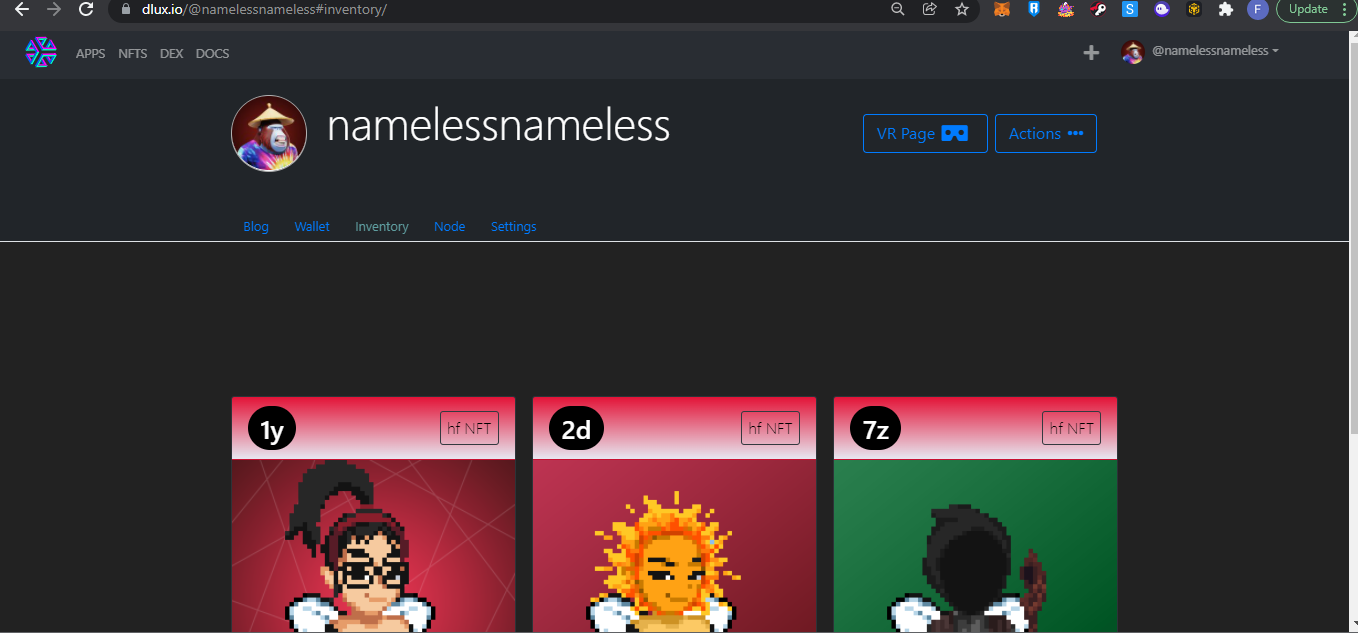 You will see your token over there and click open. Come and revisit your url inventory to see the minted NFT!!!
Cheers.
---
---