Play2Earn Review: Thetan Arena
Thetan Arena has been one of the more popular upcoming P2E crypto games.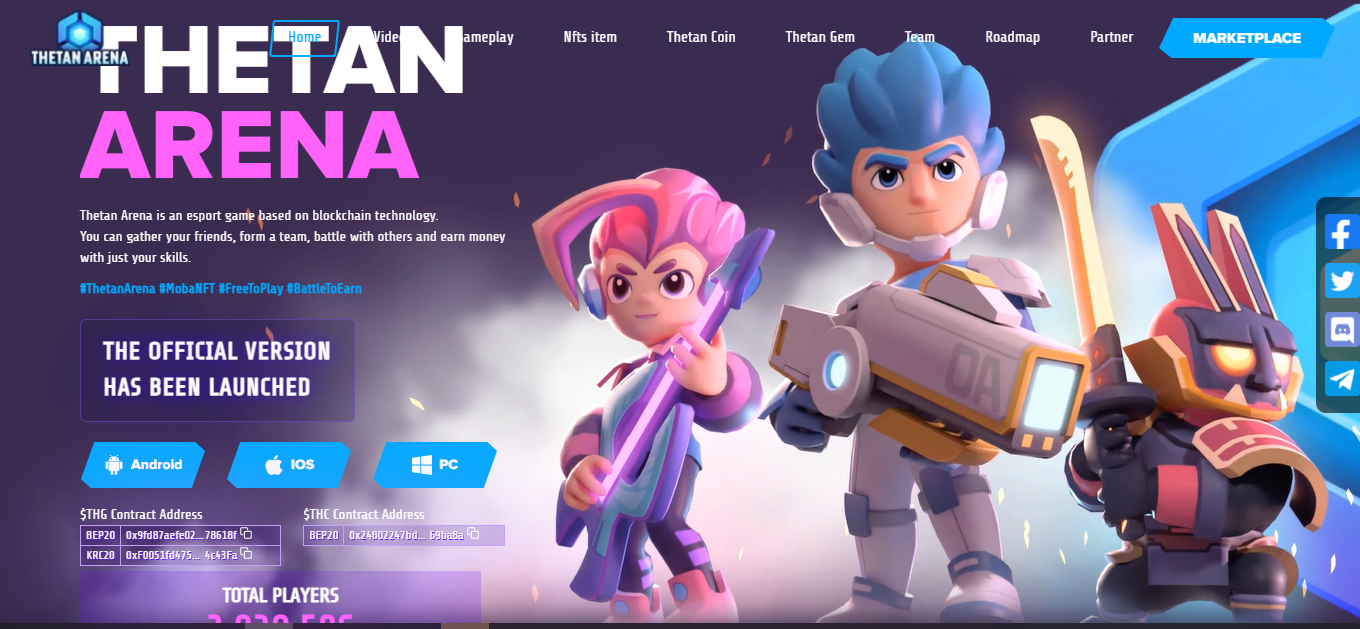 You can visit their website: https://thetanarena.com/#home
It is free to play, so anyone can join and have fun.
.
.
Insane Growth
29 Nov


On 1 Dec 2021, "More than 1.5 million players have joined Thetan Arena!"
.
.
However, one thing that is stopping me is that each nft had limited P2E capability. The nft is able to generate income for a fixed number of matches. As a result, there is a likelyhood that if you have high rate of losing, you cant even cover the cost of nft.
BUT recently the dev suddenly made an announcement: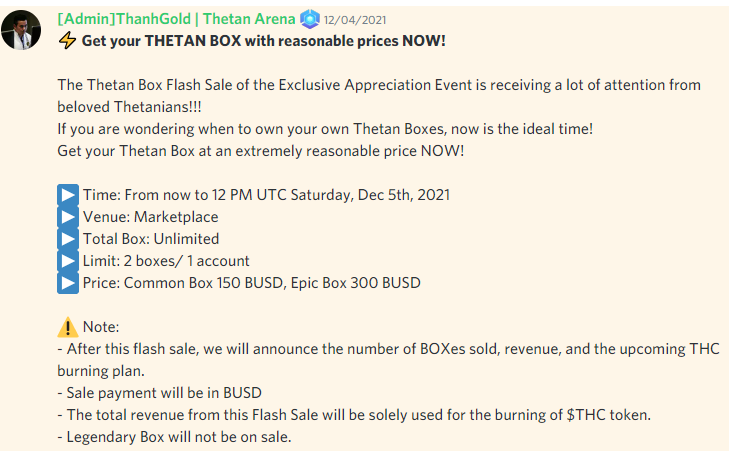 With now the lower cost to get the nft, this reduce the risk and so I scoop up 2 common boxes to have a hand on this game. I also bought one from the market.
Click below to see the gameplay!
https://www.youtube.com/watch?v=sZz9QXMzQ8s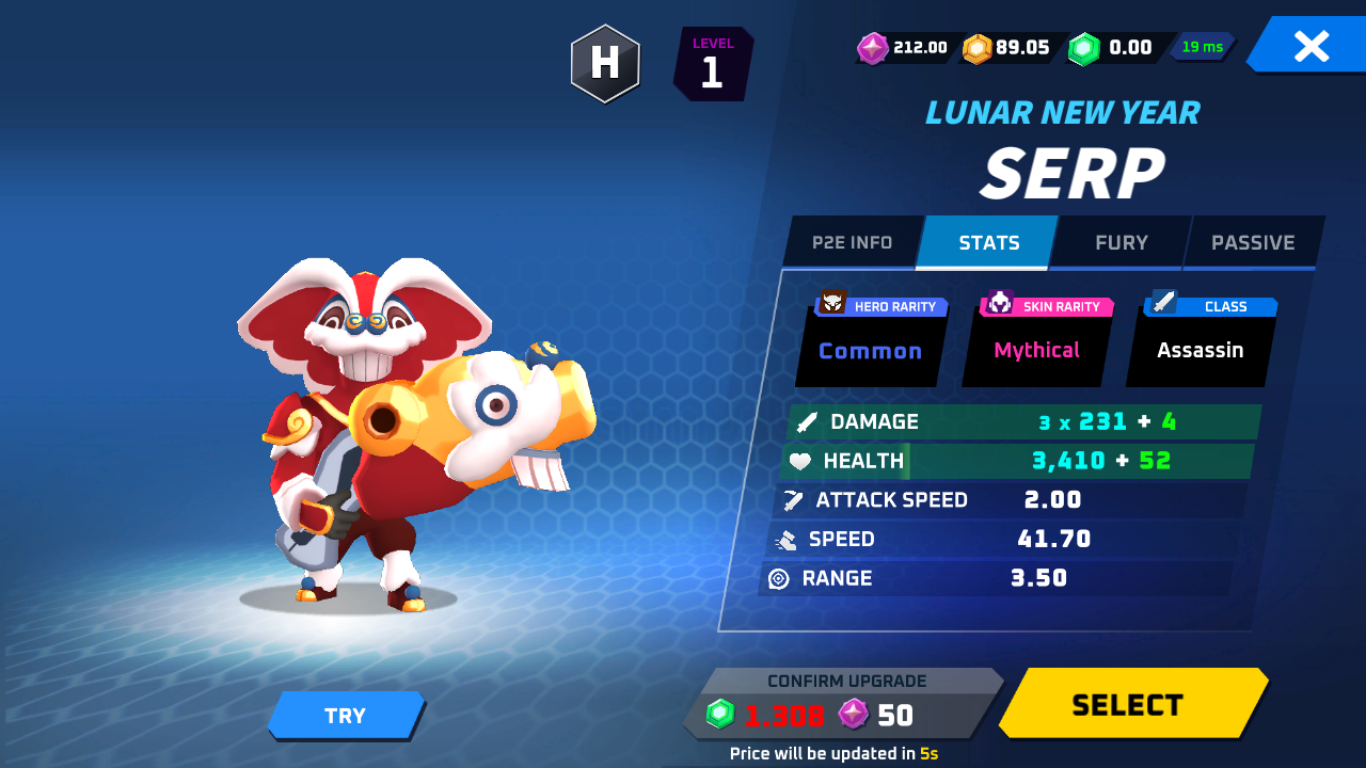 For each nft, there is a rarity for the hero and a rarity for the skin. This will affect the stat and the most important the P2E features!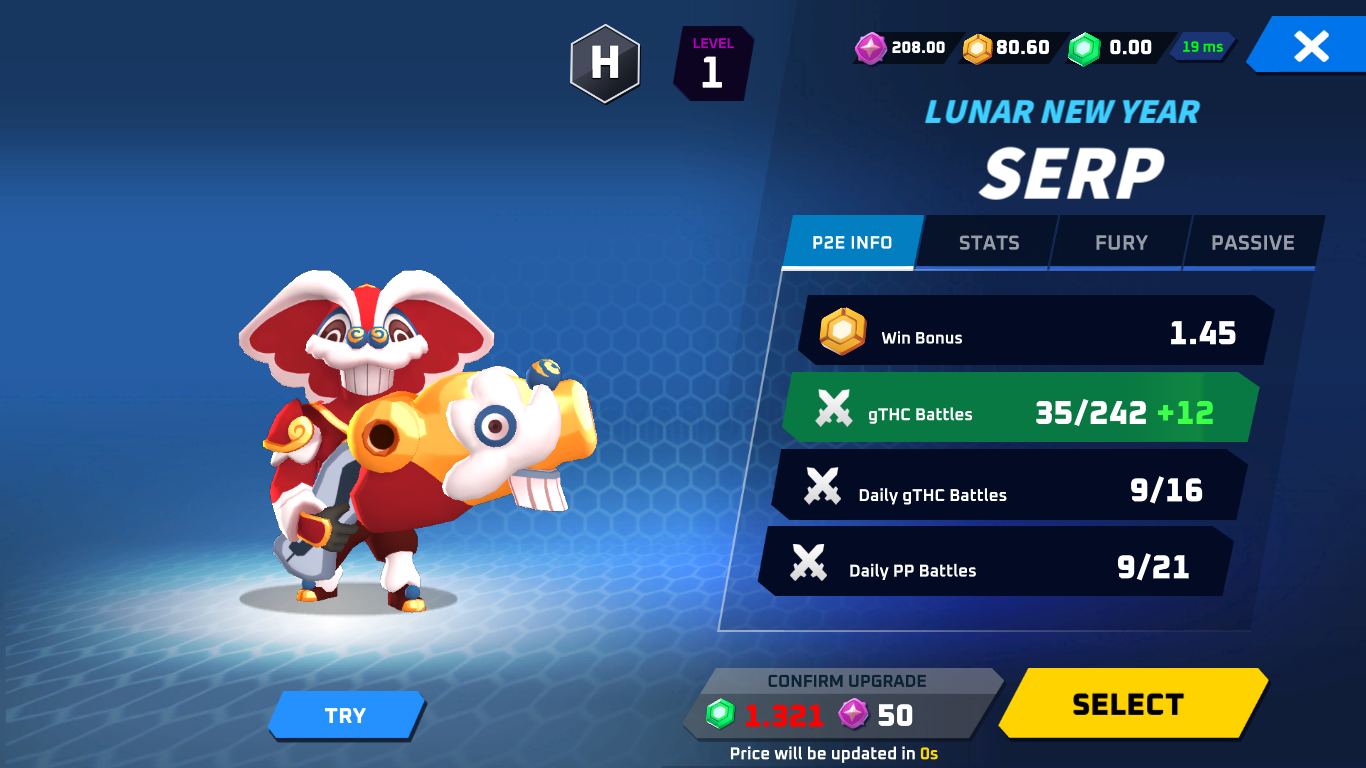 From the pic, this nft has a lifespan of paying out gTHC tokens for only 242 matches. And so far, 35 matches had been used. You can level this nft to increase the cap by 12.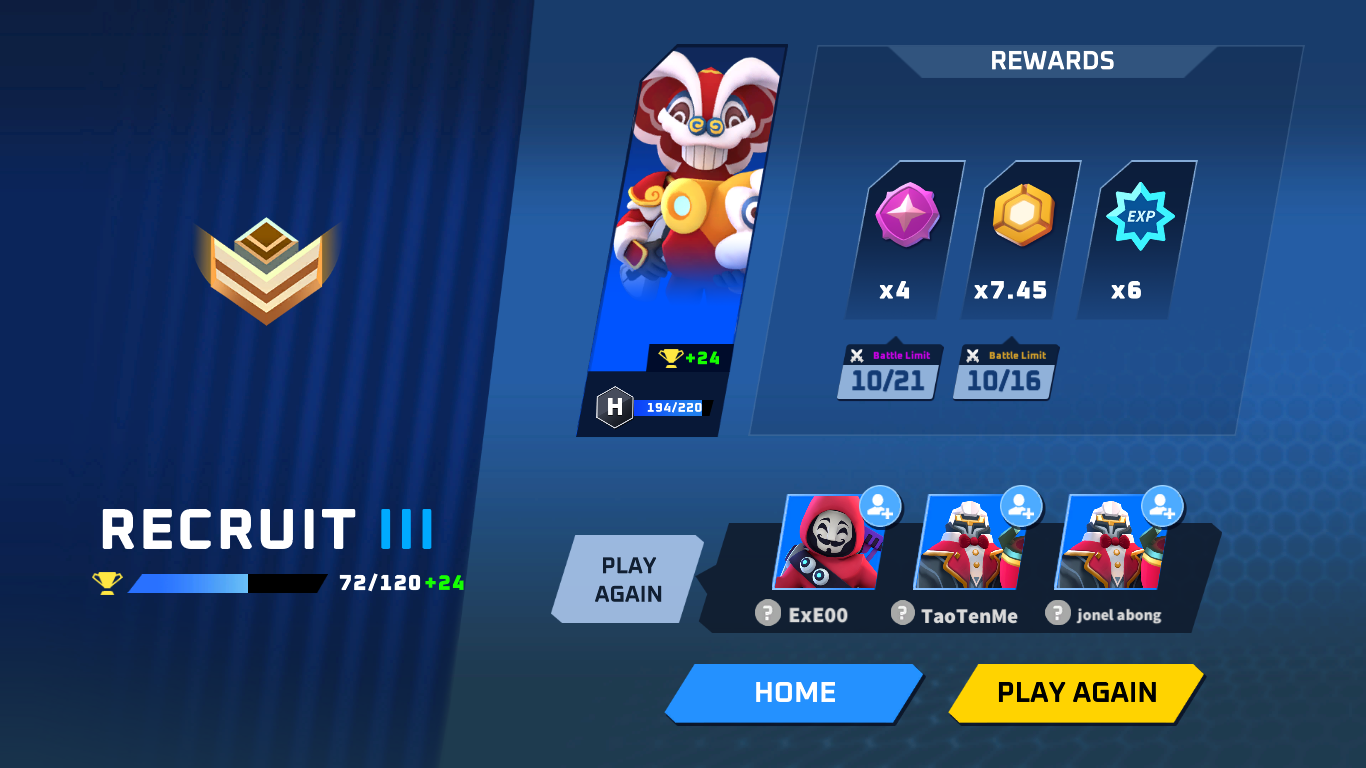 When I win a dead match, I am able to get 4PP tokens, 7.45 gTHC, 6 exp and rating increase. You can gain additional freebies when you level up or your rating hit certain milestone.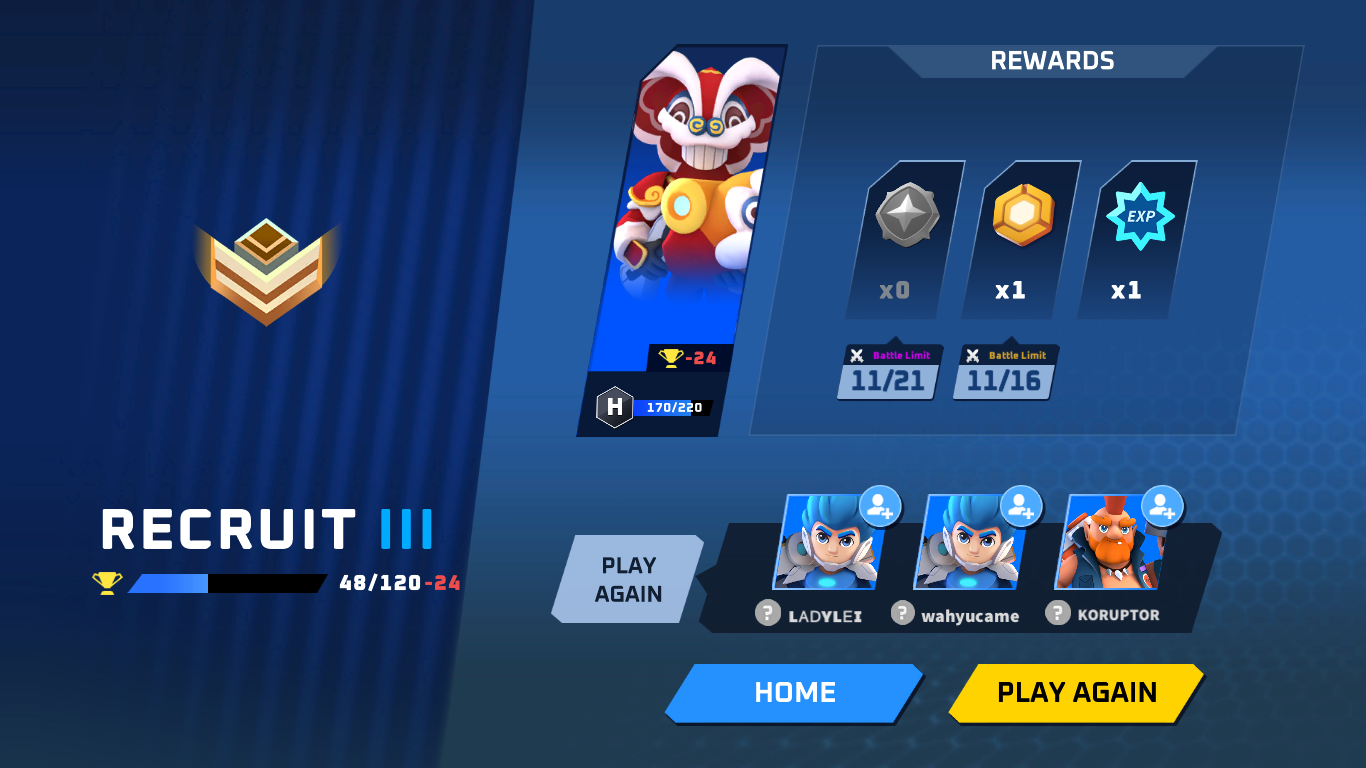 But when you lose, you you only get 1gTHC, 1 exp and rating decrease. Do note that the lifespan of matches for the NFT is also being used up.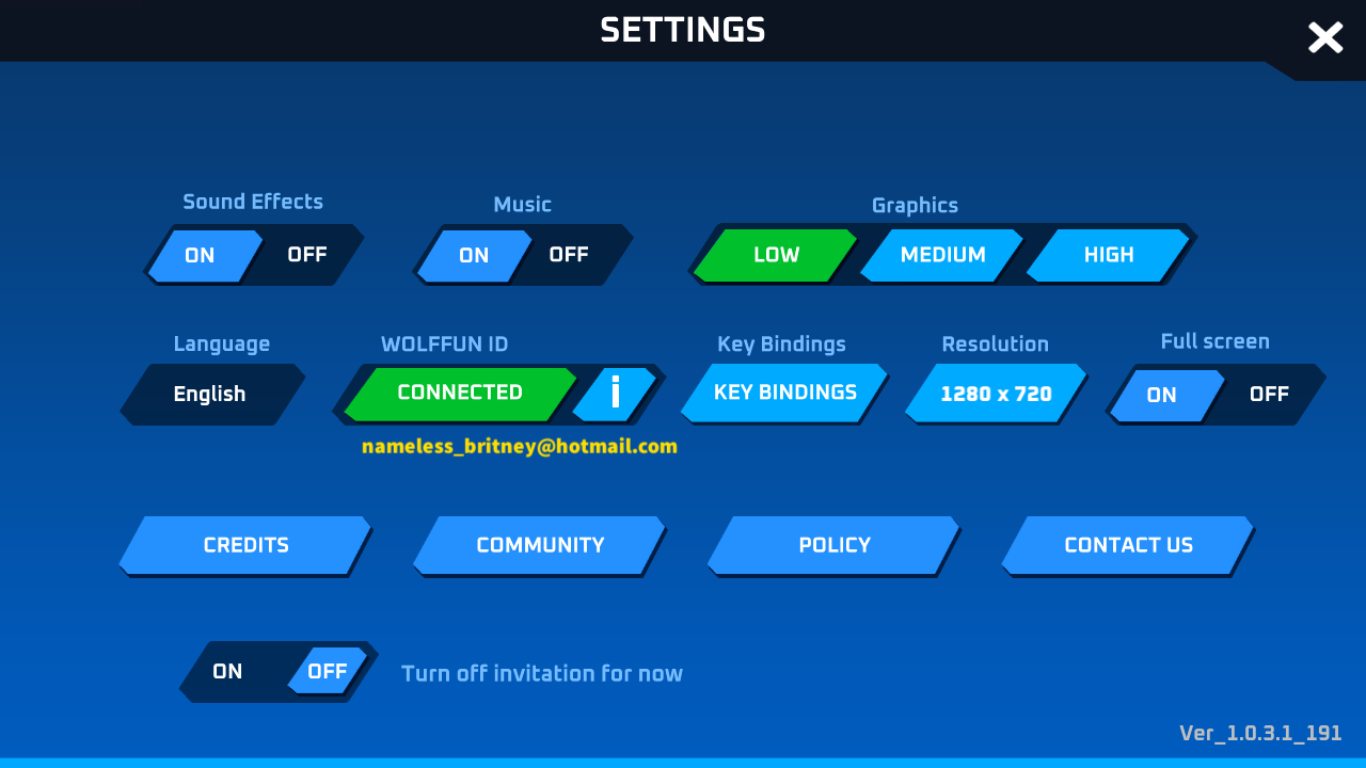 Tip: Adjust the setting to ensure that you have a smoother gameplay session. You dont want to lose just because of a lag or hang frame.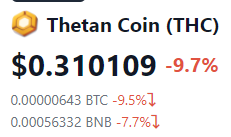 Currently, THC is worth $0.31. So a win can net me $2.30. To cover the cost $150, I need to win like 65 matches.
Or I need to win an additional 134 matches to accumulate 1000THC to buy another box for new nft to continue earning.
Do take note that
The THC token is still in a downward trend so the payout may be getting lesser and lesser in value.
You need to convert ingame gTHC to coin THC and that would have a fee of 4%.
However, I really do enjoy playing this game. It is really fun and exciting.
---
---