IS IT BY WORKING HARD OR BY WORKING SMART OR DESTINY
IS IT BY WORKING HARD?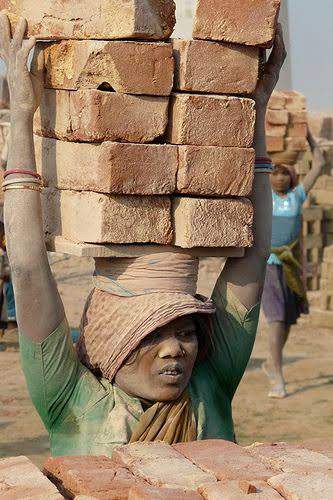 source
Virtually everything we do need a lot of efforts and dedication so as to get good result and make it worthwhile, workinghard has different definition to different people.to me I will say working hard is the amount of energy, time and attention put into whatever you do.being a hard working person entails alot of physicality and punctuality,in the sense that you have to be regular and physical in what you are doing.
Working hard could means you putting so much effort to get things done in your workplace,it could mean you chasing certain things in life ,it could mean you pursueing a career,but one question I have always ask myself is this, why is there imbalance in life and does workinghard or hard work actually lead to a successfull life.
I have seen so many scenerio where peoples have worked the hell out of their life,trying everything triable just to see that there aim in life come true or materialize and at the end they have nothing to show for their hard work.now is it still by working hard?
OR IS IT BY WORKING SMART?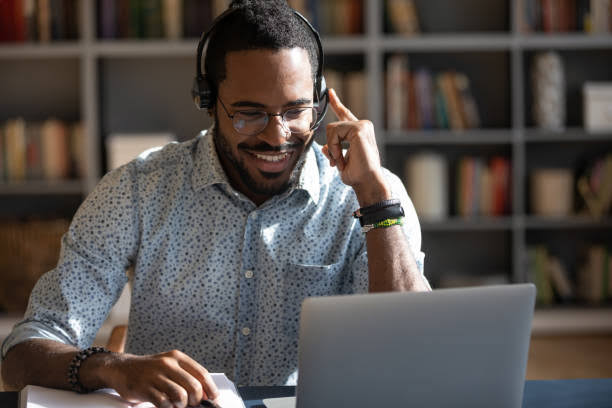 source
Working smart is now a modern slogan among the young people of the world,everyone is looking for quicker and better means to make their aim in life come true as soon as they can,now working smart from my own understanding means you need deep thinking on what to do to make life better for yourself and the people around you or the world in general,but my question is that how many people are thinking in this direction,everyone seem to be concern about him or herself forgetting that having a solution to a particular problem that the world is facing can actually bring unimaginable success to you and the world as a whole.Bill Gate ,Jeff Bezoss some others profer a solution to problems in life and they became very successful.
One thing about smart people of this generation is that they tend to manipulate others for their selfish interest.
Take for instance, the internet fraudster would do everything within their capacity to convince you to give in to their ideas or make you do what they want you to do in other for them to scam you.this is what working smart has made some us to become.if you have ever be a victim of fraud you will understand what I am saying and the point I am coming from.
Although some people have actually work smart in such a way that they made it to the top that they did not indulge in any messy thing.
Let me say this story of a classmate of mine,during my days in secondary school,there is this guy who was regarded as the best student the school has ever had since it creation,this guy was a genius,he won many award both withing the country and internationally,he graduated with distinction in all his subjects,but guess what? Life has not been fair enough to him as he is finding it hard to cope both financially and other areas of life.
With his academic prowess way back then in school ,it is expected of him to excel in every aspect of life but the rever was the case.now is it by working hard or by working smart?
OR IS IT BY DESTINY?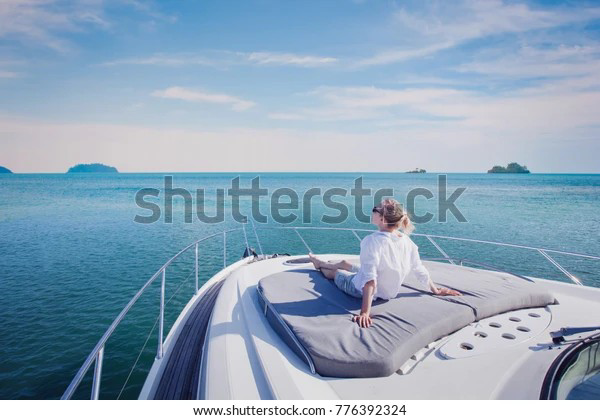 source
I so much understand that it is not everyone that believe in destiny,so many people believe that they work to merit things in life which I don't believe it is true.the fact is that everybody's life is centered on destiny and that is why we have people doing things differently in so many different ways.
For success to find you ,you must first of all know your purpose in life.what ever you become in life today is all due to destiny,if you become a doctor , engineer or even the president of your country,it all has to do with destiny,and that is the reason why we can never be equal even if the world becomes better than it is now we will still not be equal.
The truth of the matter is that not all us are goin to be rich ,some are meant be rulers while some are meant to followers,so what ever you are destined to be wil always be no matter what,this is one butter truth that most people are not ready to accept.
So hivers I need your insights based on this,let's talk, opinion are always welcome.Again is it by working hard or by working smart or by destiny.
---
---