End of the Year Madness (+Anxiety)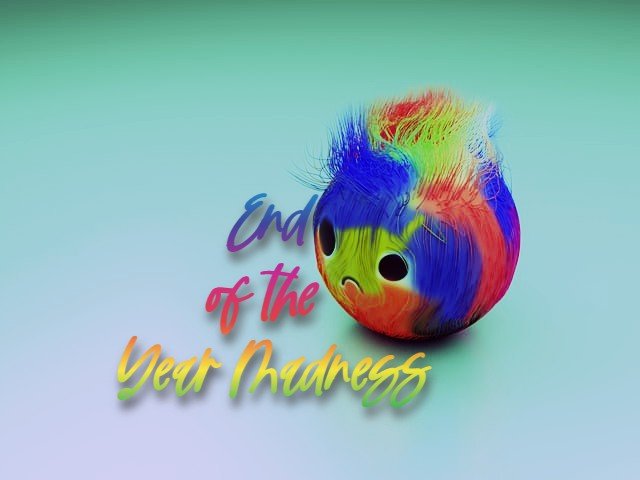 Photo by Shubham Dhage on Unsplash | Edited with Pixlr X
---
Hi, Hivers! I hope you're all well. I'm going to set aside my movie reviews for a while to tell you how things are going in the world of this crazy lady. Usually these dates near the end of the year are always charged with a lot of strong emotions for me that's why I don't really like this time and this year can't be the exception. For years I have been waiting for my so desired university degree (one of them, I am also waiting for another one), three and a half years to be more exact but between stoppages, negligence of a teacher, pandemic, etc., have made this beautiful moment a torture. Finally I have the date of presentation of my Monographic Work (final work of degree that usually is a Degree Thesis), after thousands of corrections, removing and putting, stress and procrastination sometimes (why lie?) already passed to Remission what made me and my classmates think that it would be a great relief but we were deluded children because we were surprised with the other majestic news that we present this same week along with 2 other careers ... dementia, come to me! In itself to agree among us is already a problem (and that we are only 12), to organize the presentation between three races is an impossible, I thought it last week (by the way, I spent these days of torment without internet) and today, just three days later I confirm it. Getting equipment for viewing the slides, arrangements, logistics, the blessed arrival time and more has become an eight and nothing has been achieved, and I thought that my group was complicated at all and it was very difficult.
¡Hola, Hivers! Espero estén bien. Voy a apartar mis críticas de cine un rato para contarles cómo van las cosas por el mundo de esta loca. Por lo general estas fechas cercanas a fin de año siempre están cargadas de muchas emociones fuertes para mí por eso no me gusta mucho esta época y este año no puede ser la excepción. Desde hace años estaba esperando mi tan deseado título universitario (uno de ellos, también espero otro), tres años y medio para ser más exacta pero entre paros, negligencia de una profesora, pandemia, etc., han hecho de este hermoso momento una tortura. Finalmente tengo fecha de presentación de mi Trabajo Monográfico (trabajo final de grado que por lo general es una Tesis de Grado), luego de miles de correcciones, quitar y poner, estrés y procrastinación a veces (¿para qué mentir?) ya pasó a Remisión lo que me hizo pensar a mí y a mis compañeros que sería un gran alivio pero fuimos unos niños ilusos porque nos sorprendieron con la otra majestuosa noticia de que presentamos esta misma semana junto a otras 2 carreras… ¡demencia, ven a mí! De por sí ponernos de acuerdo entre nosotros ya es un problema (y eso que solo somos 12), ya organizar la presentación entre tres carreras es un imposible, lo pensé la semana pasada (que de paso, pasé estos días de tormento sin internet) y hoy, a solo tres días lo confirmo. El conseguir equipos para la visualización de las diapositivas, arreglos, logística, la bendita hora de llagada y más se ha vuelto un ocho y no se ha conseguido nada, y yo que pensaba que mi grupo se complicaba de nada y era dificilísimo.
---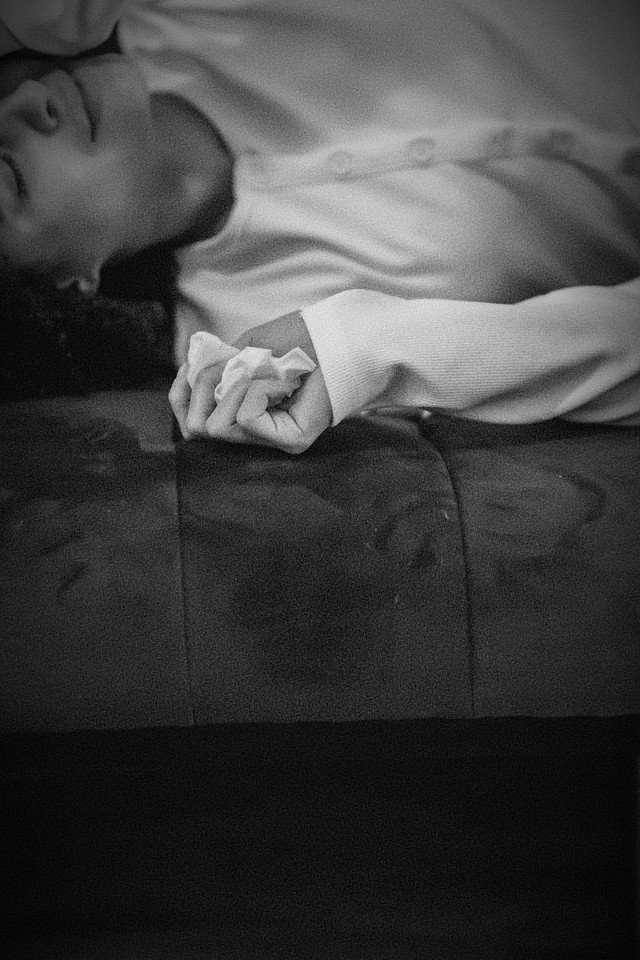 ---
On top of this, we are informed that we are also graduating this year and with "a possible earlier date". But it is horrible for me. I don't know how to deal with my emotions very well (I'm a disaster) and I lasted two days with anxiety attacks, crying without understanding anything of what they sent us to do to register the petition for the degree (I had forgotten where I was born), I went into crisis because I didn't know where I would get the money, thinking what time I would have to get up to take the transportation, what I would wear, how many people would be in the street, if it would rain, if I would forget something halfway, if I would put water to freeze or take it with me naturally? In short, all those incredible things that come up in the middle of those episodes. In the end I managed to relax a bit and think with a cool head, so cool that here I am writing instead of going to pass some information to a CD that I have to deliver that day, that's how drastic my head is.
Aunado a esto, nos informan que también nos graduamos este año y con "un posible adelanto de fecha" ¡Hermoso! Pero resulta horrible para mí. No sé lidiar muy bien con mis emociones (soy desastre) y duré dos días con ataques de ansiedad, llorando sin entender nada de lo que nos enviaban a realizar para inscribir la petición del título (se me había olvidado hasta dónde nací), entré en crisis porque no sabía de dónde sacaría el dinero, pensando a qué hora tendría que levantarme para tomar el transporte, qué me pondría, cuánta gente habría en la calle, si llovería, si se me olvidaba algo a mitad de camino, si metía agua a congelar o me la llevaba natural… en fin, todas esas cosas increíbles que surgen en medio de esos episodios. Al final logré relajarme un poco y pensar con la cabeza fría, tan fría que aquí estoy escribiendo en vez de ir a pasar una información a un CD que debo entregar ese día, así de drástica es mi cabeza.
---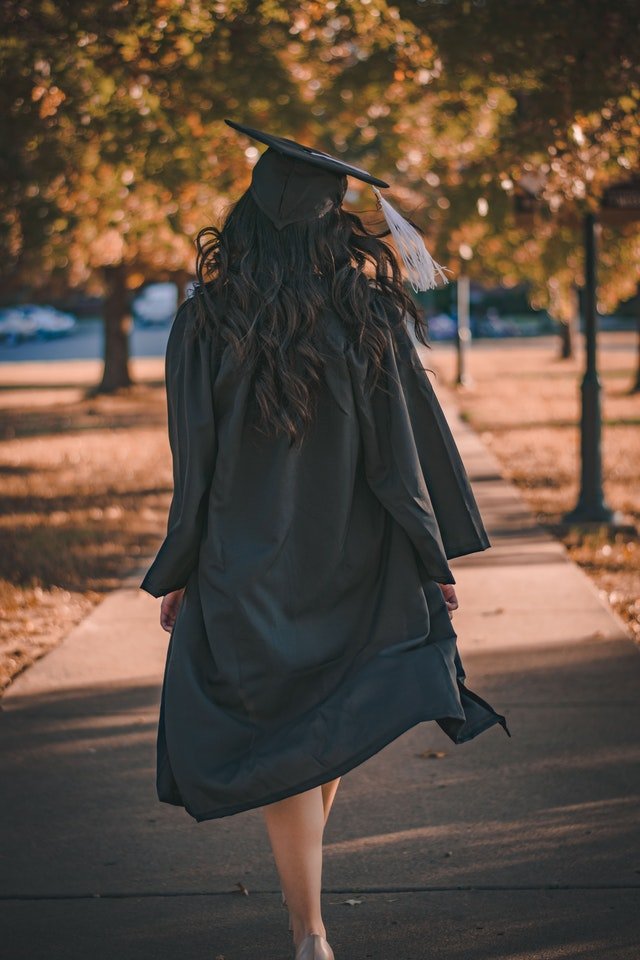 Foto de Stanley Morales en Pexels
---
I try to take this whole process calmly, I still know that on Wednesday I will be a bundle of nerves, I will not sleep at all and I will present on Thursday all haggard but victorious because once I start to expose, I am transported and I don't know what I say but I come out well.
UPDATE: While I was writing, I sent my husband to transfer the information to the CD I told you about and well... they sold me the CD dead, it's no good. So I will have to send it to another colleague who is a little clueless but there is no other way and we all put what we have left of faith in her, so I ask you to pray for us so that the friend does not make a mistake or forget anything at home and that everything goes well for us.
Trato de tomarme todo este proceso con calma, igual sé que el miércoles seré un manojo de nervios, no dormiré nada y presentaré el jueves toda ojerosa pero victoriosa porque una vez comienzo a exponer, me transporto y no sé qué digo pero salgo bien.
ACTUALIZACIÓN: Mientras escribía, mandé a mi esposo a que pasara la información al CD que les comenté y bueno… me vendieron el CD muerto, no sirve. Así que tocará mandarlo a hacer con otra compañera que es medio despistada pero no queda de otra y todos pusimos lo que nos queda de fe en ella, así que les pido el favor de que rueguen por nosotros para que la amiga no se equivoque en nada ni se les olvide en casa y que todo nos salga bien.
---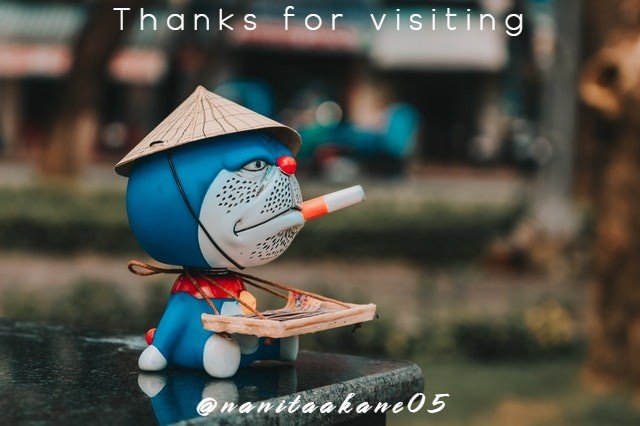 Foto de Loifotos en Pexels | Edited with Pixlr X
---
---