14 Performing Blockchain Projects of 2020
In this ever-changing time of ours where data is the new oil, there is a constant need for openly accessed systems and technologies that provide a source of transparency and immutability to breakout from conventional processes. One of such revolutionary technology is Blockchain.
Blockchain is a genuine disruption to the conventional style with its far-reaching impact in different fields like government, finance, insurance, personal identity, security, and many others.
Here is a summary of the best 14 performing blockchain projects of 2020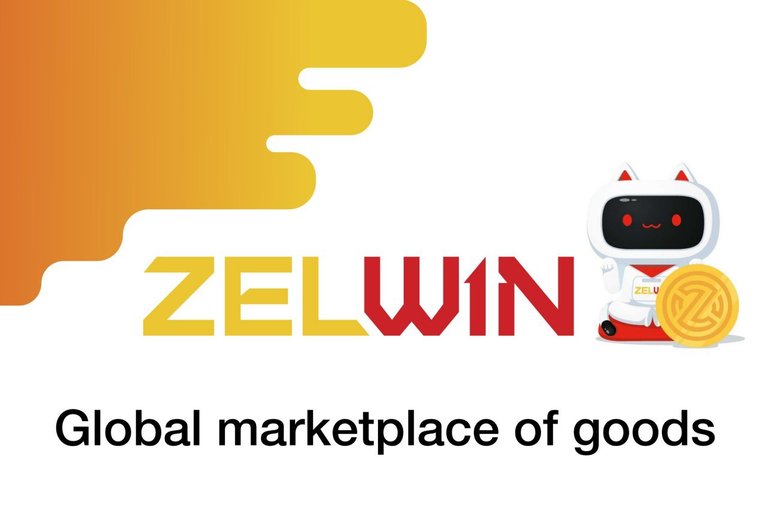 Zelwin: Zelwin is an online global marketplace, where e-commerce and digital assets are combined in which customers get cashbacks in zelwin (zlw) tokens for every purchase made, the platform allows customers to exchange their cashbacks to other cryptocurrencies or fiat currencies, withdraw them or save them on the platform. Zelwin has shown boundless potential in 2020 due to its structure with its extensive range of items that promote trade between buyers and sellers. Also, the integration of a crypto-based reward shows the movement of the firm to effectively encourage loyal users.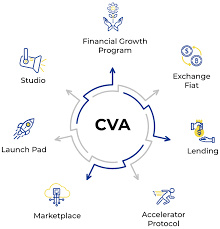 Crypto Village Accelerator: CVA is a blockchain project that aims to offer investors with a system of security and financial growth. They are creating an ecosystem to enable top projects swiftly get capital and break into the market thereby serving as an accelerator, With the experience of its founder who has worked with some of the best exchanges, thereby participating in several projects ensure the platform provides the needed resources to meet the expectation of the users. The platforms currency CVA enables its users to trade, invest, and stake. It is currently listed on WhiteBit, Vindax, and Catex. CVA is paired with BTC, ETH, and USDT.

ECOSC LTD is a Company based in Malta that uses the blockchain to enhance operations in the Oil/gas and mineral industry by providing secure, fast, transparent and global cross border payment with their currency ECOSC which would enable companies across industries to improve cost, increase optimization, reduce waste, prevent human error, counterfeits, frauds and reducing time spent processing and reconciling documents. The project provides a decentralized solution for supply chain management which aligns stakeholders, vendors, and buyers using EOSC.
Tierion: is a Company that uses blockchain technology to proffer solution as immutable proof for recorded information. Making use of the 'Chainpoint' protocol to anchor data in a scalable and low-cost manner by adding a timestamp for data on a distributed ledger. This protocol has been helpful in document timestamping, IoT data Integrity, regulatory compliance, accounting records data integrity, blockchain verifiable credentials, business process auditing. Tierion's chain point is gaining attention with major companies like Dell using it on Boomi their Enterprise software thereby giving users and big clients like Dropbox, Novartis access to securely store and register their document on the Blockchain, Microsoft also partnered with Tierion's Chainpoint into its flow and Azure Logic apps thereby giving users of Salesforce, Twitter, Office 365 and other Google services.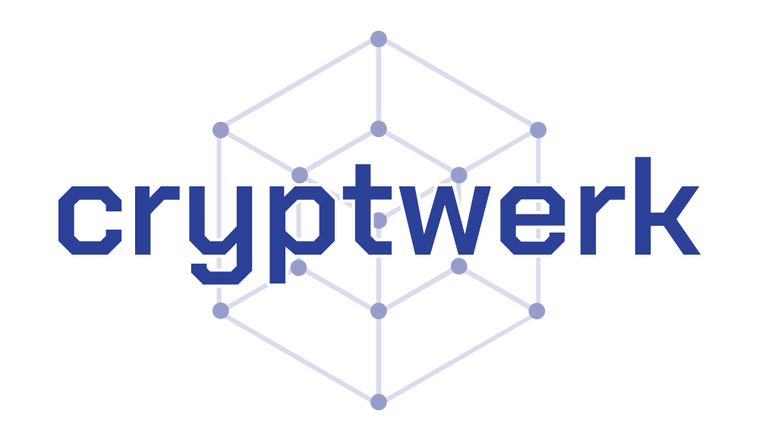 Cryptwerk: is an online directory that gives interested clients information about companies, websites, shops, services that accepts cryptocurrency as payment for goods and services, the platform avails free registration for users thereby avoiding banks and exchanges. The information gap between buyers and sellers using cryptocurrency has impacted the slow adoption of cryptocurrency. This platform closes this gap with an in-depth summary of businesses that accept the crypto coins.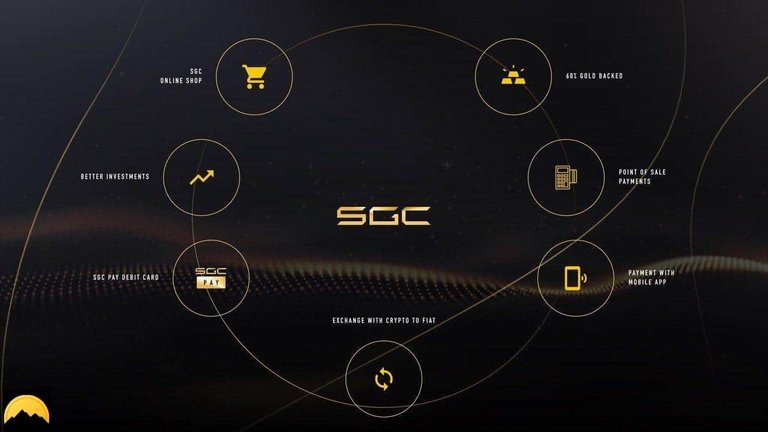 Sudan Gold Coin: Is a project that merges blockchain, metal and gold decentralized trading platforms with a real production of these minerals, by providing transparency and balanced sharing of profit, the project aims to give users ownership of real gold through tokenization using smart contracts to create agreements within the ecosystem, with legal backing from Sudan's government the project would enable anyone to own small amounts of gold in form of the currency as opposed to having the physical gold, thereby providing a stable asset to back the coin and reduce its volatility.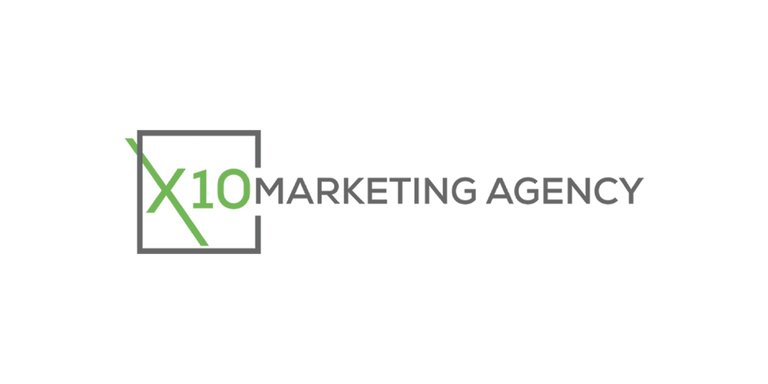 X10 agency: This is a full-service marketing and PR agency that delivers turnkey solutions for crypto projects thereby providing successful STO, ICO, IEO, and wallet promotion. The aim of the agency is to help projects kickoff, engage with users, and reach their set goals, the agency works with utility and security-based tokens, crypto exchanges, blockchain, and fintech projects. Their team consists of professionals with a large experience in marketing PR and fundraising.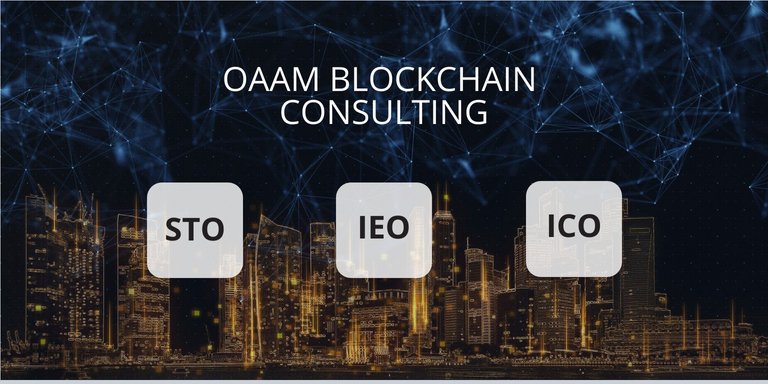 OAAM is a company with a team of experts with 20 years+ experience in business consulting majoring in the field of strategy and marketing. The team concentrates on providing services to integration of emerging technologies like blockchain for startups, with their in-depth understanding of processes like tokenization, IEO, ICO and STO they counsel clients on how to raise funds for their projects. They offer a range of services from consulting, smart contracts and token, whitepaper preparation, marketing and advertising campaign, social media management, and crowdfunding.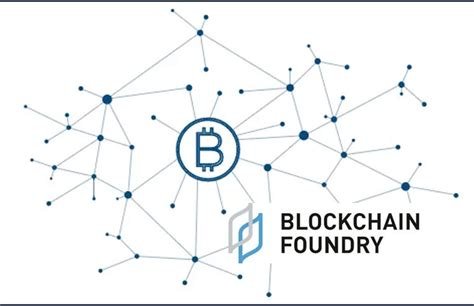 Blockchain Foundry is a company founded in 2016 from the Syscoin protocol development team of 2014, an opportunity to turn the benefits of blockchain into products that can be used by both businesses and individuals brought the need for the Syscoin protocol over existing protocols with its rapid productization on minimal overload. The company provides consulting services for startups, large firms, and governments with the integration and development of blockchain solutions that is client-tailored in order to scale the productivity of these clients and help them achieve their aimed targets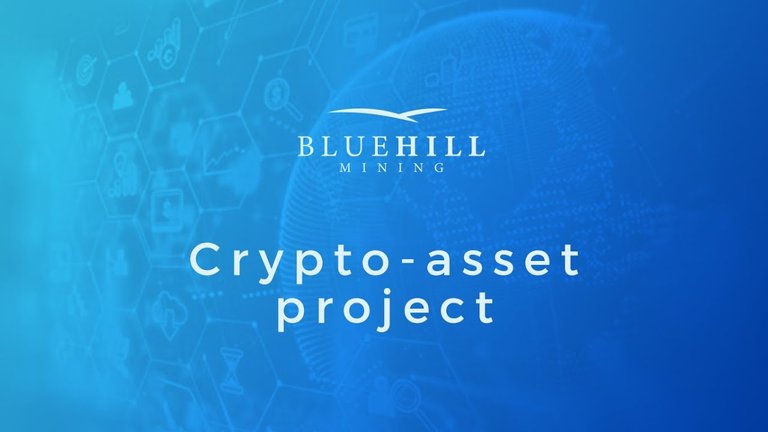 Blue Hill Mining Project is a Swiss company hoping to disrupt the mining industry using blockchain by offering tokenized securities for users to own an increasing number of exploration licenses through the tokens. To enable extensive exploration and mining, tokens would be created, sold, and issued as securities, which would represent 30% ownership of the company and the exploration site. A buyback program is said to occur when the value of the token rises above $30 through a stock market listing to benefit investors aside from the trading of the token on exchanges.

Bitit: is a French-based company that offers fiat-crypto trading services enabling its users to make a deposit using Mastercard or visa linked accounts, The platform offers an interesting feature in which its users are able to connect their ledger nano or trezor hardware wallet to the exchange and instantly transfer the coins into the hardware wallet. This feature gives the customer the opportunity to store the private keys offline while still being able to perform trading activities on the exchange giving added security.

Platinum QDAO Engineering: is a company that builds software solutions for its clients whilst offering solutions using blockchain development and engineering fundamentals to deliver cost-efficient and groundbreaking solutions. Solutions provided included creation of Dapps, blockchain integration, consulting for Enterprises looking to use distributed ledgers in their networks. The company prides on the major clients it has worked with including Japan Airlines and Foxconn a major electronics manufacturer, with its fortune set to rise with increased adoption of blockchain technology.
bandicam201912241620134601.jpg.0f7d3a2de16b302961b05e672655aa6f.jpg
Nominex: is a cryptocurrency exchange that brings a community based non-stop competition to give new members a different feel of trading, the contests and ranking systems deliver a switch from the pure exchange of tokens thereby encouraging retail crypto investors to stay in the platform. Nominex is building a potential market-leading service called "entertrading" which is a mixture of ideas previously unseen in the market, with a plan on totally refunding trading fees to the first phase participants of the NMX token distribution and splitting the NMX tokens amongst traders with respect to their everyday trading volume through the non-stop everyday competition.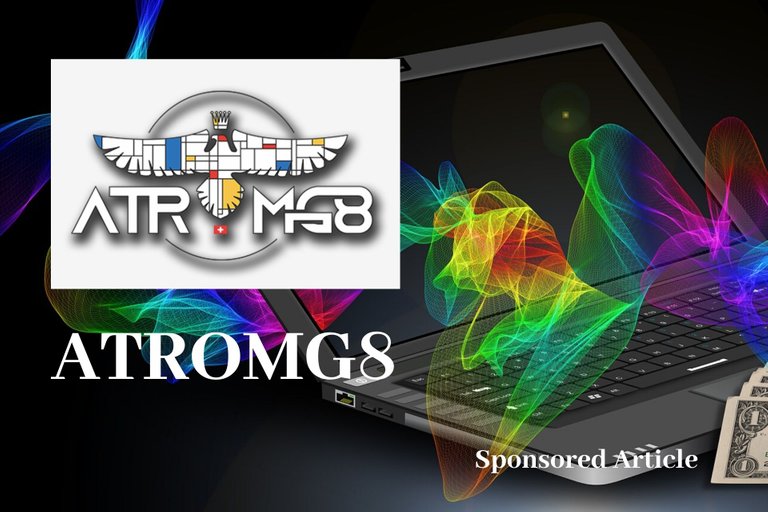 Atromg8 is a Swiss-based company seeking to use blockchain technology to revolutionize security and privacy in the messaging and payment ecosystem. Innovative MixNet 5.0 supports the company's blockchain and unique Multi-DLT landscape. The platform is privacy-oriented, basically decentralized to enhance real-time digital networks built from various open sources, Atromg8 is going to see a surge in its user base with its security features that encourage secure collaborations which would help realize value through transfer and sharing of both ideas and funds through the network.
With all these companies and the impressive solutions being developed on the Blockchain, the future of a truly decentralized world is assured
---
---