Sleep and Earn - Not Joke (SLEEPEE | Sleep Future)
If you have a good and quality sleep pattern, you can now earn money while you sleep. Sorry you can earn crypto. While surfing the crypto market and news, a cryptocurrency caught my attention.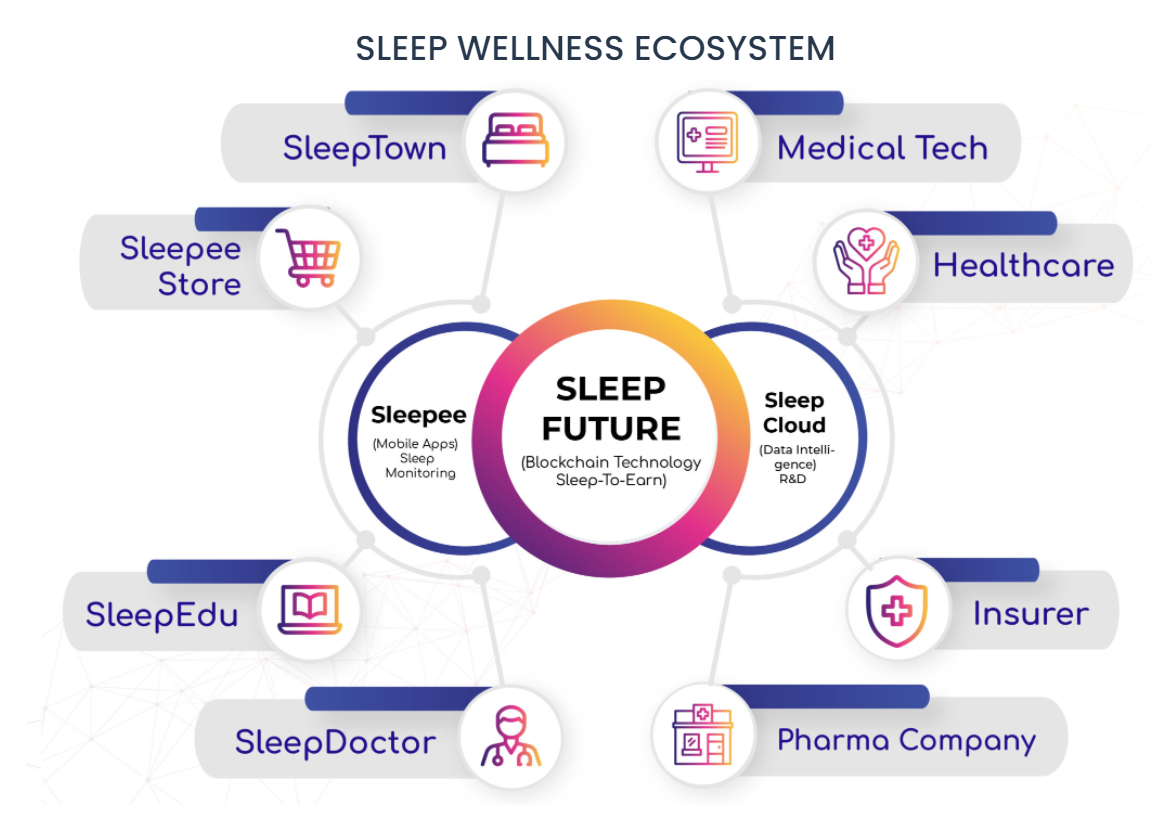 Foto
SLEEPEE
Your daily sleep time and quality can benefit you every day. At least that's what it says on the crypto owner site. If you are wondering, you can visit the page.


Foto
Although cryptos have fallen in recent days, people's tendency to cryptocurrencies is increasing. Isn't this a sign that cryptocurrencies will return to their old performance one day? I can also say that my favorite crypto stream is sleeping. The purpose of sharing this news is that I like to sleep. I will research a little more, and after examining it, I can share a technical analysis. I shared my last post today. Thank you to those who read and voted.
Respects.
Posted Using LeoFinance Beta
---
---