. The shortest day in history, July 26.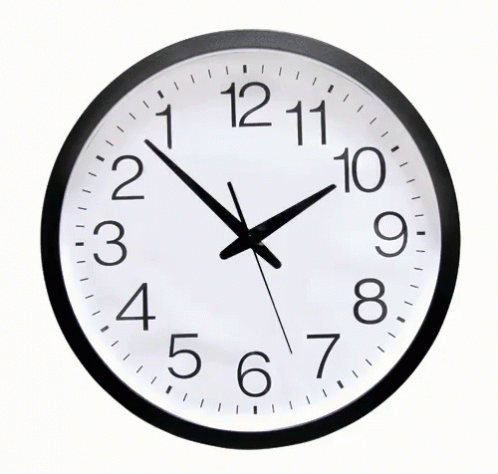 Peakd.com
You don't have to be a specialist to know that time is passing quickly, something is happening on our planet and many do not realize what is happening or simply overlook it, as scientists say.
I have always felt particularly that lately for some time now is passing as very fast, I have been talking about it with some family and friends, of which their opinions are: the day has 24 hours, it was not enough for me their answers, so I dedicated myself to investigate on this topic that has been intrigued me and I would like to know if I'm wrong or it's just me. The surprise I got when I started to search and investigate because I was right, really time is passing fast and even more in this year 2022, I wanted to know more about this topic and I got via internet when I was reading where it says that July 26th was the shortest day in history***.
That from the month of August of this same year the earth began to rotate faster, the media around the world are amazed they publish that scientists say that the earth is spinning faster and faster. The guardian, reports that midnight comes a fraction earlier as the earth spins and the days tend to get shorter; Science aligns with biblical prophecies, is it a coincidence or is it the fulfillment of God's Word in these times?
According to July 26, 2022 the earth completed its rotation 1.59 milliseconds faster than normal. It was the shortest day of the atomic clock era, this is a mystery that has scientists upside down and they can't explain why these changes.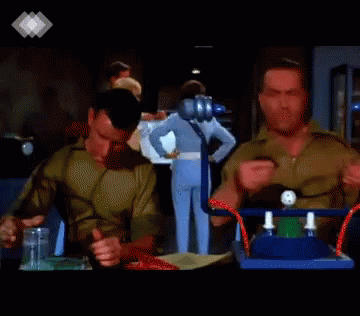 Peakd.com
Specialists in this area since 2020 say that strange things have been happening, the shortest day recorded in 2020, this year was surpassed by 28 times faster than the previous one, according to an article published by an American magazine went much further, they say we could be starting a period of 50 years of shorter days. There are many theories, the truth is that they still cannot explain what is happening on our planet.
The mystery has generated that according to the scientists of Cambridge, it could be the end of humanity. God help us for what is yet to happen that we still do not know and may surprise us. I have my theory and it is based on the word of God. This book is said to be the oldest book in history; but it happens to be the most current, for therein lies the past, present and future of mankind.
I hope you like this blog I invite you to read me, it is the first one I upload to this community @pruebadelcerebro. Blessings to all users who make life in it.
---
---