My first time in Las Cocuisas Park. Enjoying nature and the beautiful river.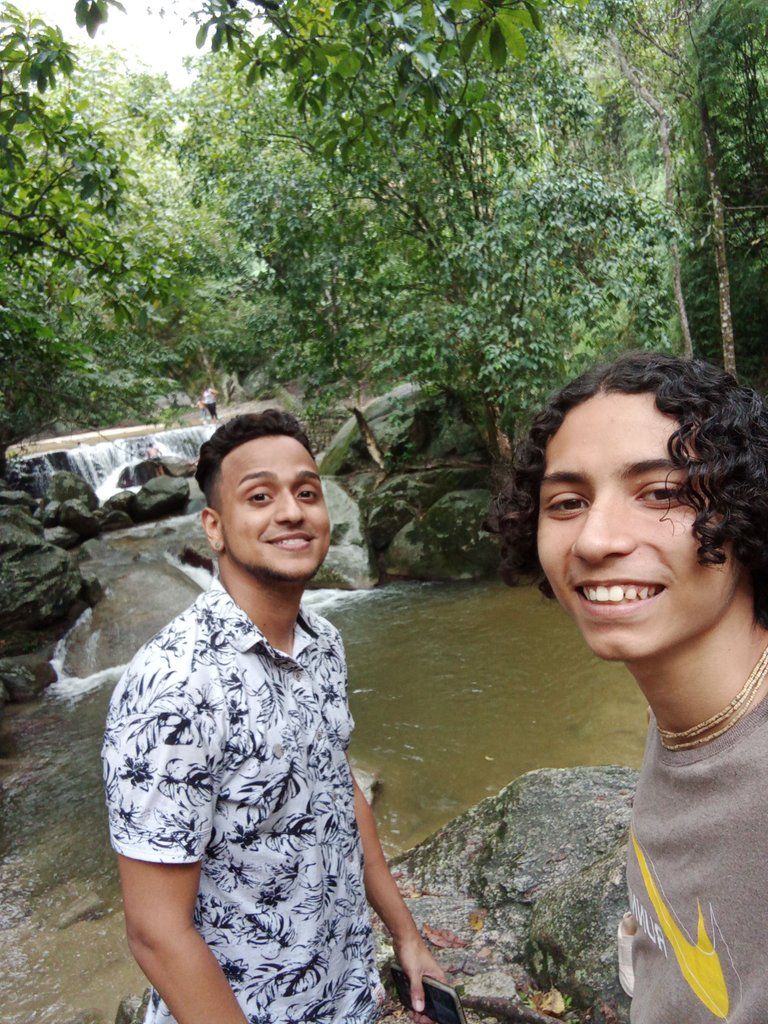 Today was quite a nice day due to a spontaneous invitation from my dear friend @leandromusic4 to go for a walk to a park that is about 20 minutes away from where we are if you go by land vehicle.
Fortunately, it was not a rainy or sunny day, the truth is that the weather was quite calm unlike other cities in the country with various presentations, but well, this is not a weather report but a small excursion to a beautiful place.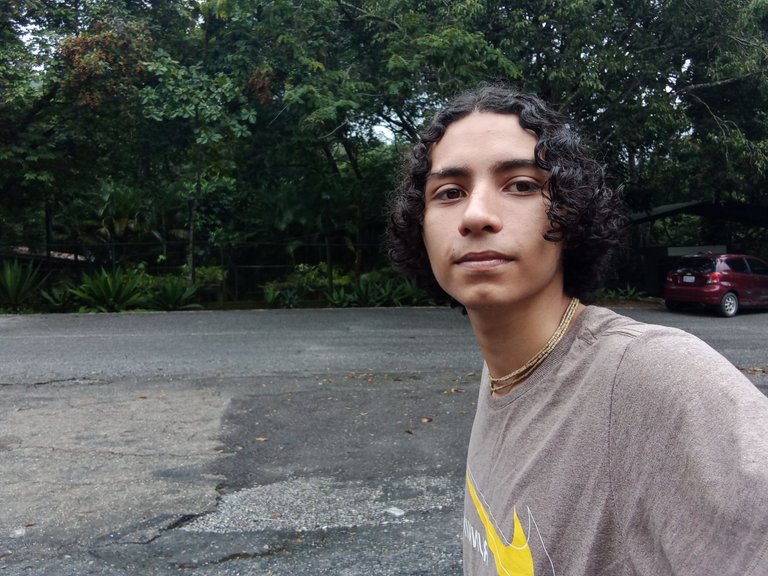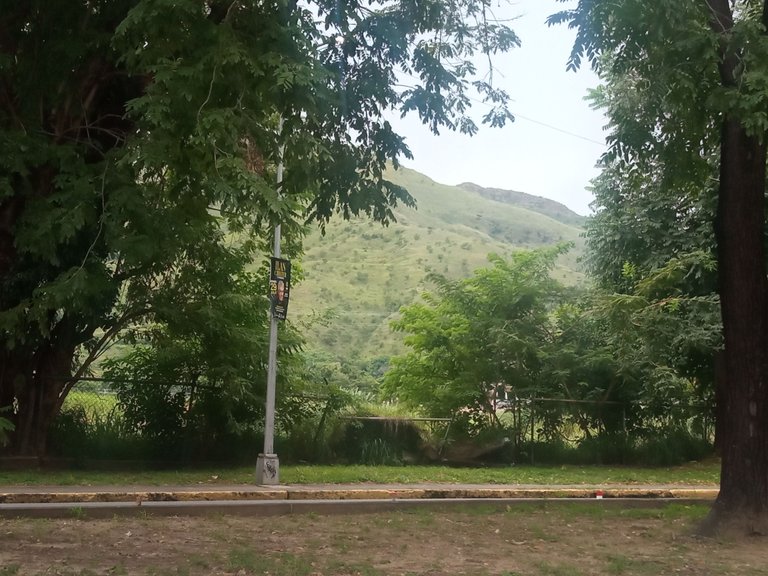 Ok yes, I forgot to take pictures of the route, the thing is that it was difficult for me because of the structure of the vehicle, it's one of those that don't have a door at the back.
Anyway, actually, I think it took us less than 20 minutes to get here. This sector of the city of Maracay is called "El Castaño", I think it is one of the most beautiful and cleanest areas of the city. The park that we will see next is on the way to Chironi, which is a town with a beautiful beach, very soon I will be visiting this place and I will share it here.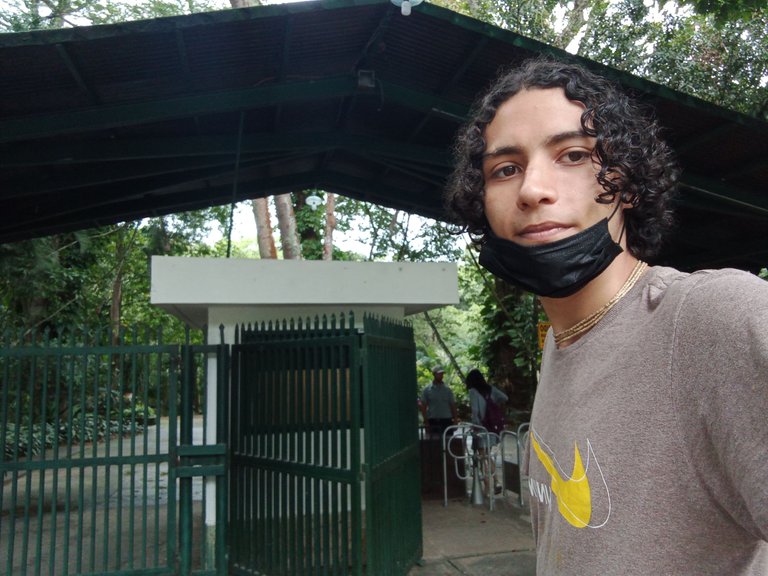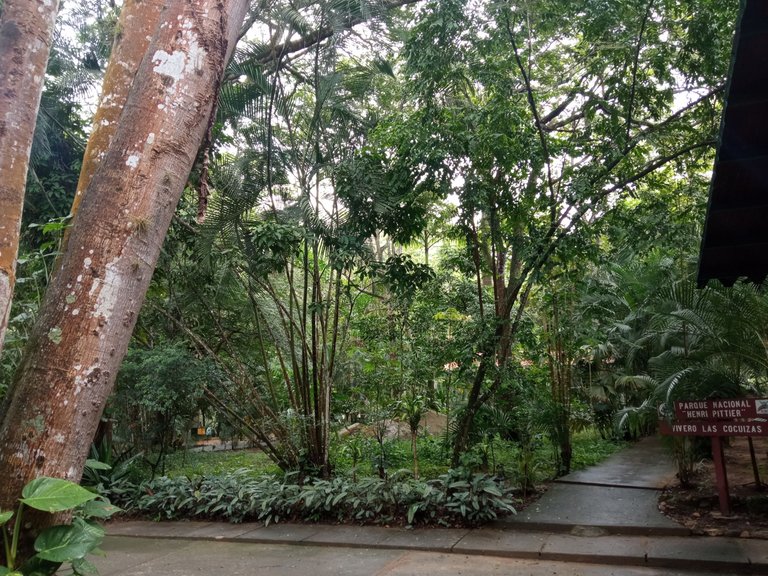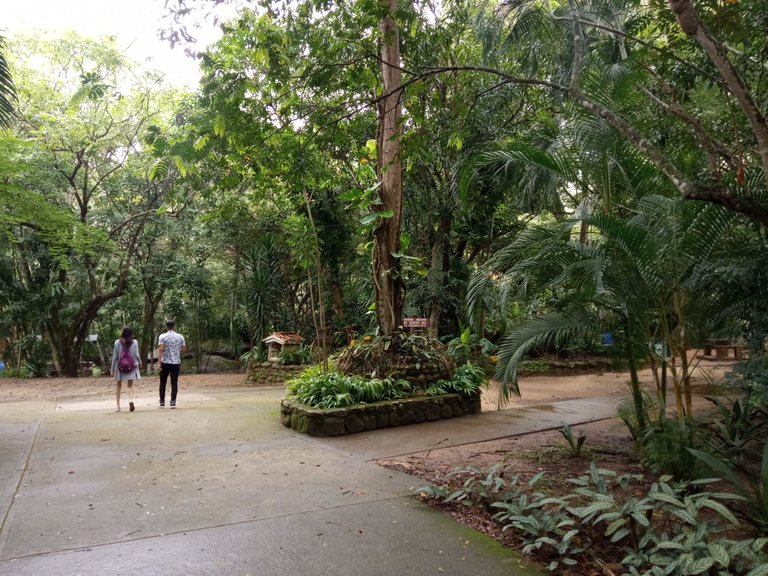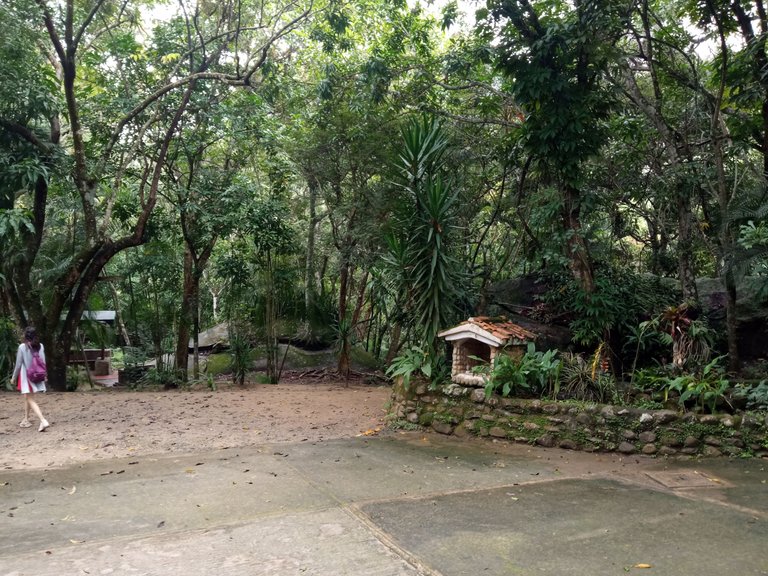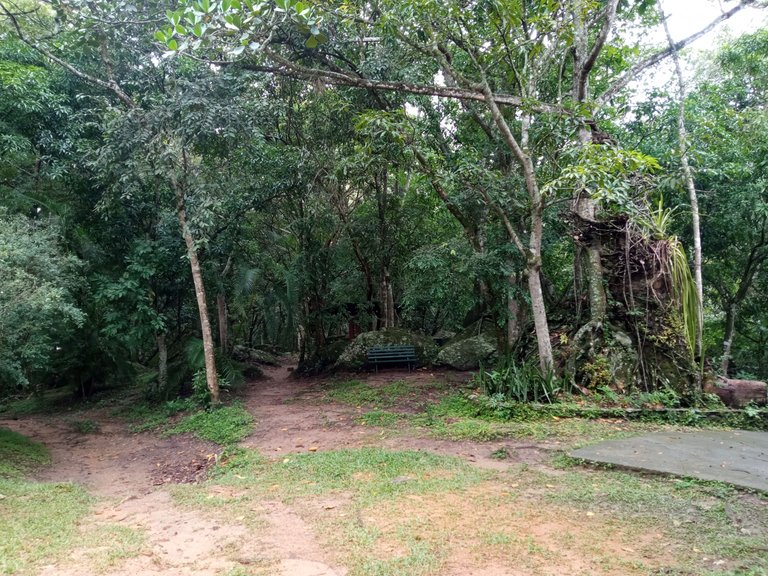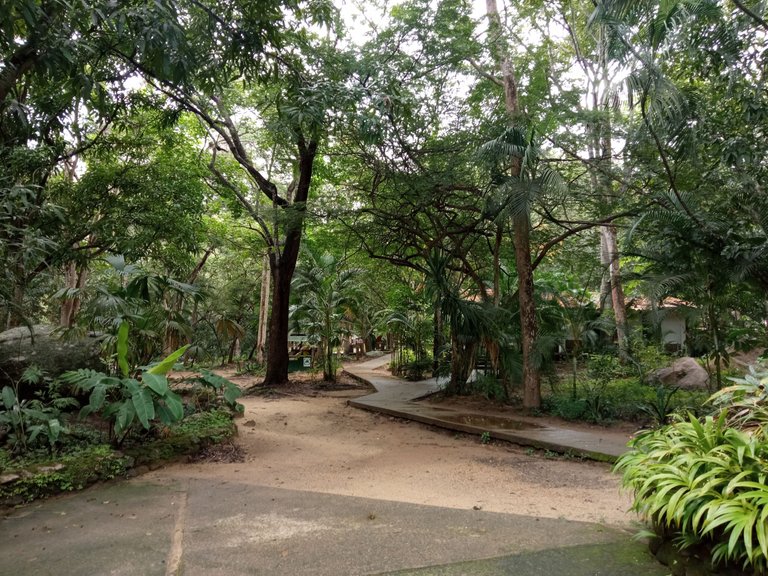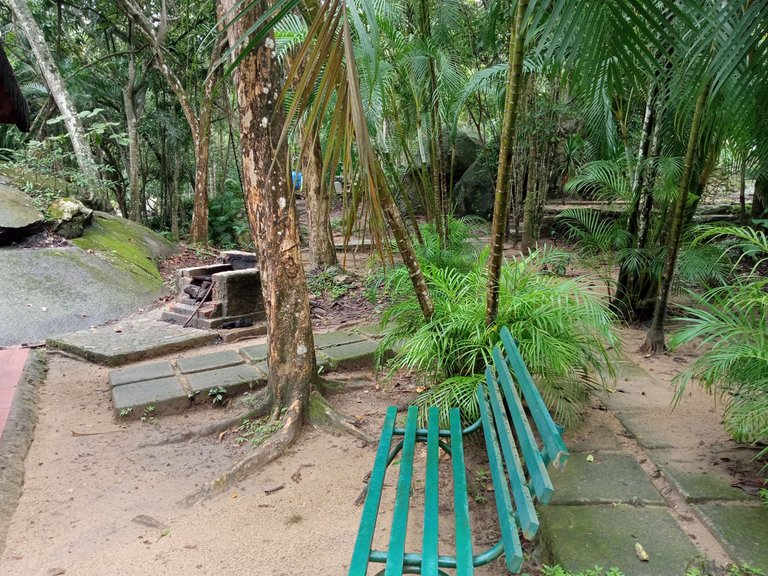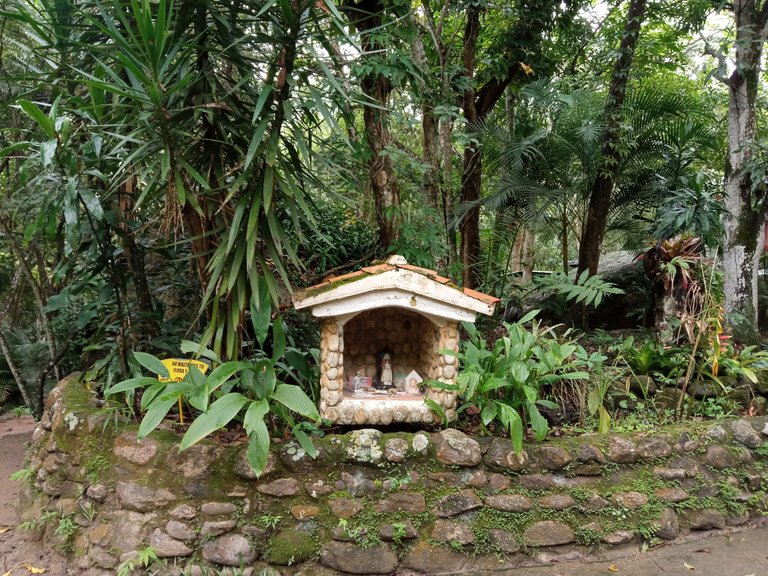 The entrance of the place was charming. This park had the availability to have parties or meetings, I imagine you would have to request the service and pay for the space, the truth is that it is worth it, it is a very unique and exotic park, I mean, I know there are many places like this in the world, but all of them are really special.
In the park "las cocuisas" (I don't remember if I mentioned the name or not hehe) you could breathe a unique air, really very pure. The most wonderful thing is what we found a few meters ahead.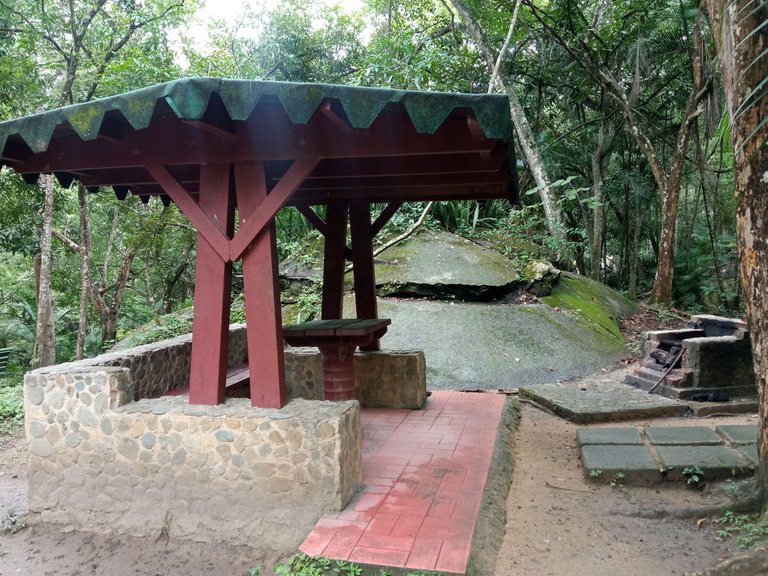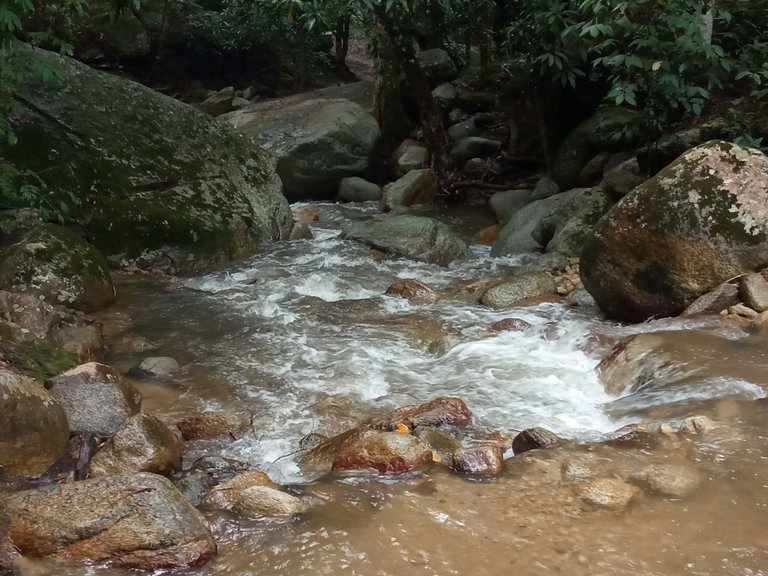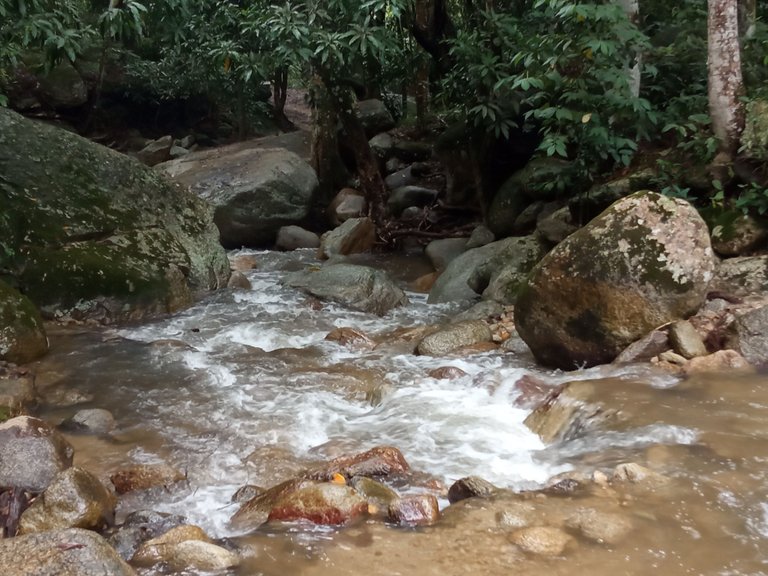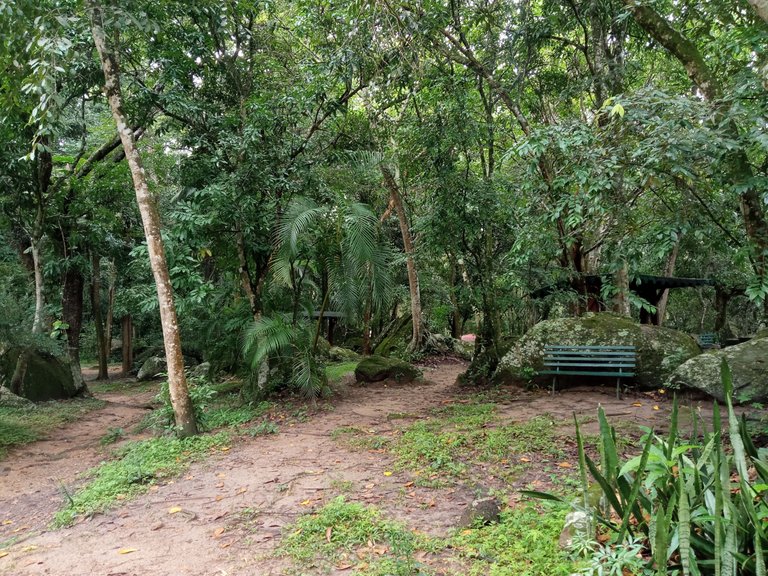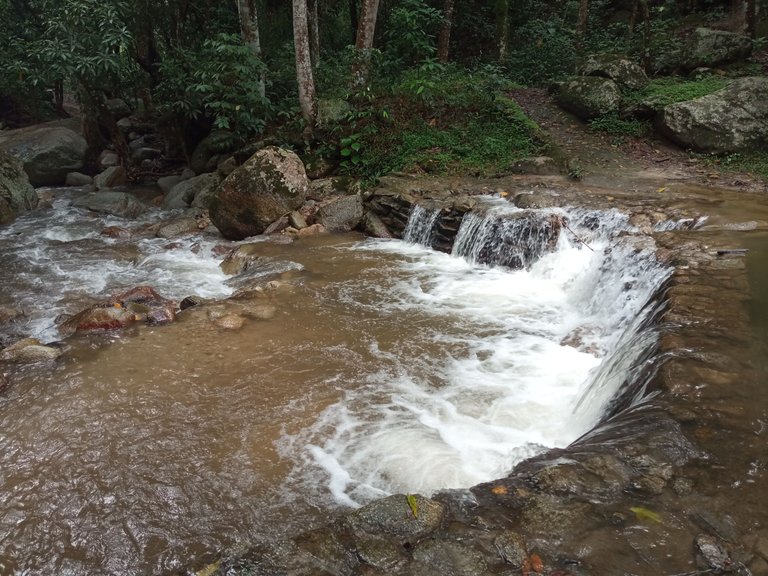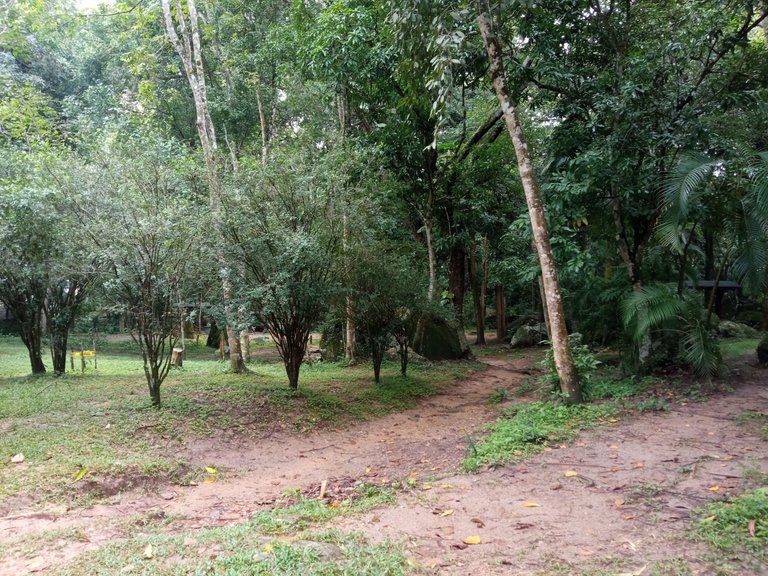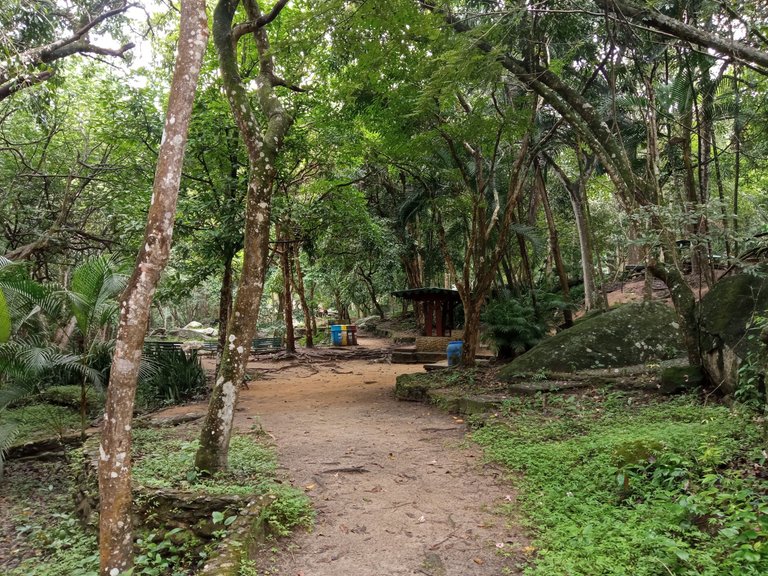 The rivers in this park were something abundant that gave a brightness and unique presences to the place with its prominence. The truth is that I was quite excited to witness this beautiful source of life. Fortunately, and not to discredit the other rivers I have visited, this place was quite clean, of course, it was smaller and guarded, but still quite neat.
Some of the water springs I show in the photos are hot, yes, impressively so, we thought it was because of a hot springs deposit further upstream, but in this part there was only its flow and not its "main water well" so to speak.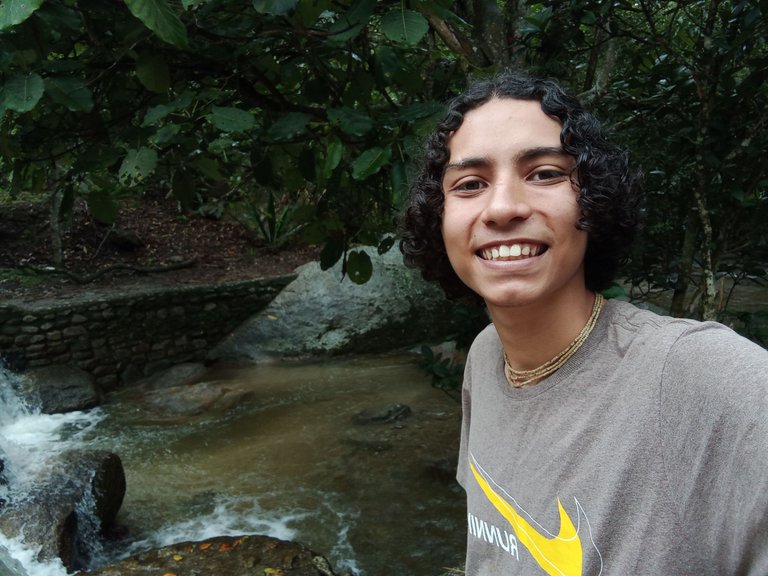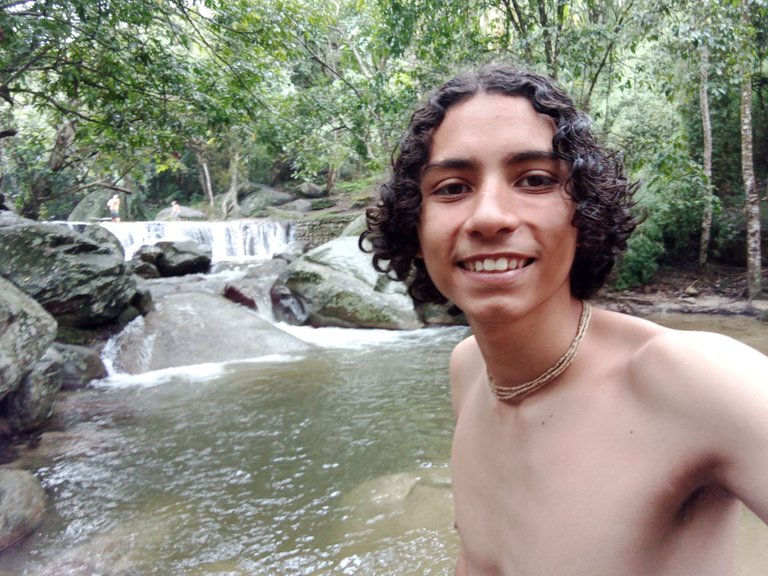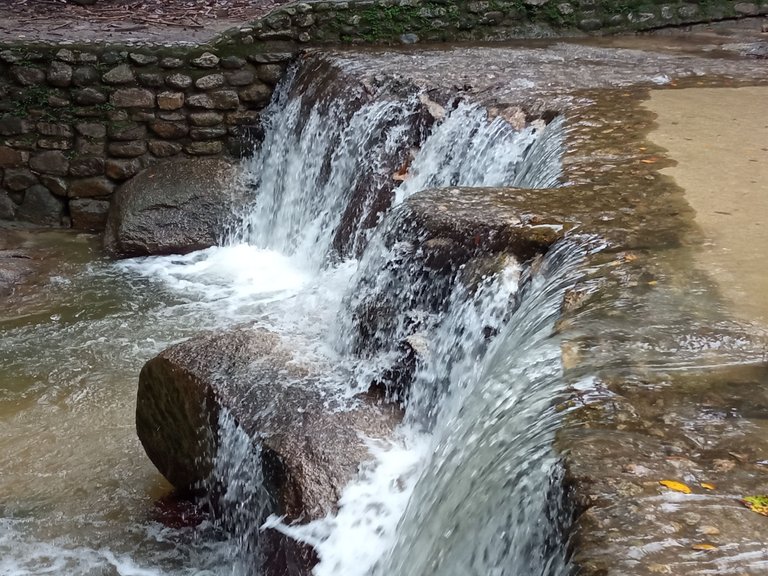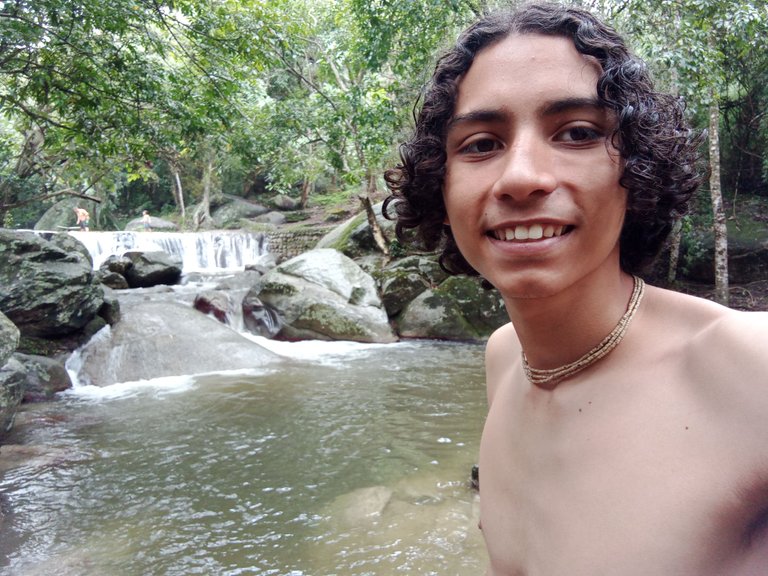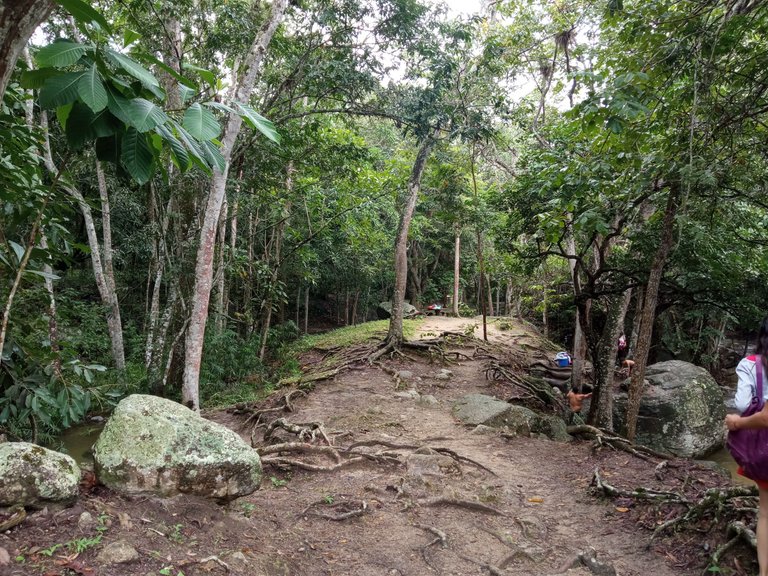 I must confess that it was quite difficult for me to get completely into the water, it was too hot, besides, due to lack of information from my friend Leandro, I did not wear a bathing suit for the occasion.
Although I said that some parts of the water was warm, the main river was unfortunately cold, but believe me, you can still enjoy a river not only for the water, but also for the sound, the coolness that gives it atmosphere and how much you can distract yourself in it!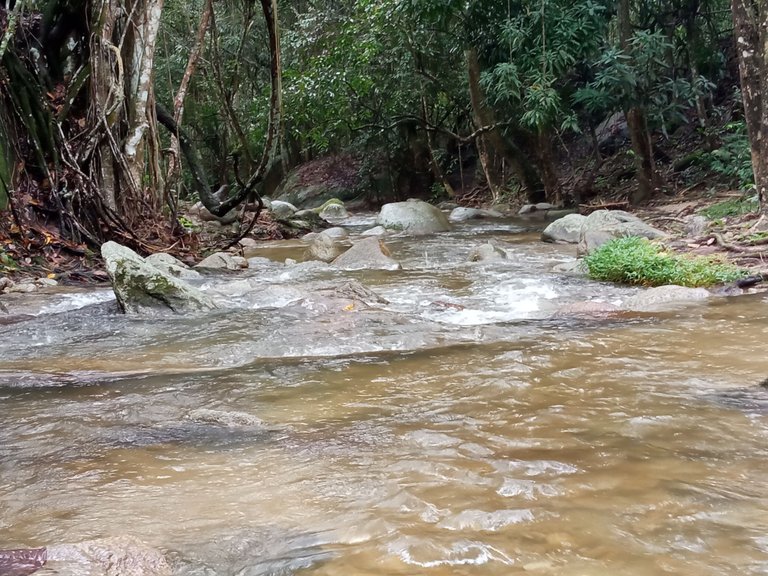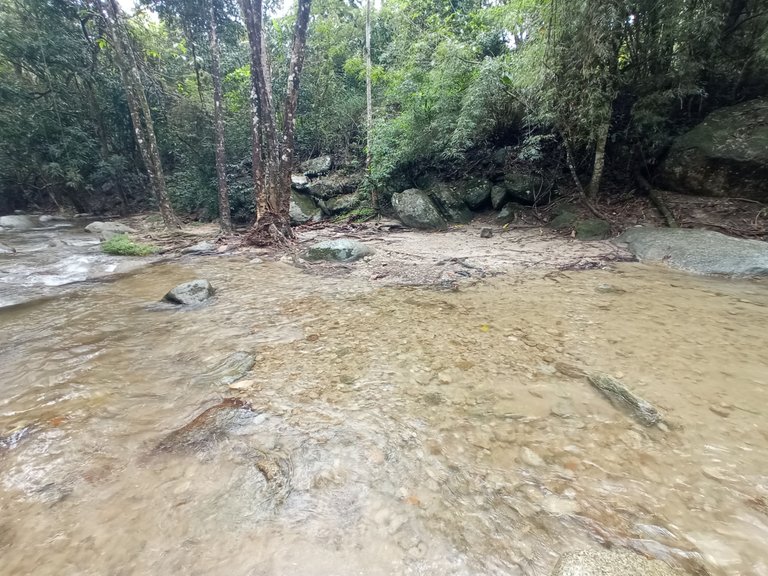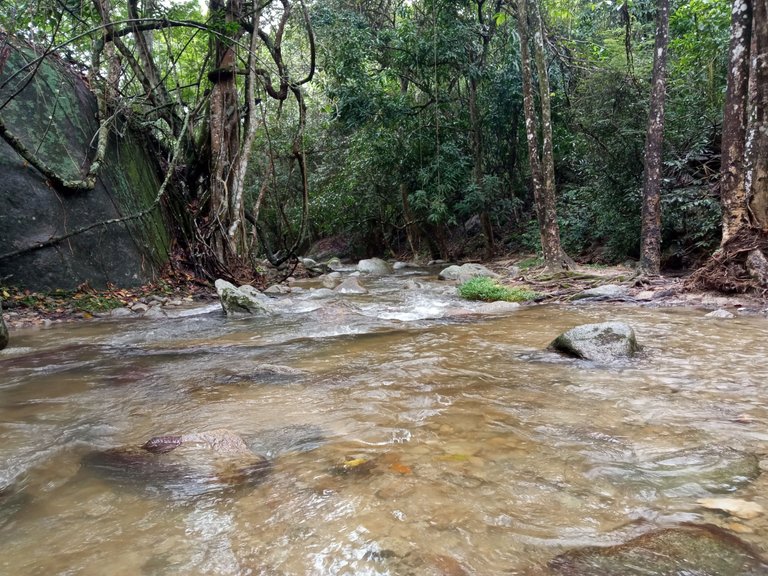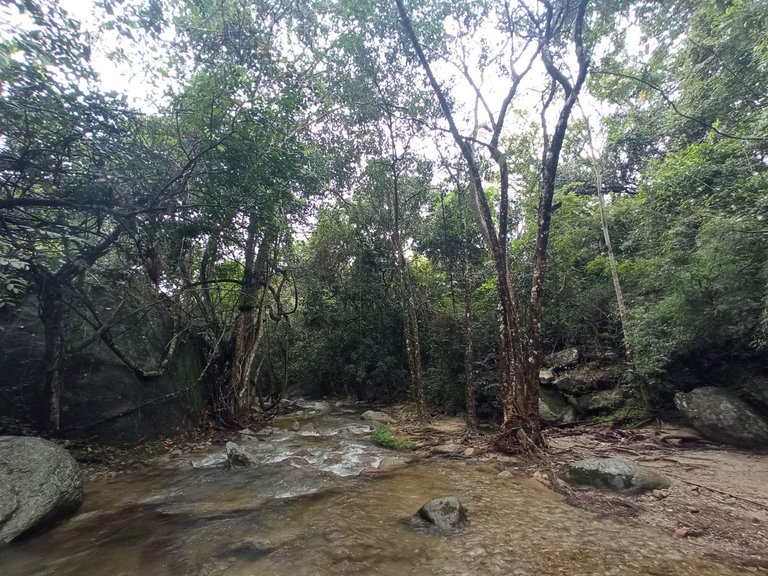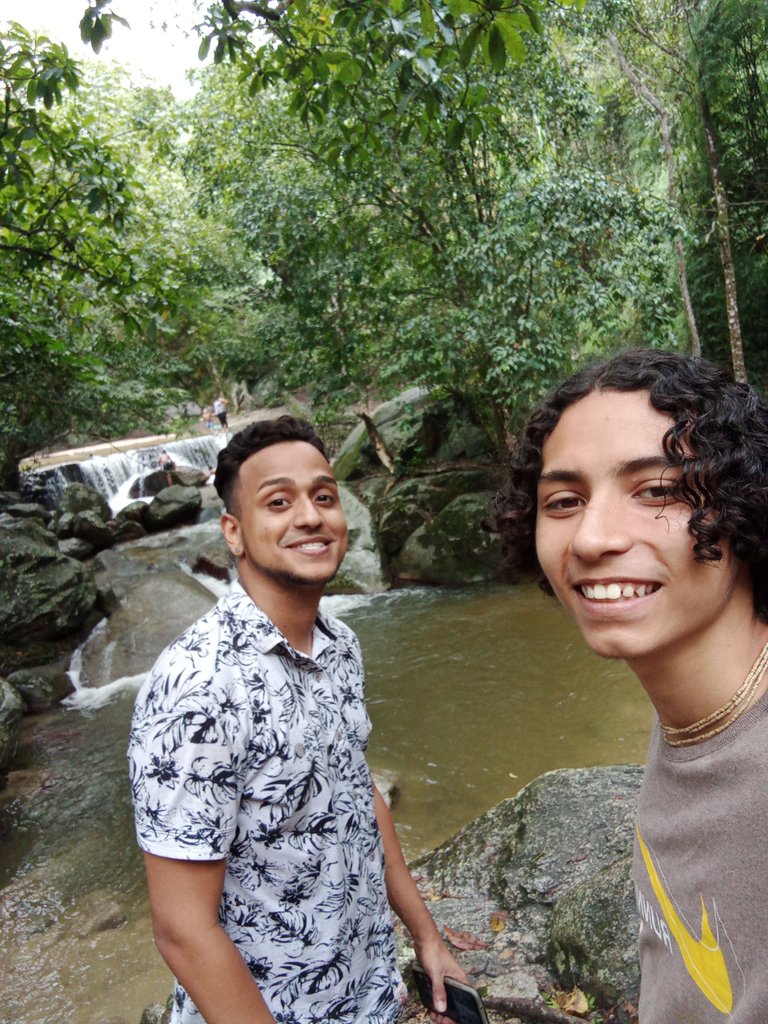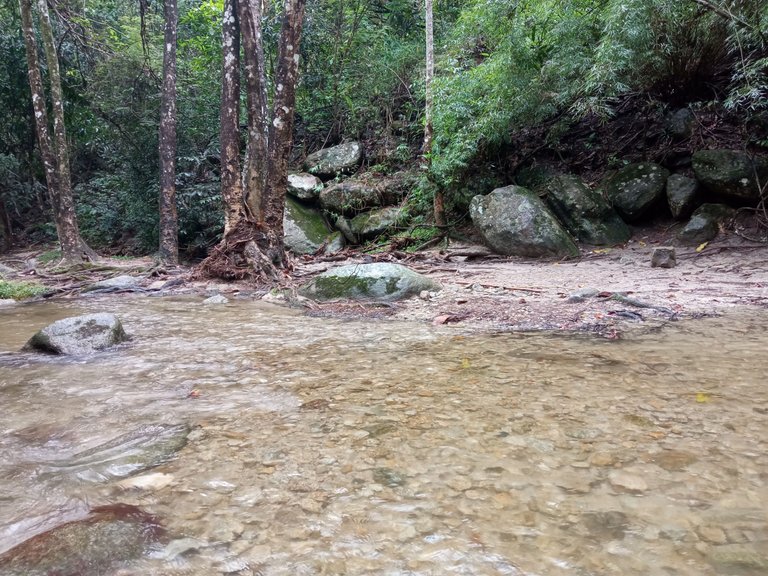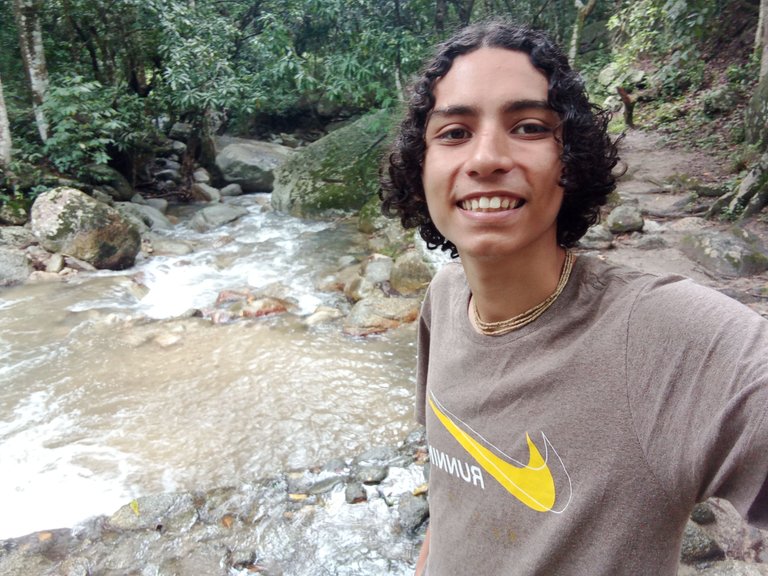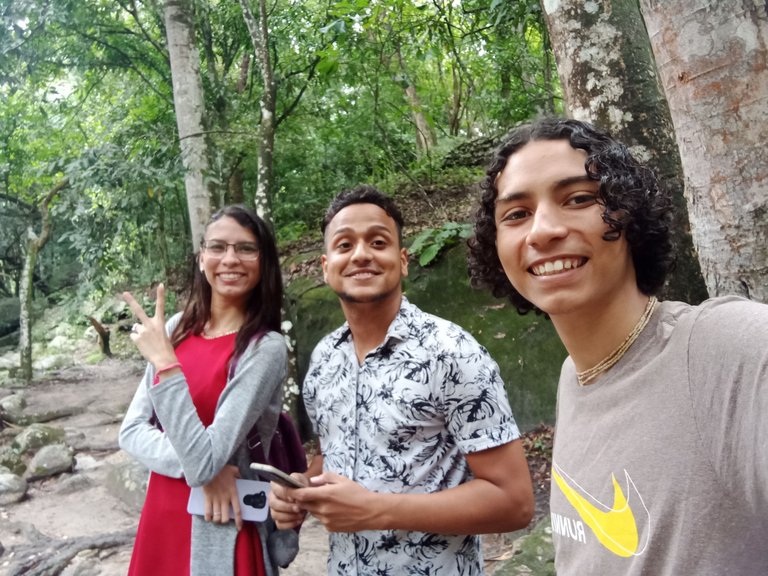 Anyway, this has been the whole tour! It was really a very beautiful and special day. I hope you enjoyed the pictures and the presence of the river. Let's always choose to enjoy nature and the good moments it offers us. See you next time!
"These pictures were taken by me with my Xiaomi redmi 9 on Thursday, September 22, 2022."
---
---