Humpbuckle Tales 415 - Internet Trouble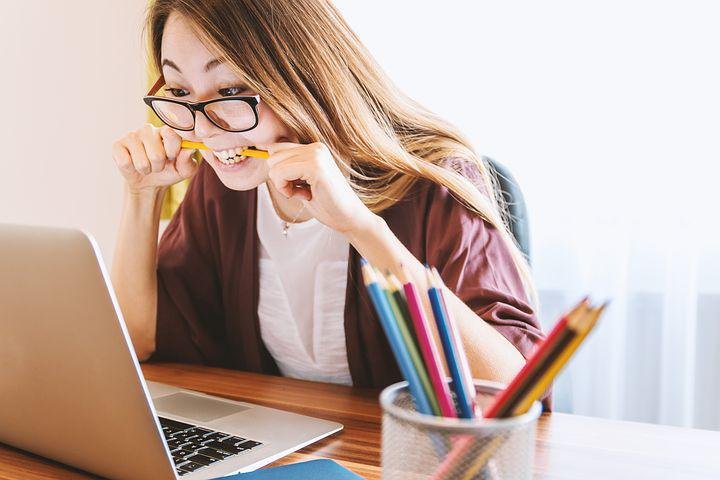 "Alberto, why haven't I gotten the paper work I asked for, what's happening?"
"Do you want us to lose this contract?" Gabriel asked.
"No sir, sorry for the delay sir, you will soon have it on your desk. We have been experiencing internet trouble but it's ok now" replied Alberto.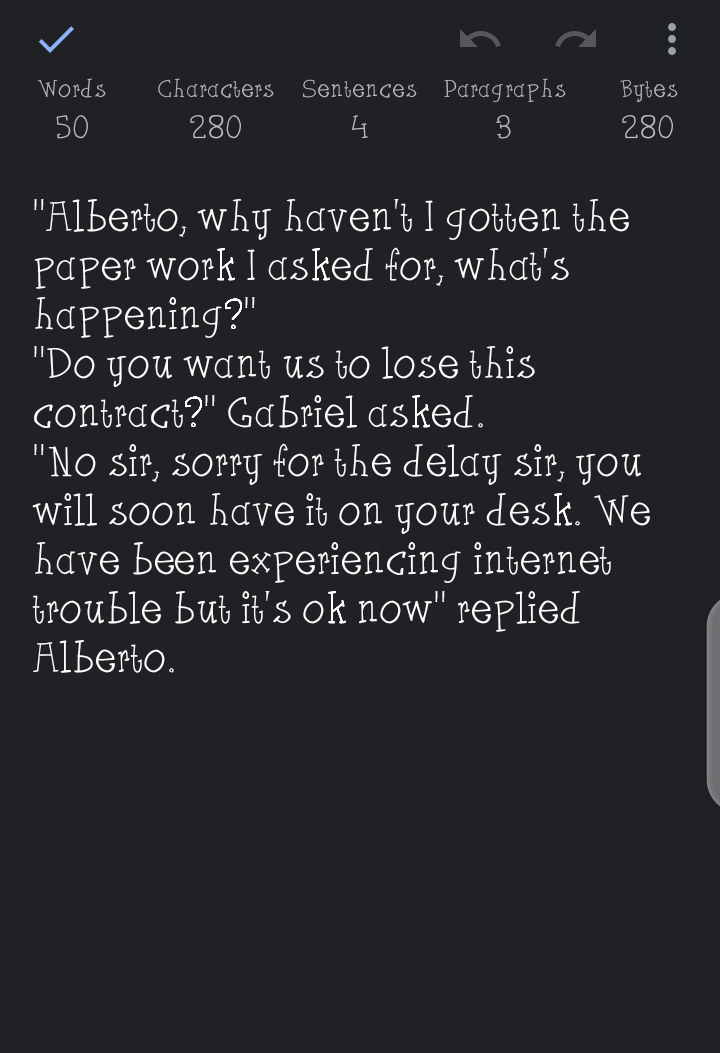 This short story is a 50 words microfiction story Inspired by @felt.buzz
---
---