Humpbuckle Tales 417 - Empty Cup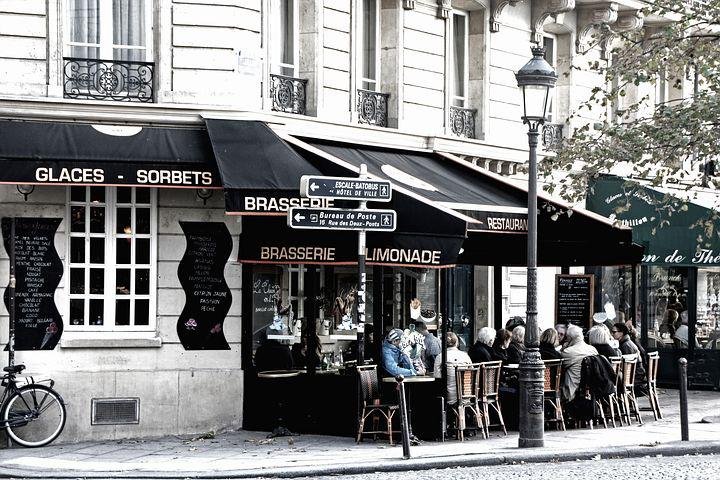 "Grace, will you be free at noon?" Zoey asked.
"What's happening by noon?" Grace asked blushing.
"Nothing much, I will love us to check out this new coffee shop - The empty cup, that everyone is talking about" replied Zoey.
"I've heard of it. Let's just go right now" said Grace.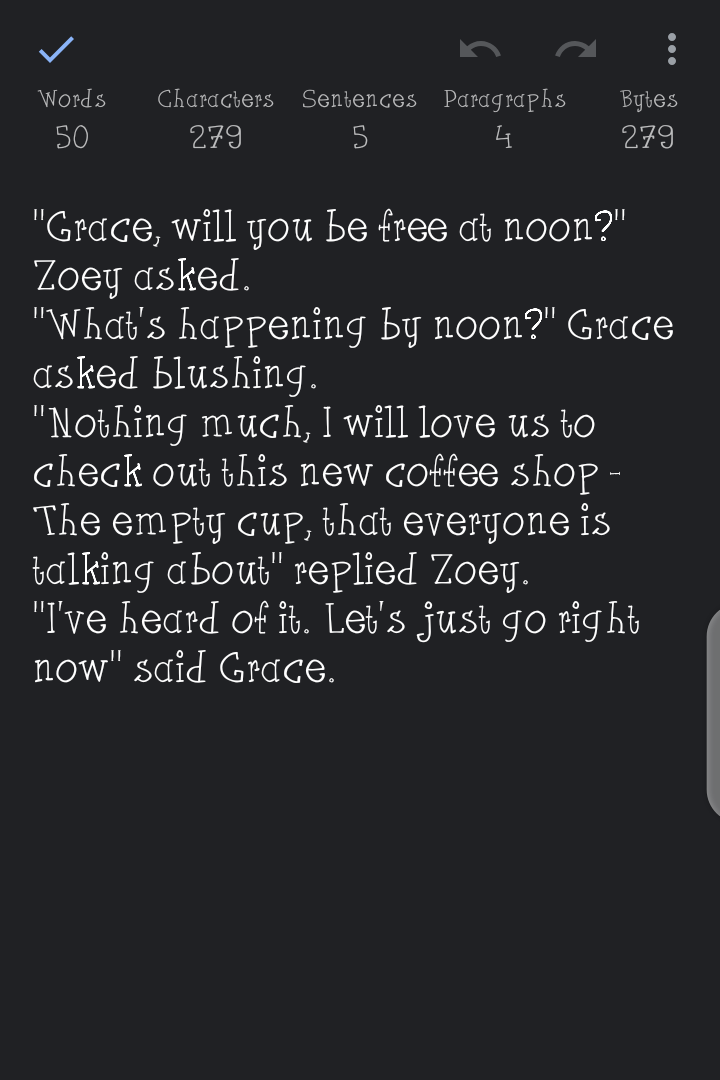 This short story is a 50 words microfiction story Inspired by @felt.buzz
---
---