Humpbuckle Tales 418- Mosquito bite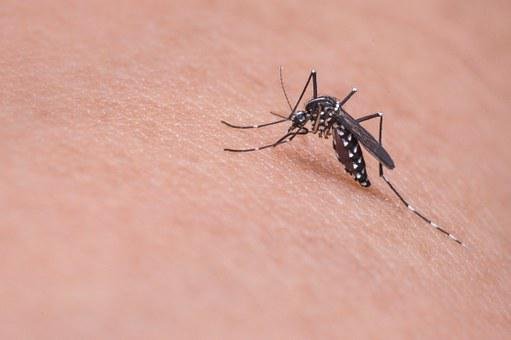 "Kiran, what happened to your skin? What's all these black spots on your hands?" Lizzy asked.
"It's mosquito bites my dear, I was at Grandma's last night and I was bitten by mosquitoes. I couldn't even sleep well. I really don't know how they do survive over there" replied Kiran.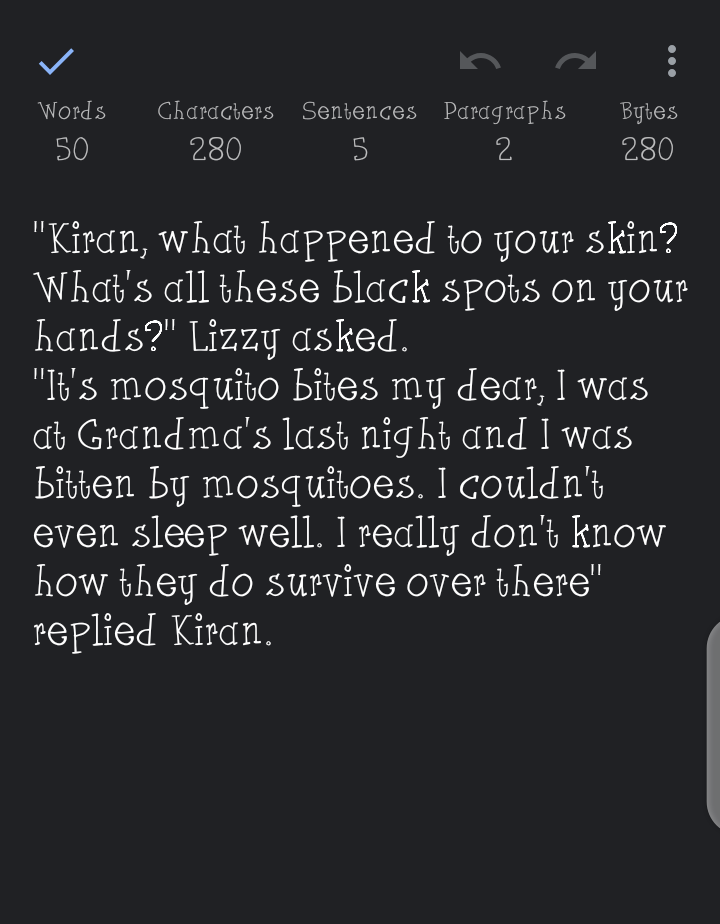 This short story is a 50 words microfiction story Inspired by @felt.buzz
---
---