A very charming macro photo of the tectocoris insect

Hi all hive friends, how are you today. I hope you are all well and of course in good health. On this occasion, let me upload some macro photos of a tectocoris insect, mention it in scientific language. There are many types and colors for this type of insect. Incidentally what I shot was the coolest type of insect in its habitat.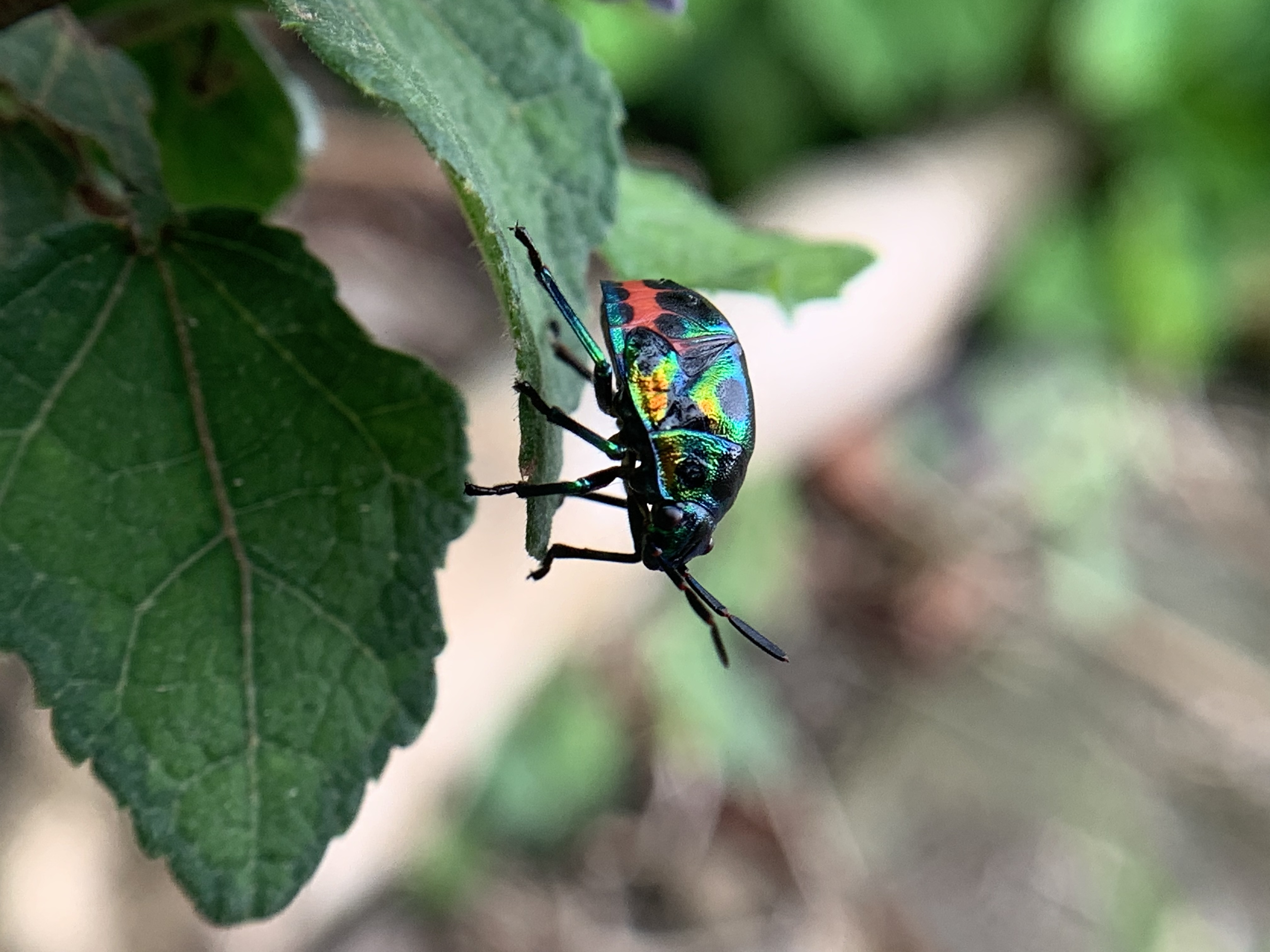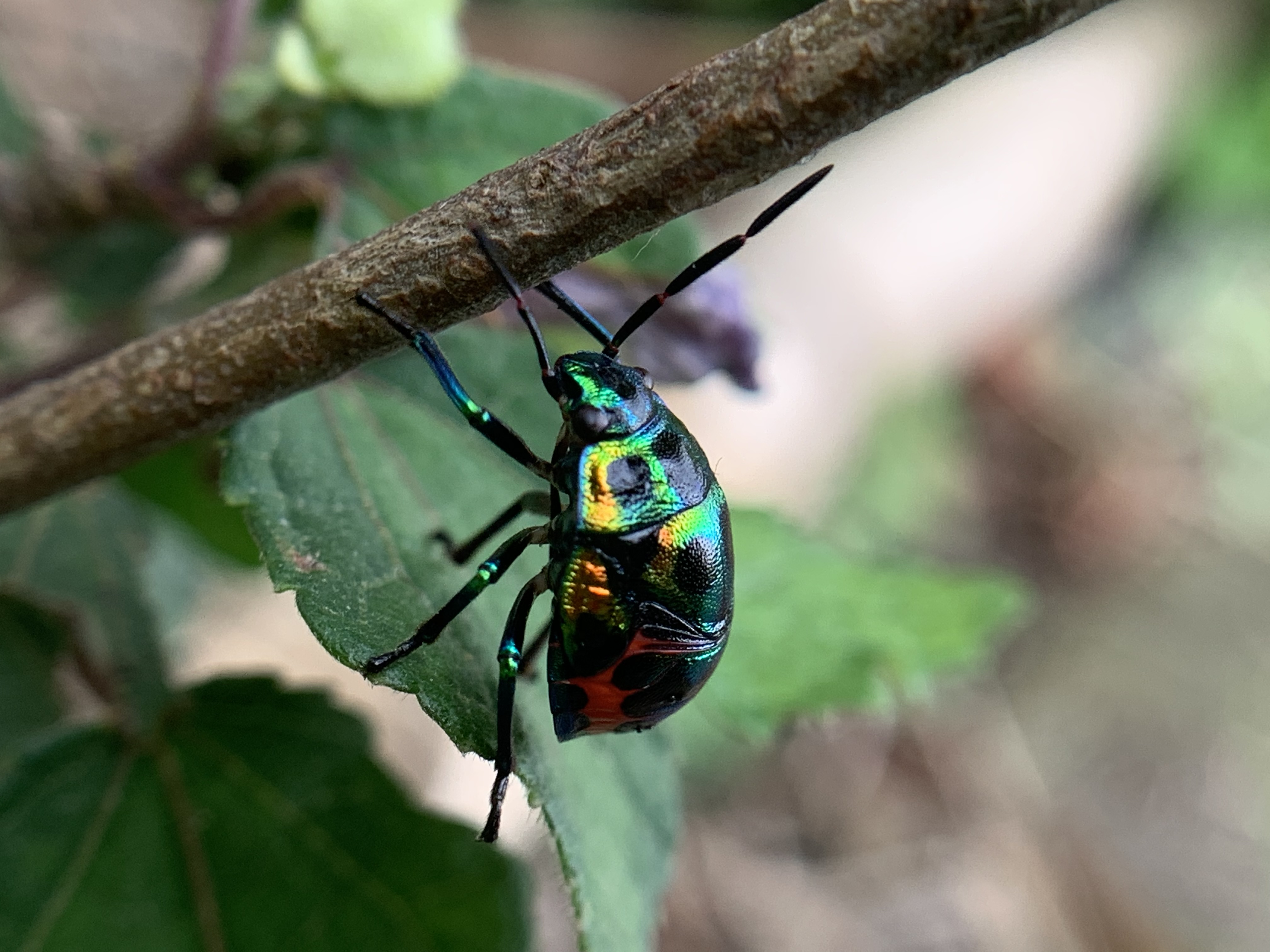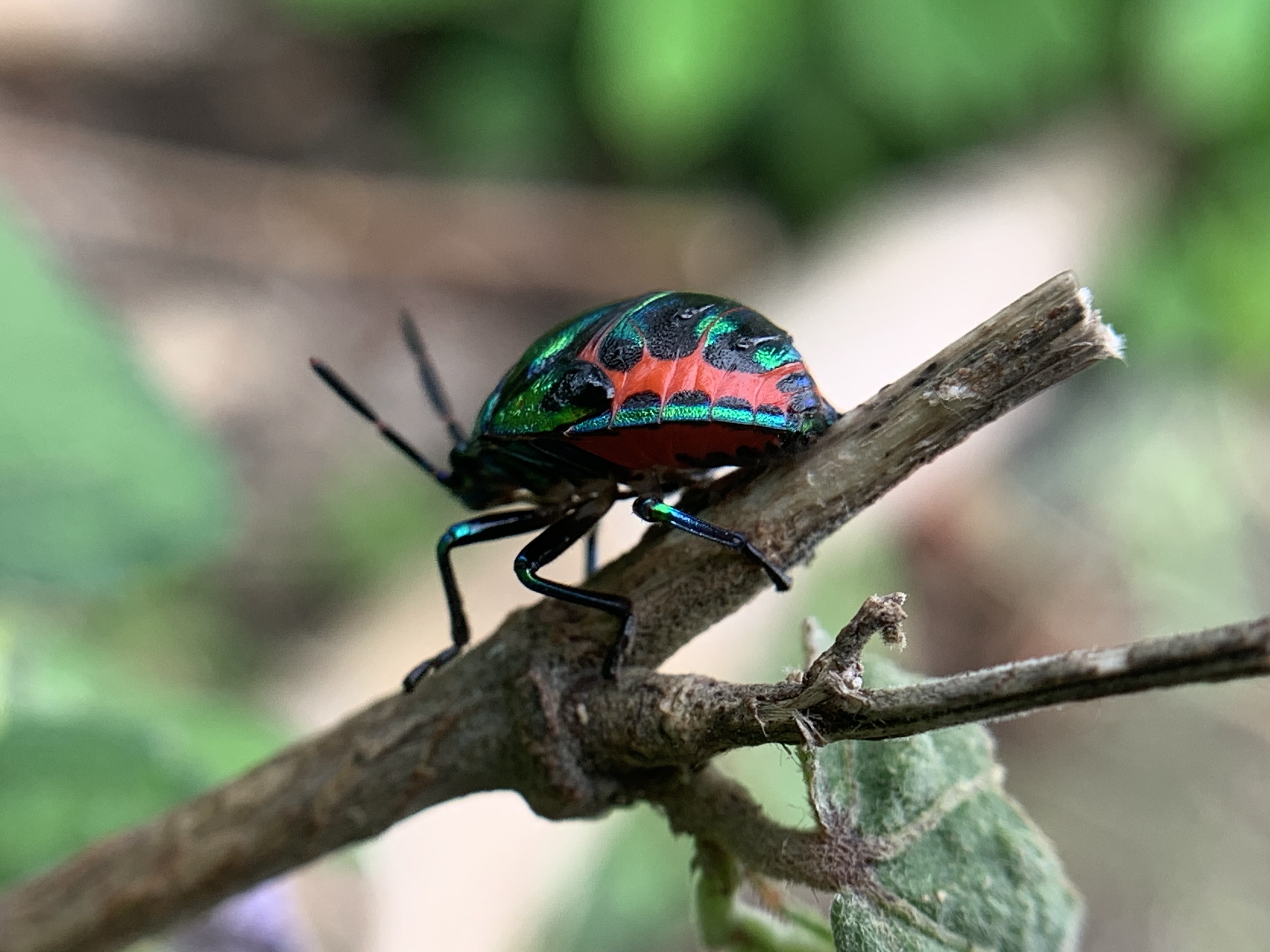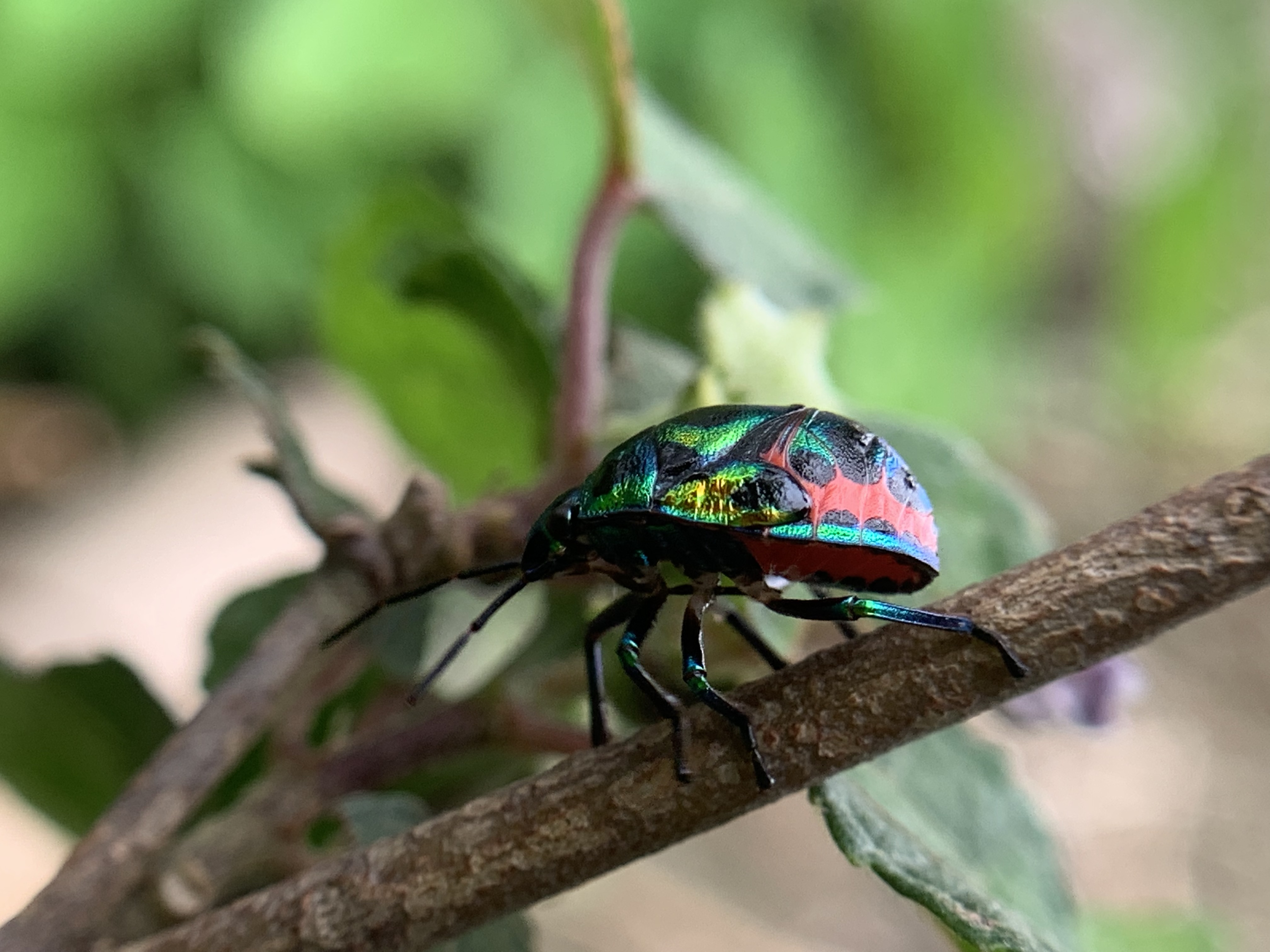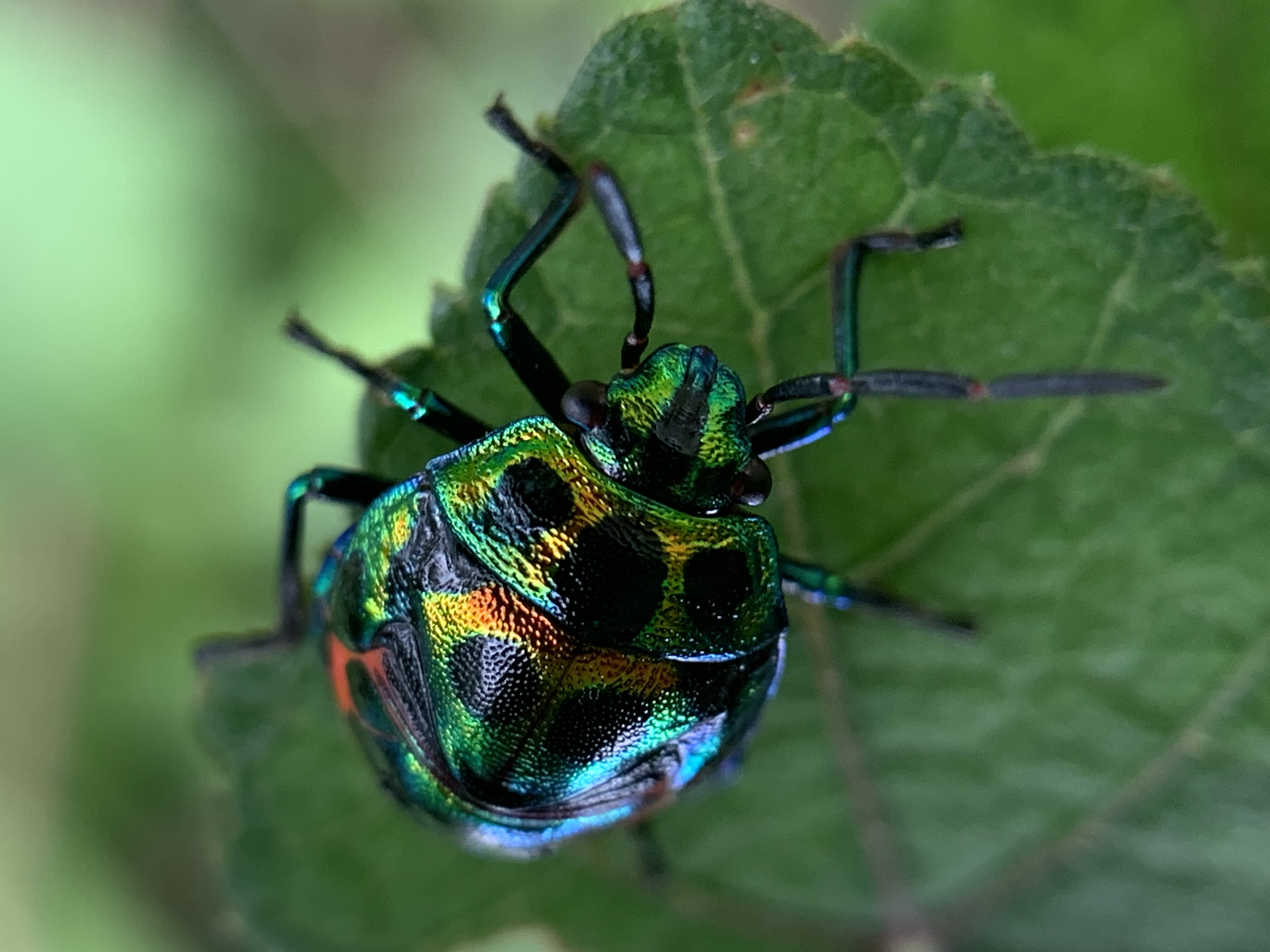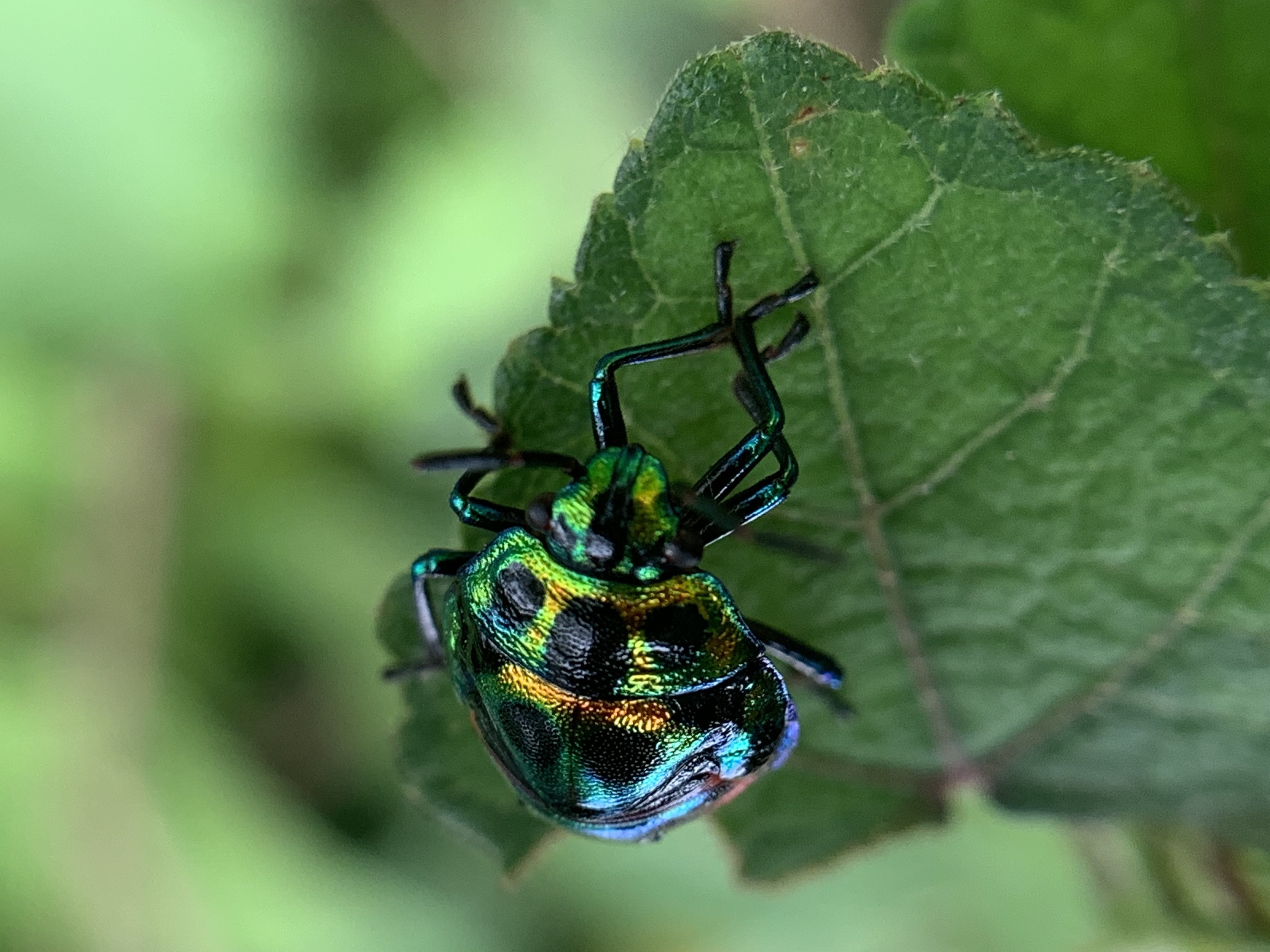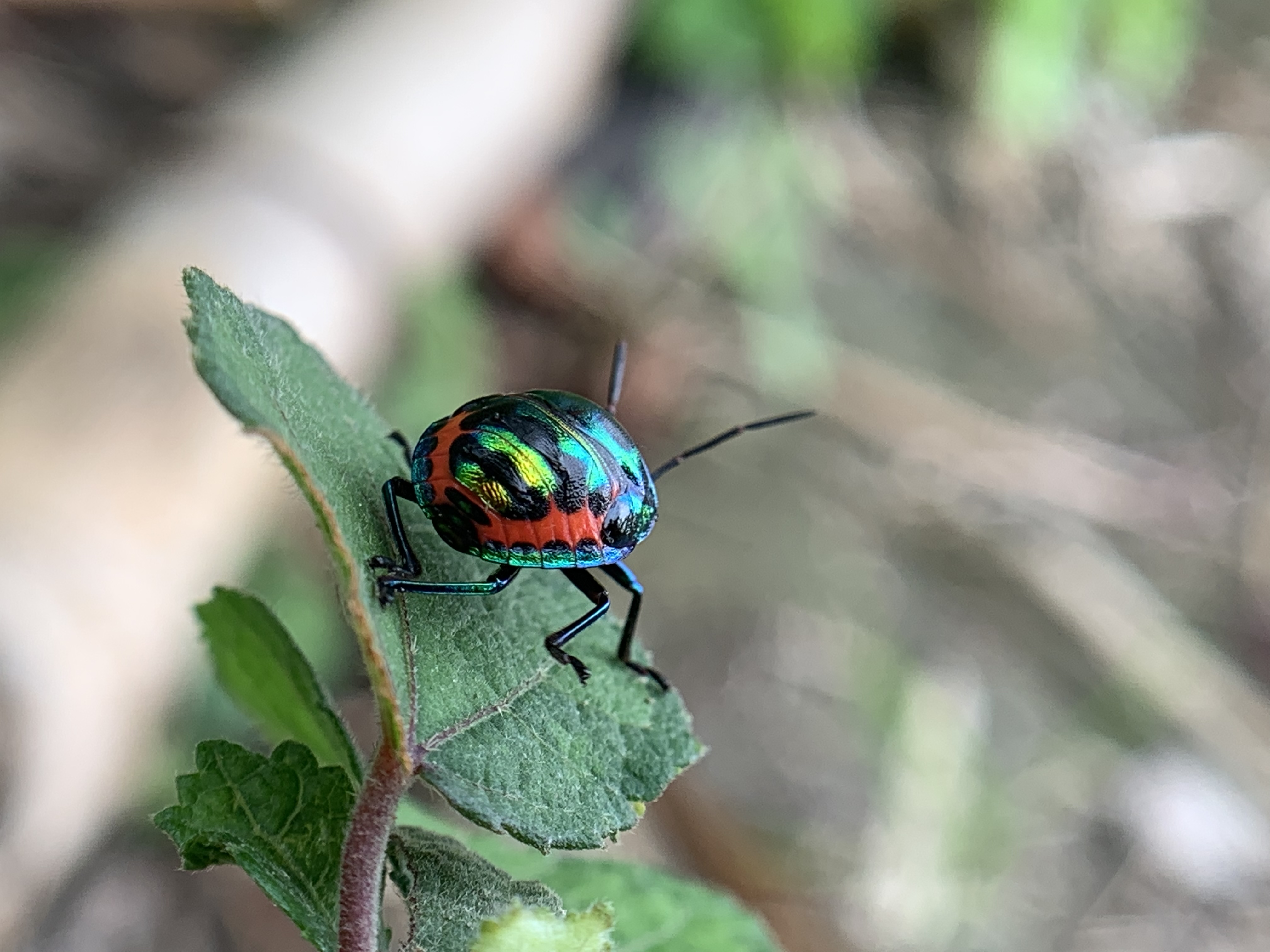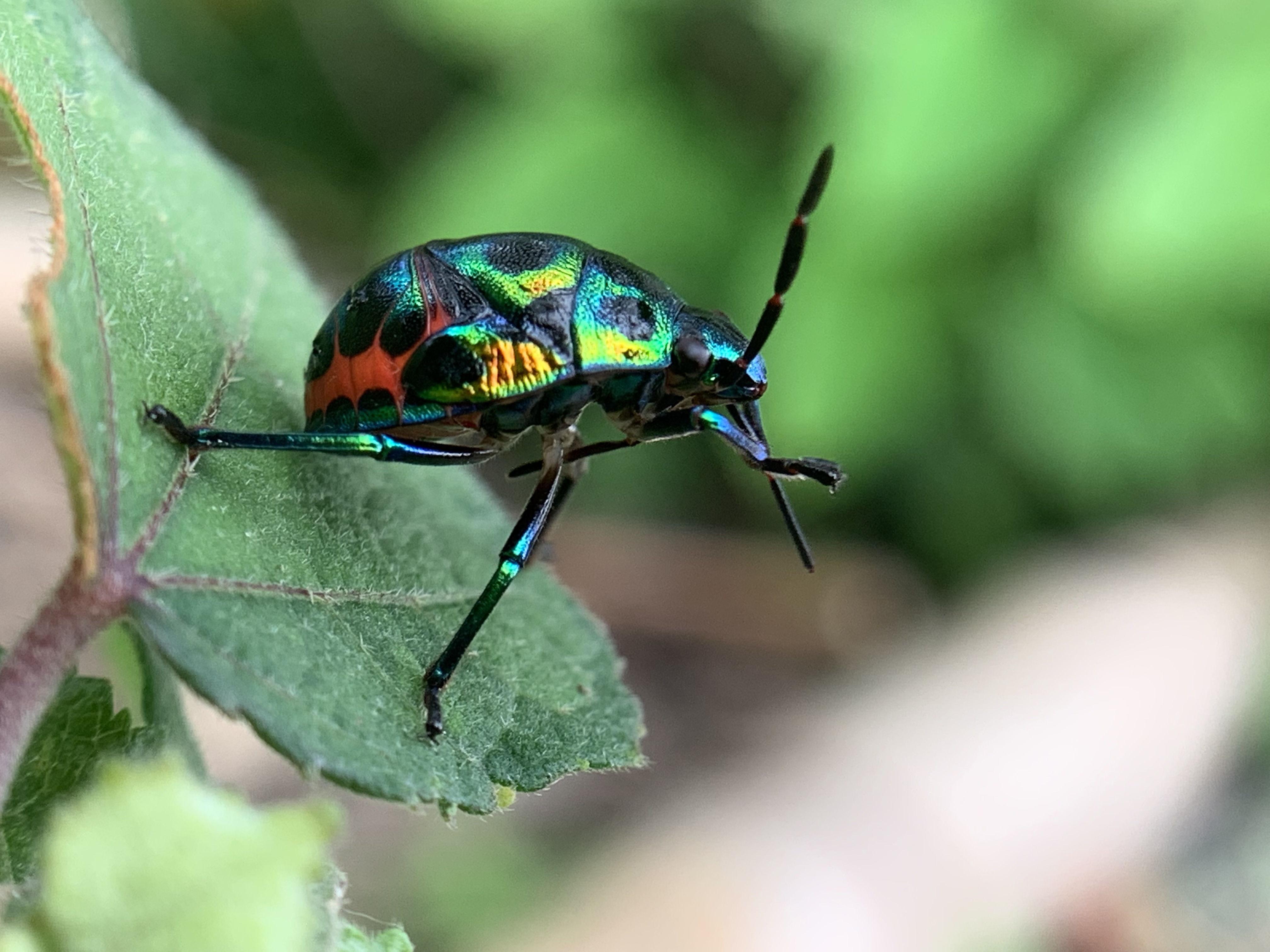 He was perched on the top of a forest plant. I saw him swinging there. Then I tried to approach him. Suddenly this cool insect backed away and turned towards the flower petals. I had to wait for the right moment to shoot. Then I tried to disturb him, so that this little insect is willing to pose himself properly.
At this time I had shot several times this moment. From the front, left and right. But suddenly he fell to the ground. I let it, walking on the ground with bamboo branches and dry bamboo leaves. There while he was walking, I again tried to aim at him a few times. It is very cool.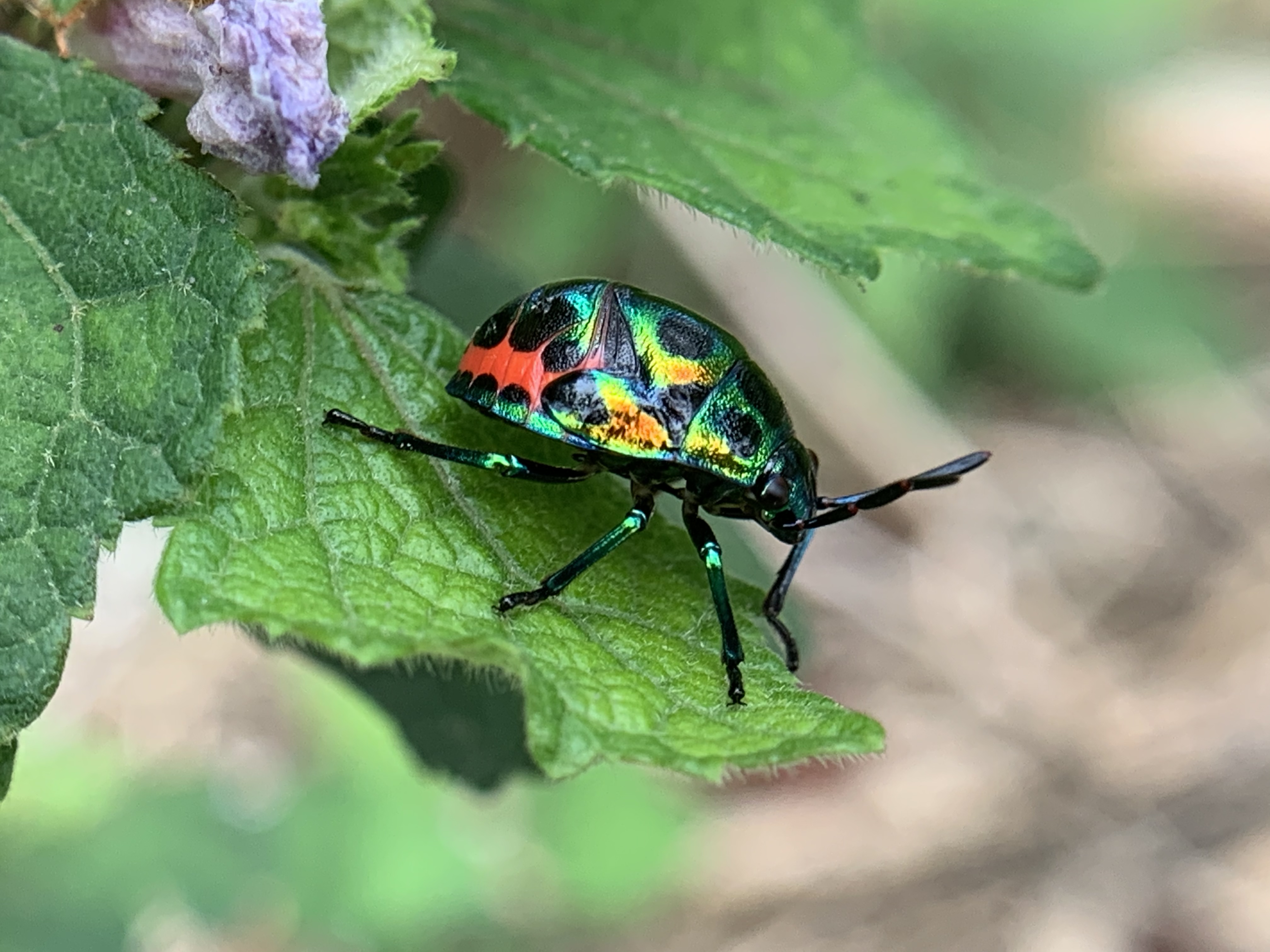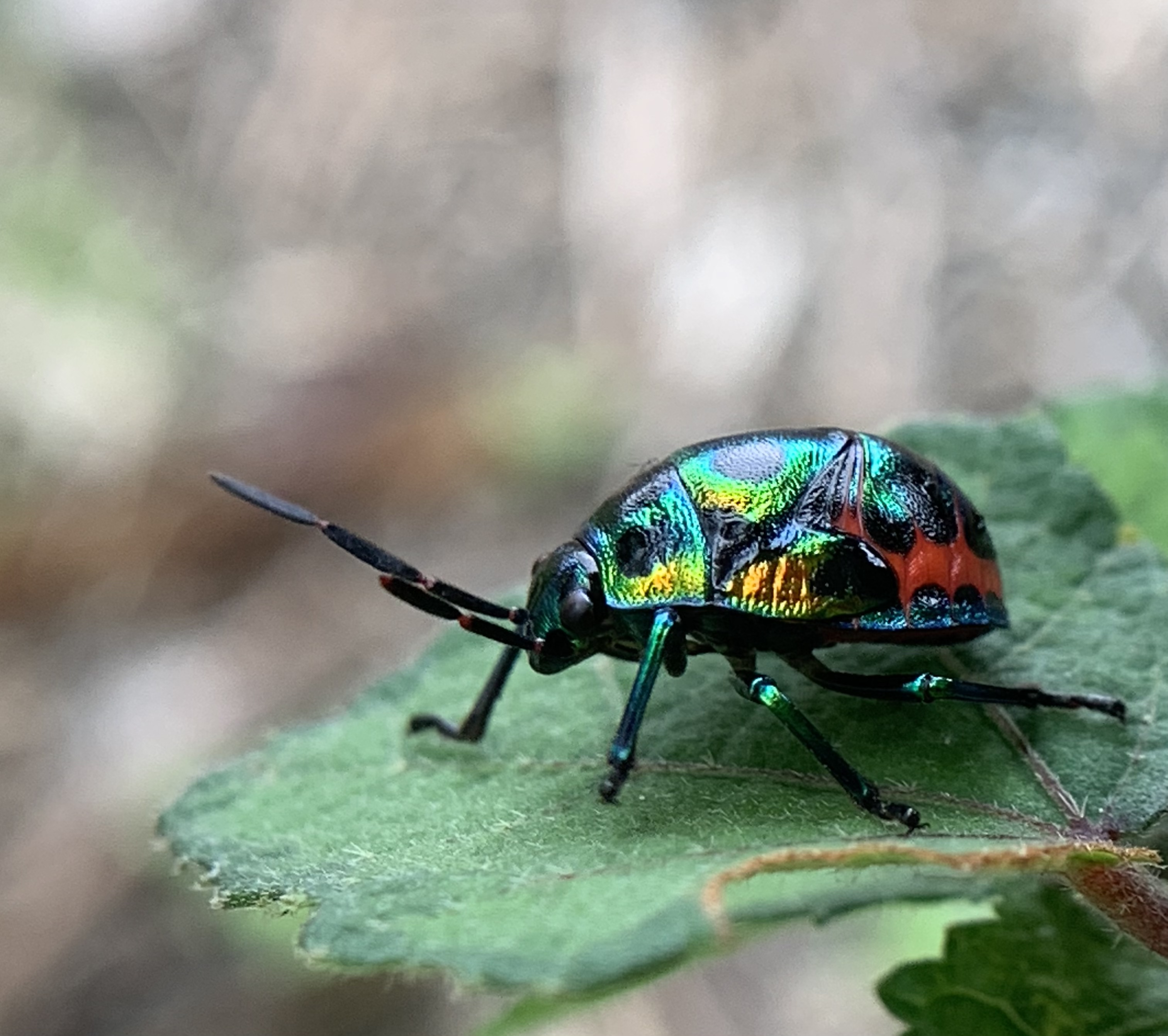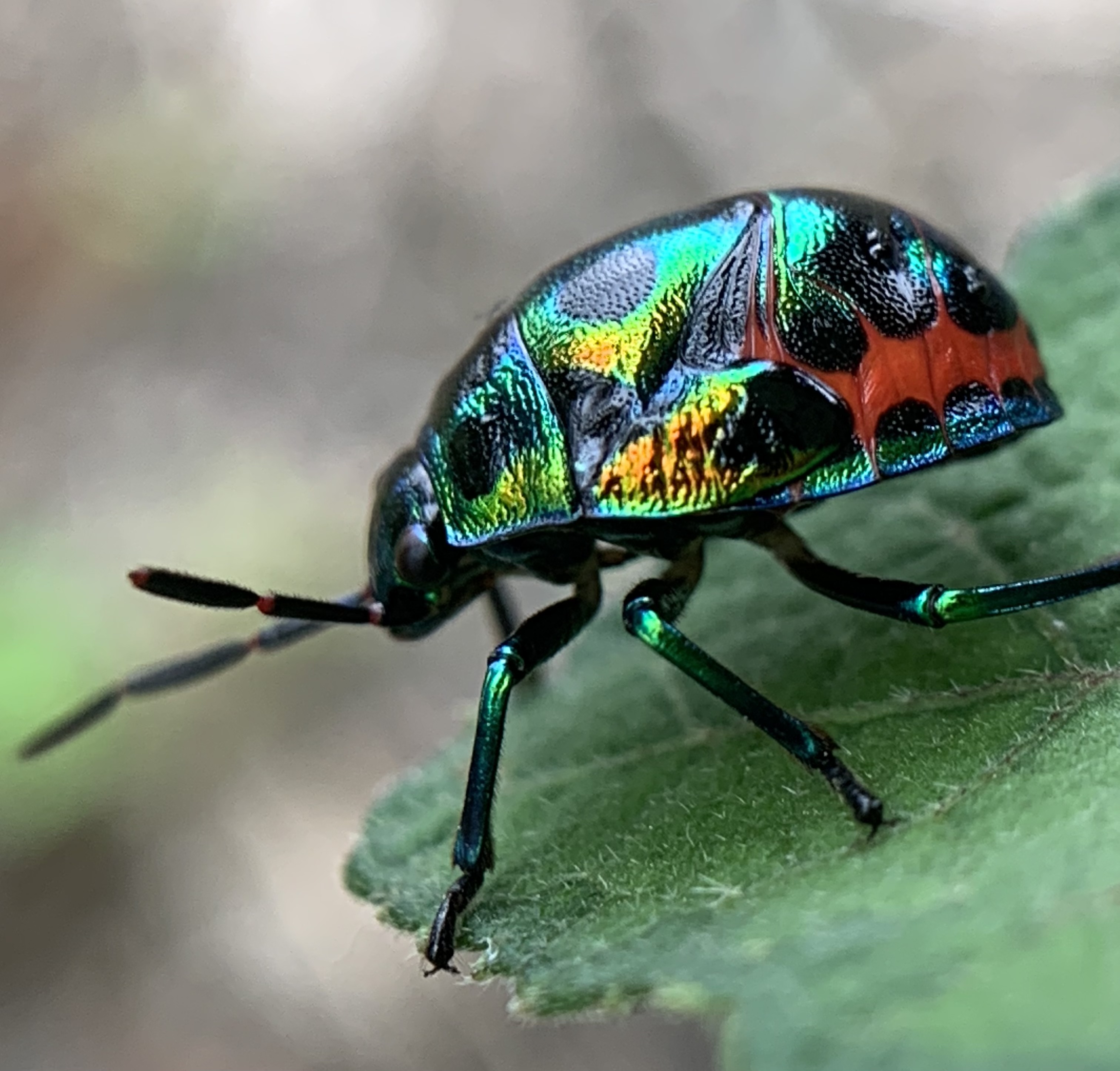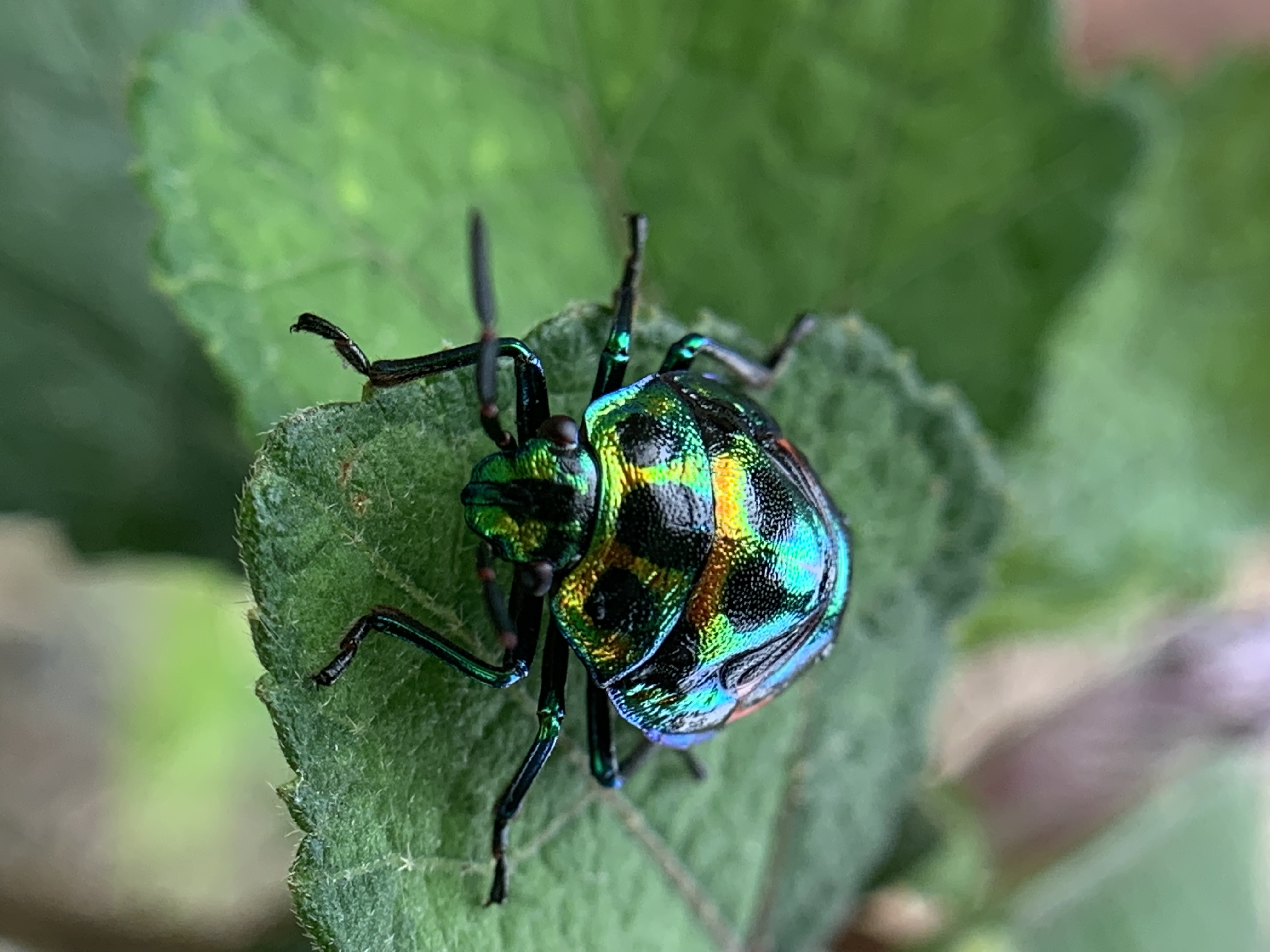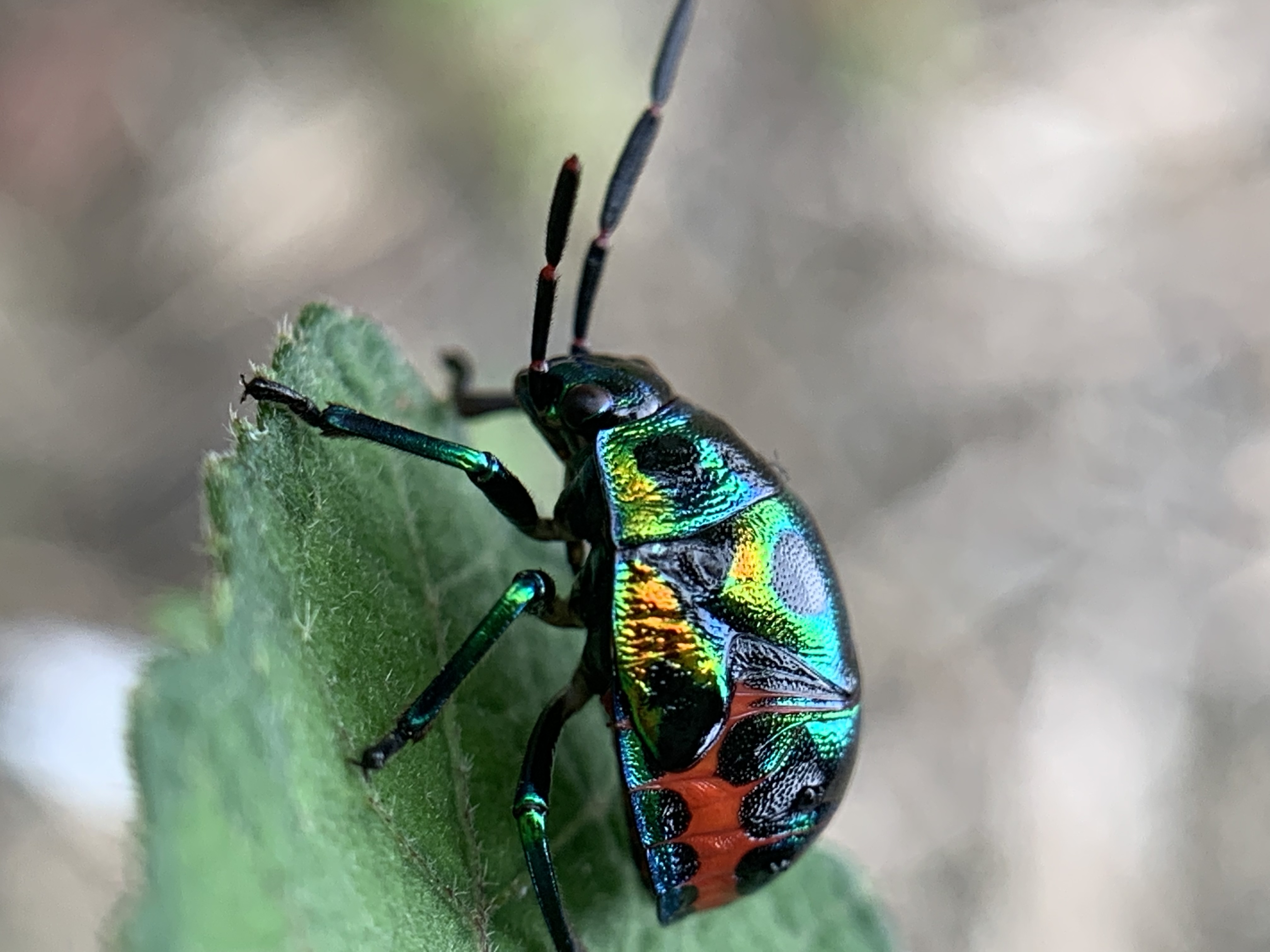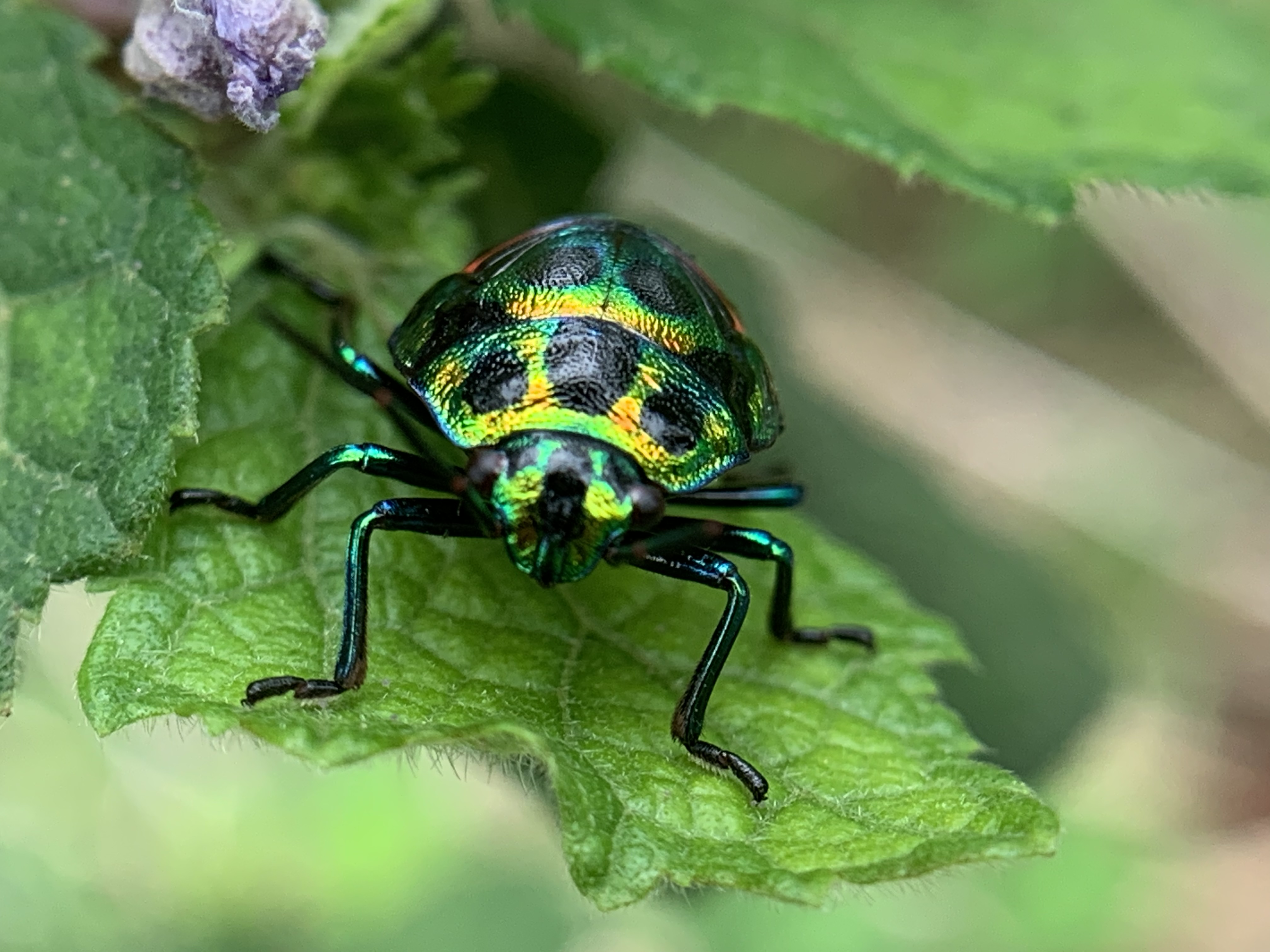 I'm waiting for another cool moment. Insects are green and mixed with red and black. Trying to climb back into a forest plant. Slowly he turned his face began to hide in the trunk of the tree. But I'm still waiting for the right moment to shoot it. When he's quiet And it doesn't feel like if someone is bothering him, I'm aiming for it again.
![BA934796-45F4-44C1-8942-11BAAD9771A2.jpeg](UPLOAD FAILED)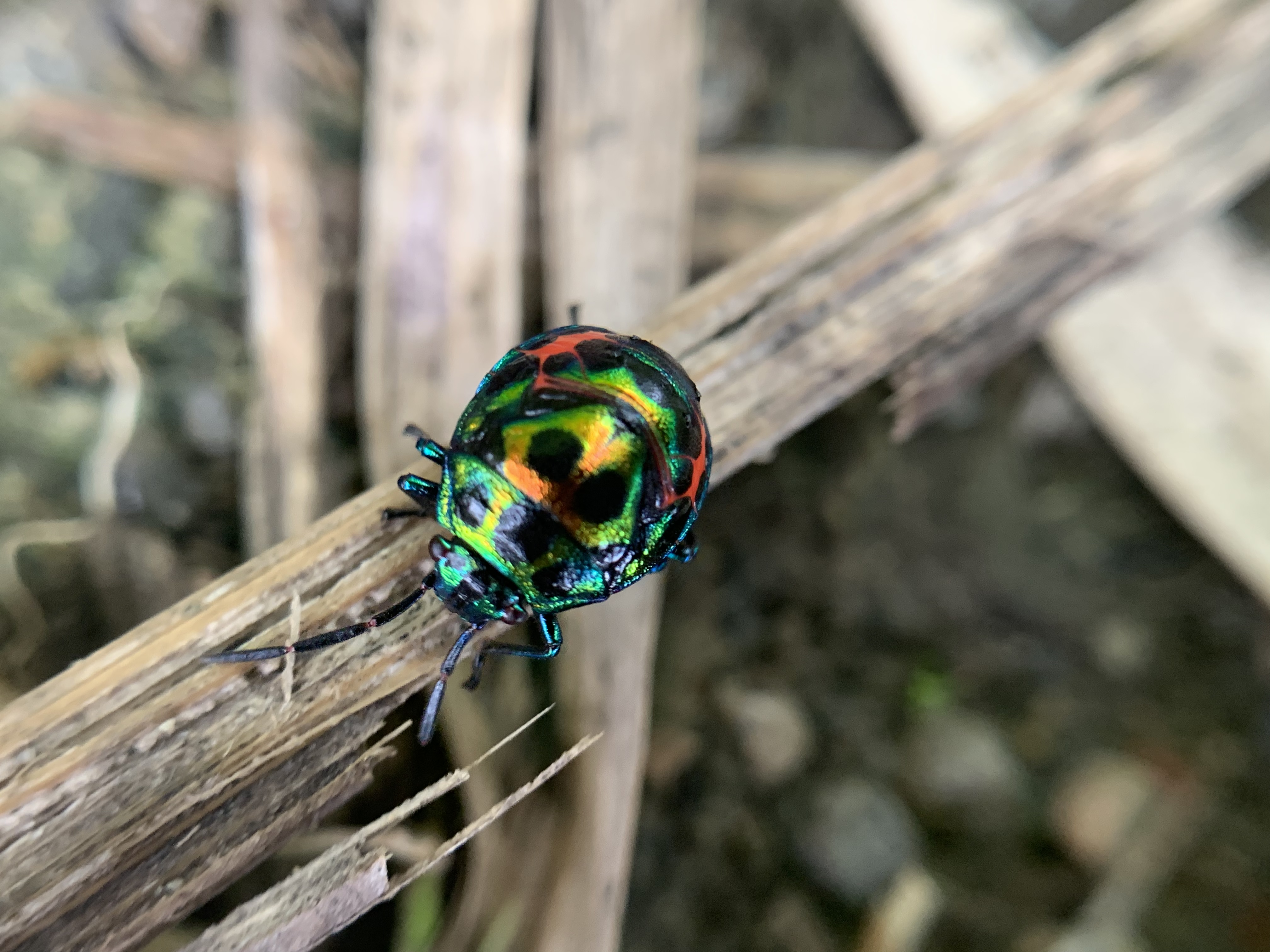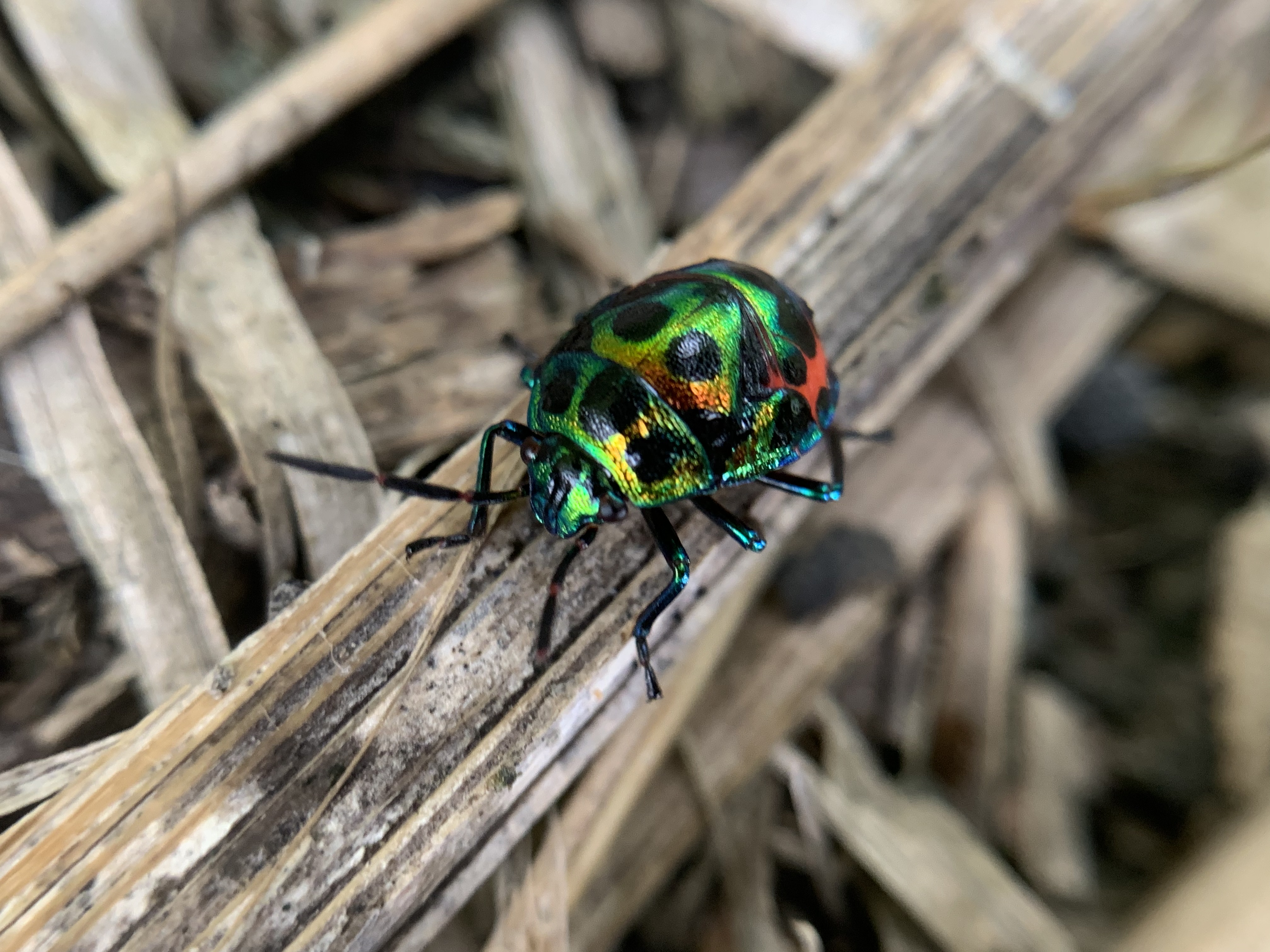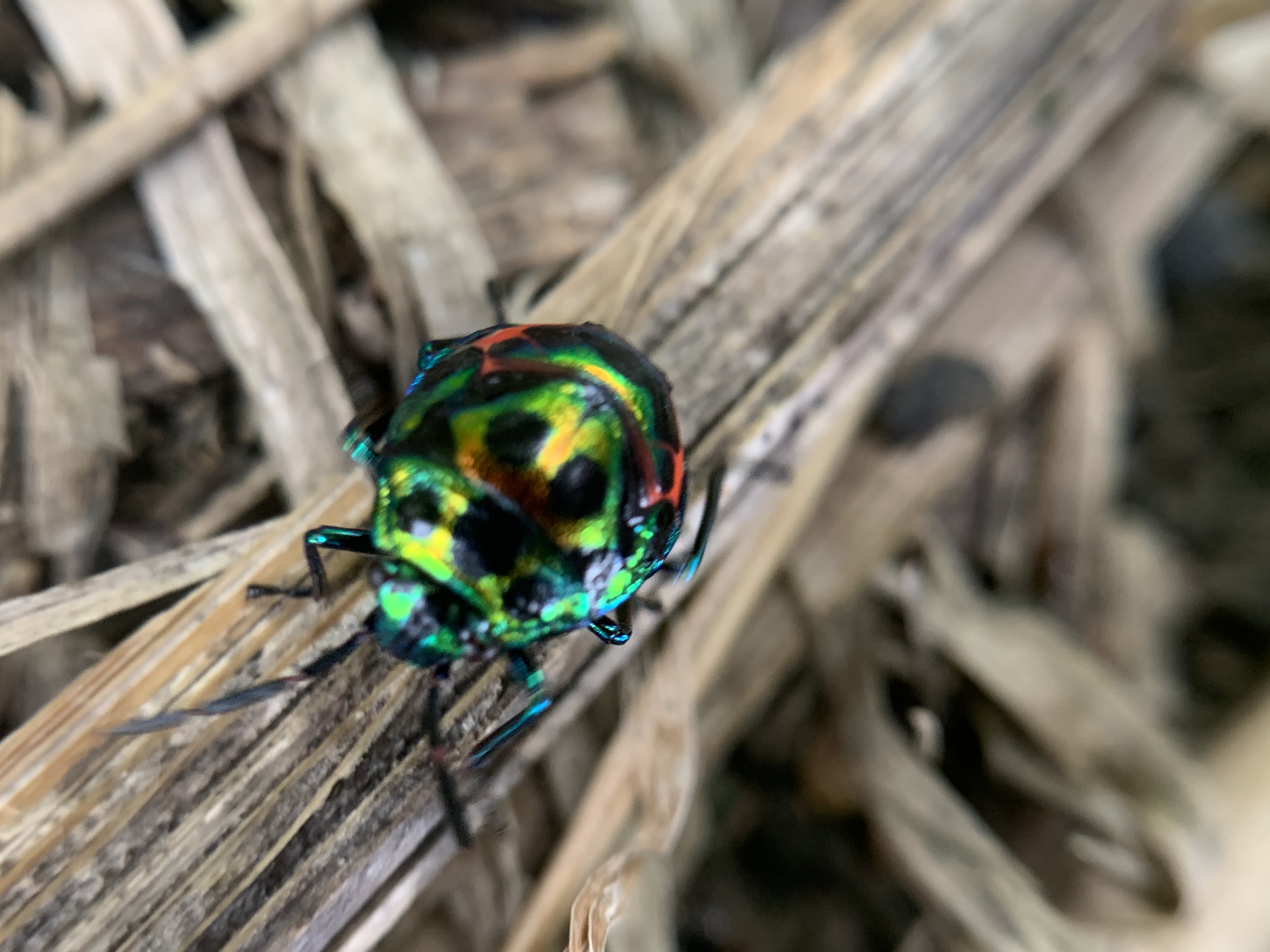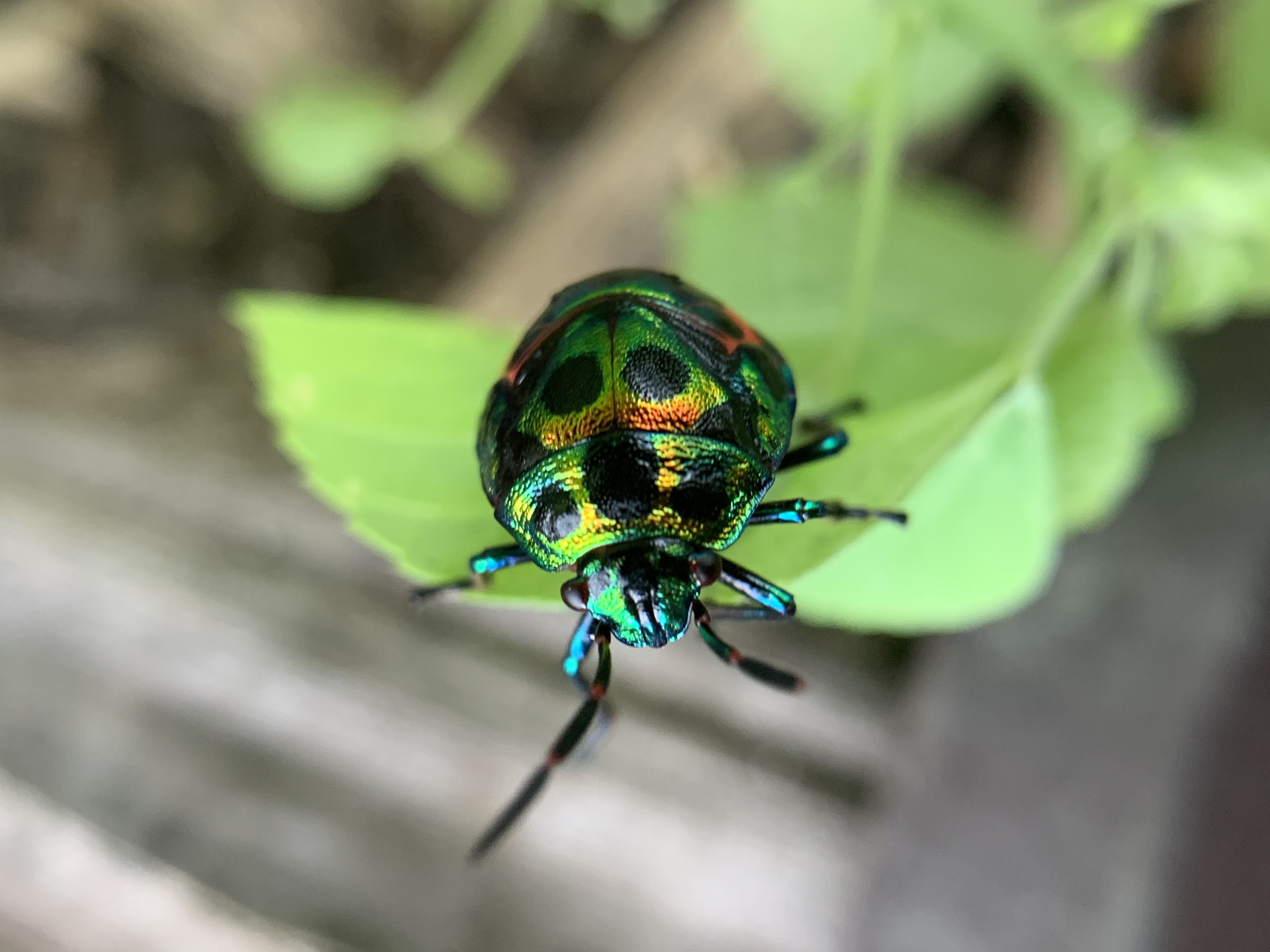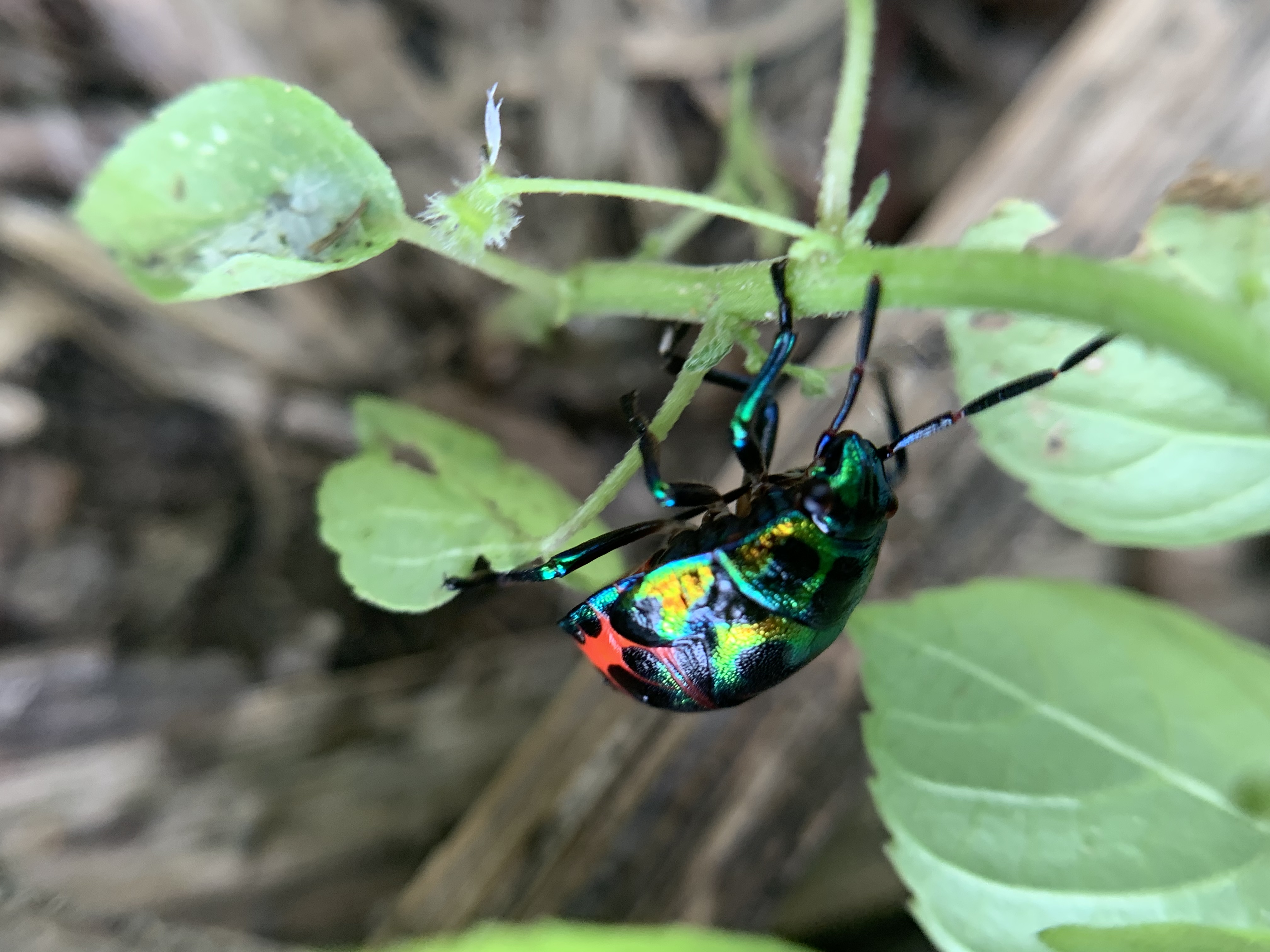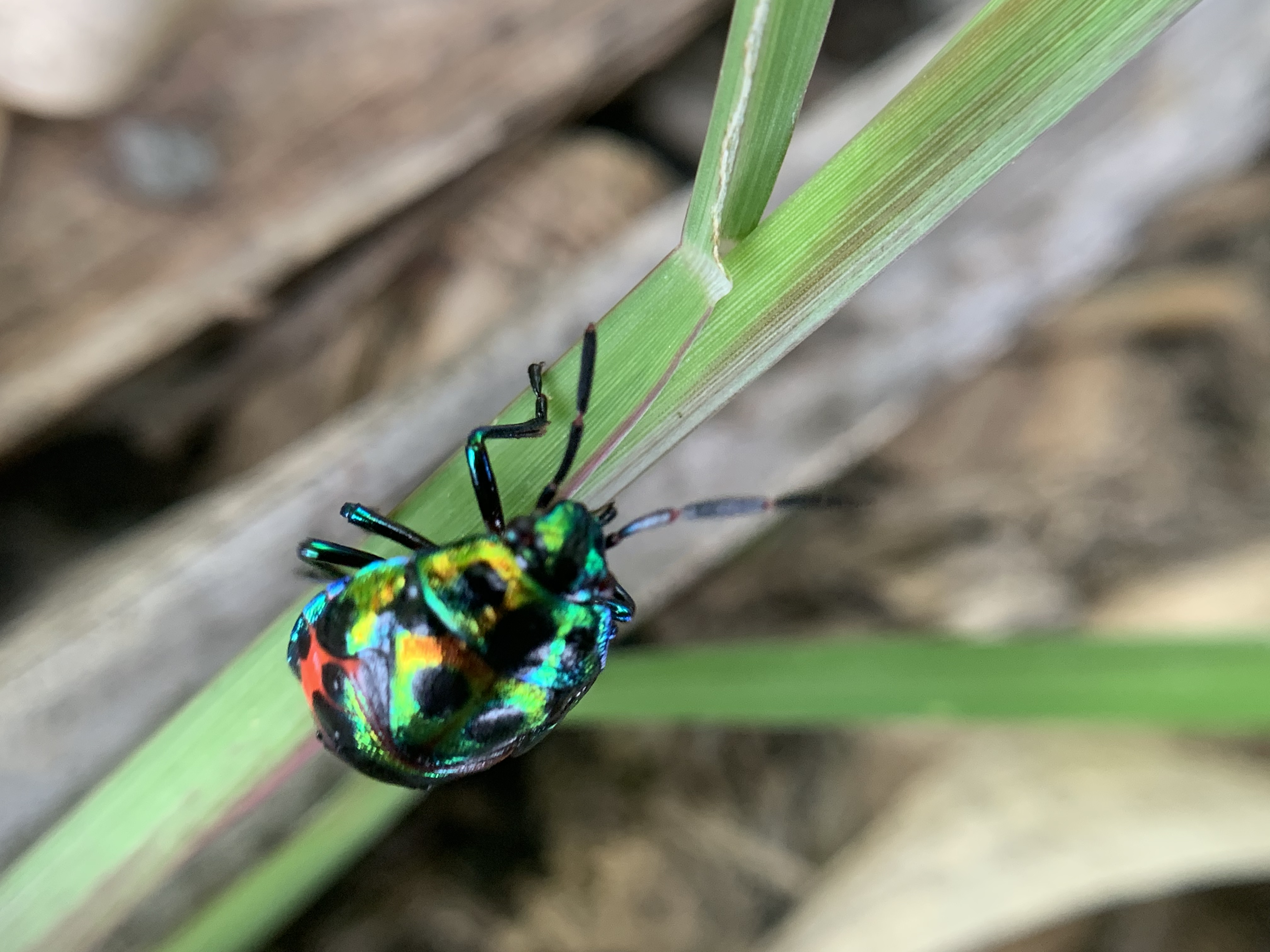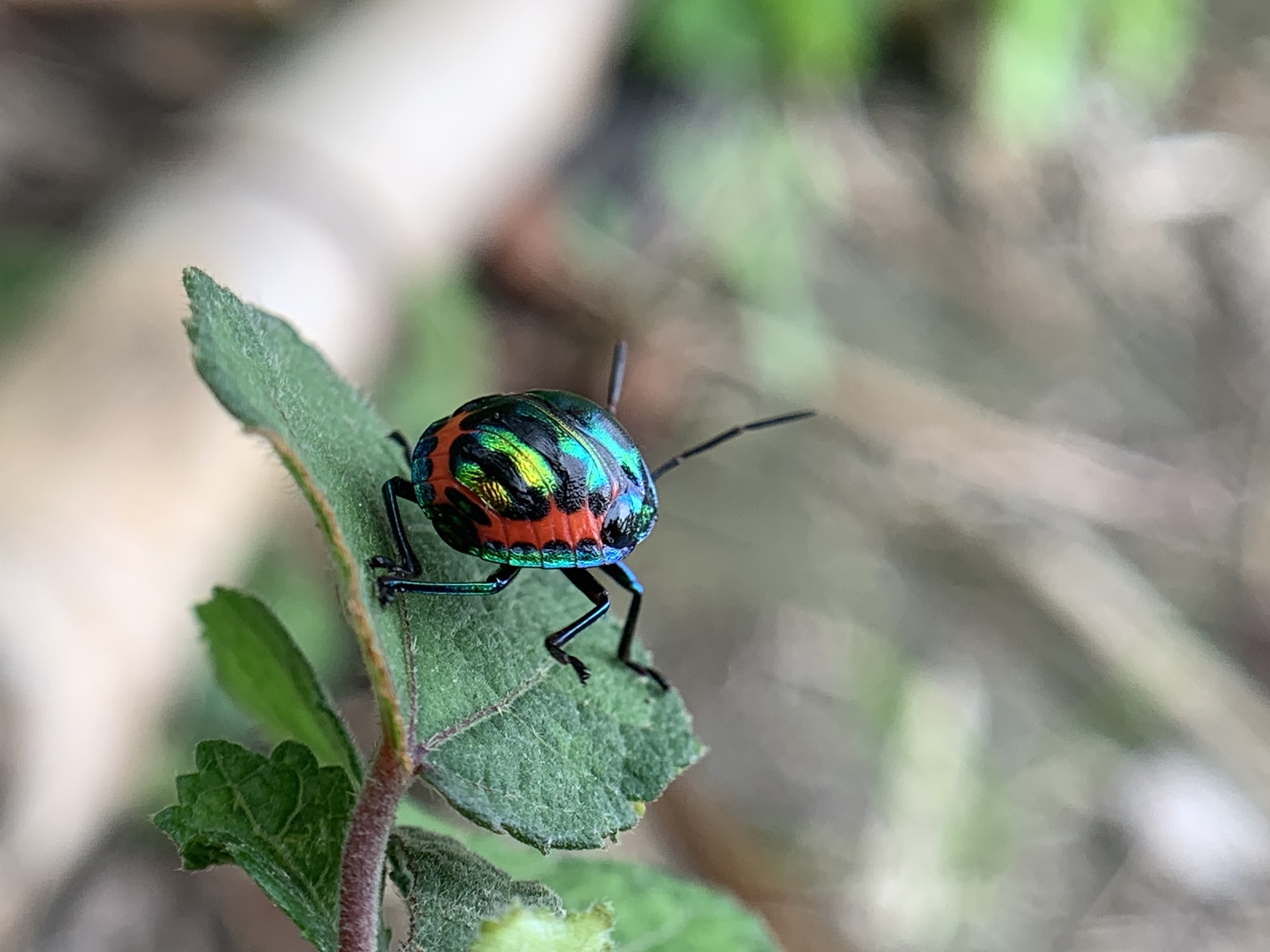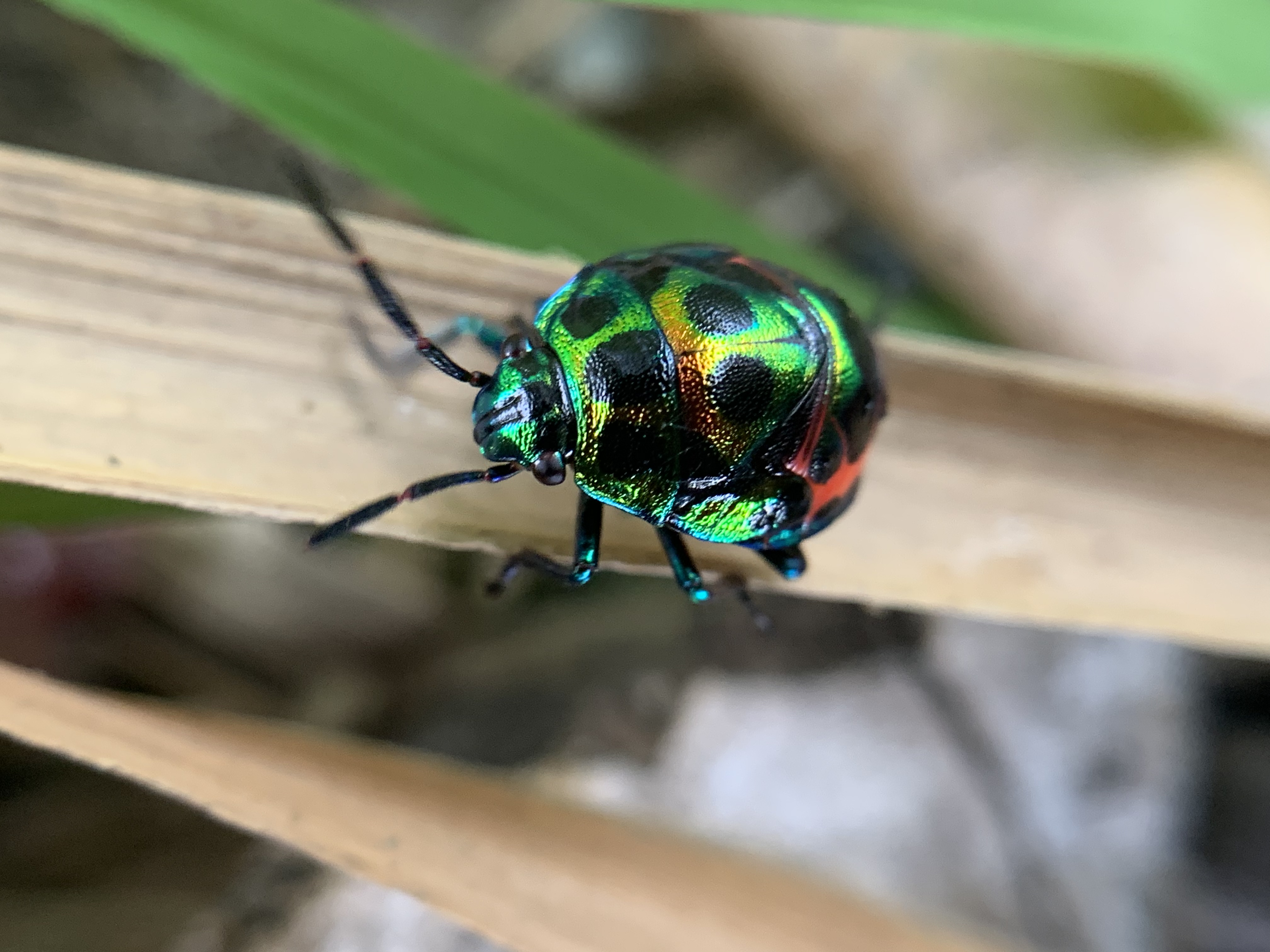 text
I took this photo of the tectocoris or flower insects with my personal iPhone XR. With a 12 megapixel camera capacity. Samsung A72, I sold it a few days ago, I exchanged it for an iPhone XR.A for a clearer picture, I added a 25 MM macro lens. Hope you guys like it.
| Taken | @nasrud ​​ |
| --- | --- |
| Camera | iPhone XR |
| Lens | 12MP |
| Location | Aceh |
| editor | Manuals |
---
About me: Click here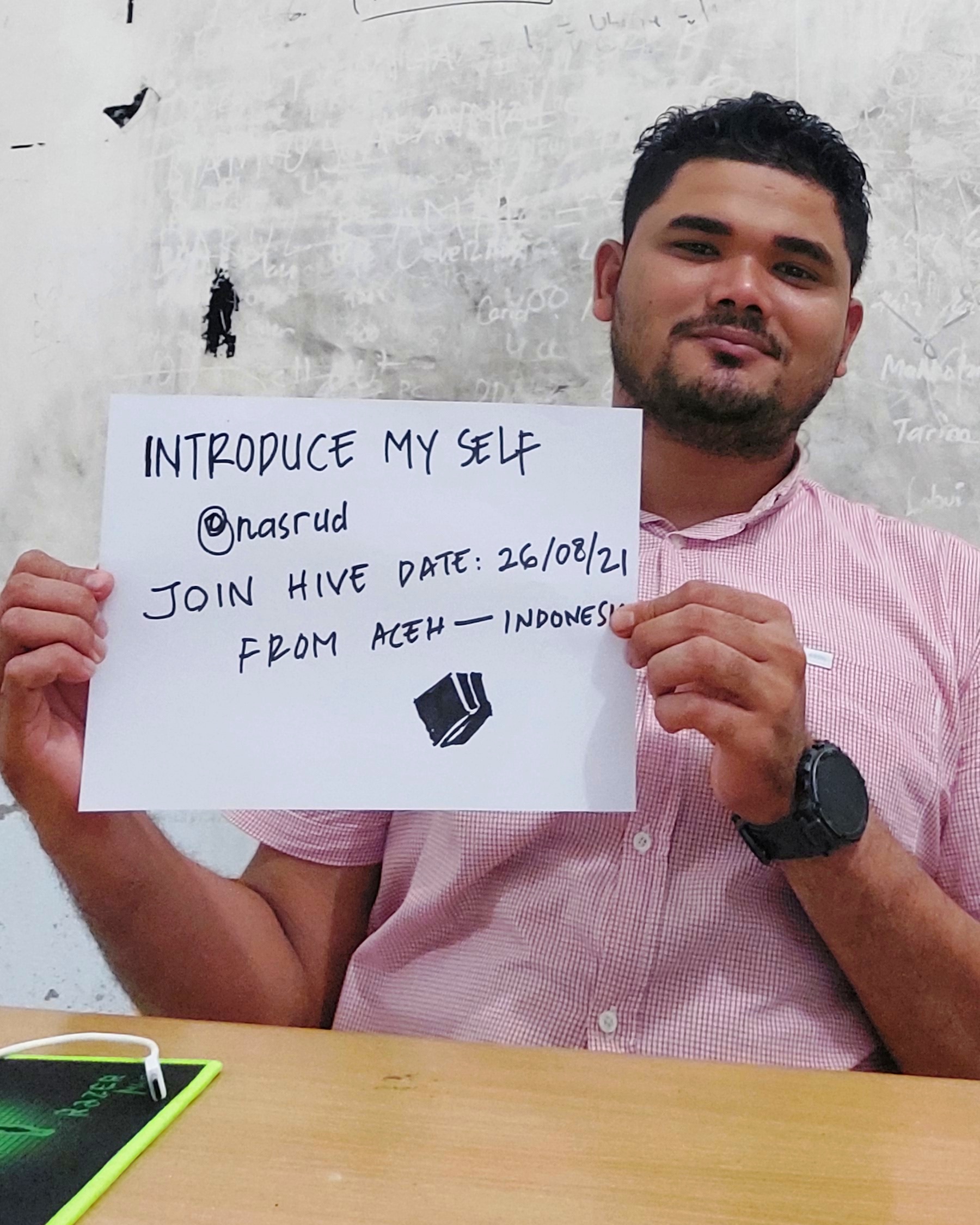 My name is Nasrudin. Many call me Nas. Born in a remote village in Pidie District, Aceh. I work in a private company engaged in telecommunications. Or more precisely at the Tri provider as the Operations Manager of a special company for the Aceh Branch. Regards @nasrud
---
---