Querido Futuro Amante - Dear Future Lover [ES-EN]
Español
Querido futuro amante,
No te conozco y no se si te conoceré o ya te conocí,
Lo que sé, es que hoy no estas aquí para hacer el amor, para tomarme de la mano y caminar juntos por la playa.
Antes de que llegues hay algunas cosas que debes saber de mi;
Soy hija única,
Piscis,
Eneagrama número 6,
Nada vegetariana y mucho menos vegana,
Amo comer una hamburguesa con queso y una cerveza los viernes,
Los domingos es un excelente dia para ver el atrdecer.
Mi paciencia no se agota tan rápido,pero no debes aprovecharte de eso.
No soporto la comida picante.
Me gustan los documentales de "The History Channel".
Me han roto el corazón y por más que han intentado en dejarme rota en mil pedazos nadie lo ha conseguido.
Quiero explorar el mundo, pero tener una base.No quiero que nada me ate, pero quiero seguridad.
No quiero la luna y mucho menos las estrellas, las flores son bellas pero mueren muy rapido.
Los chocolates son deliciosos, y aunque engordan nunca dejes de comprarmelos. Hare mi mejor esfuerzo para no comerlos todos en un día.
No quiero que esperes al único día del año donde es aceptado o mejor visto declarar el amor para decirme que me amas.
Dimelo todos los días al prepararme café para que puedar dormir diez minutos extras.
Dimelo cuando regreses a casa y pares en mi restaurante favorito y compres la pasta carbonara que me encanta.
Dimelo cuando laves la ropa cuando veas que ya se desborda de la cesta.
Dimelo recordardo el cumpleaños de mi mamá y de mi mejor amiga, recordandome que debemos comprarles un regalo.
Dimelo, repararlo algo que se dañe en la casa y lo notes primero que yo y no tenga que recordartelo.
Querido futuro amante, desearia que fueras la combinación de todos los hombre de los libros de romance y eroticos que he leido desde que estoy en mis veinte, pero que dicifil sería que;
Fueras mititad aleman, suizo, frances, americano, hoalndes, irlandes.
Dueño de una empresa, con jet privado
Dueño de una isla privada.
Heredero de un imperio con conexiones desde wallstreet hasta el vaticano
Alto, de ojos azules, cabello rubio -rojizo -castaño, con un six pack, y tatuajes estrategicamente ubicado por todo tu escultural cuerpo.
Sin conflictos, con conflictos, mommy issues and daddy issues.
Con algún padre, madre, hermano o hermano muerto.
Pero es que no puedes ser tan perfecto ;)
Querido futuro amante, nuestra relación es nuestra y de nadie más. Nadie va a opinar, nadie se va a entrometer, y será lo que querramos que sea.
Hacer el amor será delicioso, divino, celestial y trascendental.
Jugaremos, exploraremos, seremos tu y yo, quien querramos de extra.
En las mañana tendremos arepas, algunos sabados cachapas y el navidades hallacas, pan de jamon y ponche crema.
Seremos tu y yo, y si lo deseamos todos los que se puedan.
Yo estoy aquí, y tú donde estas?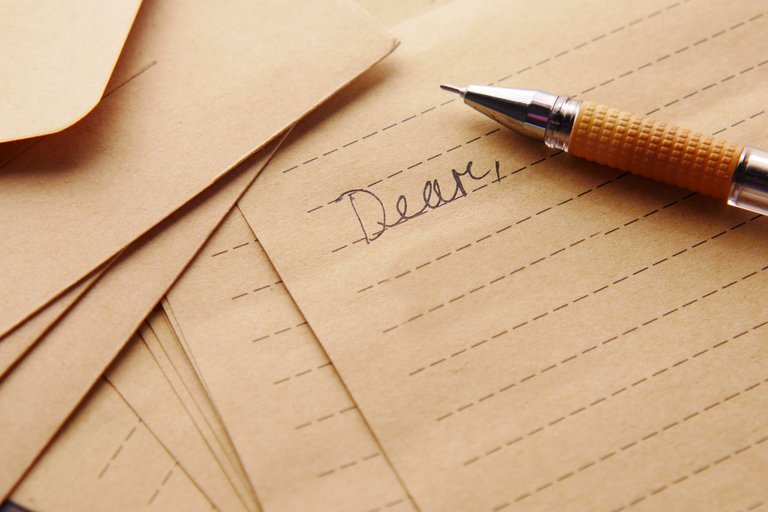 Photo by Towfiqu barbhuiya on Unsplash

English
Dear future lover,
I don't know you and I don't know if I'll know you or if I've already met you, what I know is that you are not here today to make love to me, hold hands and walk along the beach together.
Before you arrive there are some things you should know about me;
I am an only child,
Pisces,
Enneagram number 6,
Not vegetarian, and much less vegan,
I love to eat a cheeseburger and a drink beer on Fridays
Sundays are excellent days to watch the sunset.
My patience does not run out so quickly, but you should not take advantage of that.
I can't stand spicy food,
I like "The History Channel" documentaries.
Some have broken my heart and no matter how much they have tried to break it into a thousand pieces, no one has succeeded.
I want to explore the world, but I want to have a base. I don't want anything to tie me down, but I want security.
I don't want the moon and much less the stars, the flowers are beautiful but they die very quickly.
The chocolates are delicious, and although they make you fat, never stop buying them for me. I will do my best not to eat them all in one day.
I don't want you to wait for the one day of the year when it's accepted or best seen to declare love to tell me that you love me.
Tell me you love me, every day by making me a coffee so I can get an extra ten minutes of sleep.
Tell me you love me, when you are coming back home and stop at my favorite restaurant and buy the pasta carbonara that I love.
Tell me you love me, when you do the laundry when you see that it already overflows from the basket.
Tell me you love me, when you remind me of my mom and my best friend's birthday, by telling me that we should buy them a gift.
Tell me you love me, by repairing something that is damaged in the house and you notice it first than me and I don't have to remind you.
Dear future lover, I wish you were the combination of all the men's in romance and erotic books I've read since I'm in my twenties, but if you were you will have to be;
German, Swiss, French, American, Dutch, Irish.
Business owner,
With a private jet
Owner of a private island.
Heir to an empire with connections from wall-street to the Vatican
Tall, with blue eyes, blond-reddish-brown hair, a six-pack, and tattoos strategically placed all over your sculptural body.
Without conflicts, with conflicts, with mommy issues, and daddy issues.
With a dead father, mother, brother, or sister.
But you just can't be that perfect ;)
Dear future lover, our relationship is ours and no one else's. No one is going to have an opinion, no one is going to interfere, and it will be whatever we want it to be.
Making love will be delicious, divine, heavenly, and transcendental.
We will play, we will explore, it will be you and me, and who we want as an extra.
In the morning we will have arepas, some Saturdays we will have cachapas and Christmas we will have hallacas, pan de jamon, and ponche crema.
It will be you and me, and if we wish, everyone who will like it.
I'm here, and where are you?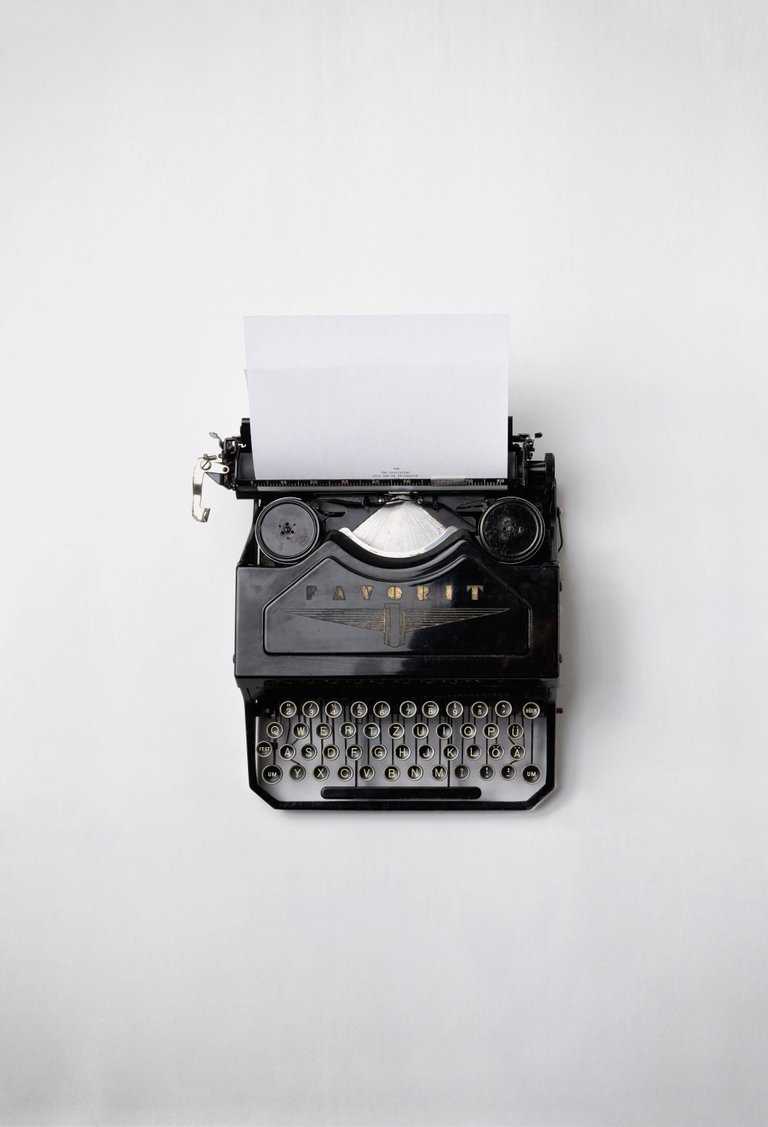 Photo by Florian Klauer on Unsplash

---
---