250,000 Hive Power delegation from 20th March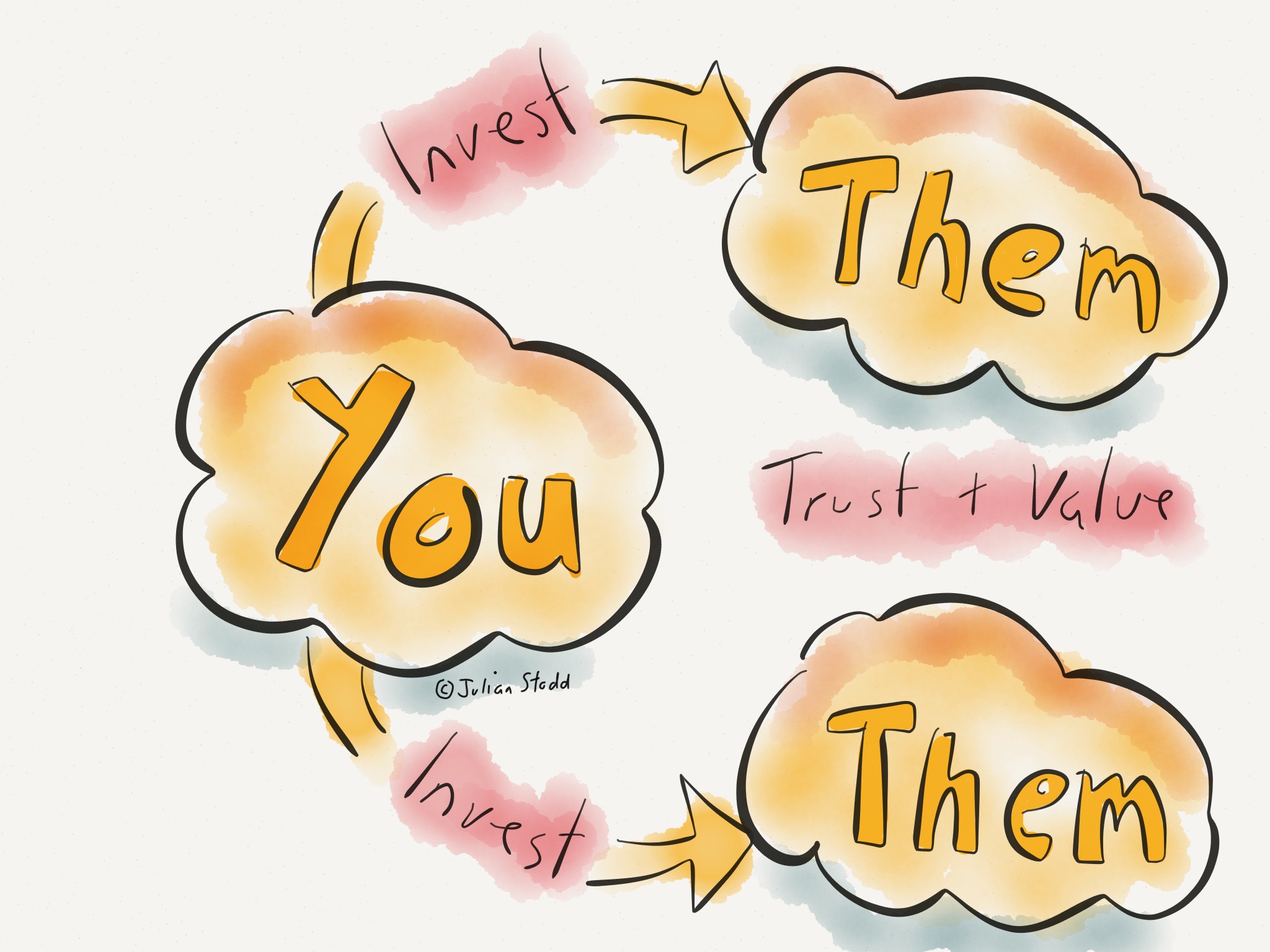 Today I decided to unconditionally delegate 250k Hp between 50 people who're contributing to our community driven Twitter marketing.
Some people may not be interested in Delegation, so I'll ask people via Twitter DM before I delegate. If you're someone who really want this delegation gift then please kindly send me DM and I'll consider it. Please note this delegations only for people are contributing to our collective community driven Hive Twitter marketing.
From today, I'm planning to operate fully from Twitter. There is a MASSIVE gap between wider crypto community and our Hive community. Twitter is Hive's best friend that is helping us build genuine relationship with wider crypto community. Crypto and decentralisation is a positive sum game.
Community driven Hive Twitter marketing proposal is coming next followed by details of First monthly Virtual conference dedicated global Hive community with Hive500 Crypto Club via ClubHouse.
Crypto is all about community. Hive is all about community. Longterm game is positive sum. We're all baking the HIVE pie together. We're trying to make it as big as possible. Some short term people are busy cutting up the HIVE pie. Just one Billionaire investor or just one Big partnership can easily push the price of HIVE to $5 before Hive's second Birthday.
Posted Using LeoFinance Beta
---
---