St. Lukes - A Churchyard Echoing the Past

I'm not sure how it came about but I realised that my trips home have become a recurrent theme of reminiscence. Anyone hurtling through their 50s will no doubt involuntarily find themselves looking back at their lives and as we come to the point where we have more time behind us than in front, its perhaps natural that the triggers for doing so will become more and more frequent.
In my case, trips home are primarily to see my 83-year-old mum who since my dad died four years ago has had her wings clipped a little. She is still mobile, getting around on buses and taxis but its not the same as when my dad was around as they'd spend their days shopping and 'doing' coffee at their favourite haunts both in the locale and further afield. Added to this were their monthly jaunts on holiday and like me, mum never likes simply sitting still.
My posts from the UK aren't in any chronological order but things always end with a trip to St. Lukes churchyard, which is only 3 miles from her home but impossible to get to by bus, to visit family graves. Mum's parents and her older brother are all buried here as well as an assortent of her friends, more distant relatives and people she knew as she was growing up.
The Autumnal scene only added to the serenity when we arrived, armed with some clippers and a bowl of hyacinths. My Nana had never wanted anything for Christmas except a bowl of hyacinths and from being a young boy, this is all I'd ever given her. She was never one for 'stuff' and I remember one year, when I was about 18, gave her a beautiful silk scarf for Christmas.
She took one look at it, turned to me and said; "Where's my hyacinths?"
Fair do Nana, and I never missed a year again. She died only 10 years ago aged 99 and so I still keep up the 'tradition', my way of adding a little continuity, I guess. Dying at 99 though is a bit of a bugger, isn't it?!
We didn't need the clippers. A team of volunteers keep the place looking neat and well tended and so I had my usual wander. I've been to more baptisms, weddings and funerals here than I could possibly remember and glancing at the gravestones, and despite me not actually being brought up in the village apart from summer holidays spent staying on my grandparents farm, the names were familiar and faces of those halcyon childhood days flashed in front of my eyes.
We only stayed about 15 minutes, that's all that's needed to for my Mum to pay her respects and remember back to her youth and although I try hard never to look back in life, a gentle reminder from where you came from often helps to ground oneself in the now and plot a course into the future.
The kicker to this story is that when I was going through some photos on the local council's archives, I stumbled upon a picture of the church choir in 1953 with my mum and her still living younger sister. The coincidence was that the choirmaster at the time was a man called Geoff Copper and although my parents wouldn't meet for a further 8 years and lived in different parts of the county, Geoff was actually my dad's uncle. The other thing is that my mum is completely deaf in one ear and her sister, almost completely deaf. Despite this, she still likes to talk and you can imagine the volume she talks at. I bet the choir back then sounded, 'interesting'! I included the photo at the end of the post.
I also realised that I have never added any posts from Pontefract to the wonderful @pinmapple and so that will also be addressed starting from today.
I wrote this post mostly for my own benefit and as with all posts of this nature, creates our own immutable archive so if you did read it and look at the pictures. Thank you.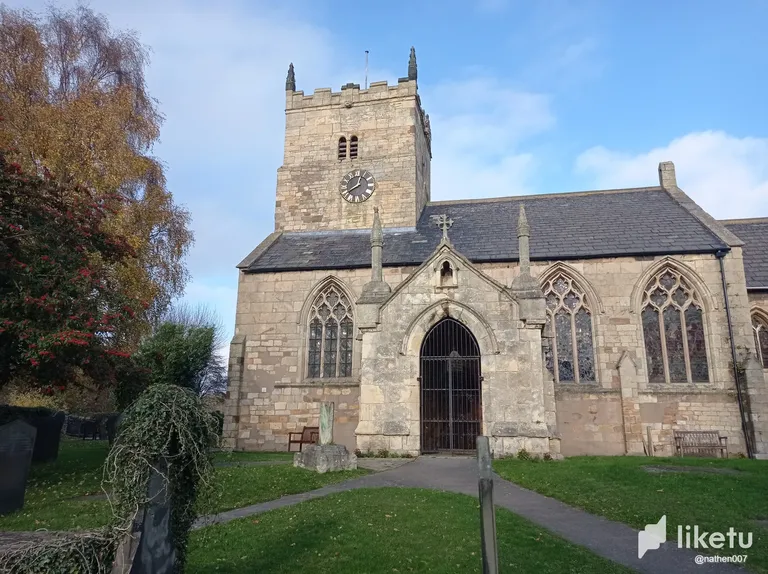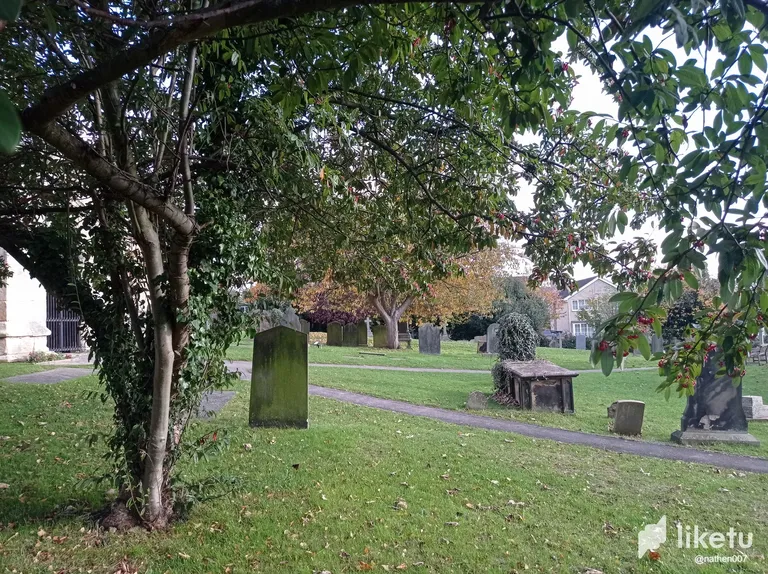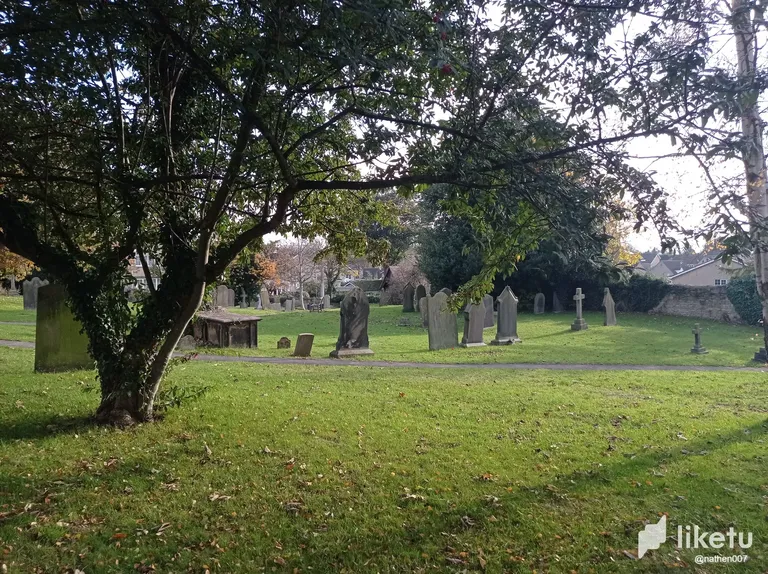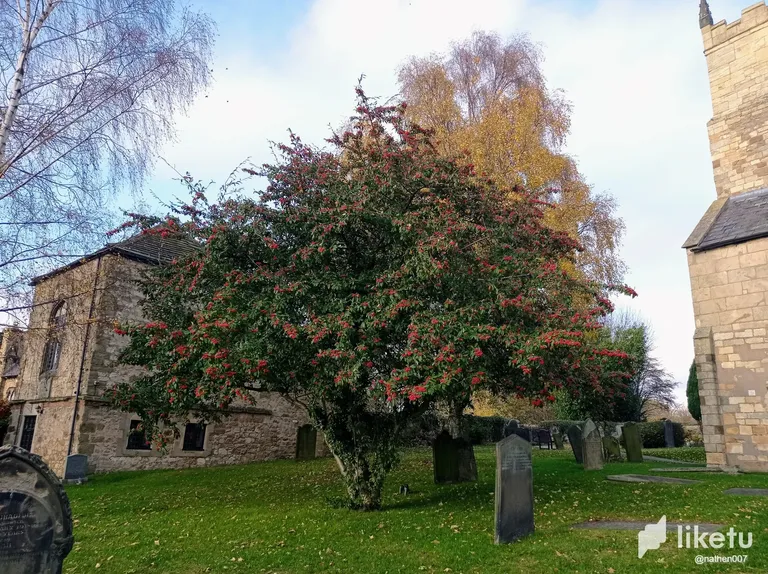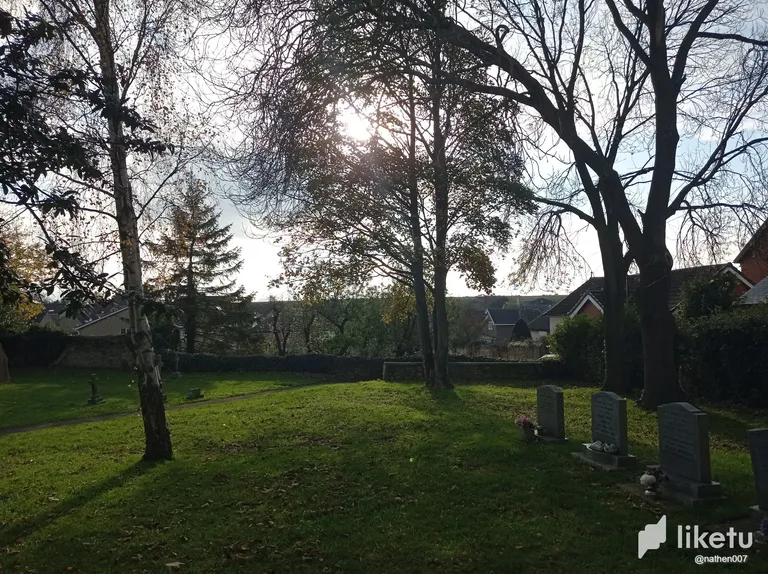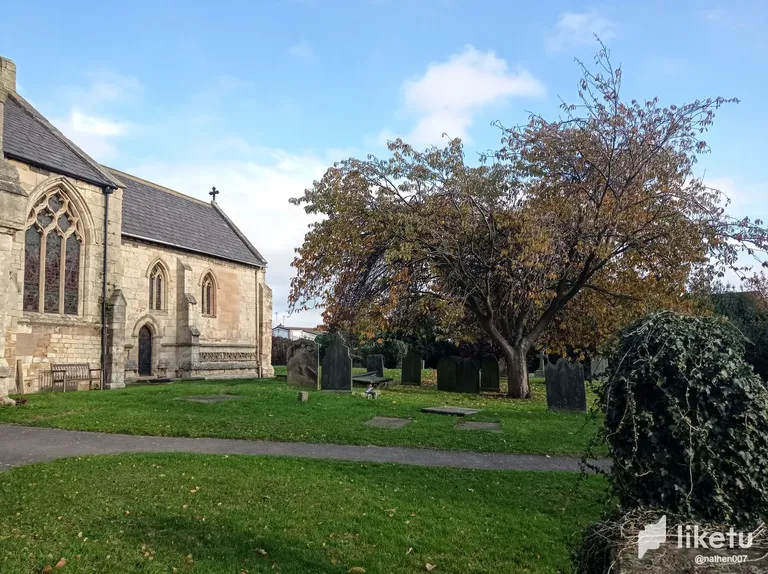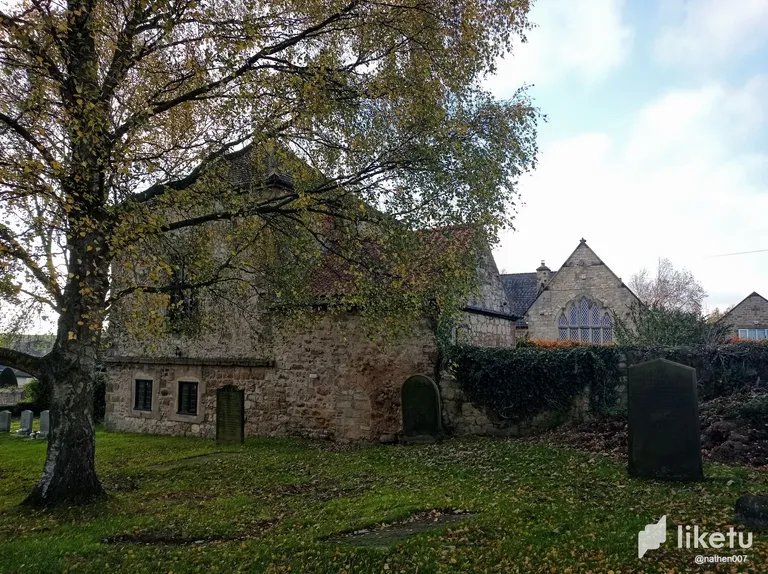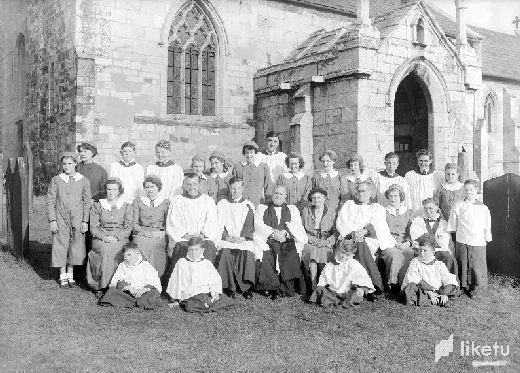 Darrington St. Lukes Church Choir 1953. I Can't actually make out enough detail in this old photo to work out which is my mum and aunty!


All pictures were taken by me except the final one which came from the Wakefield museums' archive and all pictures here are available to freely download for personal and commercial use. Upon looking at the credits for this photo, it appears to have been taken by one of my relatives in any case.
---
For the best experience view this post on Liketu
---
---