7 different orchids (ENG-ESP)
Hello everyone, I hope you're all doing well. Today I had the opportunity to go to a farm to the east of the city of Medellín in a town called La Ceja. This farm's commercial activity is the export of flowers to the USA, and the owner has orchid cultivation as a hobby. He has over 200 different species on his farm, and I was fortunate enough to photograph some of them and now I'm here to share them with you. I was really impressed by the great variety of colors and different shapes that these types of flowers have. Before showing you the photographs, I want to tell you a little bit about orchids.
Orchids are one of the largest plant families in the world, with over 25,000 species and more than 100,000 registered hybrids and cultivars. They can be found all over the world, from tropical regions to temperate zones, and can grow in different habitats such as on the ground, on rocks, or on trees. In Antioquia, more than 3,000 different species of orchids can be found, making it one of the richest places in the world for orchids. Orchids in the Antioquia department can be found in their natural habitat in the forests and mountains of the region. They can also be seen at the Medellin Botanical Garden, where more than 500 different species of orchids can be appreciated, and in August during the flower fair, one of the main attractions of the fair is the orchid contest where gardeners from all over the country and continent participate and exhibit their best flowers. It's truly a spectacle worth seeing.
Well, without further ado, let's get to the photos. Under each one, I will leave their scientific name, which was provided by the owner of the plants. I hope you enjoy this post as much as I enjoyed sharing it with you.
Hola a todos espero se encuentren muy bien, hoy tuve la oportunidad de ir a una finca al oriente de la ciudad de Medellín en un pueblo llamado La Ceja, esta finca tiene como actividad comercial la exportación de flores a USA y su dueño tiene como pasatiempo cultivar orquídeas, en su finca tiene más de 200 especies diferentes y yo tuve la fortuna de fotografías algunas de ellas y hoy vengo a compartirlas con ustedes, la verdad quedé muy impresionado de la variedad tan grande de colores y formas tan diferentes que tienen este tipo de flor. Antes de mostrarles las fotografías quiero hablarles un poco acerca de las orquídeas.
Las orquídeas son una de las familias de plantas más grandes del mundo, con más de 25.000 especies y más de 100.000 híbridos y cultivares registrados. Se encuentran en todo el mundo, desde regiones tropicales hasta zonas templadas, y pueden crecer en diferentes hábitats, como en la tierra, en rocas o en árboles, En Antioquia, se pueden encontrar más de 3.000 especies diferentes de orquídeas, lo que lo convierte en uno de los lugares más ricos en orquídeas del mundo. Las orquídeas en el departamento de Antioquia se pueden encontrar en su hábitat natural en los bosques y montañas de la región. También se pueden ver en el Jardín Botánico de Medellín, donde se pueden apreciar más de 500 especies diferentes de orquídeas y en el mes de agosto en la feria de las flores uno de los principales atractivos de la feria es el concurso de orquídeas donde participan jardineros de todas partes del país y del continente y exponen sus mejores flores, la verdad es un espectáculo que vale totalmente la pena ver.
Bueno no siendo más vamos a las fotos, debajo de cada una les dejare su nombre científico el cuál fue aportado por el dueño de las plantas. Espero que esta publicación les gusta tanto como a mi me gustó compartirla con ustedes.

Vanda Coerulea
Motorola G20
Edit whit photoshop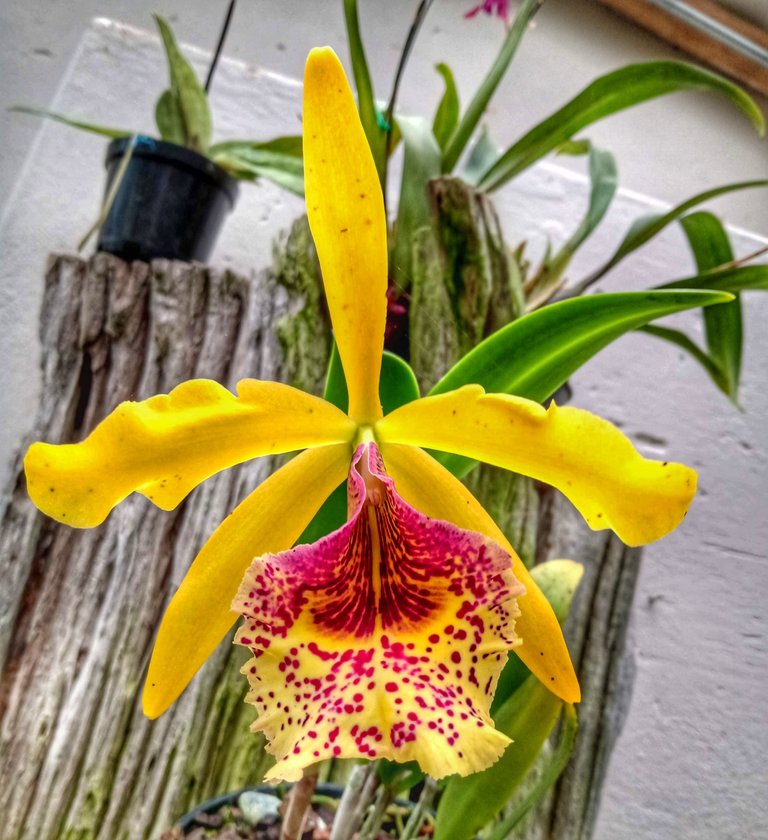 Cattleya Dowiana
Motorola G20
Edit whit photoshop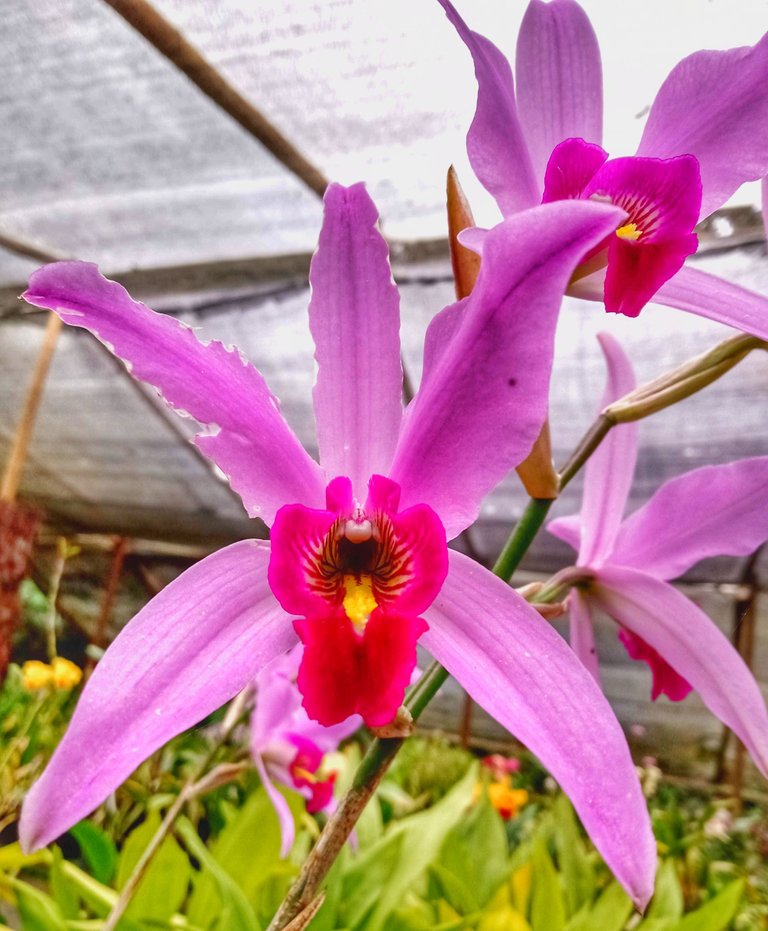 Laelia Anceps
Motorola G20
Edit whit photoshop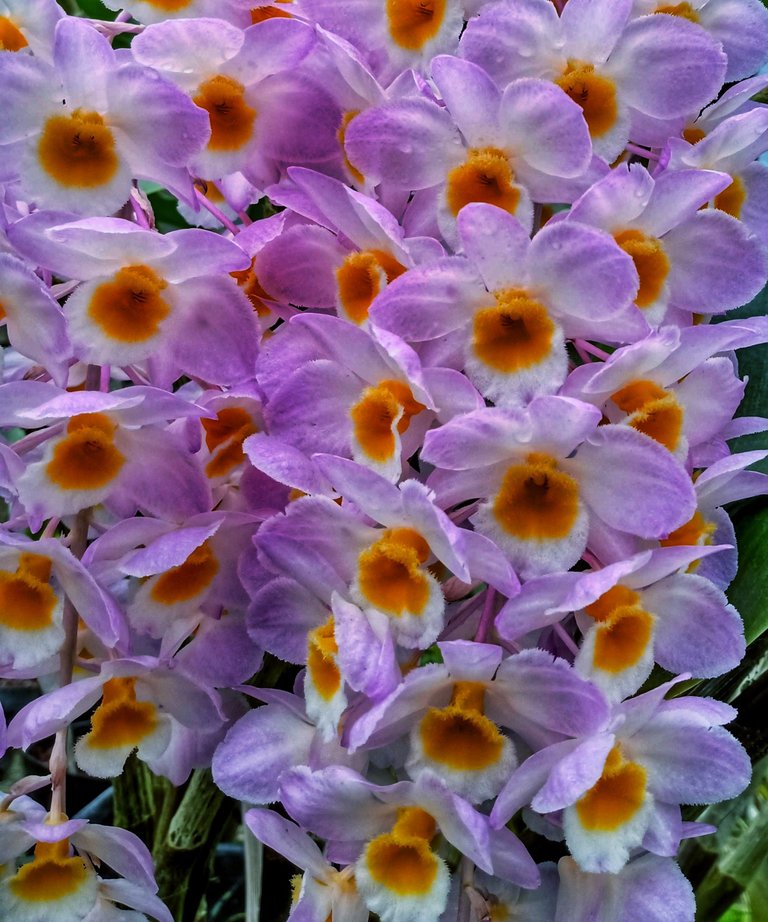 Dendrobium
Motorola G20
Edit whit photoshop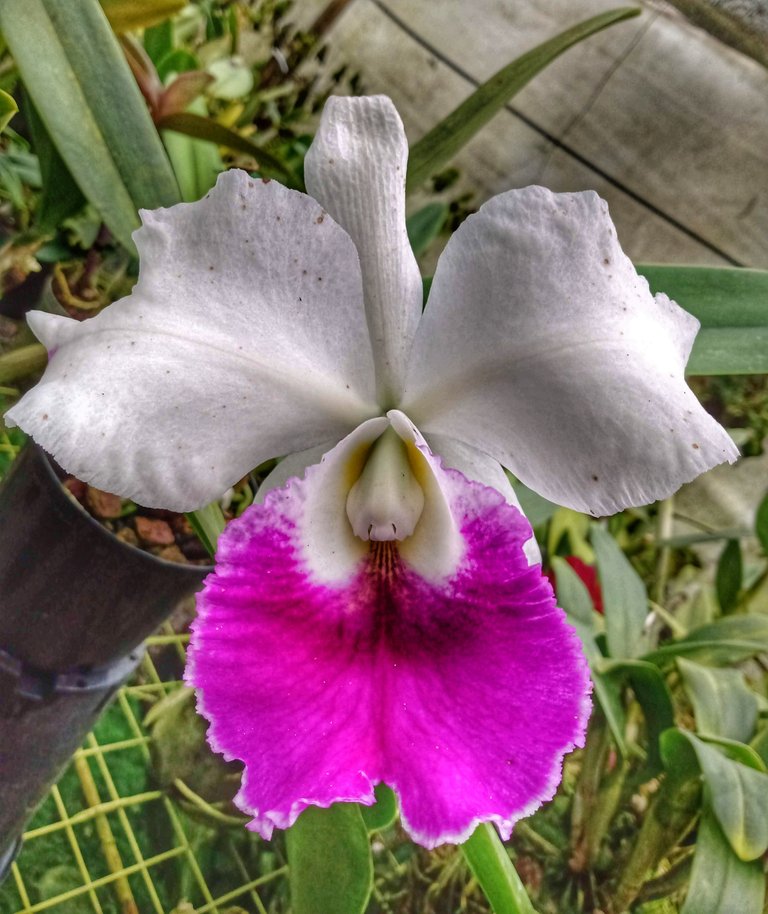 Cattleya Labiata
Motorola G20
Edit whit photoshop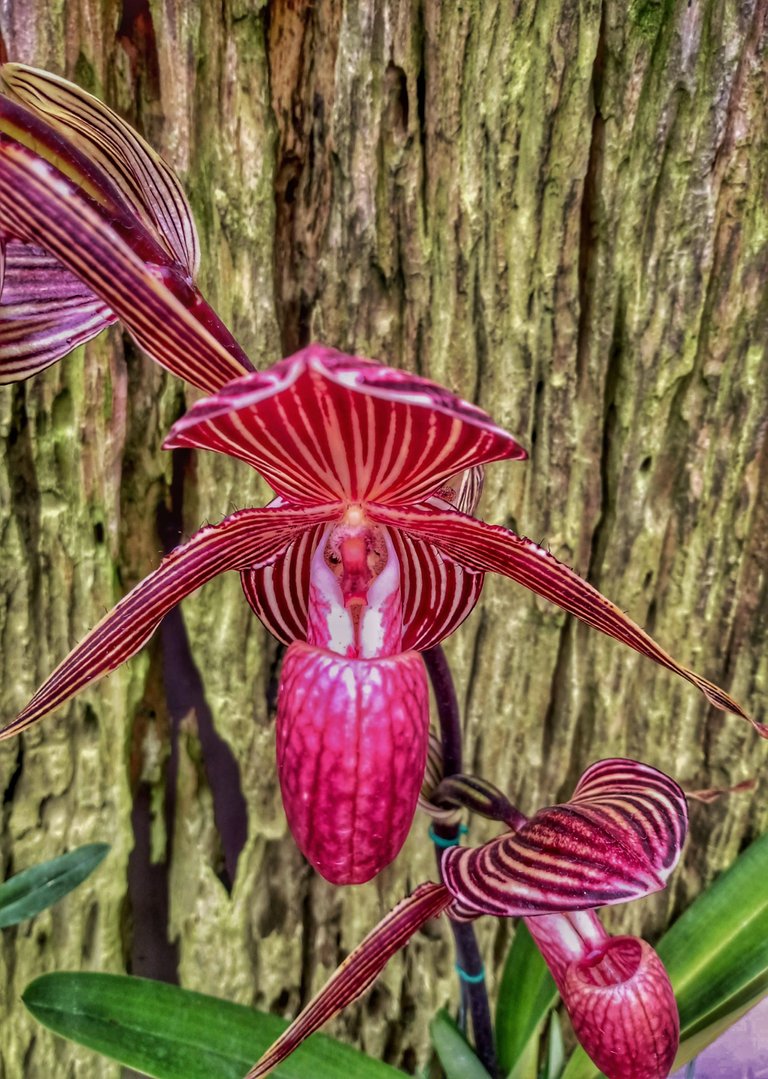 Paphiopedilum
Motorola G20
Edit whit photoshop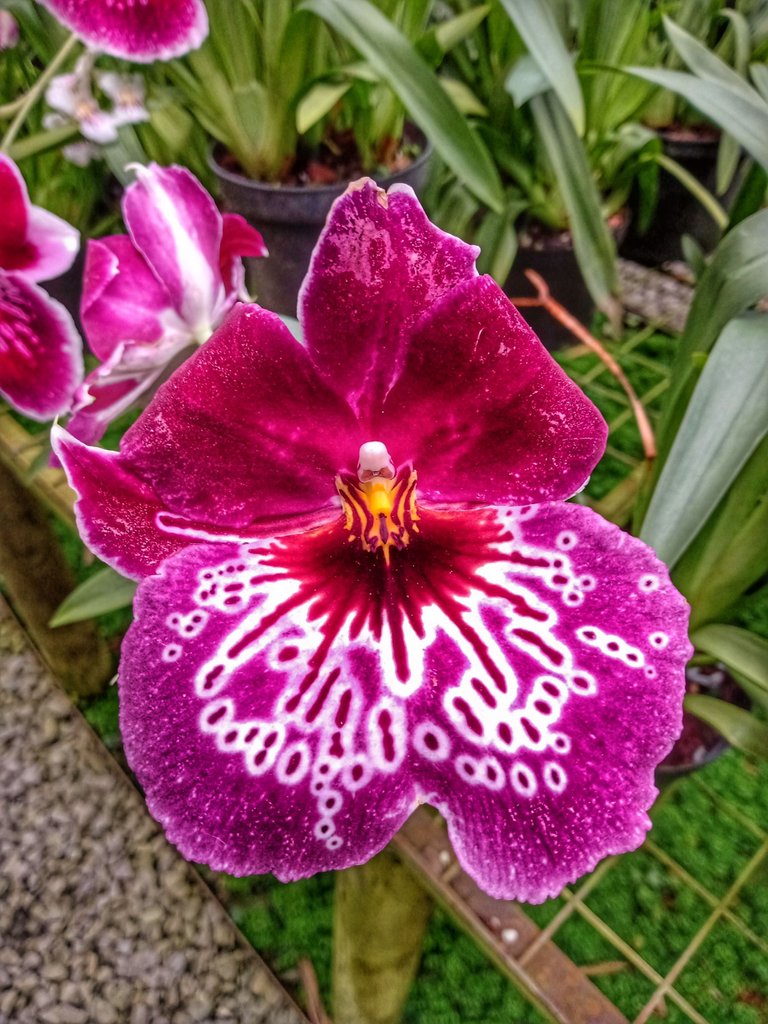 Miltoniopsis
Motorola G20
Edit whit photoshop

---
---