Tour Sojiwan Temple, a temple that has Hindu and Buddhist motifs from the 9th century
Hi Everyone! How are you? I hope you are well. Today I traveled to the Sojiwan temple. Sojiwan Temple is a Buddhist temple located in the Kebon Dalem Kidul village area, Prambanan district, Klaten district, Central Java. I go in the morning with my friends, and come back in the afternoon. One of the characteristics of the Sojiwan temple is that it has 20 reliefs that tell the stories of Pancatantrad and Jakata from India.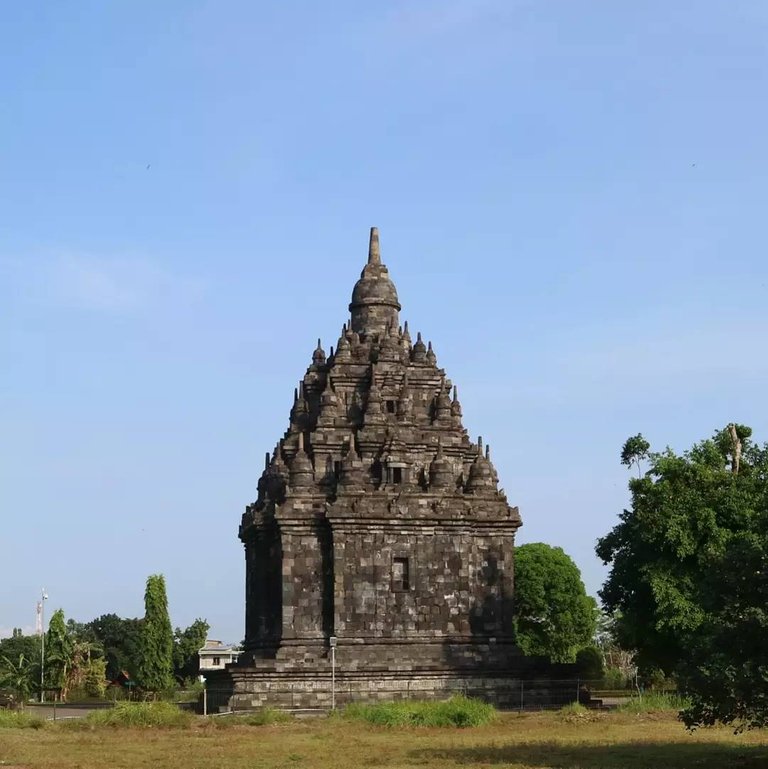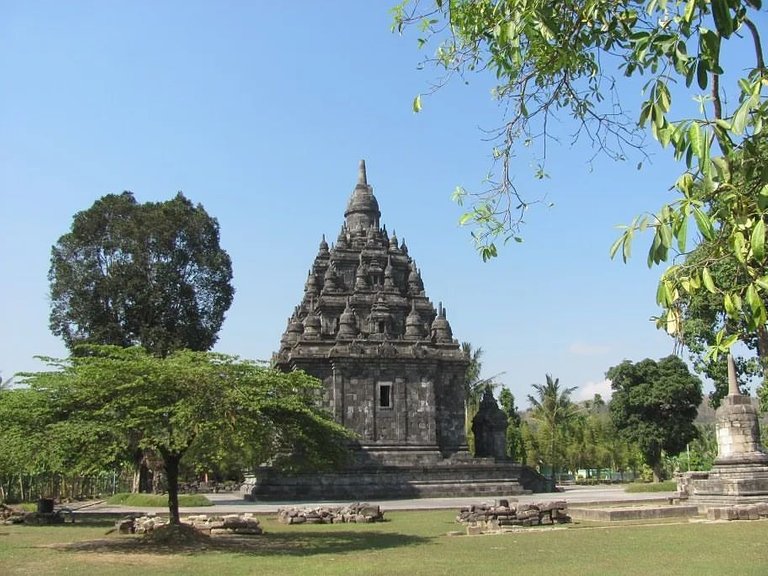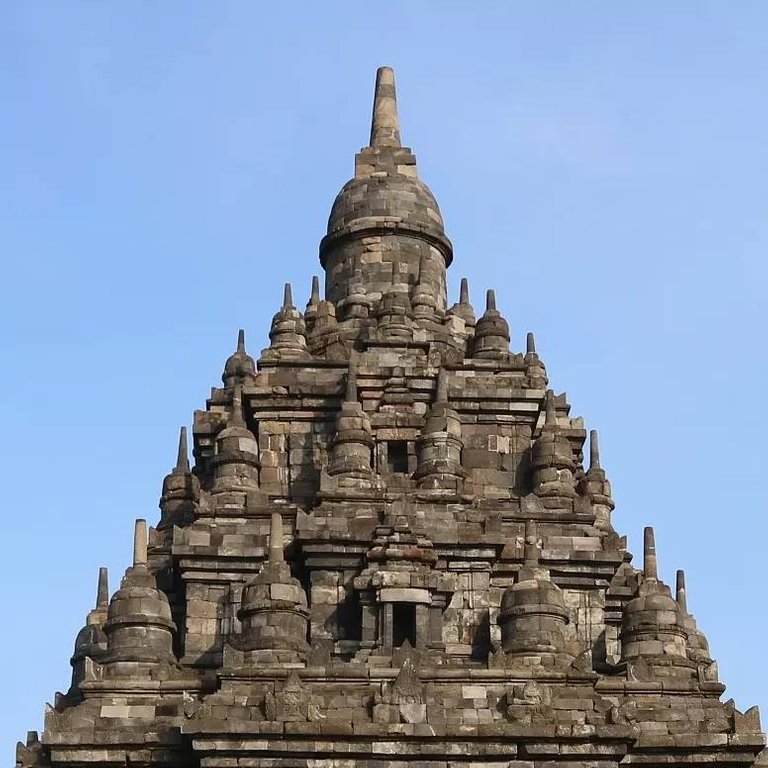 Sojiwan Temple Structure
The draw owned by Sojiwan Temple are reliefs that have various stories including animal stories, the content of this story is about messages of kindness that are very meaningful to anyone, and can be applied in everyday life.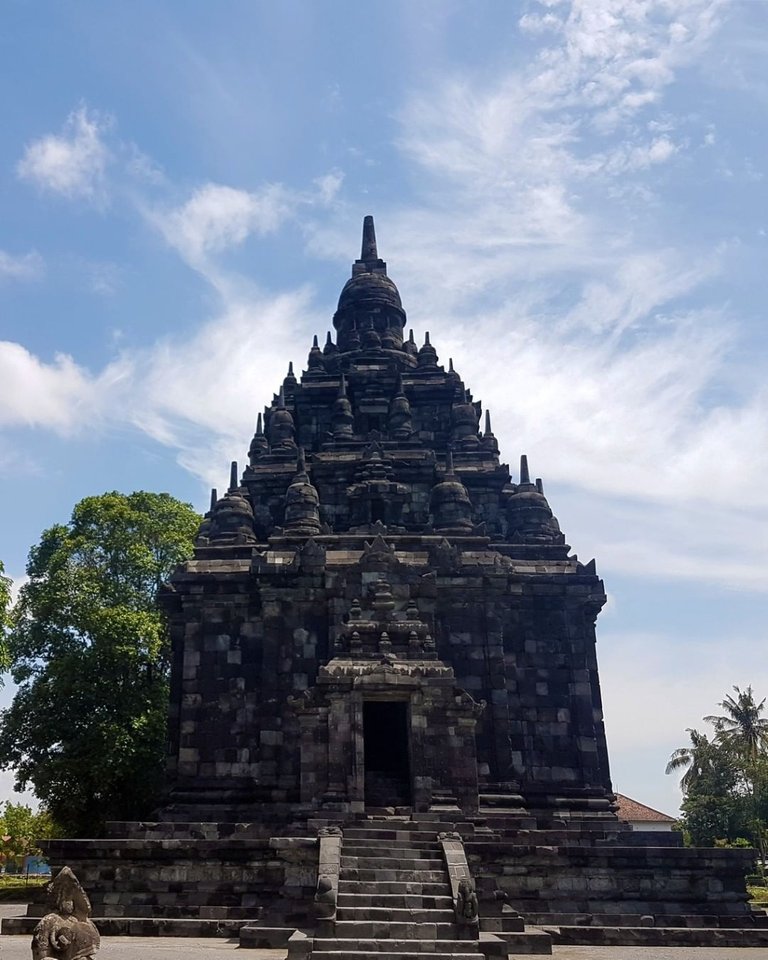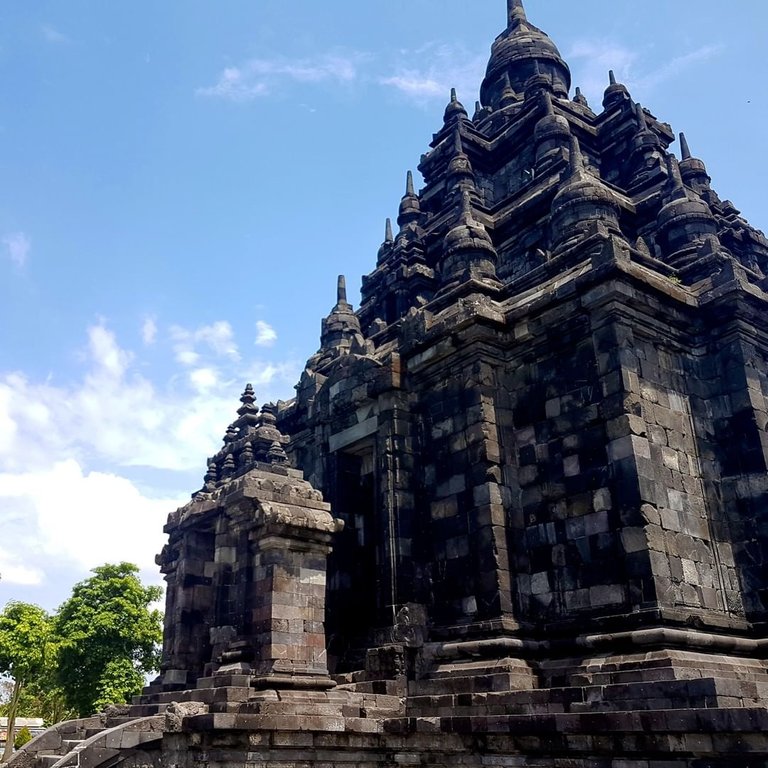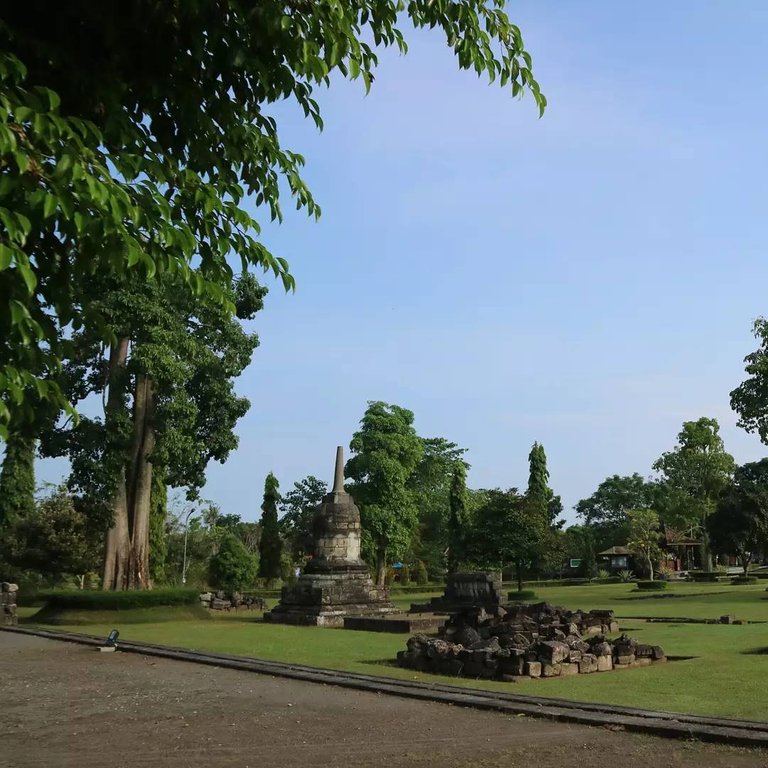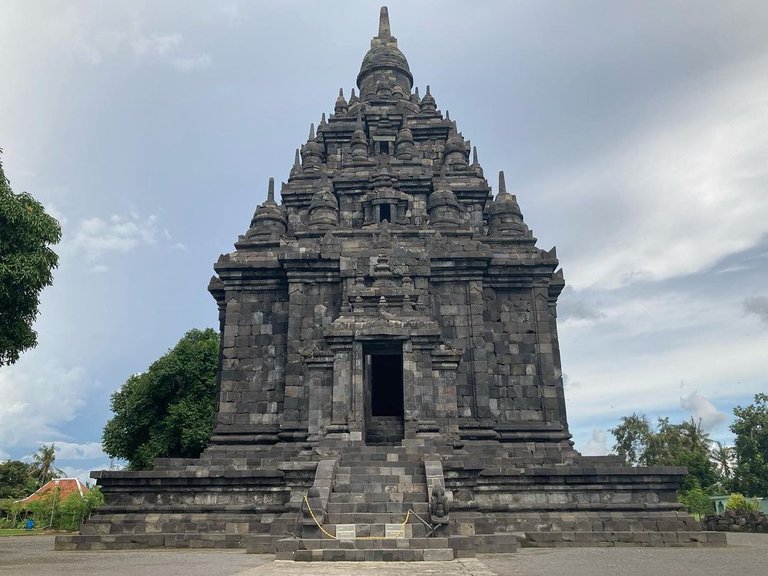 Sojiwan Temple was founded by King Balitung in the 9th century, namely in the ancient Mataram kingdoms, long ago the king built this temple as a gift to his grandmother named Nini Haji Rakryan Sanjiwana. And the biggest uniqueness possessed by this temple is that the king of Balitung as the founder of this temple is from Hinduism, while his grandmother is Buddhist, indeed in ancient archipelago life there was a lot of interreligious tolerance even within the family, therefore it can be said that this Sojiwan temple is a combination of Hinduism and Buddhism.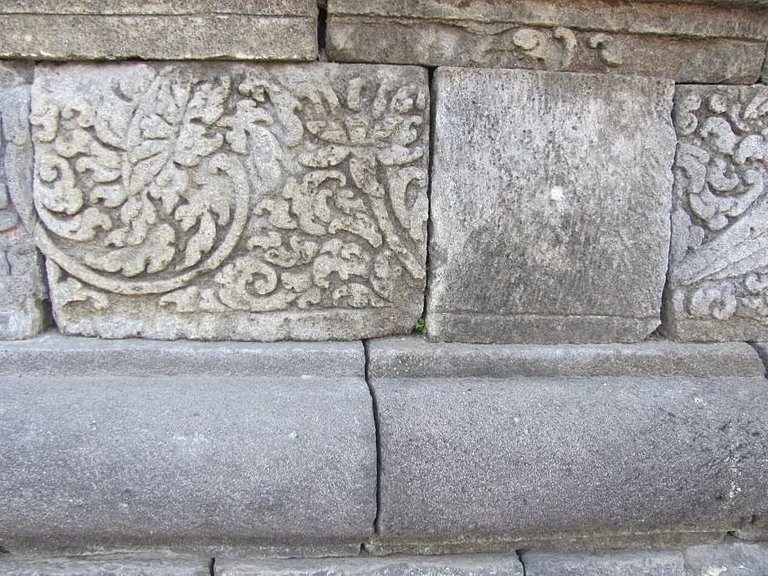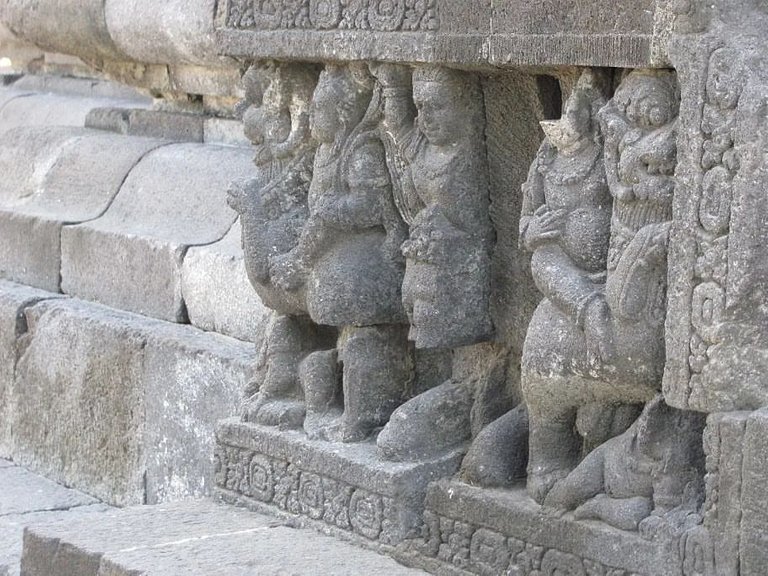 Sojiwan Temple has an area of ​​​​approximately 8,140 square meters, and the main building of Sojiwan Temple which has a size of 401.3 square meters and has a height of about 27 meters to the west. This temple has a resemblance to the Prambanan temple, as I have posted in previous posts, the resemblance is in its slender shape which is almost the same as Prambanan Temple.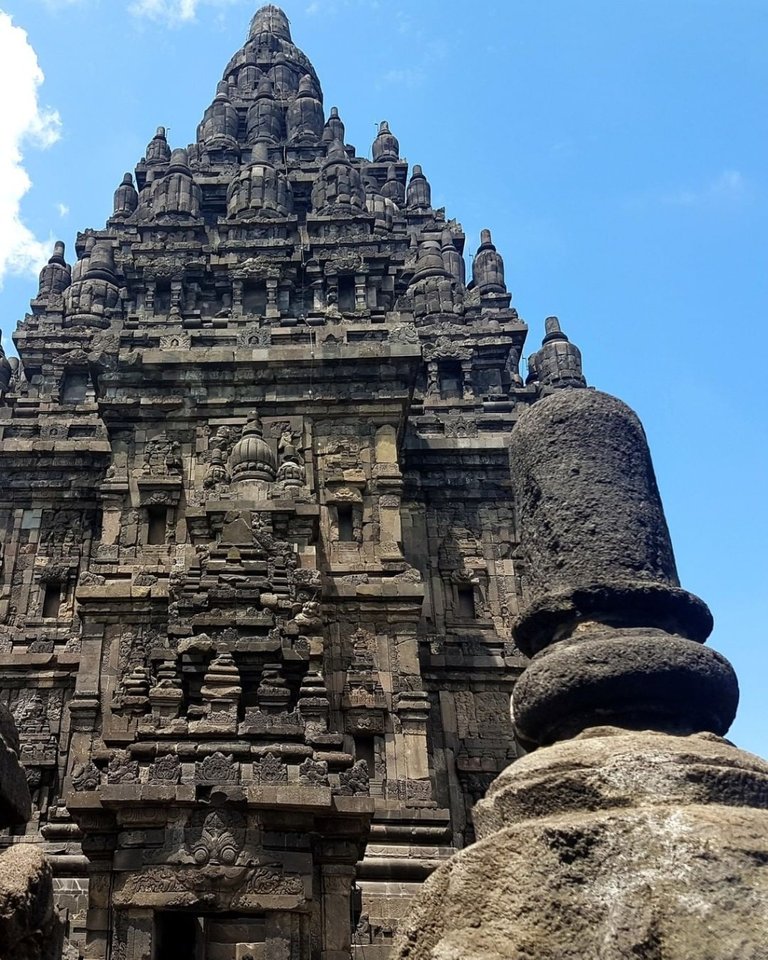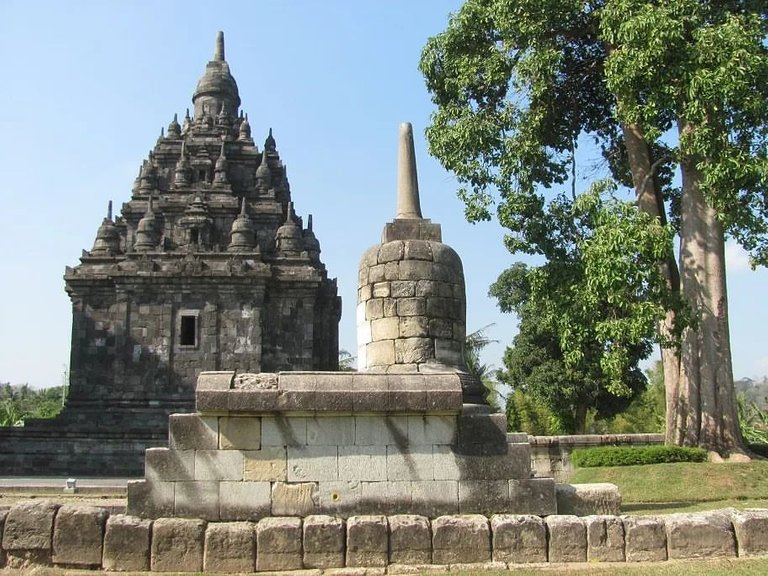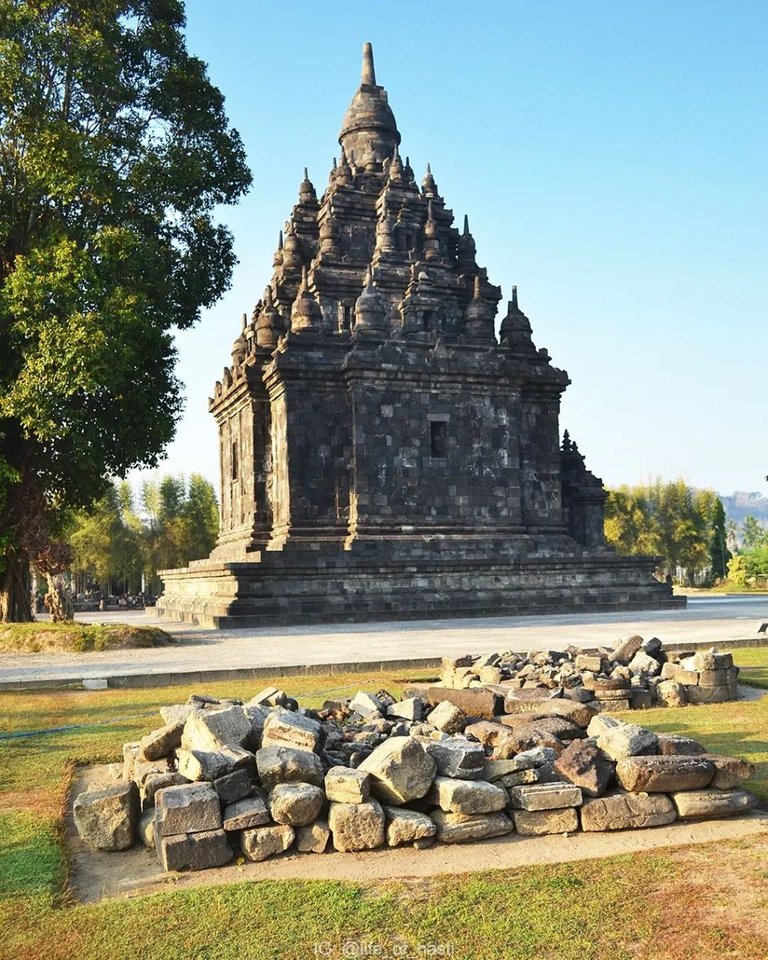 In terms of style and culture, this Sojiwan Temple has elements of style, namely; Central Java, Central Java elements can be seen from three parts, first; at the foot, at the foot of the Sojiwan temple it tells the story of Jakata. Then on the part of the body that is to the east there are two Makara statues flanked by the steps of the temple, one other Makara is still intact, and the other is damaged, then at the entrance gate of this Sojiwan temple has an exotic carving that has a Kala carving. Then there are carvings of monkeys who have tactics with crocodiles and then there is also a story about Garuda competing with turtles.
What do you think about this Sojiwan Temple?
Would you like to visit it?
Thank you for visiting my post, I hope this is useful for all of you!
BEST REGARD
@naupalizmi
---
---