Tour to Sukuh Temple in Central Java, the last temple of the Majapahit Kingdom in the 15th century
Hi Everyone! How are you all? Hope you guys are fine and always in good health, come back with me on posts about travel.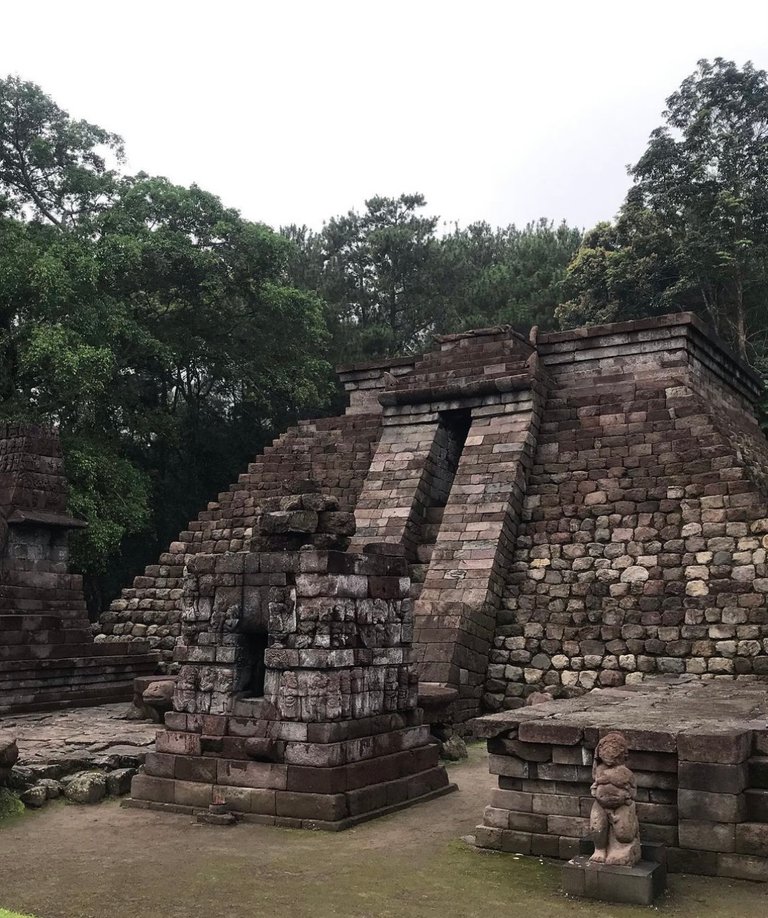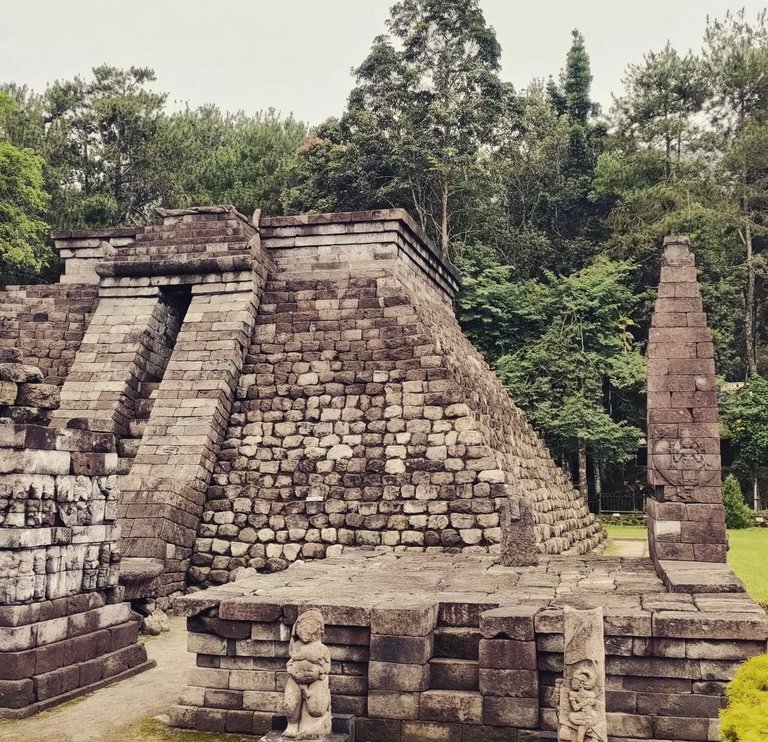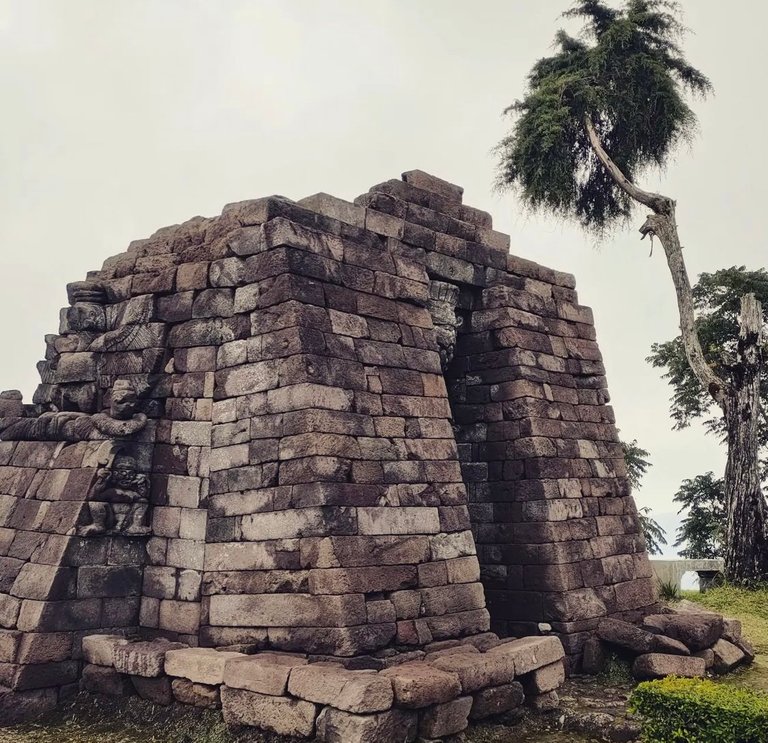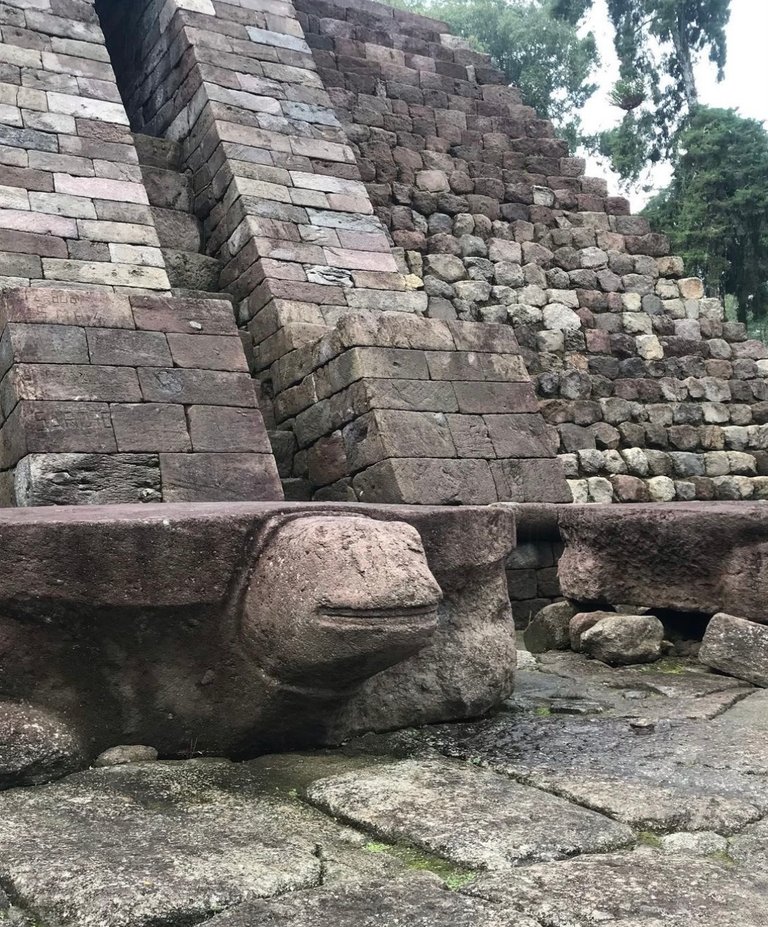 Today I still visit and visit temples in Indonesia, today I traveled to Sukuh temple in Central Java province, more precisely this temple is located in the Berjo Village area, Ngargoyoso District, Karanganyar Regency, Central Java. Sukuh Temple is located at the foot of Mount Lawu which has a height of 1,186 meters. Because the location of this Sukuh temple is on Mount Lawu, therefore the atmosphere and air around this Sukuh Temple is cool and we are enjoying the air more when we come here. To get to Sukuh Temple, the distance that must be taken is 36 Kilometers from the city of Surakarta.
What is the structure of Sukuh Temple?
The structure of Sukuh Temple in general is still the same as other temples, it's just that the shape of this temple is simpler, easier to see. It is said that the simplicity of this Sukuh Temple looks similar to the Mayan culture in Mexico or the Peruvian Inca culture. Sukuh Temple was built in the 15th century during the bitter maja kingdom, and this temple is a temple belonging to the Hindu religion. Some people argue that the Sukuh temple was built with the aim of releasing bad powers, this is seen from the carvings on the walls of this Sukuh temple. The forms of the sculptures on the walls of Sukuh Temple are: a sculpture of a person running while biting a snake's tail, then there is a sculpture of a creeping creature.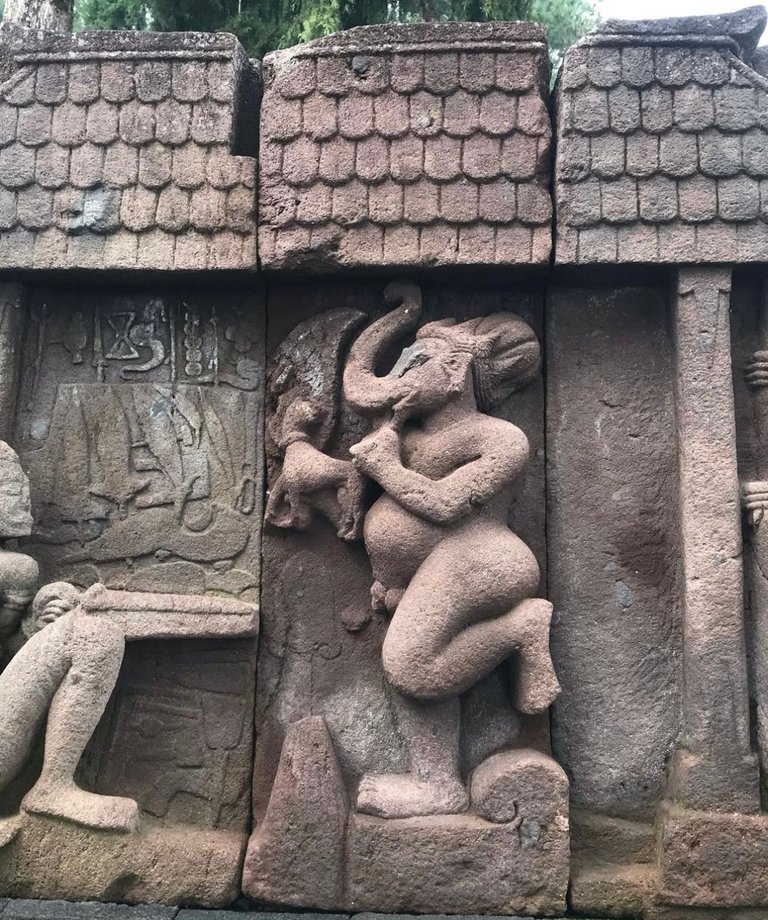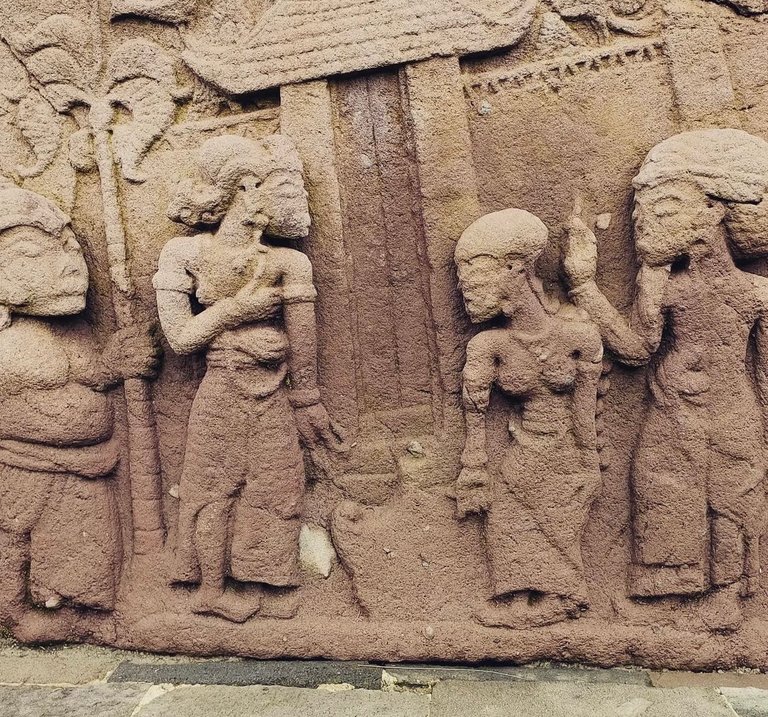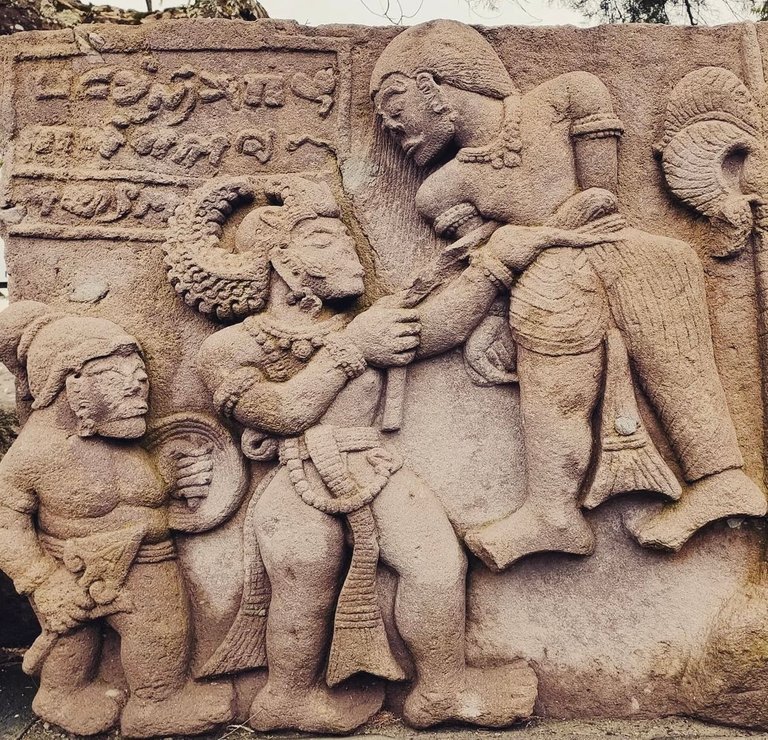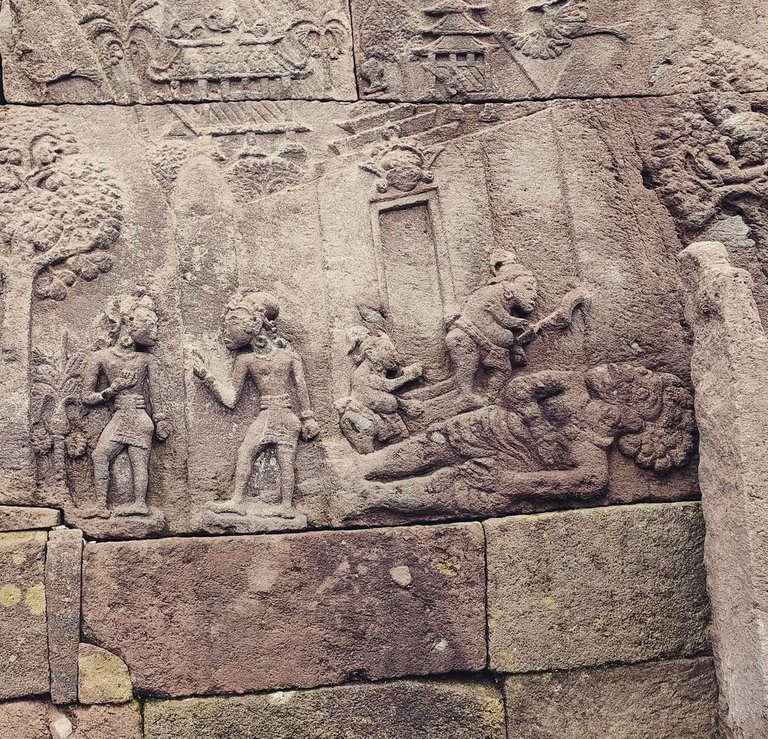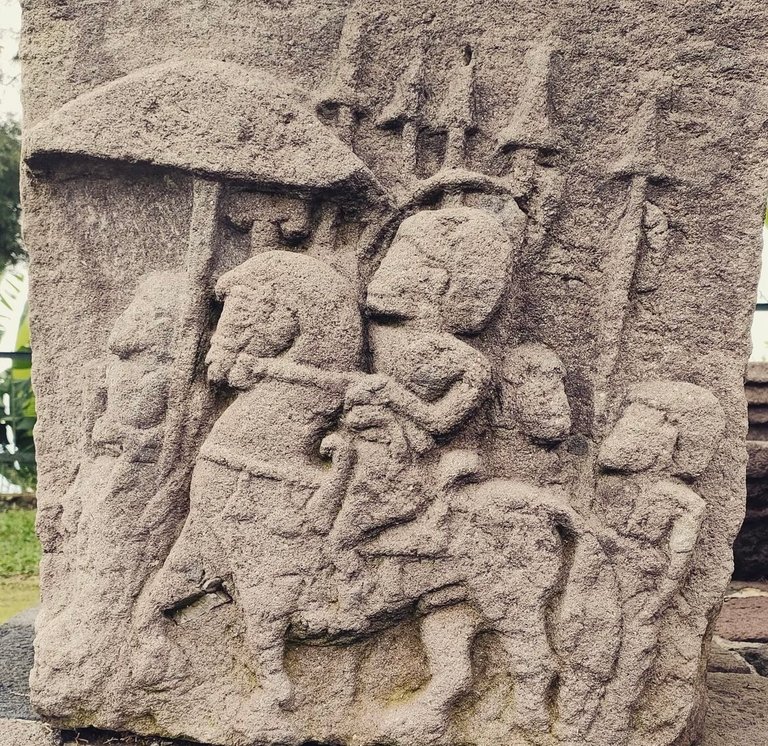 Besides about the structure of the Sukuh Temple, there are also several myths circulating in the local community about this temple, this is based on the vulgar carvings on the walls of the Sukuh Temple, this is said to be a symbol of the phallus and yoni that existed in the 15th century, The lingga and yoni are symbols of fertility and Goddess Shiva. fertility and the most ancient symbol of Shiva.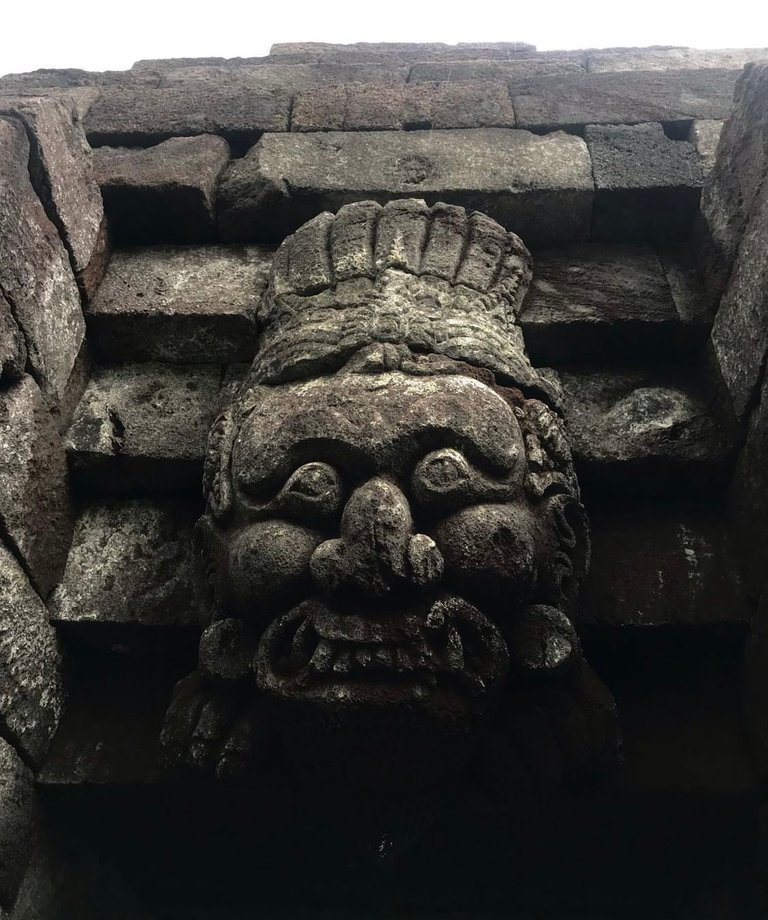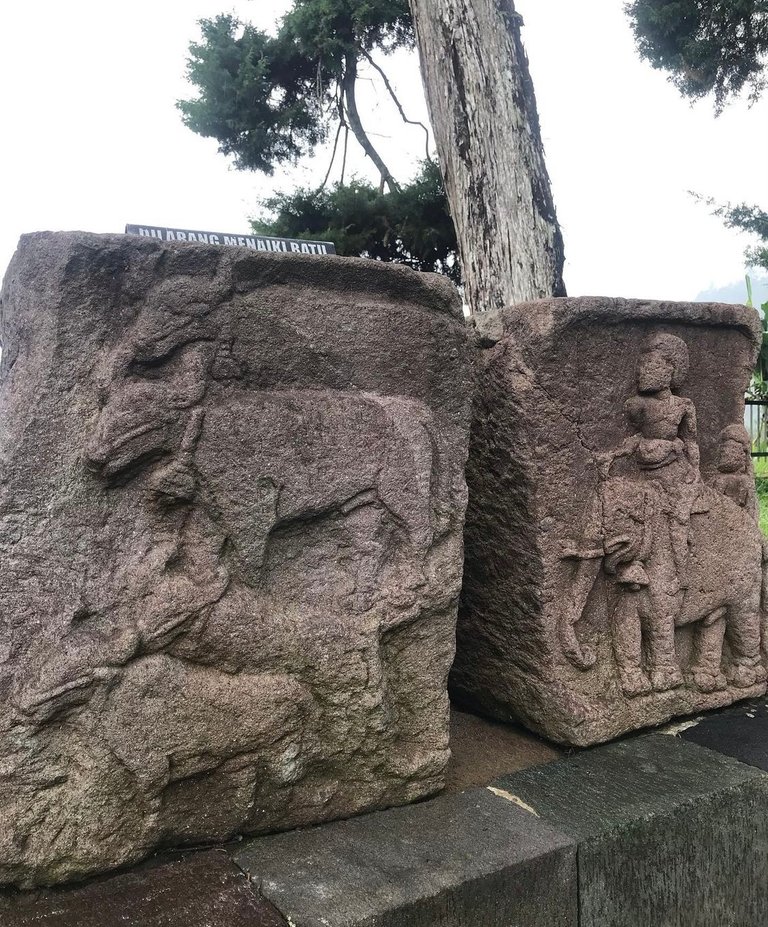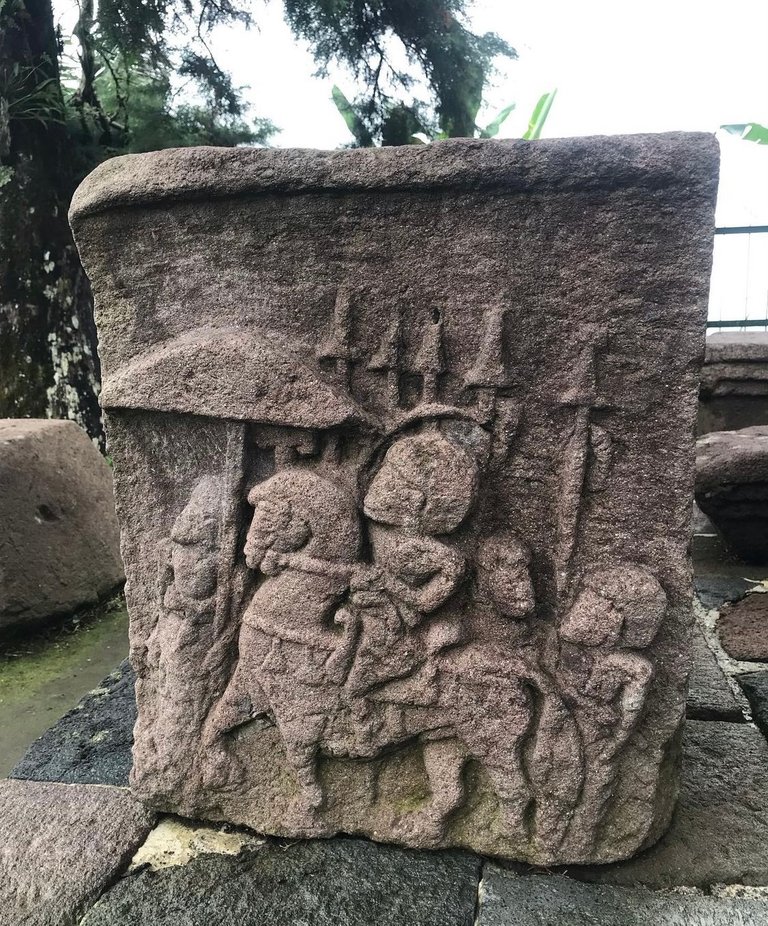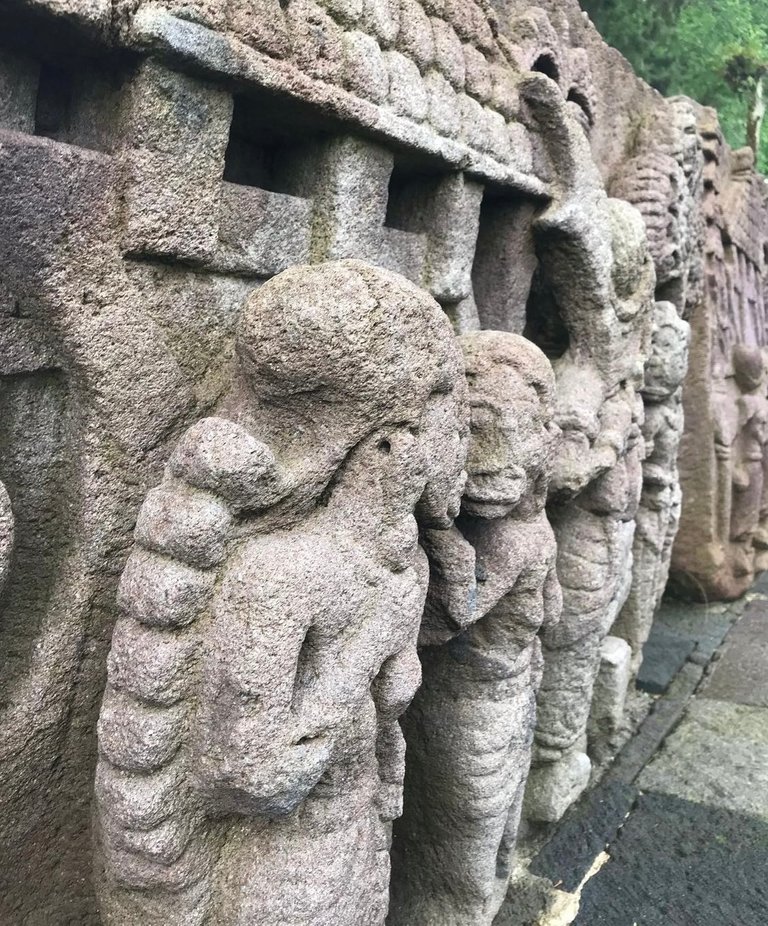 But besides all that, this temple is the last temple found from the bitter maja kingdom.
Thank you very much for visiting and reading my article today.
BEST REGARD
@naupalizmi
---
---