A sunday watching the clouds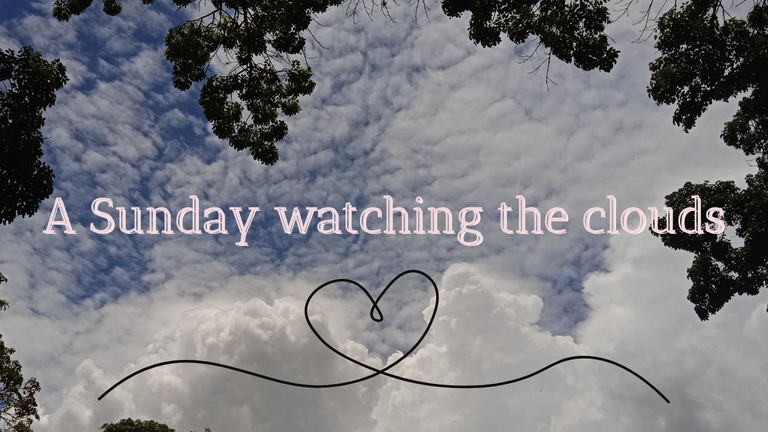 Hello hive friends I hope your Sunday is super good, whether you are taking a family walk with your partner or just staying at home watching a series.
Today I had to go out to buy some things ,I saw the sky and God it was incredibly beautiful, the sky very sunny without any gray clouds, it was really beautiful, so I did not hesitate to capture these beautiful moments that nature gives us and they are free ✨.
Every morning as well as at sunset I look at the sky since I have a huge window and I can look at it perfectly, the only thing is that when I take the picture it gets out of everything and the pictures are not so nice.
So I took advantage of the fact that in the place where I was located, there were only trees and it gave a beautiful touch to the images, this is incredible 😍.
So I took advantage that the day was sunny and I had to do some shopping, then I decided to take some beautiful pictures for the community, the sky was really beautiful, the clouds were beautiful, I can not fully identify the types of clouds that are, but it's amazing how beautiful they look.
I am one of those who can spend all day looking at the sky from my balcony while I do my daytime stuff, besides that at sunset the colors of the sky look great.
---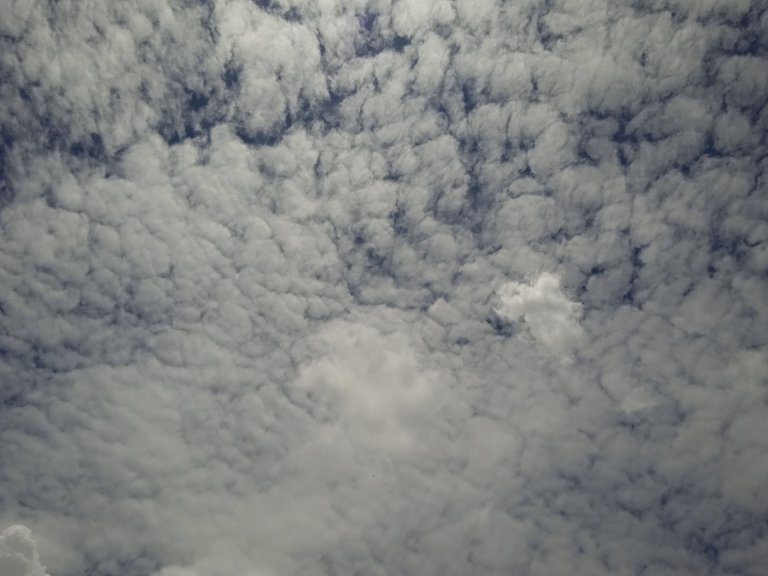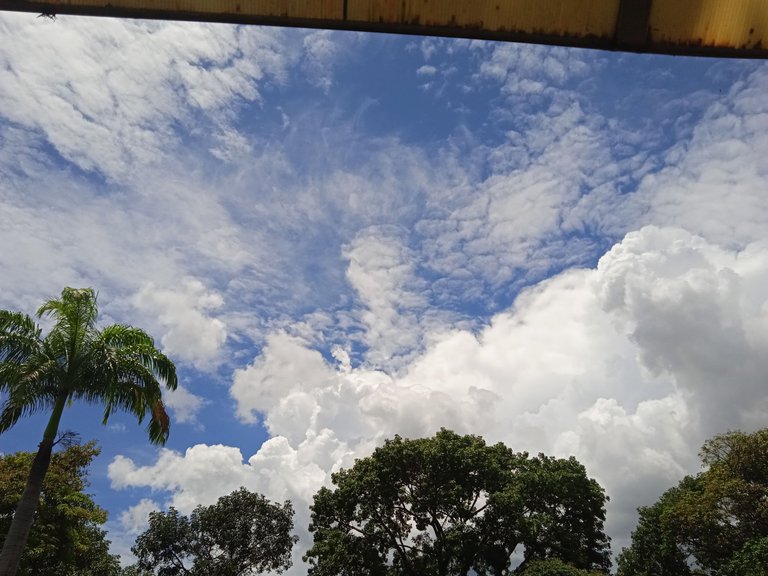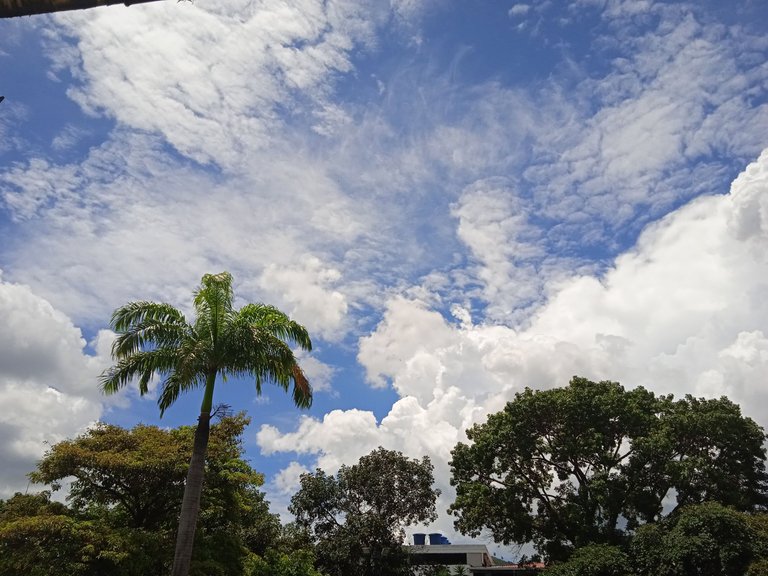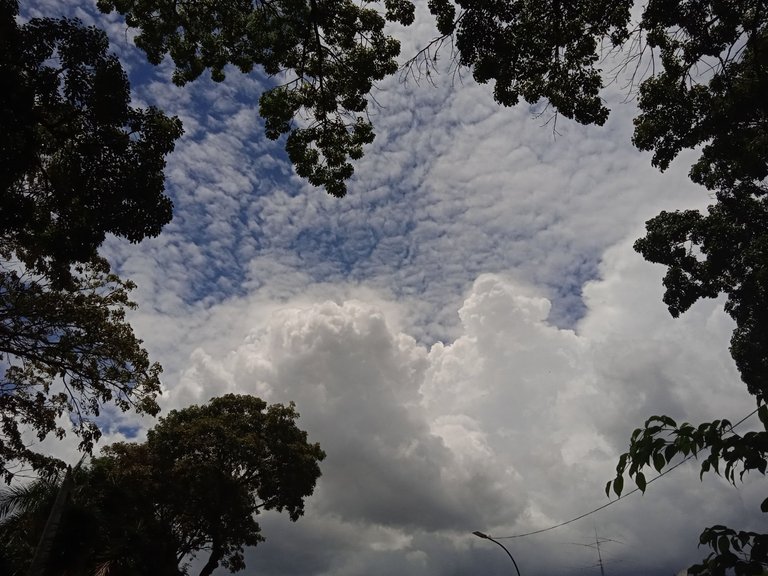 ---
Thank you all for your support
Now I want to ask you
Are you as fanatic as I am about observing the sky and photographing them?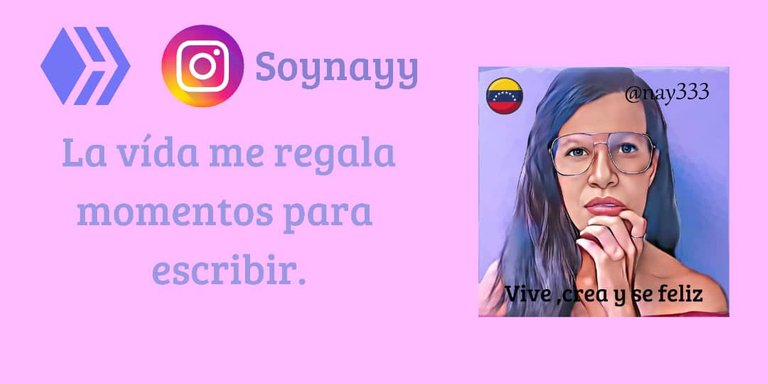 Images taken by my 9c cell phone
Translator deelp
Use canva
---
---