Celebrating my birthday 🎂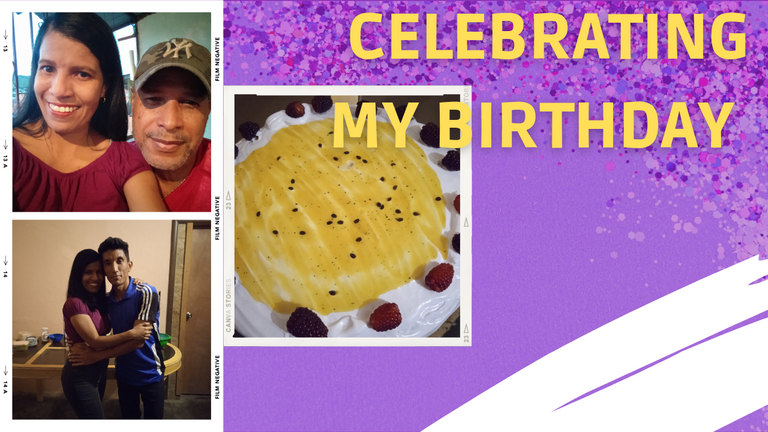 Hello friends of the community from hive I hope you are well and have a wonderful day, this time I will share with you a little of what was my birthday on Saturday.
The truth is that I like to celebrate my birthday and thank each year that God gives me, in the best way and depending on the mood I have that day, sometimes I want to spend it at the beach, others stay at home and have a family dinner, a party with music and friends and others as in this opportunity only with my closest loved ones.
My parents came by surprise on Friday to be with me on Saturday, they made me a cake and lunch and we spent a nice time listening to music, then we sang the birthday and they went home early, because it was raining a lot, this birthday was very relaxed, although I could not celebrate it as I wanted, I really liked that they took the time to come and bring me a cake.
It was a very nice gesture on your part.
---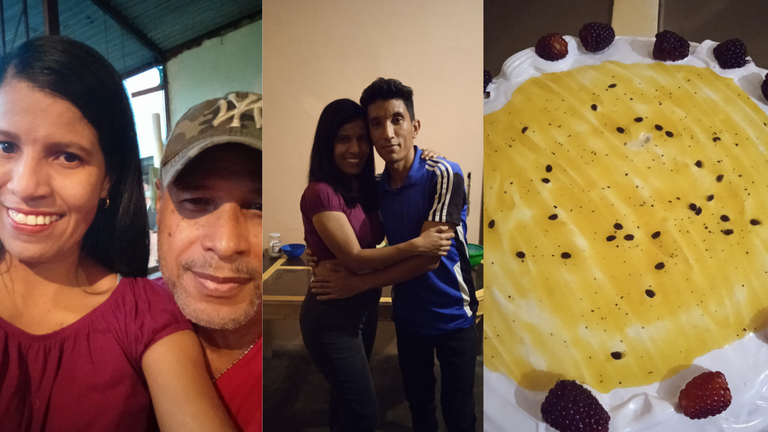 ---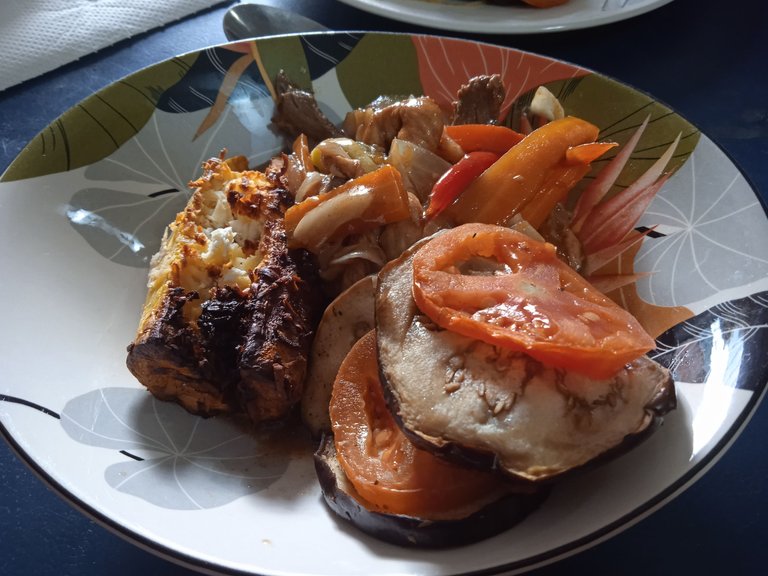 ---
All my friends are living abroad, almost all of them are all over the world so they just congratulated me by little messages that certainly made my day 💫.
Since everything went so fast, we'll see if this weekend we can have another meeting at my parents' house and make the quesillo we wanted to try so much and listen to music to finish celebrating my birthday, so I'll make a next publication ✨✨.
Thank you all for making it to the end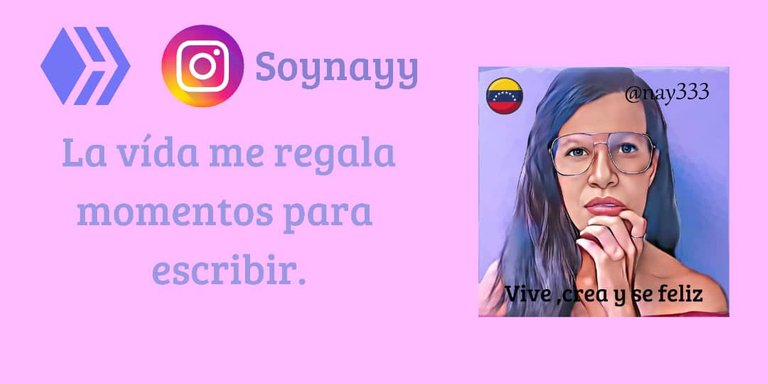 Edited images in canva
Using pixebay
deelp translator
---
---