COFFEE AND LOVE ☕💜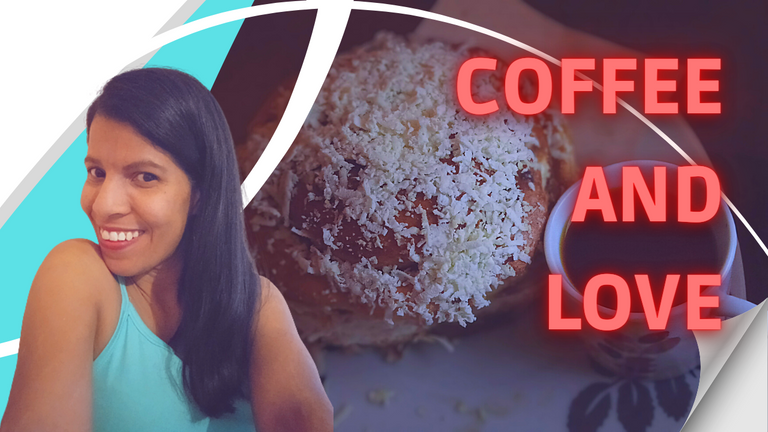 Welcome to my blog
Hello friends of hive I hope you are doing great, this time I want to share with you what I did this rainy afternoon.
In my city it was raining all day, I went out for a moment to have a coffee and a sweet with my boyfriend but we didn't get any nice place because we couldn't walk that far as it could rain.
So we went back home and ended up buying a cup of coffee and some golfeados and went home, I highly recommend this coffee because it is very good, so far it has not lowered its quality.
---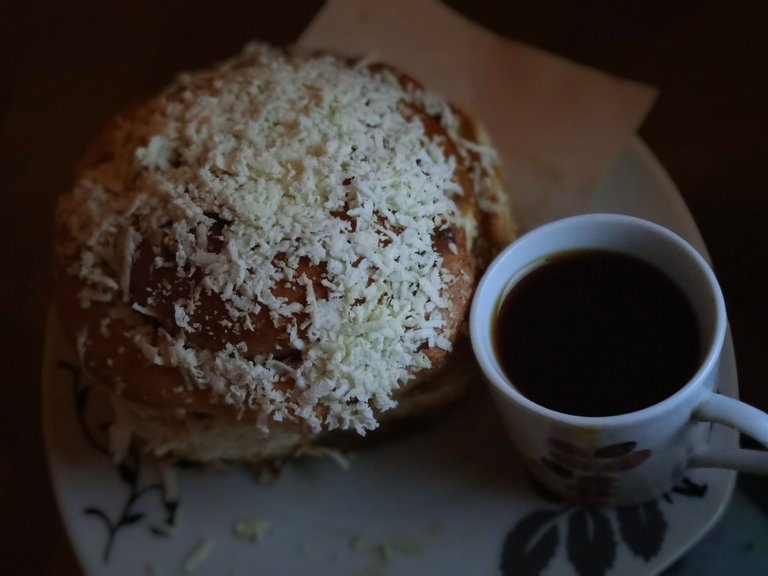 ---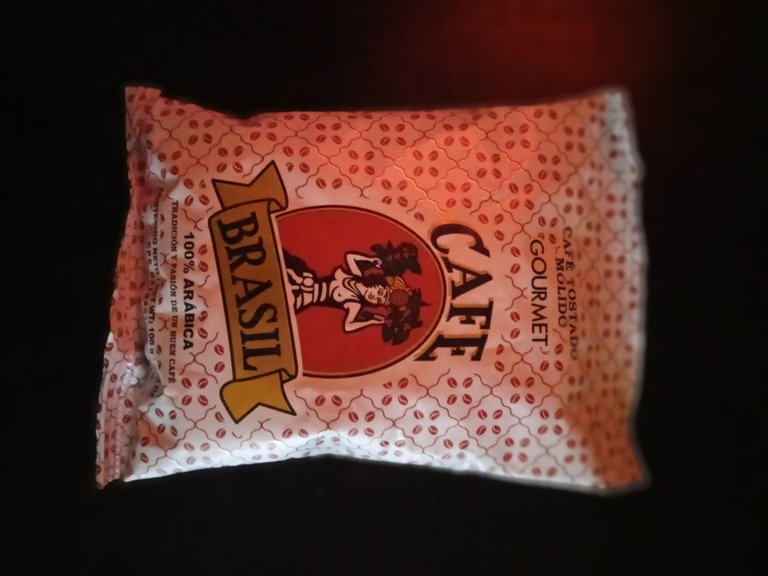 This coffee so far has seemed super good to me, it tastes very good, I can prepare it to my taste, if I want it very strong I apply a little more and that's it, I don't like coffee so light but because of my gastritis I can't abuse it so I make it normal, neither so light nor so dark, and it's perfect.
What a delight to have a cup of coffee while having a nice chat with someone, and especially if it's raining with the cold weather we are having in Caracas ✨.
After a while my sister and my brother-in-law came up to each one and I offered them coffee and golfeado, while we talked for a while, my sister drank about four cups but my cups are very small, then she was a little imperative hehe but we had a nice time.

Imágenes editadas en canva
Use mi redmi 9c
Traductor deelp
Imágenes edited in canva
Use my móvil redmi 9c
Translation deelp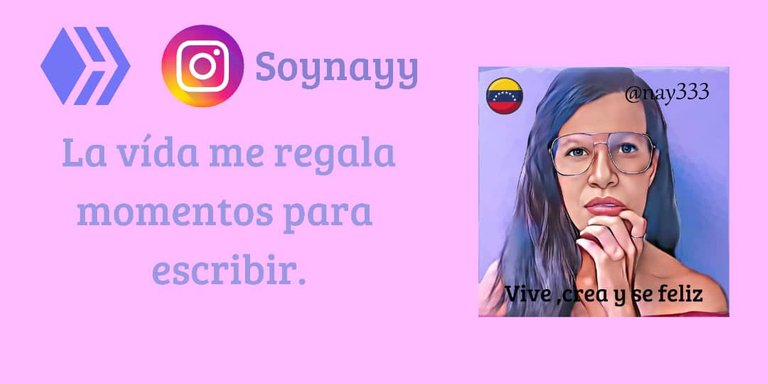 ---
---