My plants bear fruit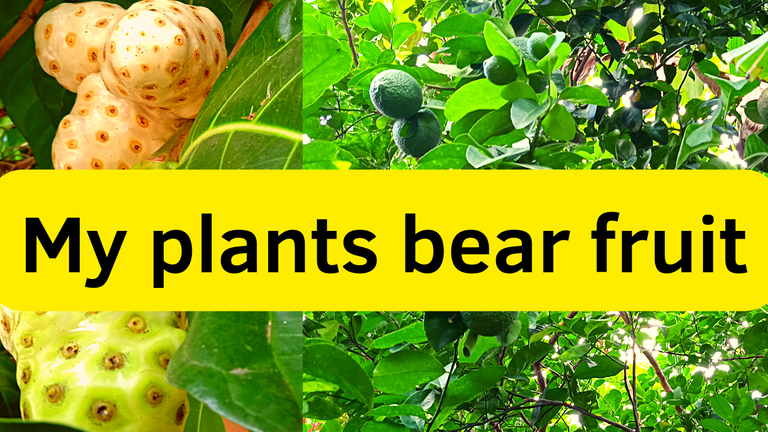 Welcome to my blog
Hello friends happy Sunday I hope you are super well , I really like to post in this community and more now that I really like to see my plants grow and be happy with the fact that they grow and bear fruit .
Now well this weekend I came to my house in Cua and I did not hesitate to go to the backyard to see how the platas were and they were super big we call it mutant and that is every silver we plant they grow too much , we have a blessed land .
The lemon bush is loaded, this plant has a history, my sister gave it to us years ago because she loves lemon and said I will wait for my bush to grow so I can take lemon and the years passed and there it is giving impressive fruits, now we make lemonade or guarapos when we have the flu.
---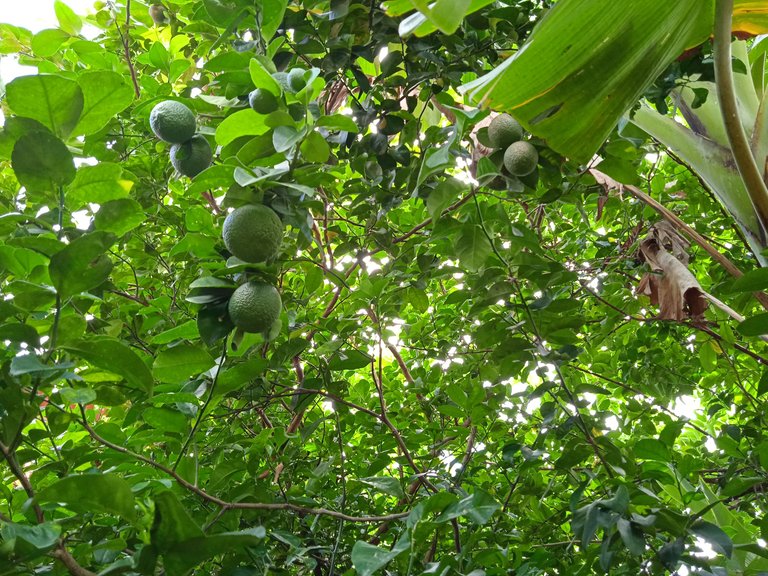 ---
Now I show you the banana, this saved us more than once, and is that years ago we were going through a difficult economic time at home and when this happened the bush of change gave many bananas and we ate that and we were happy because we loved it as well as the cambur.
---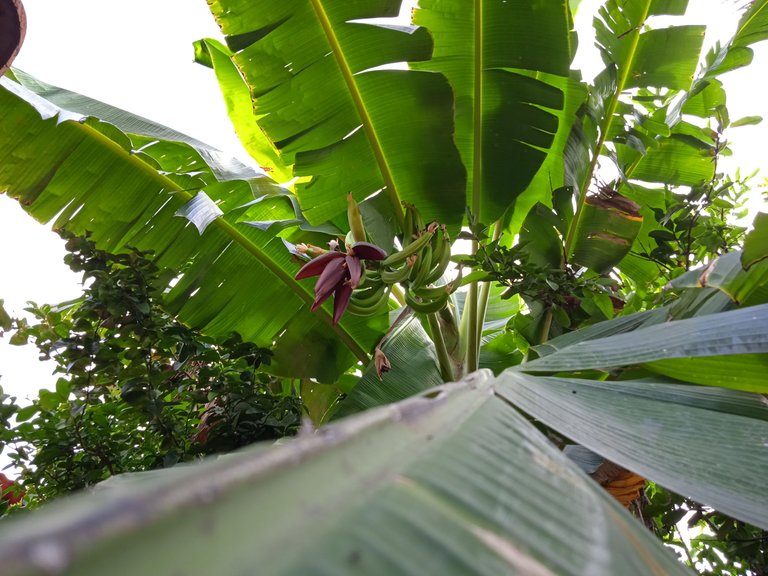 ---
Now I will talk about the last silver and not for that reason less important is the noni bush for those who do not know what noni is, it is a medicinal fruit they say it is very good I take it from time to time but the truth is that it does not taste very good but it is very good for health, this silver grew too much and gives exaggeratedly if it were mangoes this would not happen hehe.
---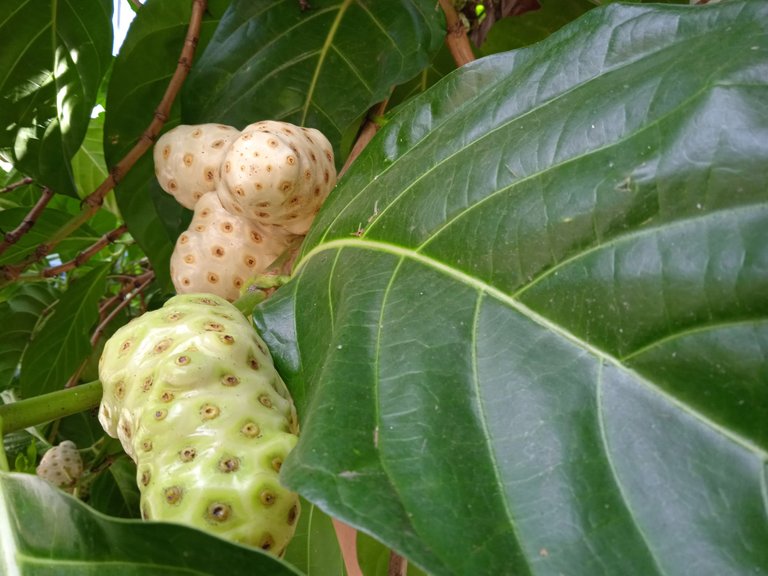 I believe that nature is wise and wonderful.
I see them now and I admire them and I take care of them very much, when I go out and see flowers I like to admire them, now when I see a little plate I ask for a little son as we say here, and I am going to plant it, soon I will bring you more information about how my little plants are growing, both the small ones and the big ones.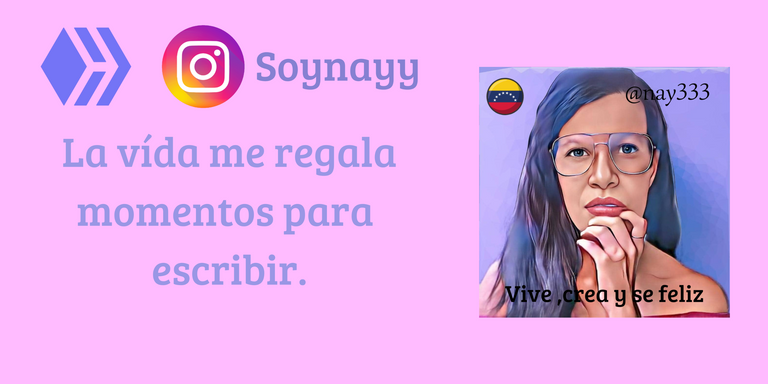 Images edited in canva
Use my Redmi 9c to take the pictures
I use Deelp translator
Thanks for the support
---
---