INITIATIVE || What basement or floor are you on in your relationship? // [ENG//ESP]
---
---
Hello friends of Hive, Welcome to my blog.!
Hola amigos de Hive, Bienvenidos a mi blog.!
---
Blessed day to all, especially to our great community and to all of us who make life day after day in it. Today I want to participate in one more initiative that encourages us to talk about inspiring topics and that make us reflect on what stage of our lives we are in and what we want to change. This wonderful initiative from friend @rosahidalgo titled What basement or floor are you in in your relationship?


And it is that when we mention the word relationship we usually think of a couple but for me you go there because any relationship, be it family, friendship, work or love requires a lot of commitment and knowing and being honest about how committed we are. with her. And this starts mainly from how we are internally, since it is how we find ourselves that will depend on how we relate.
Bendecido día para todos, en especial para nuestra gran comunidad y a todos los que hacemos vida día tras día en ella. Hoy quiero participar en una iniciativa más que nos alienta hablar sobre temas inspiradores y que nos hacen reflexionar acerca de en que etapa de nuestra vida nos encontramos y que queremos cambiar. Esta maravillosa iniciativa de la amiga @rosahidalgo titulada ¿En qué sótano o piso estás en tu relación?


Y es que cuando mencionamos la palabra relación por lo general pensamos en una pareja pero para mí vas a allá pues cualquier relación ya sea familiar, de amistad, laboral y amorosa requiere de mucho compromiso y de saber y ser sinceros en cuanto a que comprometidos estamos con ella. Y esto parte principalmente de como estemos internamente pues es de como nos encontremos en que dependerá como nos relacionemos.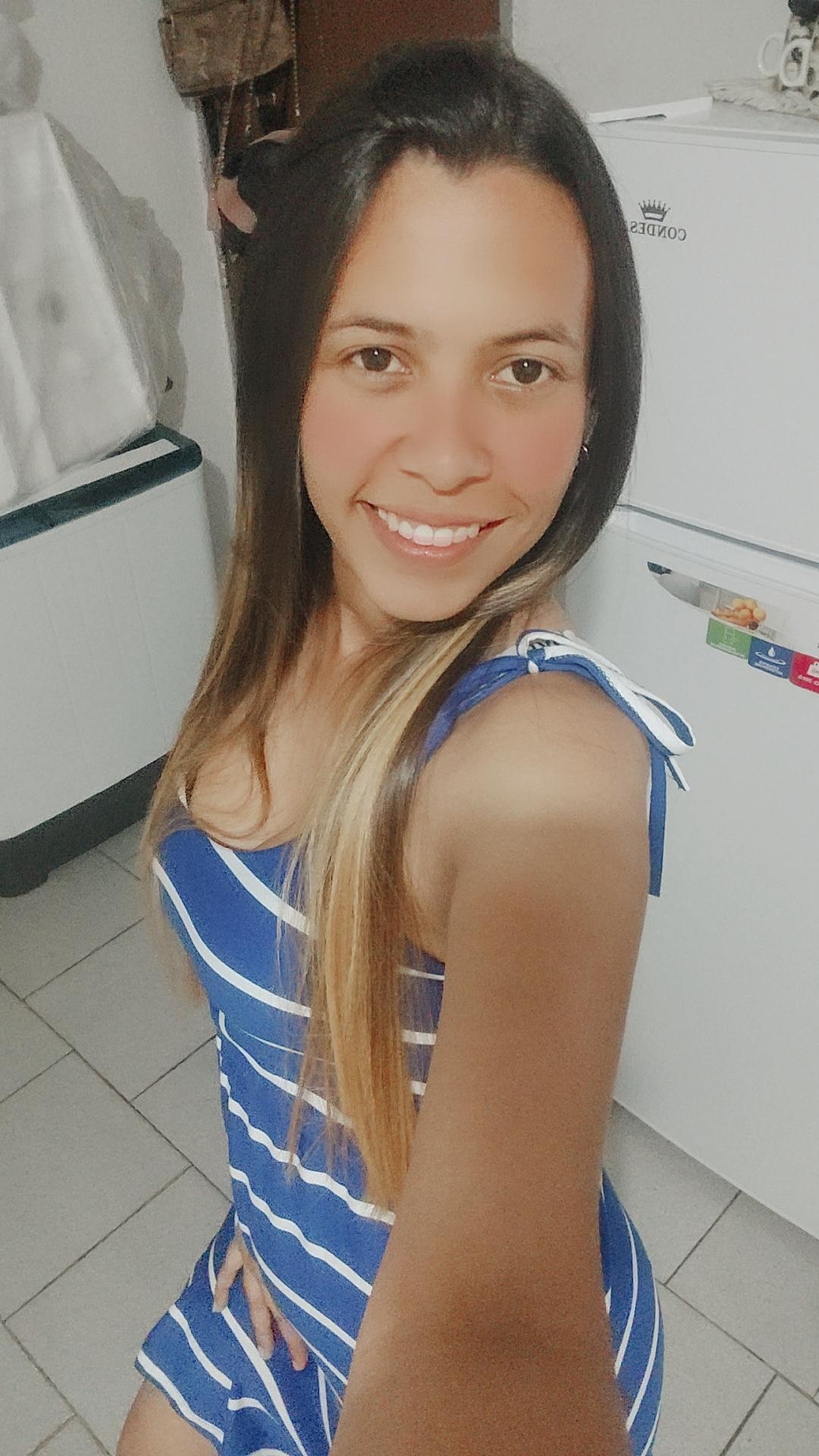 ---

MY 3RD FLOOR: In relation to myself, healing.

---
For me, my third floor is with myself because I am neither caring for a love, nor in a relationship or with plans to seal a commitment with someone. On the contrary, I am in a relationship but with my work and my goals for the future in addition to taking care of the most important love that is one's own. On this third floor there is space for my son, my projects and me. I am constantly building what I want, a better quality of life for both of us and a peace that allows us to understand what we really have, need and can let into our lives.
Para mí, mi tercer piso es conmigo misma pues no me encuentro ni cuidando un amor, ni en una relación o con planes de sellar compromiso con alguien. Por el contrario me encuentro en una relación pero con mi trabajo y mis metas a futuro a demás de estar cuidando del amor más importante que es el propio. En este tercer piso hay espacio para mi hijo, mis proyectos y yo. Estoy en continua construcción de lo que deseo, una mejor calidad de vida para ambos y una paz que nos permita entender lo que realmente tenemos, necesitamos y podemos dejar entrar a nuestra vida.
---

MY 4TH BASEMENT: I learn to let go and choose my peace.

---
Being with a person in a relationship implies a very important responsibility and it must be for both parties. When you are a dedicated, considerate and attentive person, you expect and aspire for the same attention and dedication. And when we don't get it, many times we begin to justify the other if he doesn't, something that is not good because it not only makes us lower the standards we have and locks us in a relationship where we give more than we receive.


That is why the first thing we must do is learn to let go even if it is painful because sometimes it hurts less to let go than to keep holding something that is breaking us. And that is why this would be my 4th basement. Well, I am in the process of learning to let go and choose my peace, never listen or accept that they tell you I am like this because for me it is a way of excusing myself. Letting go is hard but peace is priceless and it will always be our best choice.
Estar con una persona en una relación implica una responsabilidad muy importante y está debe ser de ambas partes. Cuando eres una persona entregada, considerada y atenta, esperas y aspiras la misma atención y entrega. Y cuando no lo conseguimos muchas veces empezamos a justificar al otro sino lo hace, algo que no es bueno pues no solo hace que bajemos los estándares que tenemos y nos encierra en una relación donde damos más de lo que recibimos.


Es por eso que lo primero que debemos hacer es aprender a soltar aunque sea doloroso pues a veces duele menos soltar que seguir sosteniendo algo que nos esta rompiendo. Y es por eso que este seria mi 4to sótano. Pues estoy en el proceso de aprender a soltar y elegir mi paz, nunca escuches o aceptes que te digan yo soy así pues para mí es una forma de excusarse. Soltar cuesta pero la paz no tiene precio y siempre será nuestra mejor elección.
---

WHAT FLOOR OR BASEMENT ARE YOU ON IN YOUR RELATIONSHIP?

---
In short, I am on my third floor and my fourth basement, and it is something that makes me feel good. The road is not easy when we talk about relationships and less when we already have a child, I am a single mother and my son has a condition that for me makes him not only special but unique and wonderful, so I cannot let anyone into our life . You should never lower your standards or let someone tell you that you are demanding, when you only ask for what you give. Do not go down when it comes to your love life, the person who deserves to be in it will be up to it or will go up to it if they really want it.
En definitiva me encuentro en mi tercer piso y mi cuarto sótano, y es algo que me hace sentir bien. El camino no es fácil cuando de relaciones hablamos y menos cuando ya tenemos un hijo, soy madre soltera y mi hijo tiene una condición que para mí lo hace no solo especial sino único y maravilloso por lo que no puedo dejar entrar a cualquiera a nuestra vida. Nunca debes bajar tus estándares o dejar que alguien te diga que eres exigente, cuando solo pides lo mismo que das. No bajes cuando de tu vida amorosa se trate la persona que merezca estar en ella estará a la altura o subirá a ella si es realmente lo quiere.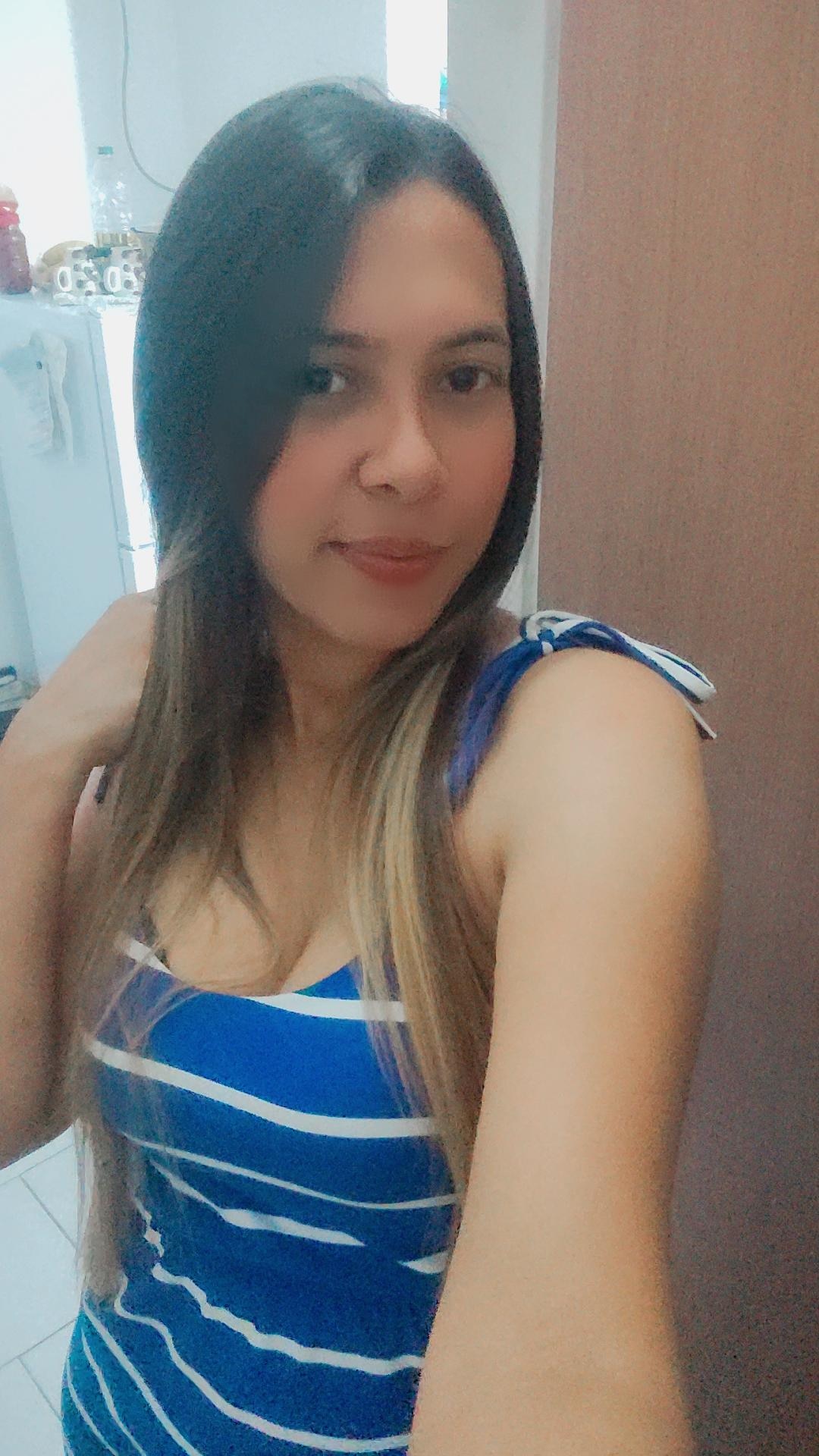 Well friends, I hope you are encouraged to participate in this wonderful initiative and thank you once again for reading and sharing my space. I want to invite my friends @nathyortiz and @litzismar to this great initiative.
Bueno amigos espero se animen a participar en esta maravillosa iniciativa y gracias una vez más por leerme y compartir mi espacio. Quiero invitar a mis amigas @nathyortiz y @litzismar a está genial iniciativa.
---

Thank you once again dear friends for reading and visiting my blog. !!

---
---
---
---