My dream idea for this season and Today completed quest in splinterlands game (Fire Quest)
Splinterlands game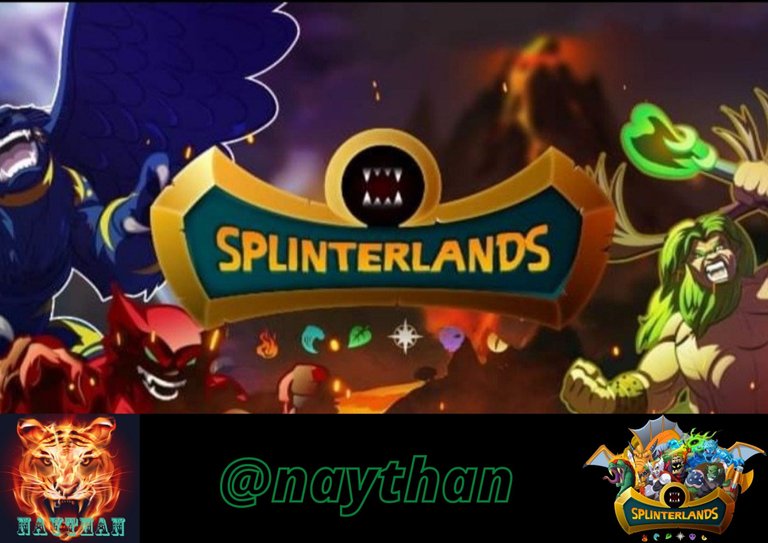 Hello,
There is nothing wrong with splinterlands game being one of the best games on the hive blockchain.
I am a splinterlands blockchain game player.
In the splinterlands game you win prizes by playing daily quest battles daily.
Today I finished QUEST in Splinterlands.
Today's battle quest is a Fire quest.
Today's games are difficult for me to play.
I even played 12 games to complete the Quest Battle.
Today, after completing the quest battle, I was allowed to open two loot chests and get DEC and potion-1.
These are 1-Alchemy Potion Charge and 4-DEC.
This season, I plan to rent cards to reach silver-1.
It can cost around DEC-200 per day to rent a card to get Silver-1.
You have to figure out if it works.
I think it will be okay.
I can find around DEC-200 by playing daily battles.
I reached rating-1927 last season, so I think I can get to silver-1 calmly.
What do you think, friends?
Please tell, if there is a good way
Good luck to all splinterlands players.

If there are any good ways, please share
Here are the quest rewards for today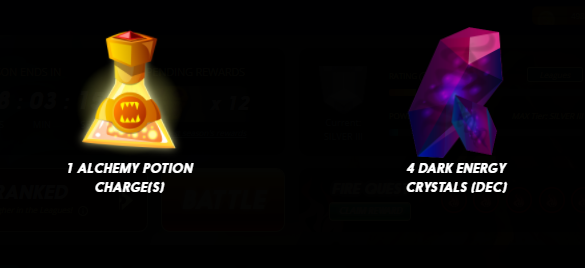 1-Alchemy Potion Charge
4-DEC

Thank you very much @splinterlands for your daily quest and season end rewards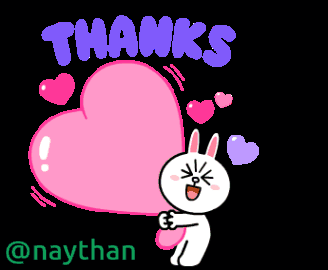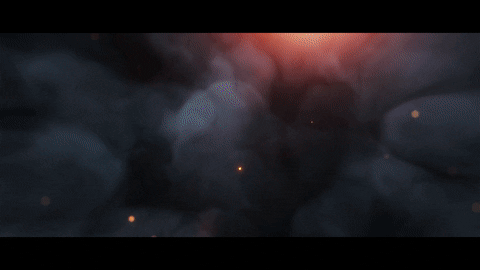 Burmese Language

မင်္ဂလာပါ,
splinterlands game ဟာ Hive blockchain ပေါ်မှာ ရှိတဲ့ အကောင်းဆုံးဂိမ်းတစ်ခုဆိုရင် မမှားပါဘူး။
ကျွန်တော်က splinterlands blockchain game player တစ်ယောက်ပါ။
splinterlands game မှာနေ့စဉ် quest battle ကစားပြီး ဆုတွေရတယ်။
ယနေ့ ကျွန်တော် Splinterlands ဂိမ်းတွင် QUEST ပြီးစီးခဲ့သည်။
ဒီနေ့ကစားရတဲ့ battle quest ကတော့ Fire quest ပဲဖြစ်ပါတယ်။
ဒီနေ့ပွဲတွေကတော့ ကစားရတာ ကျွန်တော့်အတွက် ခက်ခဲနေပါတယ်။
Quest Battle ပြီးဖို့အတွက် ၁၂ ပွဲ တောင် ကစားလိုက်ရပါတယ်။
ဒီနေ့ quest battle ပြီးချိန် loot chest နှစ်လုံး ဖွင့်ခွင့်ရပြီး DEC and potion-1 ရရှိခဲ့ပါတယ်။
၎င်းတို့ကတော့ 1-Alchemy Potion Charge and 4-DEC ပဲဖြစ်ပါတယ်။
အခု season မှာတော့ silver-1 ရောက်အောင် ကဒ်တွေ ငှားမယ်လို့ စိတ်ကူးထားပါတယ်။
Silver-1 ရောက်ရှိအောင် ကဒ်ငှားဖို့ အတွက်ဆိုရင် တစ်နေ့ကို DEC-200 ဝန်းကျင်လောက် ကုန်ကျ နိုင်ပါတယ်။
တွက်ခြေကိုက်မကိုက် ကိုတော့ တွက်ကြည့်ရပါအုံးမယ်။
ကျွန်တော့် အထင်တော့ အဆင်ပြေနိုင်ထင်ပါတယ်။
နေ့စဉ် battle ကစားပြီးတော့ DEC-200 ဝန်းကျင်ကို ကျွန်တော် ရှာလို့ရနိုင်ပါတယ်။
ပြီးခဲ့တဲ့ ရာသီတုန်းက ကျွန်တော်် rating-1927 အထိ ရောက်နိုင်ခဲ့တယ် ဆိုတော့ silver-1 ကိုတော့ အေးအေးဆေးဆေး ရောက်ရှိနိုင်မယ် ထင်ပါတယ်။
သူငယ်ချင်းတို့ကော ဘယ်လို ထင်ပါသလဲ။
နည်းလမ်းကောင်းလေးများရှိရင် ပြောပြပေးပါအုံး။
အားလုံးသော splinterlands ကစားသမားတွေ ကံကောင်းနိုင်ကြပါစေ။

နည်းလမ်းကောင်းတွေရှိရင်ကျေးဇူးပြုပြီးဝေမျှပေးပါ
ဒါကတော့ ဒီနေ့ ရခဲ့တဲ့ quest rewards ပါ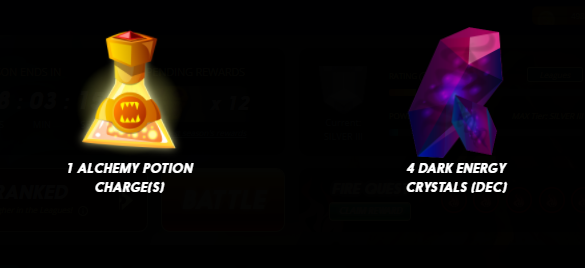 1-Alchemy Potion Charge
4-DEC

Thank you very much @splinterlands for your daily quest and season end rewards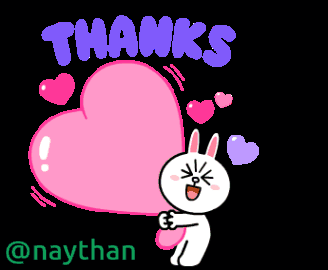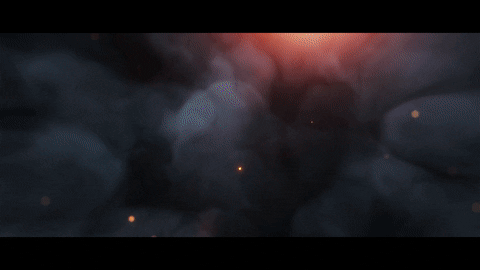 ---
---