SHARE My BATTLE Weekly Challenge! DEFENDER OF TRUTH
DEFENDER OF TRUTH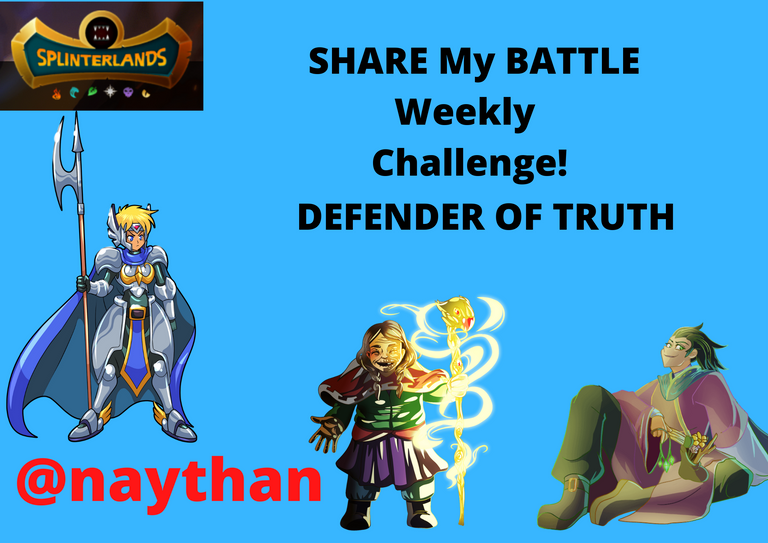 Hello splinterland players:
I hope you can play your best this week too. This week we have another contest to share from "SHARE YOUR BATTLE Weekly Challenge! DEFENDER OF TRUTH."
You can also compete in this competition.
The splinter I use today is the Life splinter. Using the MOTHER KHALA summoner from the Life splinter
Position (1) GOBLIN MECH,
Position (2) LUMINOUS EAGLE,
Possion (3) DIVINE HEALER,
Position (4) DEFENDER OF TRUTH,
Position (5) PEACEBRINGER,
Position (6) FURIOUS CHICKEN was used sequentially.

Battle Rule of Combat and mana cap

MY BATTLE LINK
My Youtube Channnal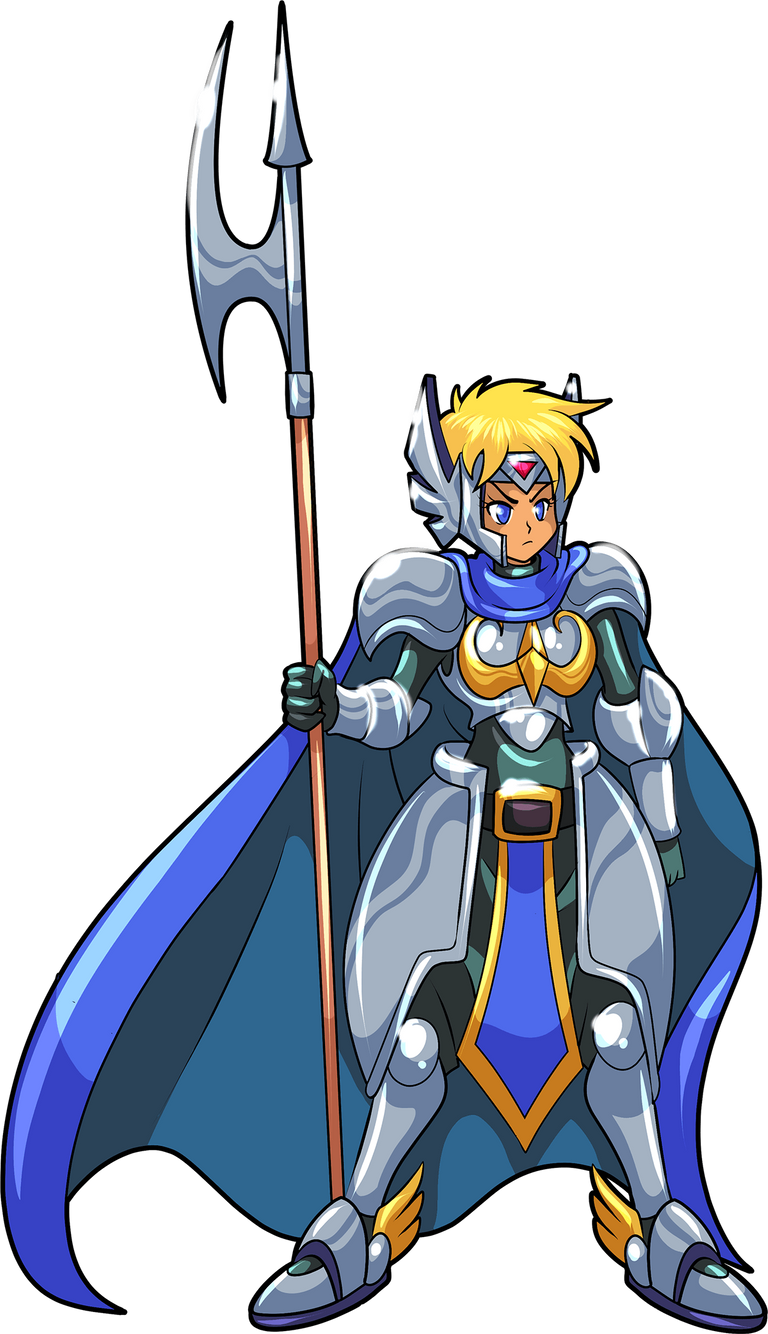 DEFENDER OF TRUTH is an EPIC Life Monster.
His attack is a magic-attac.
Mana costs 4-mana and is a good monster to use due to its high defense content.
Being a magic-attack monster, it can attack anywhere.
It is best to attack with the DEFENDER OF TRUTH in the center.
DEFENDER OF TRUTH has no ability at level-1, but gets PROTECT ability starting at level-3.
PROTECT ability Gets all Monsters on the team +2 Armor.
This is a good ability.

The battle rule in this battle is STAMPEDE, which is mana cap-30.
In this battle, I selected MOTHER KHALA summoner from Life splinter and he added Health 1 to all his monsters.
In the first place, GOBLIN MECH was chosen.
GOBLIN MECH features melee-attack 4, speed 3, defense 6 and health 7. Its ability is PIERCING ability.

In second place was LUMINOUS EAGLE.
LUMINOUS EAGLE features melee-attack 3, speed 3 and health 5. Its ability is Reach and Flying ability.

Third place went to DIVINE HEALER.
DIVINE HEALER contains magic-attack 1, speed 1 and health 4. Its ability is Tank Heal ability.

Fourth place went to DEFENDER OF TRUTH.
DEFENDER OF TRUTH features magic attack 1, speed 3, defense 1 and health 3. Level 1 has no abilities yet.

Fifth place went to PEACEBRINGER.
PEACEBRINGER features ranged attack 2, speed 3 and health 4.
He has no ability.

In the end, FURIOUS CHICKEN was chosen.
FURIOUS CHICKEN has level 1 and speed 1 and health 1.
Level-1 does not have the ability.
But he is a very useful monster if there is space left.
It has no mana cost and is a useful monster as it can withstand enemy attacks.

Thank you very much @splinterlands for your daily quest and season end rewards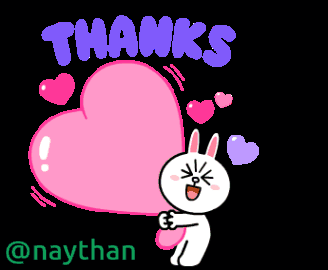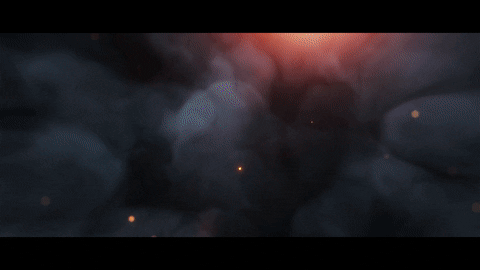 Burmese Language

မင်္ဂလာပါ splinterland ကစားသမားများအားလုံး :
ဒီတပတ်မှာလည်း သင့်တို့ အကောင်းဆုံး ကစားနိုင်ကြမယ်လို့ မျှော်လင့်ပါတယ် ။
ဒီတစ်ပတ်မှာလဲ splinterlands ကနေပြီးတော့ ပြန်လည်မျှဝေပေးဖို့ ပြိုင်ပွဲလေး တစ်ခု ထပ်လုပ်ပါတယ် ။
အဲဒါကတော့ "SHARE YOUR BATTLE Weekly Challenge! DEFENDER OF TRUTH" ဆိုတဲ့ခေါင်းစဥ်လေးနဲ့ပဲဖြစ်ပါတယ် ။
ဤပြိုင်ပွဲမှာ သင်တို့အနေနဲ့လည်း ဝင်ရောက်ယှဥ်ပြိုင်နိုင်ပါတယ်။
ကျွန်တော ဒီနေ့သုံးသွားတဲ့ splinter ကတော့ Life splinter ပဲဖြစ်ပါတယ် ။
Life splinter မှ MOTHER KHALA summoner ကိုအသုံးပြုပြီး
Position (1) GOBLIN MECH,
Position (2) LUMINOUS EAGLE,
Possion (3) DIVINE HEALER,
Position (4) DEFENDER OF TRUTH,
Position (5) PEACEBRINGER,
Position (6) FURIOUS CHICKEN တို့ကို အစဥ်လိုက် အသုံးပြုခဲ့ပါတယ်။

Battle Rule of Combat and mana cap

MY BATTLE LINK
My Youtube Channnal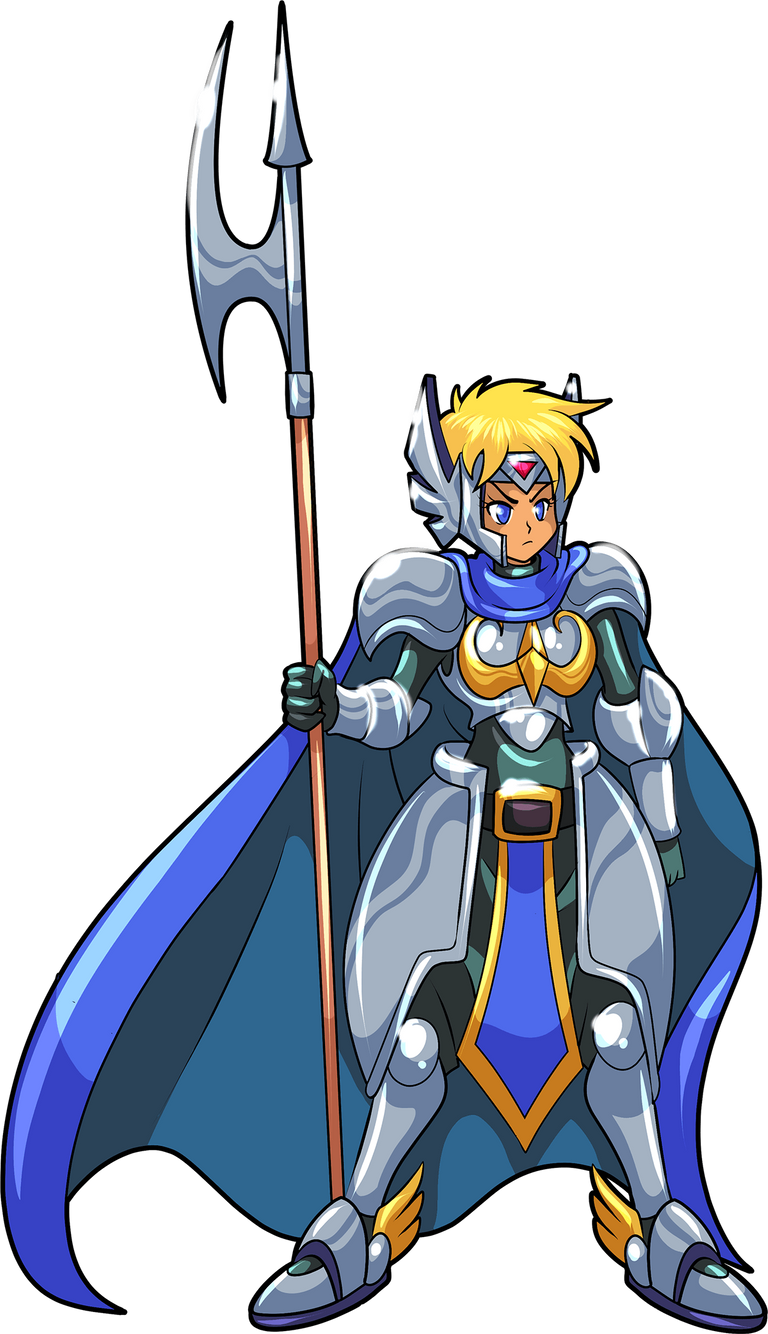 DEFENDER OF TRUTH ဟာ EPIC Life Monster ပဲဖြစ်ပါတယ်။
သူရဲ့ တိုက်ခိုက်မှု့ကတော့ magic-attac ပဲဖြစ်ပါတယ်။
Mana ကုန်ကျမှု့ကတော့ 4-mana ဖြစ်ပြီး defence ပါဝင် မှု့ကြောင့် အသုံးပြုလို့ ကောင်းတဲ့ monster ပဲဖြစ်ပါတယ်။
Magic-attack monster ဖြစ်တာကြောင့် မည်သည့်နေရာမှမဆို တိုက်ခိုက်နိုင်ပါတယ်။
DEFENDER OF TRUTH ကို အလယ်မှာထားပြီး တိုက်ခိုက်တာ အကောင်းဆုံးပါပဲ။
DEFENDER OF TRUTH ဟာ level-1 မှာ ability မရှိပေမဲ့ level-3 ကနေစပြီး PROTECT ability ကို ရရှိပါတယ်။
PROTECT ability ဟာ အသင်းမှာရှိတဲ့ Monster များအားလုံး +2 Armor ရရှိပါသည်။
ဒါဟာ ကောင်းမွန်တဲ့ ability ပဲဖြစ်ပါတယ်။

ဒီတိုက်ပွဲမှာ တိုက်ခိုက်ရေး စည်းမျည်းက STAMPEDE ဖြစ်ပြီး mana cap-30 ဖြစ်ပါတယ်။
ကျွန်တော်ဟာ ဒီတိုက်ပွဲမှာ Life splinter မှ MOTHER KHALA summoner ရွေးချယ်ခဲ့ပြီး သူဟာ သူ့ရဲ့ monster အားလုံးကို Health 1 ပေါင်းပေးပါတယ်။
ပထမဆုံးနေရာမှာတော့ GOBLIN MECH ကိုရွေးချယ်ခဲ့ပါတယ်။
GOBLIN MECH မှာ melee-attack 4,speed 3,defense 6 and health 7 ပါဝင်ပါတယ်။သူ့ရဲ့ ability ကတော့ PIERCING ability ပဲဖြစ်ပါတယ်။

ဒုတိယ နေရာမှာတော့ LUMINOUS EAGLE ကို ရွေးချယ်ခဲ့ပါတယ်။
LUMINOUS EAGLE မှာ melee-attack 3,speed 3 and health 5 ပါဝင်ပါတယ်။သူ့ရဲ့ ability ကတော့ Reach and Flying ability ပဲဖြစ်ပါတယ်။
တတိယ နေရာမှာတော့ DIVINE HEALER ကို ရွေးချယ်ခဲ့ပါတယ်။
DIVINE HEALER မှာ magic-attack 1,speed 1 and health 4 ပါဝင်ပါတယ်။သူ့ရဲ့ ability ကတော့ Tank Heal ability ပဲဖြစ်ပါတယ်။
စတုတ္ထ နေရာမှာတော့ DEFENDER OF TRUTH ကို ရွေးချယ်ခဲ့ပါတယ်။
DEFENDER OF TRUTH မှာ magic attack 1,speed 3, defense 1 and health 3 ပါဝင်ပါတယ်။Level 1 မှာတော့ ability မရသေးပါဘူး။

ပဉ္စမ နေရာမှာတော့ PEACEBRINGER ကို ရွေးချယ်ခဲ့ပါတယ်။
PEACEBRINGER မှာ ranged attack 2,speed 3 and health 4 ပါဝင်ပါတယ်။
သူ့မှာတော့ ability မပါရှိပါဘူး။
နောက်ဆုံး နေရာမှာတော့ FURIOUS CHICKENကို ရွေးချယ်ခဲ့ပါတယ်။
FURIOUS CHICKEN ကတော့ level-1 မှာ speed 1 and health 1 ပါဝင်ပါတယ်။
Level-1 မှာတော့ ability မရှိပါဘူး။
ဒါပေမဲ့ သူဟာ နေရာ ကျန်သေးမယ်ဆိုရင် အရမ်းအသုံးဝင်တဲ့ monster တစ်ကောင်ပဲဖြစ်ပါတယ်။
သူ့အတွက် mana ကုန်ကျမှူ့ မရှိသလို ရန်သူရဲ့ တိုက်ခိုက်မှူ့ကို တောင့်ခံပေးနိုင်တဲ့အတွက် အသုံးဝင်တဲ့ monster ဖြစ်ပါတယ်။

Thank you very much @splinterlands for your daily quest and season end rewards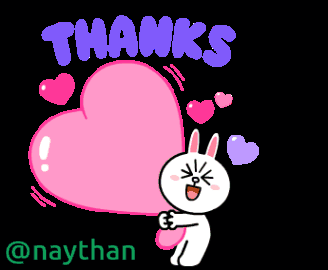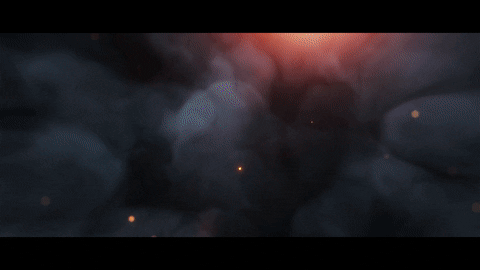 ---
---