Sharing My Battle and Today completed quest in splinterlands game (Water Quest)
Splinterlands game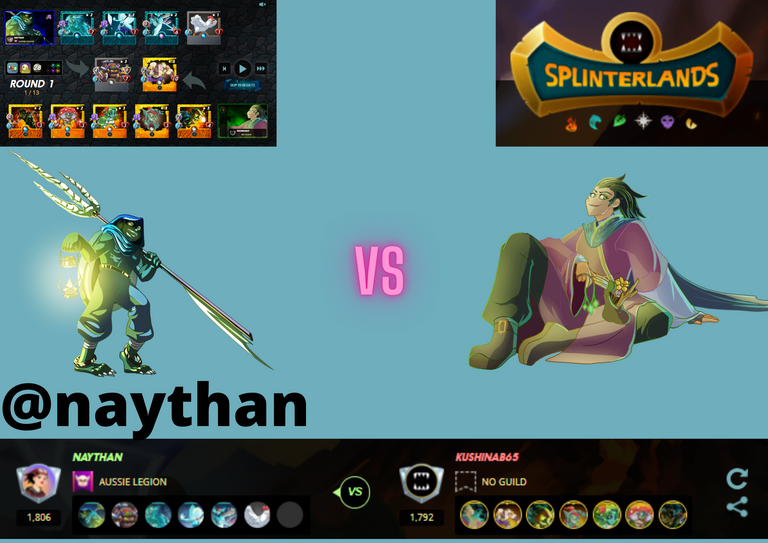 There is nothing wrong with splinterlands game being one of the best games on the hive blockchain.
I am a splinterlands blockchain game player.
In the splinterlands game you win prizes by playing daily quest battles daily.
Today I finished QUEST in Splinterlands.
Today's battle quest is a Water quest.
Water quest is my favorite.
But today I had to play a lot of games to finish the quest battle.
The enemy team we meet today has many better teachers than me.
All enemy teams are good.
Despite losing a lot of games today, I was happy to learn a lot about how to fight.
At the end of today's quest battle, I received two cards as a reward.
The cards I received today are good.
I received a Rare card and a Common card.
These are the GARGOYA DEVIL RARE Neutral Monster card and the PELACOR DECEIVER COMMON Death Monster card.
Good luck to all splinterlands players.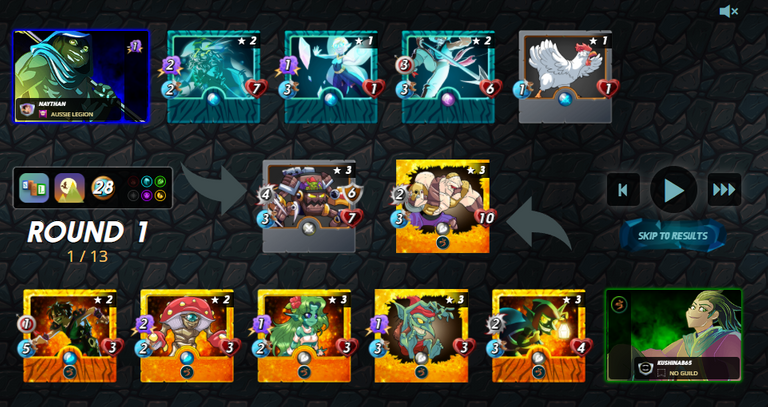 I would like to share one of today's games.
The water splinter uses the BORTUS summoner to attack.
Possion (1) GOBLIN MECH,
Possion (2) CAPTAIN'S GHOST,
Possion (3) ICE PIXIE,
Possion (4) AZMARE HARPOONIST,
Possion (5) FURIOUS CHICKEN was used in sequence.
They fought until Round 4 and finally won.

If there are any good ways, please share
Here are the quest rewards for today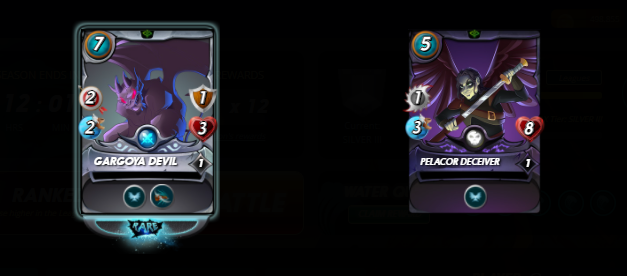 1 card - GARGOYA DEVIL RARE Neutral Monster
1 card - PELACOR DECEIVER COMMON Death Monster

Thank you very much @splinterlands for your daily quest and season end rewards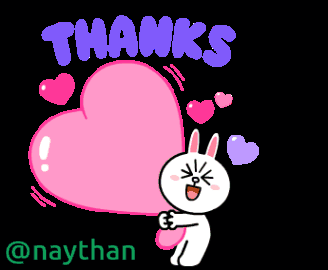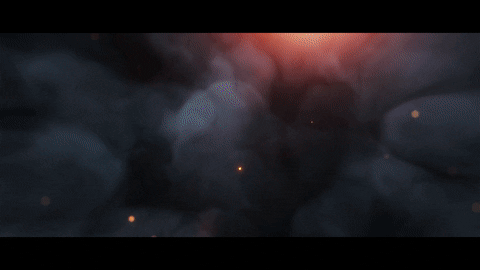 Burmese Language


splinterlands game ဟာ Hive blockchain ပေါ်မှာ ရှိတဲ့ အကောင်းဆုံးဂိမ်းတစ်ခုဆိုရင် မမှားပါဘူး။
ကျွန်တော်က splinterlands blockchain game player တစ်ယောက်ပါ။
splinterlands game မှာနေ့စဉ် quest battle ကစားပြီး ဆုတွေရတယ်။
ယနေ့ ကျွန်တော် Splinterlands ဂိမ်းတွင် QUEST ပြီးစီးခဲ့သည်။
ဒီနေ့ကစားရတဲ့ battle quest ကတော့ Water quest ပဲဖြစ်ပါတယ်။
Water quest ကတော့ ကျွန်တော် အကြိုက်ဆုံးပါပဲ။
ဒါပေမဲ့ ဒီနေ့မှာတော့ quest battle ပြီးဖို့အတွက် ပွဲအများကြီး ကစားလိုက်ရပါတယ်။
ဒီနေ့တွေ့တဲ့ ရန်သူအသင်းက ကျွန်တော့်ထက် ပိုပြီးတော်တဲ့ ဆရာတွေ များပါတယ်။
ရန်သူအသင်းအားလုံးက တော်ကြပါတယ်။
ဒီနေ့ပွဲအများကြီးရှုံးပေမဲ့လဲ ကျွန်တော် တိုက်ခိုက်နည်းတွေ အများကြီး သိလိုက်ရလို့ ပျော်ပါတယ်။
ဒီနေ့ quest battle ပြီးတဲ့အချိန်မှာတော့ reward အနေနဲ့ ကဒ် နှစ်ကဒ် ရရှိခဲ့ပါတယ်။
ဒီနေ့ရလာတဲ့ ကဒ်လေးတွေက ကောင်းပါတယ်။
Rare card တစ်ကဒ်နှင့် Common card တစ်ကဒ် ရရှိခဲ့တာပါ။
၎င်းတို့ကတော့ GARGOYA DEVIL RARE Neutral Monster card and PELACOR DECEIVER COMMON Death Monster card တို့ပဲ ဖြစ်ပါတယ်။
အားလုံးသော splinterlands ကစားသမားတွေ ကံကောင်းနိုင်ကြပါစေ။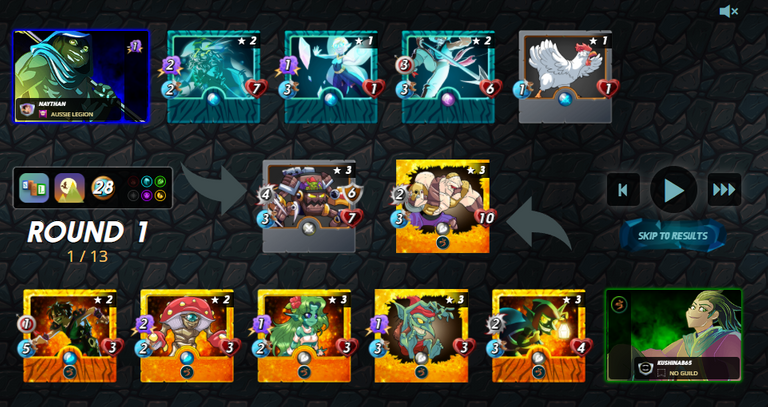 ဒီနေ့ကစားတဲ့ ပွဲတွေထဲက ပွဲတစ်ပွဲကို မျှဝေပေးချင်ပါတယ်။
Water splinter မှ BORTUS summoner ကို အသုံးပြုပြီး တိုက်ခိုက်ခဲ့တာပါ။
Possion (1) GOBLIN MECH,
Possion (2) CAPTAIN'S GHOST,
Possion (3) ICE PIXIE,
Possion (4) AZMARE HARPOONIST,
Possion (5) FURIOUS CHICKEN တို့ကို အစဉ်လိုက် အသုံးပြုခဲ့ပါတယ်။
Round 4 အထိ တိုက်ခိုက်ခဲ့ရပြီး နောက်ဆုံးမှာ အနိုင်ရရှိခဲ့ပါတယ်။

နည်းလမ်းကောင်းတွေရှိရင်ကျေးဇူးပြုပြီးဝေမျှပေးပါ
ဒါကတော့ ဒီနေ့ ရခဲ့တဲ့ quest rewards ပါ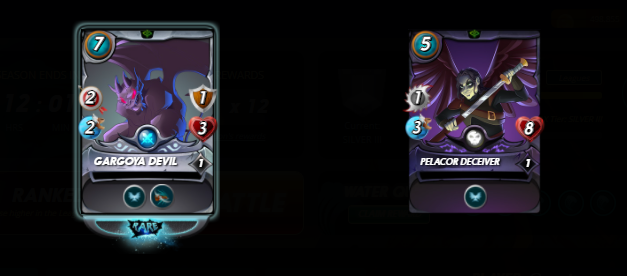 1 card - GARGOYA DEVIL RARE Neutral Monster
1 card - PELACOR DECEIVER COMMON Death Monster

Thank you very much @splinterlands for your daily quest and season end rewards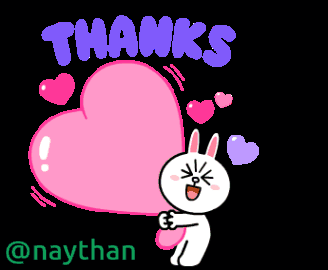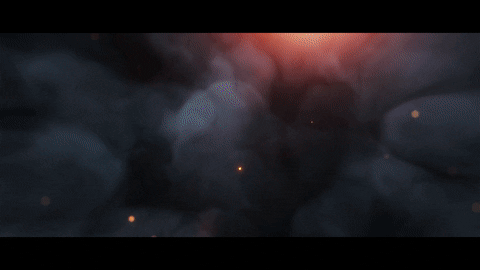 ---
---