Today completed daily focus in splinterlands game ( Flying focus )
Hello splinterland players: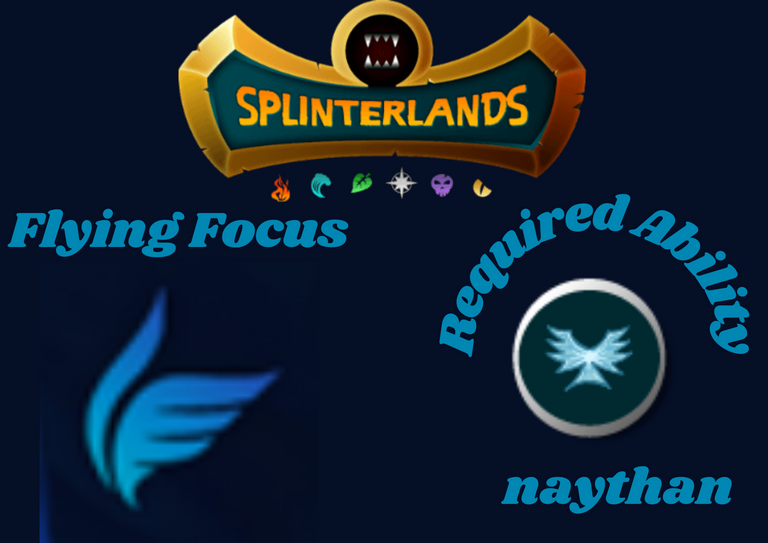 There is nothing wrong with splinterlands game being one of the best games on the hive blockchain.
I am a splinterlands blockchain game player.
I'm going to give some notes for those players who don't know about daily focus.
The focus I'm playing today is Flying focus.
Flying focus is ability focus.
The ability required for flying focus is flying ability.
Ability focus may have less bonus focus points than element focus.
The reason is that the use of the focus card is low.
Today I only got a few chests from daily focus.
I got 2 silver chests from daily focus today.
Today I didn't get the card from daily focus.
I will try to get more chests tomorrow.
Good luck to all splinterlands players and get good cards.
I will try to play the plinterlands game even though there are some inconveniences.

This is what I got today from daily focus

3--Legendary Potion

Thank you very much @splinterlands for your daily focus and season end rewards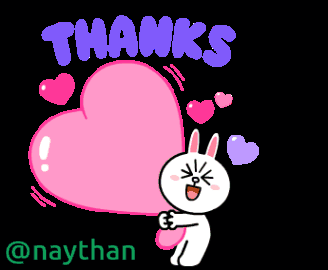 23-Nov-2022
11:16 AM (UTC +6:30)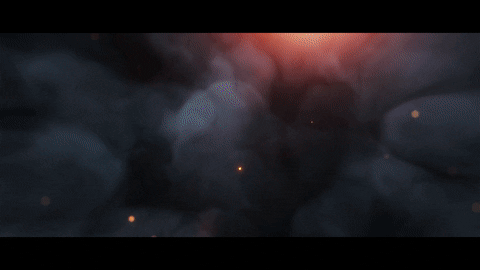 Burmese Language

မင်္ဂလာပါ splinterland ကစားသမားများ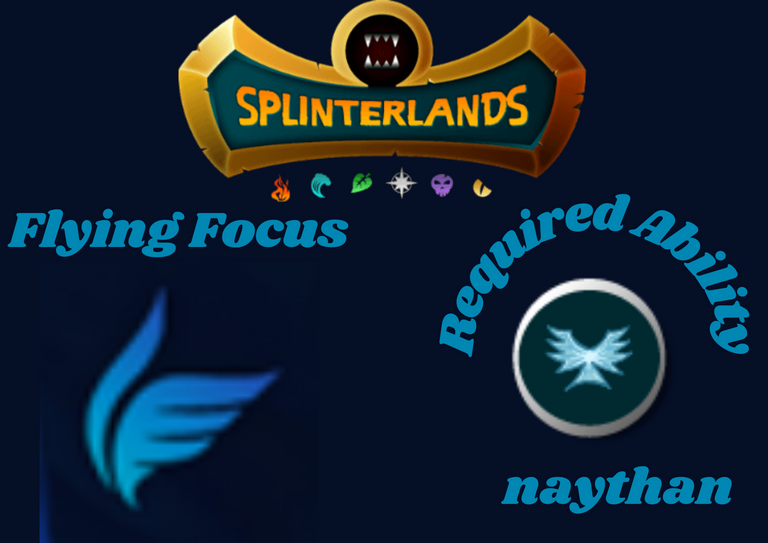 splinterlands game ဟာ Hive blockchain ပေါ်မှာ ရှိတဲ့ အကောင်းဆုံးဂိမ်းတစ်ခုဆိုရင် မမှားပါဘူး။
ကျွန်တော်က splinterlands blockchain game player တစ်ယောက်ပါ။
ကျွန်တော်ကတော့ daily focus တွေကစားရင်း မသိသေးတဲ့ ကစားသမားတွေအတွက် မှတ်သားစရာလေးတွေကို မှတ်စု သဘောမျိုး ပြောပြသွားမှာပါ။
ဒီနေ့ ကျွန်တော်ကစားရတဲ့ focus ကတော့ Flying focus ပဲဖြစ်ပါတယ်။
Flying focus ဟာ ability focus ပဲဖြစ်ပါတယ်။
Flying focus အတွက် လိုအပ်တဲ့ ability ကတော့ flying ability ပဲဖြစ်ပါတယ်။
Ability focus တွေဟာ element focus ထက်စာရင် bonus focus point ရရှိမှု ပိုနည်းနိုင်ပါတယ်။
ဘာ့ကြောင့်လဲဆိုတော့ focus card အသုံးပြုနိုင်မှု့ နည်းပါးလို့ပါပဲ။
ဒီနေ့တော့ ကျွန်တော် daily focus ကနေ chest အနည်းငယ်ပဲ ရခဲ့ပါတယ်။
ဒီနေ့ daily focus ကနေ silver chest ၂ ခု ရရှိခဲ့ပါတယ်။
ဒီနေ့တော့ ကျွန်တော် daily focus ကနေ ကဒ်မရခဲ့ပါဘူး။
မနက်ဖြန်တော့ chest များများရအောင် ကြိုးစားမှာပါ။
အားလုံးသော splinterlands ကစားသမားတွေ ကံကောင်းပြီး ကဒ်ကောင်းလေးတွေ ရရှိနိုင်ကြပါစေ။
အဆင်မပြေတာတွေရှိနေပေမဲ့လဲ plinterlands game ကိုတော့ ကျွန်တော် ကြိုးစားပြီး ကစားသွားမှာပါ။

ဒါကတော့ daily focus ကနေ ဒီနေ့ ရခဲ့တာပါ

3--Legendary Potion

Thank you very much @splinterlands for your daily focus and season end rewards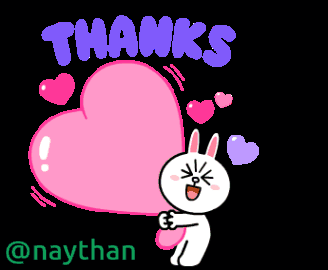 23-Nov-2022
11:16 AM (UTC +6:30)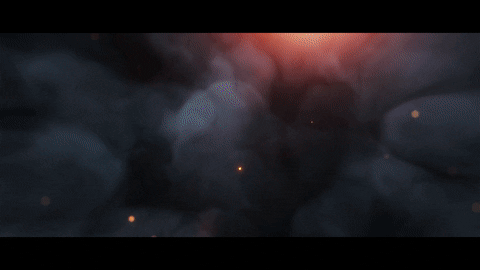 ---
---