Today completed quest in splinterlands game (Neutral Quest)
Splinterlands game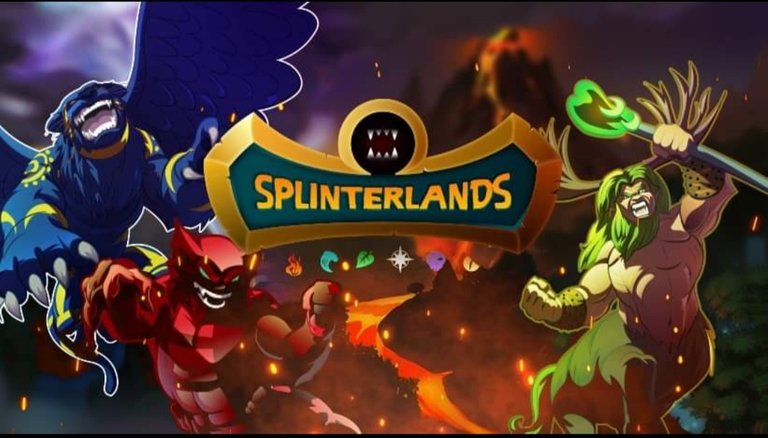 There is nothing wrong with splinterlands game being one of the best games on the hive blockchain.
I am a splinterlands blockchain game player.
In the splinterlands game you win prizes by playing daily quest battles daily.
Today I finished QUEST in Splinterlands.
Today's battle quest is a neutral quest.
Neutral quest is the least quest battle.
You only need to play 3 games to complete the Neutral quest.
Unlike other quests, you can not use neutral monsters while playing neutral quests.
Today, at the end of the quest battle, I received a potion and a card as a reward.
These are Alchemy Potion Charge and GARGOYA LION COMMON Neutral Monster.
The Splinterlands season is coming to an end.
Tomorrow, the Splinterlands season is over.
I want to get good cards at the end of the season.
Gold cards were received just before the end of last season, but not this season.
May all Splinterlands players have good cards as a prize tomorrow at the end of the season.
Good luck to all splinterlands players.

If there are any good ways, please share
Here are the quest rewards for today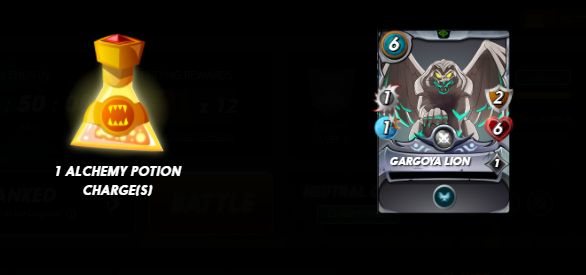 1 Alchemy Potion Charge
1 card - GARGOYA LION COMMON Neutral Monster

Thank you very much @splinterlands for your daily quest and season end rewards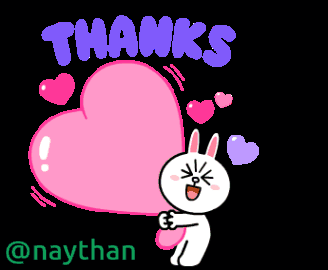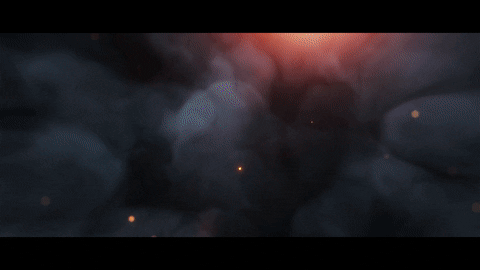 Burmese Language

splinterlands game ဟာ Hive blockchain ပေါ်မှာ ရှိတဲ့ အကောင်းဆုံးဂိမ်းတစ်ခုဆိုရင် မမှားပါဘူး။
ကျွန်တော်က splinterlands blockchain game player တစ်ယောက်ပါ။
splinterlands game မှာနေ့စဉ် quest battle ကစားပြီး ဆုတွေရတယ်။
ယနေ့ ကျွန်တော် Splinterlands ဂိမ်းတွင် QUEST ပြီးစီးခဲ့သည်။
ဒီနေ့ကစားရတဲ့ battle quest ကတော့ neutral quest ပဲဖြစ်ပါတယ်။
Neutral quest ကတော့ ပွဲအနည်းဆုံး quest battle ပဲဖြစ်ပါတယ်။
Neutral quest ပြီးမြောက်ရန် ၃ ပွဲသာ ကစားဖို့ လိုပါတယ်။
တစ်ခြား quest တွေနဲ့ မတူတာကတော့ neutral quest ကို ကစားရင် neutral monster တွေကို အသုံပြုလို့ မရပါဘူး။
ဒီနေ့ quest battle ပြီးချိန်မှာတော့ reward အနေနဲ့ potion တစ်ခု နှင့် ကဒ်တစ်ကဒ် ရရှိခဲ့ပါတယ်။
၎င်းတို့ကတော့ Alchemy Potion Charge and GARGOYA LION COMMON Neutral Monster တို့ပဲ ဖြစ်ပါတယ်။
Splinterlands ရာသီတစ်ခု ပြီးဆုံးဖို့ နီးကပ်လာပါပြီ။
မနက်ဖြန်ဆိုရင်တော့ Splinterlands ရာသီတစ်ခု ပြီးပါပြီ။
ရာသီအသိမ်းမှာ ကဒ်ကောင်းလေးတွေတော့ ရချင်မိပါတယ်။
ပြီးခဲ့တဲ့ ရာသီမကုန်ခင်လေးမှာ gold card တွေ ရရှိခဲ့ပေမဲ့ ဒီရာသီမှာတော့ မရရှိသေးပါဘူး။
Splinterlands ကစားသမားအားလုံး မနက်ဖြန်ရာသီအကုန် ဆုလာဘ်အနေနဲ့ ကဒ်ကောင်းလေးတွေ ပိုင်ဆိုင်နိုင်ကြပါစေ။
အားလုံးသော splinterlands ကစားသမားတွေ ကံကောင်းနိုင်ကြပါစေ။

နည်းလမ်းကောင်းတွေရှိရင်ကျေးဇူးပြုပြီးဝေမျှပေးပါ
ဒါကတော့ ဒီနေ့ ရခဲ့တဲ့ quest rewards ပါ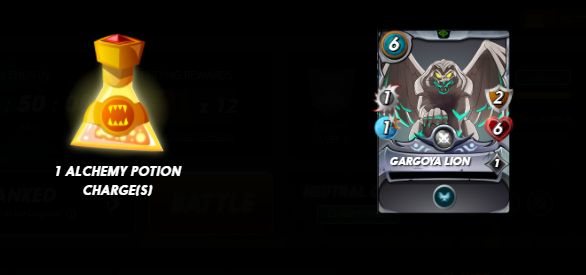 1 Alchemy Potion Charge
1 card - GARGOYA LION COMMON Neutral Monster

Thank you very much @splinterlands for your daily quest and season end rewards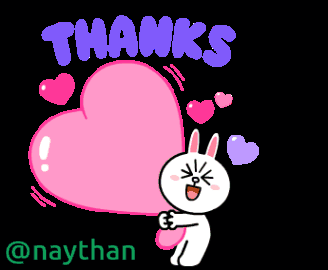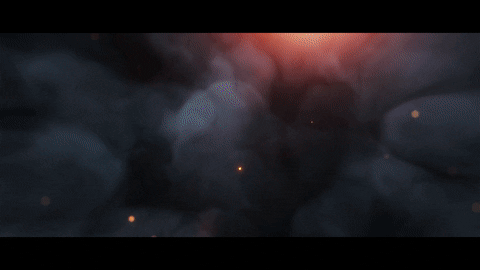 ---
---