Today completed quest in splinterlands game (Fire Quest)
Splinterlands game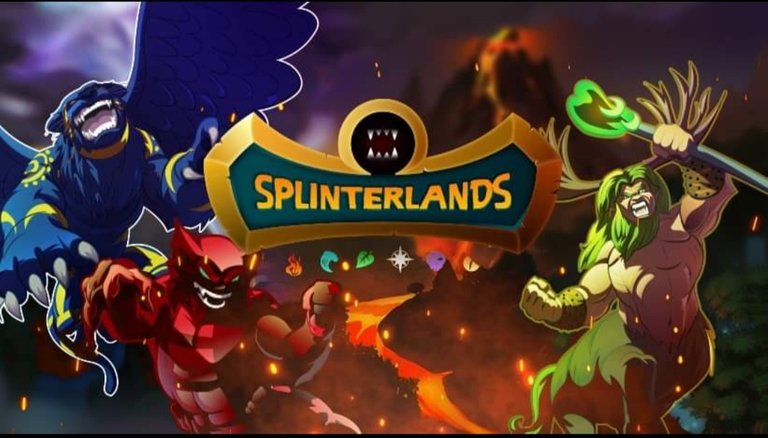 There is nothing wrong with splinterlands game being one of the best games on the hive blockchain.
I am a splinterlands blockchain game player.
In the splinterlands game you win prizes by playing daily quest battles daily.
Today I finished QUEST in Splinterlands.
Today's battle quest is a fire quest.
Today, playing quest battle is very bad.
You have to play 14 games to complete the quest.
I still have a lot to learn to play with a fire splinter.
Playing 14 games to complete a fire quest is awful.
Almost every game is played with a small amount of mana, so it is not comfortable to play.
I have very few fire splinter cards to choose from.
It will be comfortable for me to play only if I give a lot of mana.
Today, at the end of the quest battle, I received a potion and DEC as a reward.
I have Legendary Potion-98 and Alchemy Potion-118 available for good cards.
But I have not received any good cards yet.
Hope to get it in the coming days.
Good luck to all splinterlands players.

If there are any good ways, please share
Here are the quest rewards for today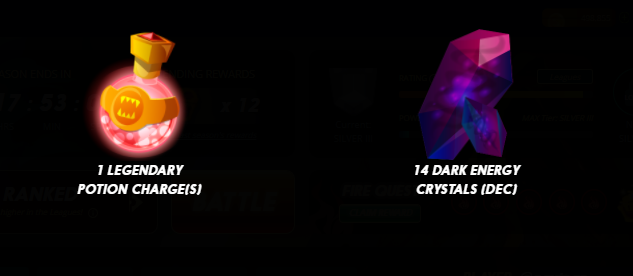 1 Legendary Potion Charge
14 Dark Energy Crystals

Thank you very much @splinterlands for your daily quest and season end rewards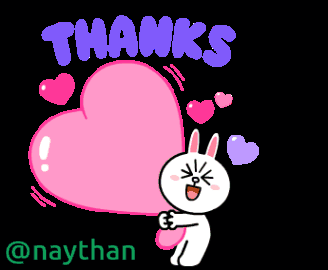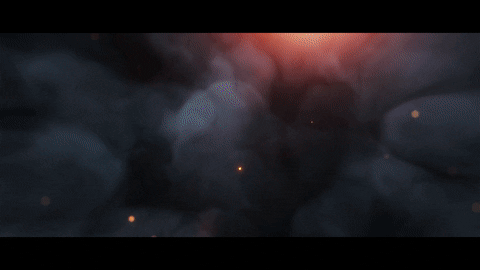 Burmese Language


splinterlands game ဟာ Hive blockchain ပေါ်မှာ ရှိတဲ့ အကောင်းဆုံးဂိမ်းတစ်ခုဆိုရင် မမှားပါဘူး။
ကျွန်တော်က splinterlands blockchain game player တစ်ယောက်ပါ။
splinterlands game မှာနေ့စဉ် quest battle ကစားပြီး ဆုတွေရတယ်။
ယနေ့ ကျွန်တော် Splinterlands ဂိမ်းတွင် QUEST ပြီးစီးခဲ့သည်။
ဒီနေ့ကစားရတဲ့ battle quest ကတော့ fire quest ပဲဖြစ်ပါတယ်။
ဒီနေ့ quest battle ကစားရတာ တော်တော် ဆိုးပါတယ်။
quest ပြီးဖို့ အတွက်ကို ၁၄ ပွဲ ကစားလိုက်ရပါတယ်။
fire splinter နဲ့ ကစားနိုင်ဖို့ အတွက် ကျွန်တော် အများကြီးလေ့လာရအုံးမှာပါ။
fire quest ကိုပြီးဖို့ အတွက် ၁၄ ပွဲ ကစားရတာတော်တော် ဆိုးပါတယ်။
ကစားတဲ့ ပွဲတိုင်းလိုလို mana နည်းနည်းပဲ ပေးတာကြောင့် ကစားရတာ အဆင်မပြေပါဘူး။
ကျွန်တော်ဆီမှာ ရှိတဲ့ fire splinter ကဒ်က နည်းတာကြောင့် ရွေးချယ်စရာ သိပ်မရှိပါဘူး။
mana များများပေးမှသာလျင် ကျွန်တော့်အတွက် ကစားရတာ အဆင်ပြေနိုင်မှာပါ။
ဒီနေ့ quest battle ပြီးချိန်မှာတော့ reward အနေနဲ့ potion and DEC ရရှိခဲ့ပါတယ်။
ကျွန်တော့်မှာ ကဒ်ကောင်းလေးတွေ ရရှိနိုင်မဲ့ Legendary Potion-98 and Alchemy Potion-118 ရှိပါတယ်။
ဒါပေမဲ့ ကဒ်ကောင်းလေးတွေ မရရှိသေးပါဘူး။
နောက်နေ့တွေမှာ ရရှိနိုင်ဖို့ မျှော်လင့်နေပါတယ်။
အားလုံးသော splinterlands ကစားသမားတွေ ကံကောင်းနိုင်ကြပါစေ။

နည်းလမ်းကောင်းတွေရှိရင်ကျေးဇူးပြုပြီးဝေမျှပေးပါ
ဒါကတော့ ဒီနေ့ ရခဲ့တဲ့ quest rewards ပါ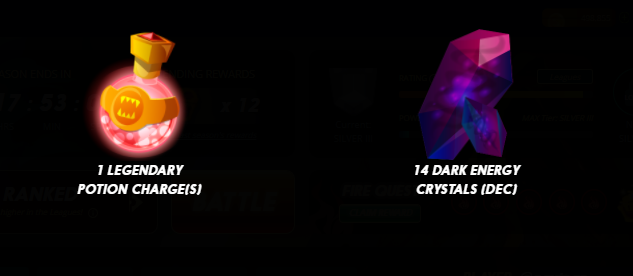 1 Legendary Potion Charge
14 Dark Energy Crystals

Thank you very much @splinterlands for your daily quest and season end rewards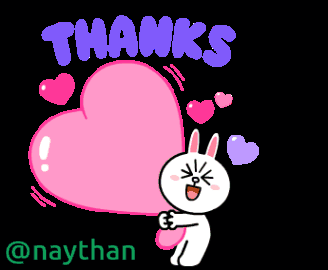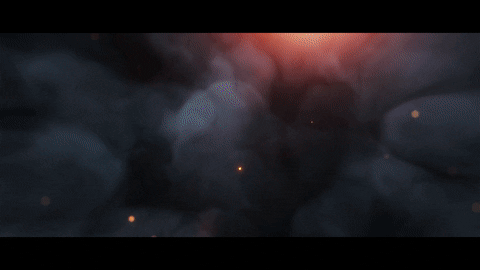 ---
---