[ESP-ING]🐶 TARDE CON UNOS PERRITOS SIN HOGAR!🐶 // 🐶 AFTERNOON WITH SOME HOMELESS PUPPIES!🐶
Hola amigos de la comunidad, hoy quiero compartir con ustedes una labor que decidi hacer. DARLE COMIDA A LOS PERRITOS SIN HOGAR!
La verdad fue una experiencia linda y la cual me hizo recapacitar al ver lo mucho que sufren estos animalitos, siento mucha pena por ellos y mas aun por las personas sin corazón.
Hello friends of the community, today I want to share with you a task that I decided to do. GIVE FOOD TO THE HOMELESS PUPPIES!
The truth was a beautiful experience and which made me reconsider when I saw how much these animals suffer, I feel very sorry for them and even more for people without heart.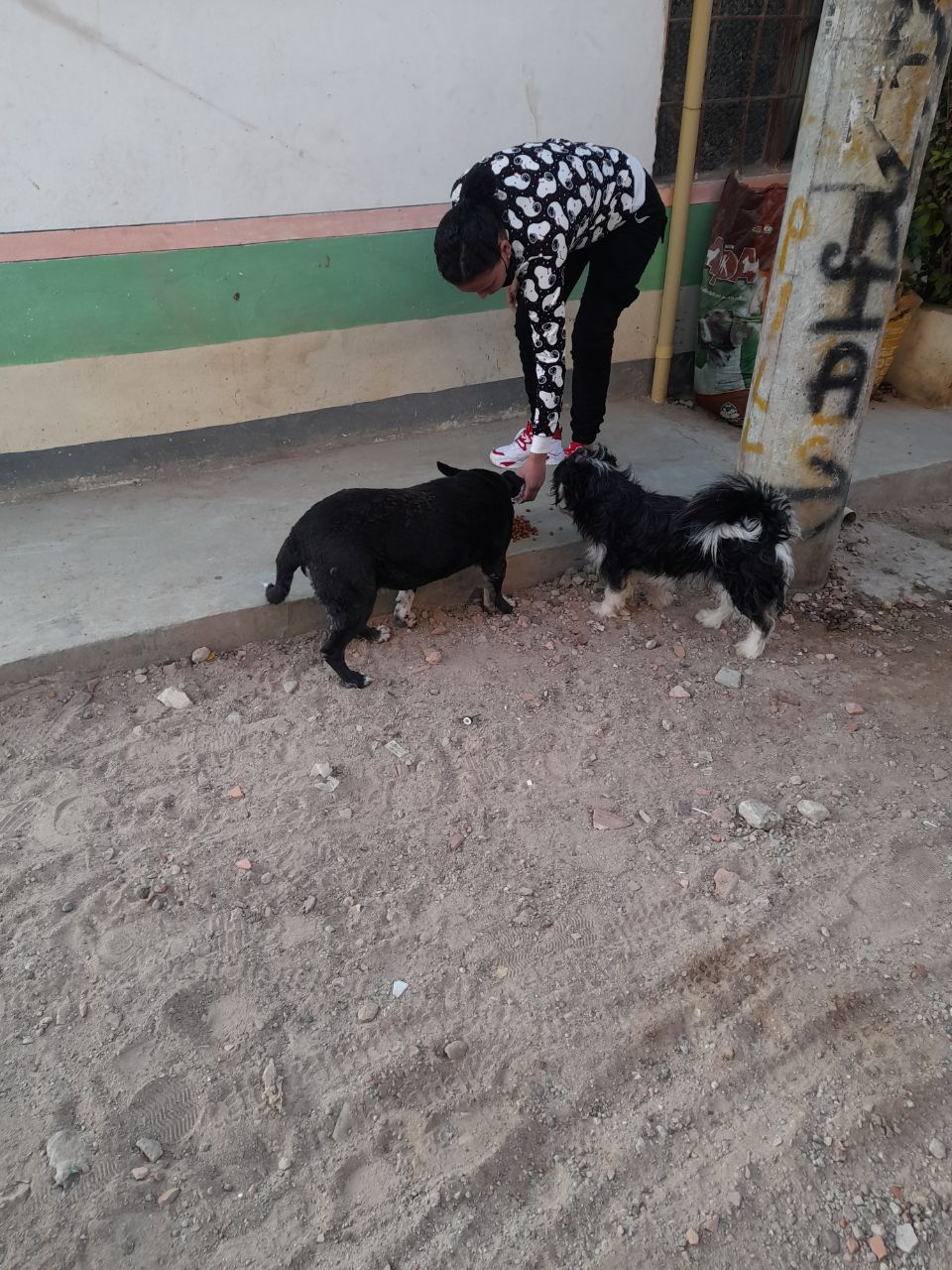 Muchos de esos perritos aun teniendo hambre ni se acercaban siquiera a recibir la comida que les daba, sentían temor. No es para menos, la gran mayoría de las personas solo los maltratan y corren! La verdad no entiendo porque existe tanta maldad con un pobre animalito indefenso, y considerado el más fiel de todos. están llenos de amor y expresan!
Many of those dogs, even though they were hungry, did not even come close to receiving the food that he gave them, they were afraid. Not for less, the vast majority of people only mistreat them and run! The truth is I do not understand why there is so much evil with a poor defenseless animal, and considered the most faithful of all. they are full of love and express!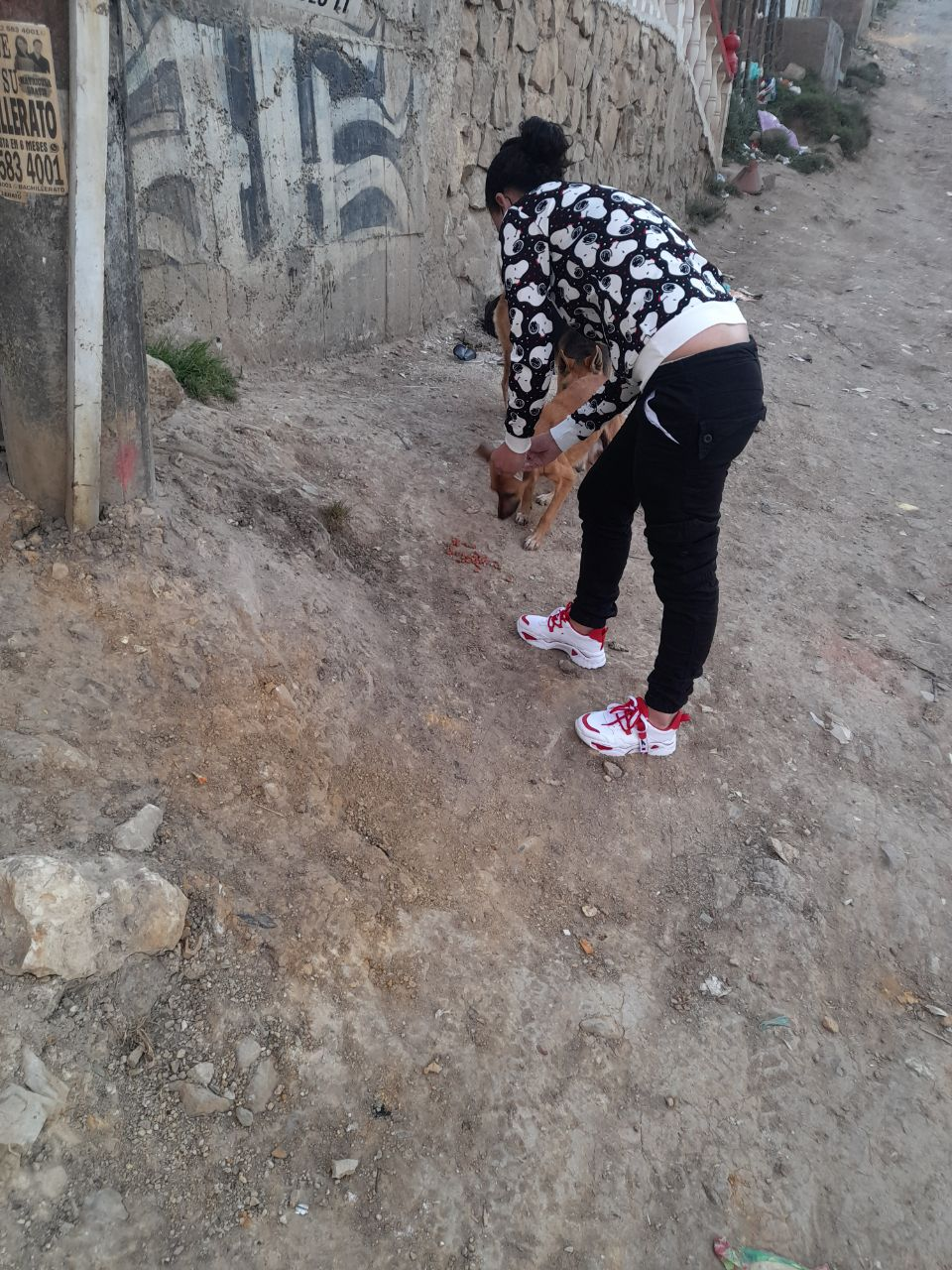 La gran mayoría come las sobras de la basura, enferman y nadie ve por ellos.
Creo que deberíamos considerar la idea de no comprarlos sino adoptarlos, darles un techo donde no mueran de frío noche tras noche, o de hambre y en donde el amor y cariño les abunde.
The vast majority eat the leftovers from the garbage, they get sick and nobody looks after them.
I think we should consider the idea of ​​not buying them but adopting them, giving them a roof where they don't die of cold night after night, or of hunger and where love and affection abound.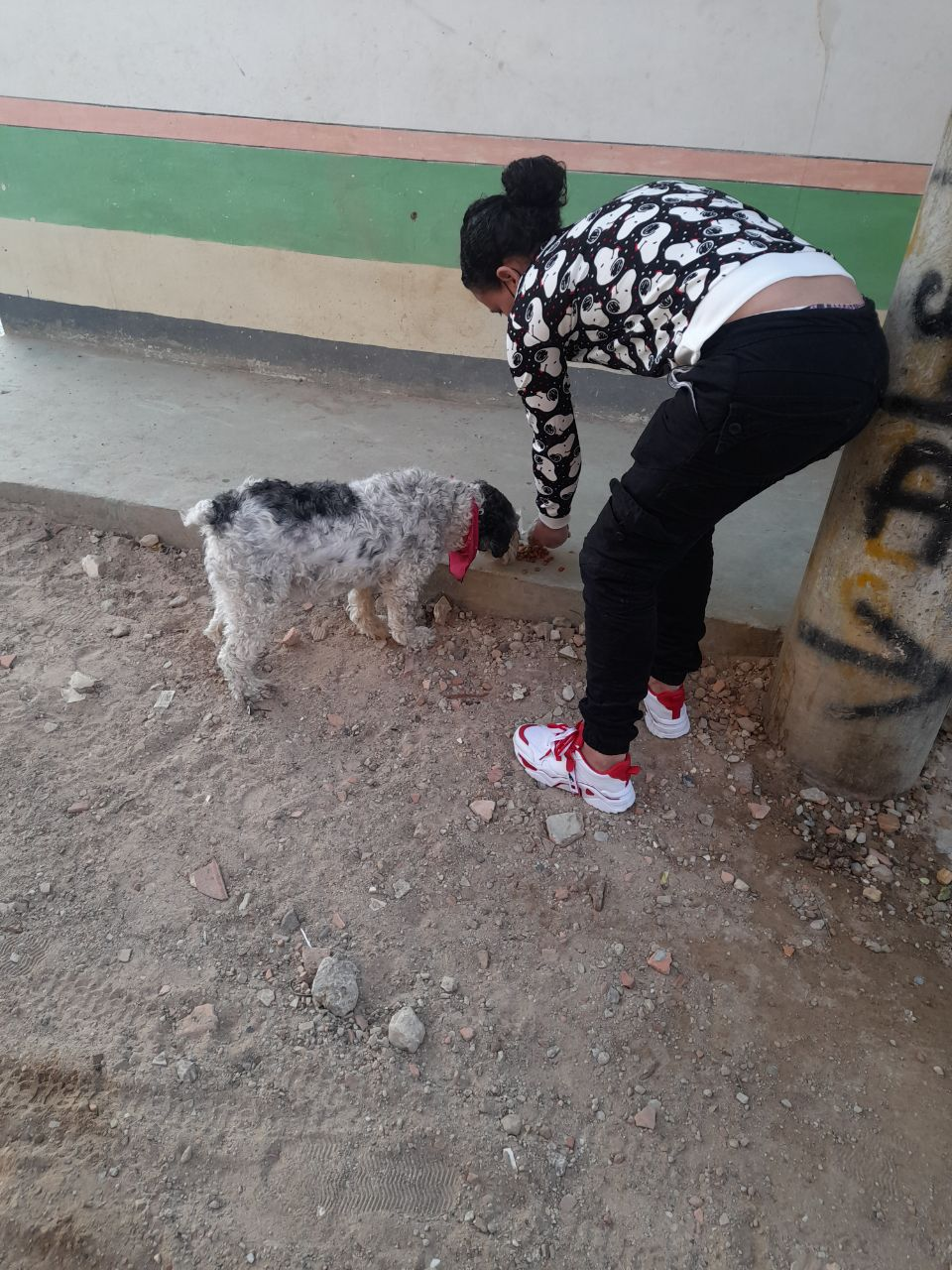 Estoy pensando en adoptar uno, apenas logre mudarme así le hara compañia a mi atenea tremenda.
I am thinking of adopting one, as soon as I manage to move so it will keep my tremendous athena company.
Gracias por leerme, hasta mi proximo post!
Thanks for reading, until my next post!

---
---