Te he Prometido - trumpet cover by nazatpt
---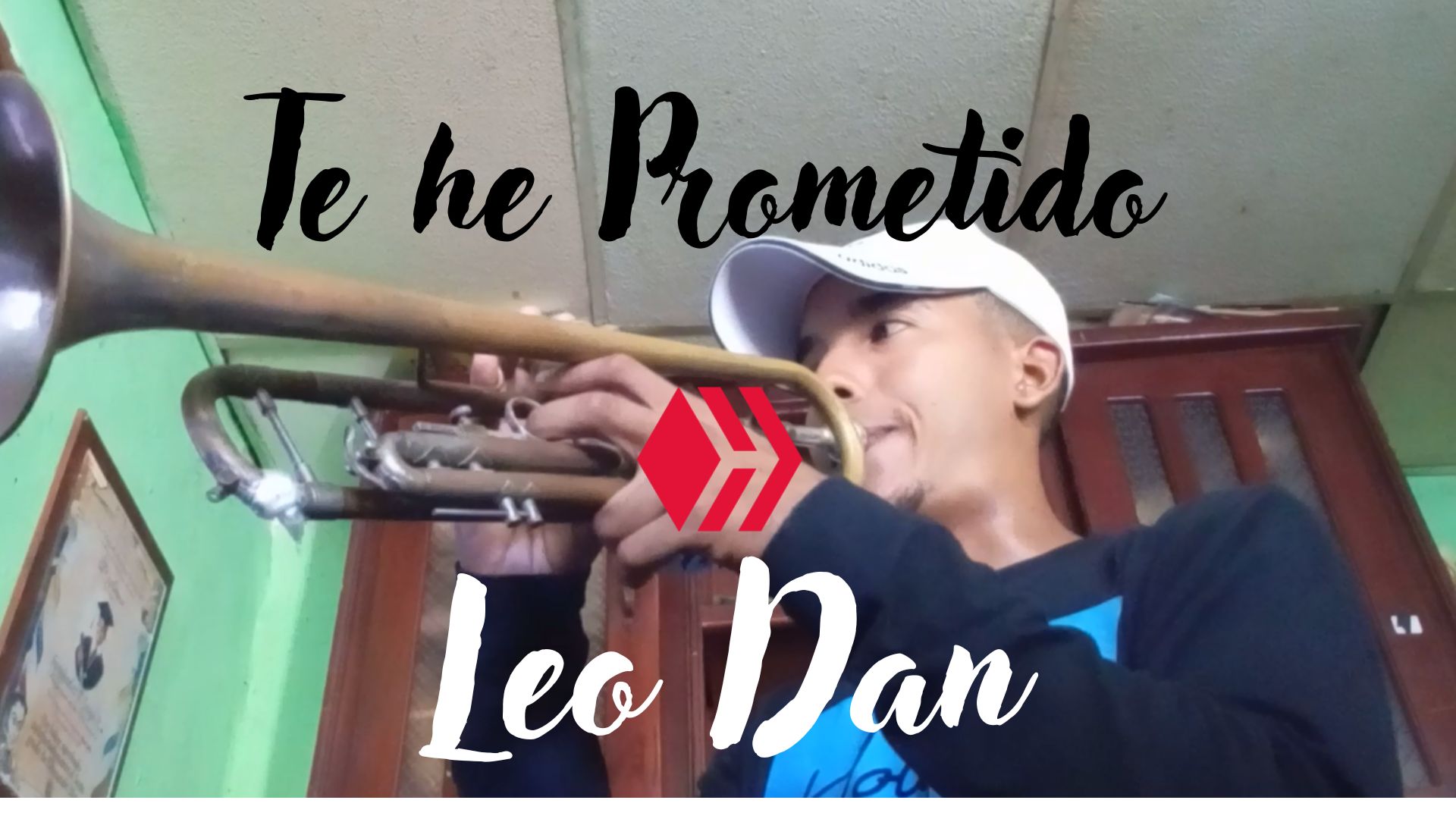 ¿Cómo están amigos?, espero que muy bien!!. Hoy quiero recordar un increíble tema, perpetuo para toda la vida, el gran Leo Dan, el hombre de las mil canciones.
Con mucho respeto me refiero a éste increíble maestro, y de buena manera interpreto uno de sus temas más conocidos como lo es Te he prometido.
Dicho tema tiene una historia muy distinta a la referencia que tengo, y en realidad la referencia no tiene nada que ver con la canción.
Éste tema lo toqué con una de las bandas a las que pertenezco, en el sepelio de uno de los integrantes de dicha banda.
El mejor percusionista con el que contaba la banda y uno de los mejores amigos que podemos conseguir, en honor a él, mi gran amigo Anthony Granados, interpreto ésta canción. Que se escuchen las congas en el cielo amigo!!.
No espero que se pongan tristes en verdad, me ha costado aceptarlo, pero así es la vida, y ahora queda la música!! Es la memoria más preciada de mi gran amigo!!!
Dsifruten el cover amigos!!
How are you folks, I hope very well!!!. Today I want to remember an incredible song, perpetual for life, the great Leo Dan, the man of a thousand songs.
With much respect I refer to this incredible master, and in a good way I interpret one of his best known songs as Te he prometido.
This song has a very different story to the reference I have, and actually the reference has nothing to do with the song.
I played this song with one of the bands I belong to, at the funeral of one of the members of that band.
The best percussionist the band had and one of the best friends we can get, in honor of him, my great friend Anthony Granados, played this song. **Let the congas be heard in the sky, my friend!
I don't expect you to be sad, it has been hard for me to accept it, but that's life, and now there's the music! It is the most precious memory of my great friend!!!!
Enjoy the cover, my friends!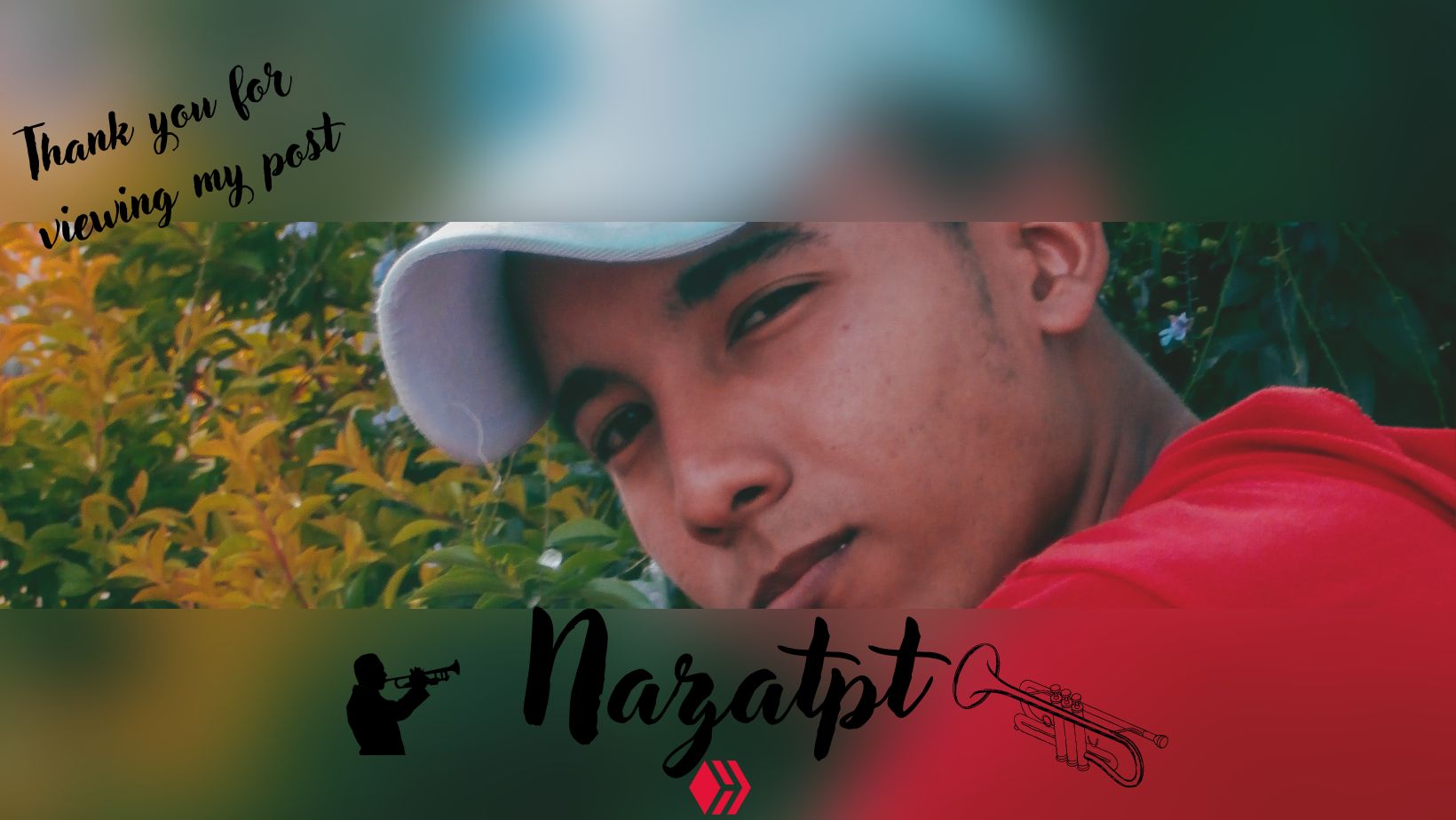 ---
▶️ 3Speak
---
---