Happy Anniversary /Nazneen Ansari

18 years of marriage!
Today @shahzad-ansari and I celebrate our 18th wedding anniversary and for that, I want to take the opportunity to write about the wonderful life that we have created for our family, which consists of us and our 3 loving kids.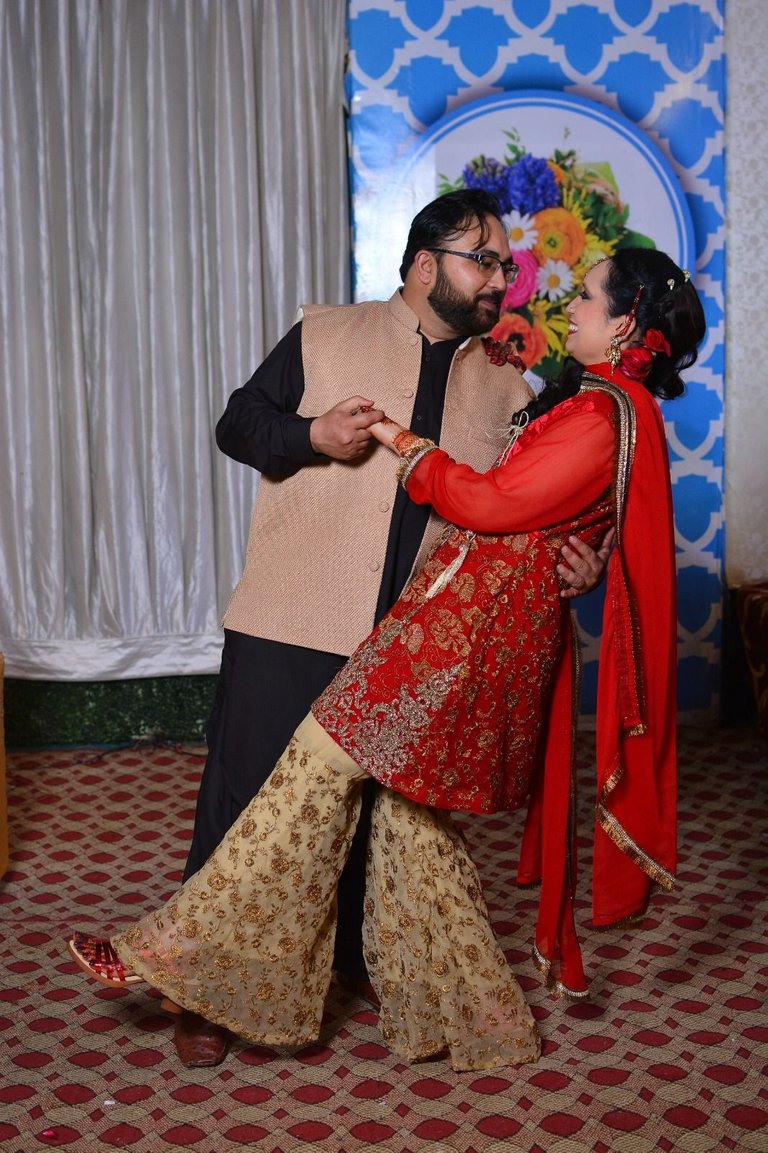 I wish to write that we are a perfect family, but I won't. If everything is perfect, no changes are needed, which is completely impossible. Life changes with time, but you have to change with it. It is also not obvious what is perfect for you and others. But as long as we are satisfied as a couple that we have done our best, everything is perfect.
To love and live are two different things
We got married at a very early age, at least if you compare it to the western world. I was 23 and my husband was 24. It was a lot to get to know, not only my husband but also his family of parents + 3 amazing brothers Faisal, @shrazi @rosecane .
I have always been a family person and like spending time with family and friends. For me, the aim was to give everything to this new family in the first year to get to know everyone. That was also the reason I stayed in Pakistan for 6 months, which was the longest time I've been in Pakistan. If I had come back, it would never have been the same if I had done this after 10 years in the relationship.
Even though it was a love marriage and we had talked a lot for 1 year, living together was different. I am extremely happy that I made that decision. I got to know my in-laws and the 6 months spent with them was a lifetime investment in relations. It gave me 3 brothers-in-law as friends and a loving father-in-law. My mother-in-law became my friend and support and guides me through all ups and downs of life.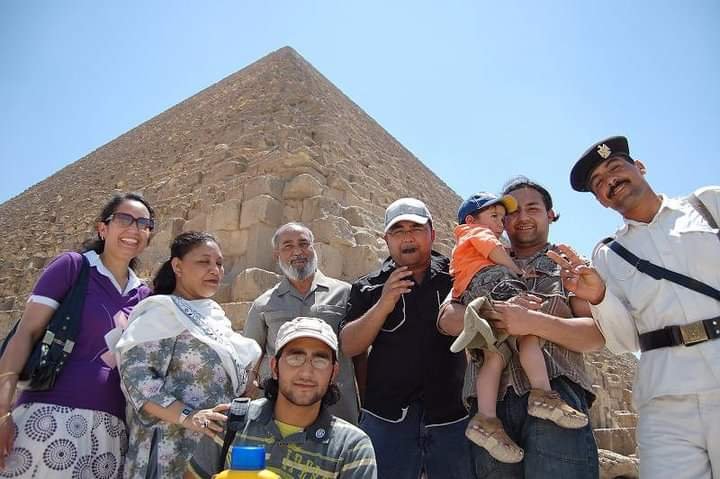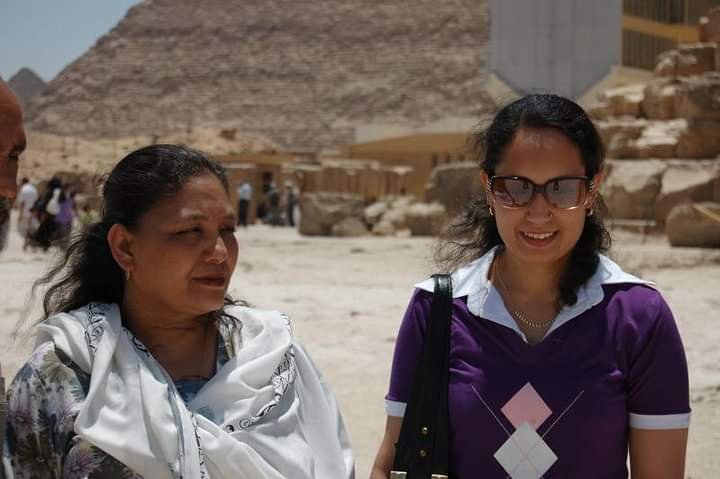 On our 18th birthday, I want to appreciate my husband's trust in me as a wife, mother, daughter, daughter-in-law, and sister-in-law. That he has always believed in me and encouraged me in all situations. Whether it's in relationships, in my profession, among friends, or public places, he's been on my side. We have grown together and adapted to the good things from each other.
How have we succeeded?
Give each other time in the beginning, and spend a lot of time together so that you have time to understand what you want in life and achieve it together. Many people find it abnormal to do everything together, but we haven't bothered about that. Life is hard and you're busy, just by going shopping together we can talk about a lot and it's also spending time.
Accept that you are different and have different thoughts. Agree on concrete things such as how we should have it in our household, and divide responsibility, so you don't have to argue about who should have done what. Food shopping, school, how and where we should spend money, child upbringing, etc
Don't be egoistic especially when you get kids. It can never be 100% fair in a relationship.

We were determined that no one else but us should decide on the upbringing of our children. No one can get involved in whether we should breastfeed, bottle feed, or which school they should go to.

The family comes first for us, we make time for the family and do everything together. Priority 1 has always been the family and children for us.
We have lived 18 years together and it still feels like we just met. As young and perhaps stupid, we have been through a lot in life but coped with the situations outstanding. We have grown together in our relationship. You are my best friend with whom I can have fun, feel excitement, laugh, cry and the best part BE MYSELF 😊.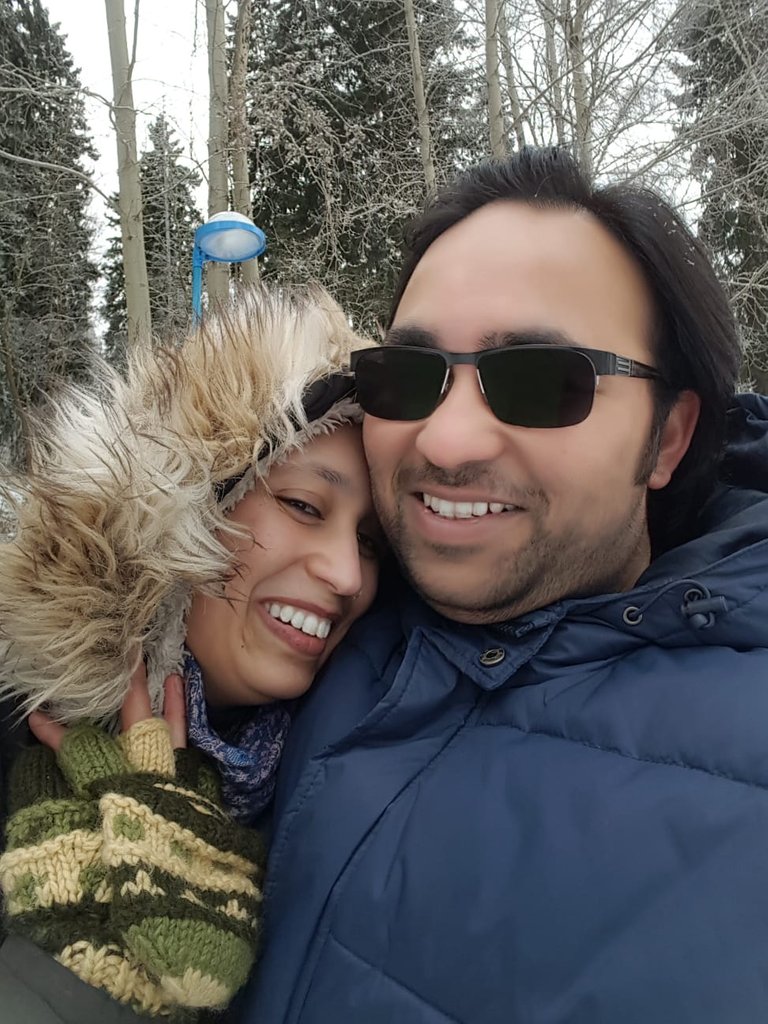 Love is about holding hands when it is most difficult in life. Love you @shahzad-ansari for still holding this stubborn, annoying woman's hand.
---
---